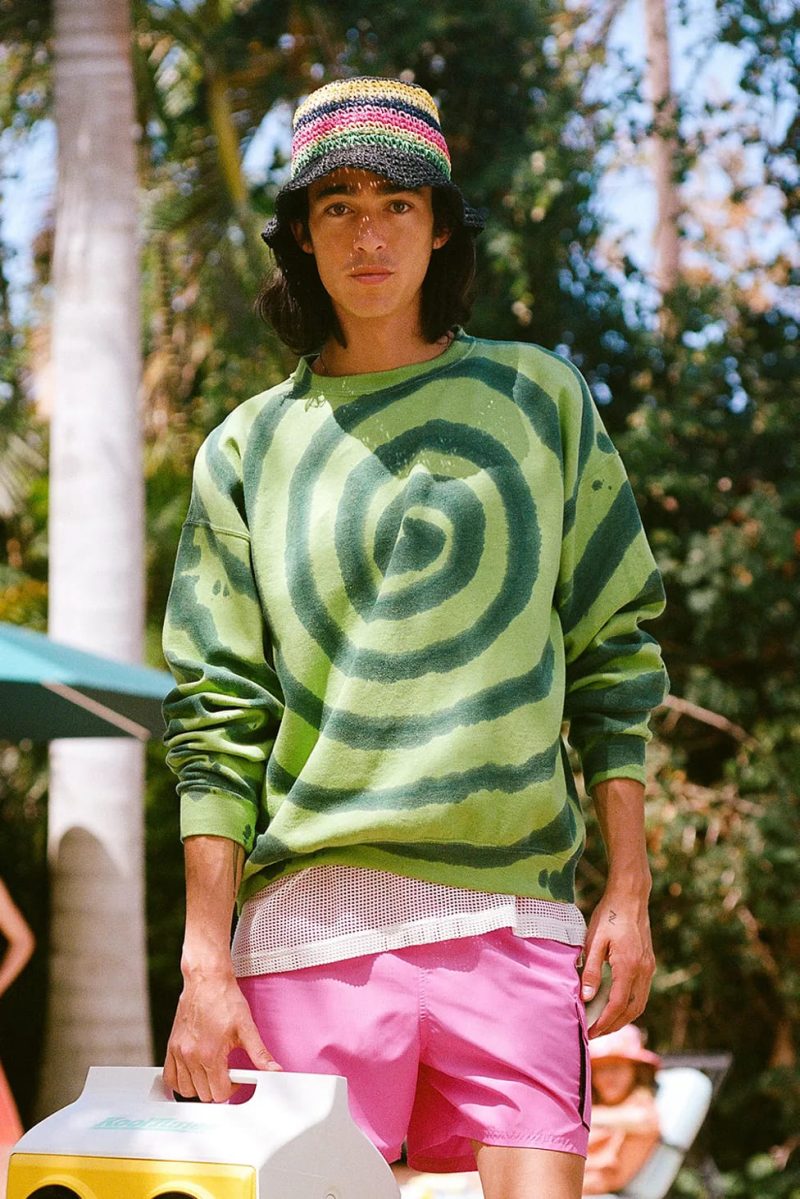 Urban Outfitters has unveiled its vibrant, fashion-forward summer Sun Shop for men. The curated collection has lively colors, breezy styles, and modern designs. Key pieces include the Urban Renewal Remade spiral dye crew neck sweatshirt in a fresh green hue and the bold, spirited Standard Cloth Liam crinkle shirt in an eye-catching shade of pink.
Urban Outfitters Summer 2023 Sun Shop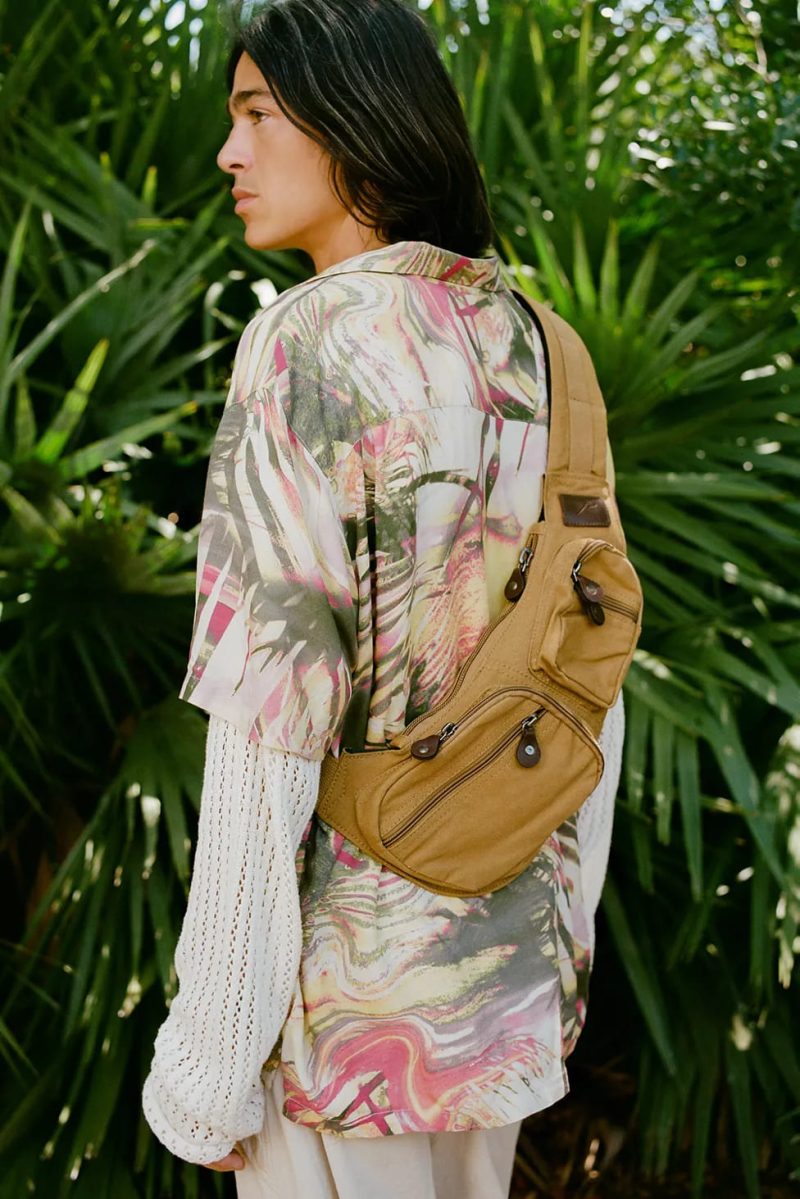 Complementing the clothing line, the range features trendy accessories like the Rothco vintage canvas crossbody bag, designed for style and functionality. Urban Outfitters embraces current trends with pieces like the geek-chic BDG chill sweater vest, balancing youthful charm with an unconventional aesthetic.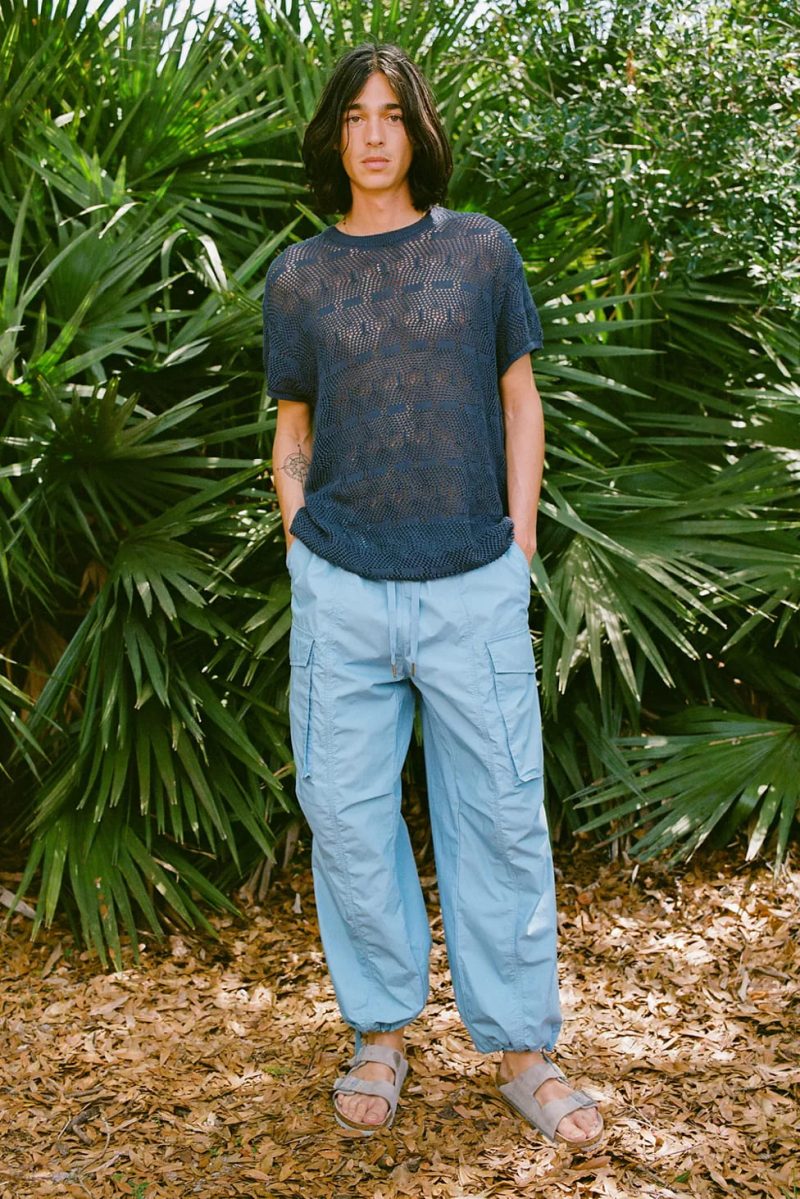 Other noteworthy items include the relaxed BDG surplus cargo pant and the simple yet stylish Calabasas cutoff tank top, and Bonfire cutoff shorts—quintessential summer staples. Additionally, the BDG universal pocket tee adds a pop of color and can elevate any casual look.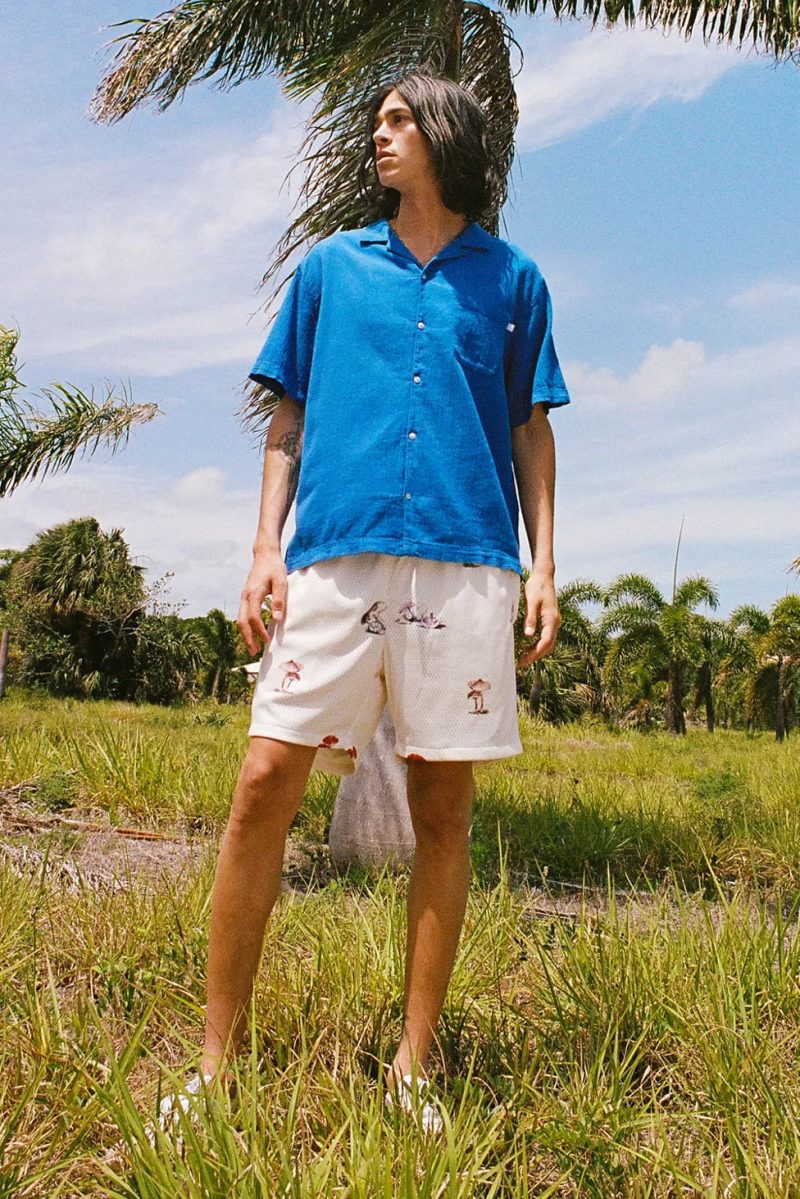 The collection doesn't compromise comfort for style, exemplified by the KROST Foraging mesh short that aims to make summer more enjoyable. Pair it with the BDG Eli striped lace shirt for a stylish statement. Also, keep your eye out for the BDG sweater tee, linen surplus cargo pants, and the Urban Renewal Remade Levi's distressed tropical patch denim shorts.