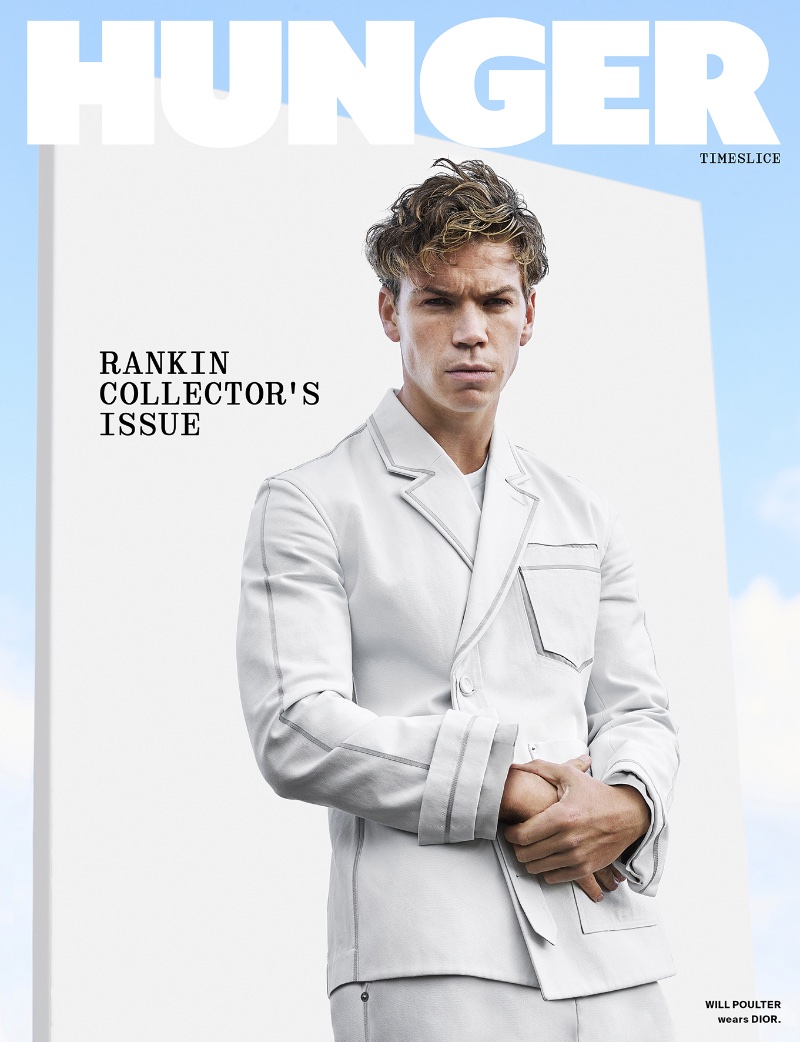 In Hunger magazine's latest issue, British actor Will Poulter graces the spotlight and advocates for mental health. Amidst the serene atmosphere of London's Hyde Park, he poses for Rankin's lens, sporting a sleek Dior Men ensemble styled by Ellie Witt, with grooming by Nadia Altinbas.
Poulter, who is lighting up the silver screen in this summer's Guardians of the Galaxy Vol. 3 as Adam Warlock, opens up about his struggles with depression and anxiety. "I delayed confronting living with myself between roles and getting to know myself, making friends with my inner child and not hating myself," he shares.
Will Poulter Photoshoot for Hunger
Despite the glamour that surrounds his profession, Poulter discloses the personal battles he faced. His experiences with loneliness, suicidal thoughts, and mental health are poignant reminders of the universality of these issues.
His narrative, juxtaposed with the tranquility of Hyde Park and his polished appearance, highlights the often-hidden realities behind public personas. In doing so, Poulter's openness adds a deeply personal touch to the feature. His candid revelations underscore the importance of addressing mental health issues, a subject relevant to many readers.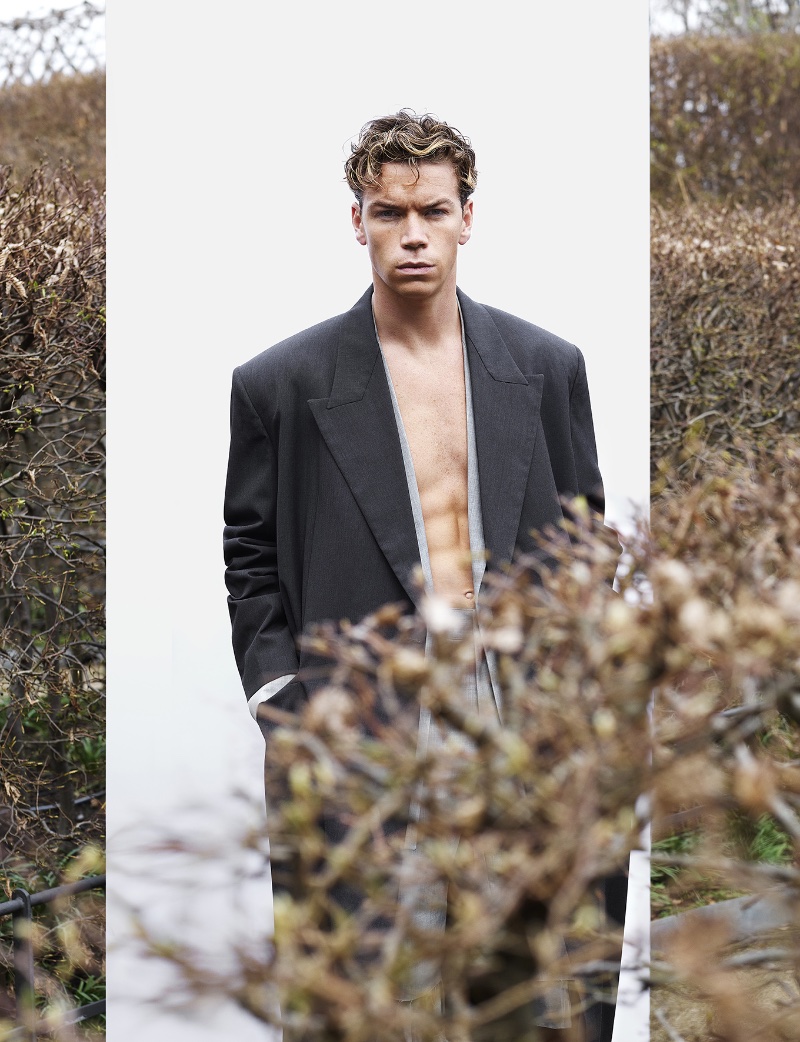 Overall, Poulter's feature in Hunger magazine is more than a glossy photoshoot. It's a brave disclosure of his mental health journey, meant to enlighten readers on the significance of self-discovery and self-love, even amidst life's challenges. His story is a compelling blend of the personal and the public, delivered with sincerity and style.
Hunger Magazine Timeslice Covers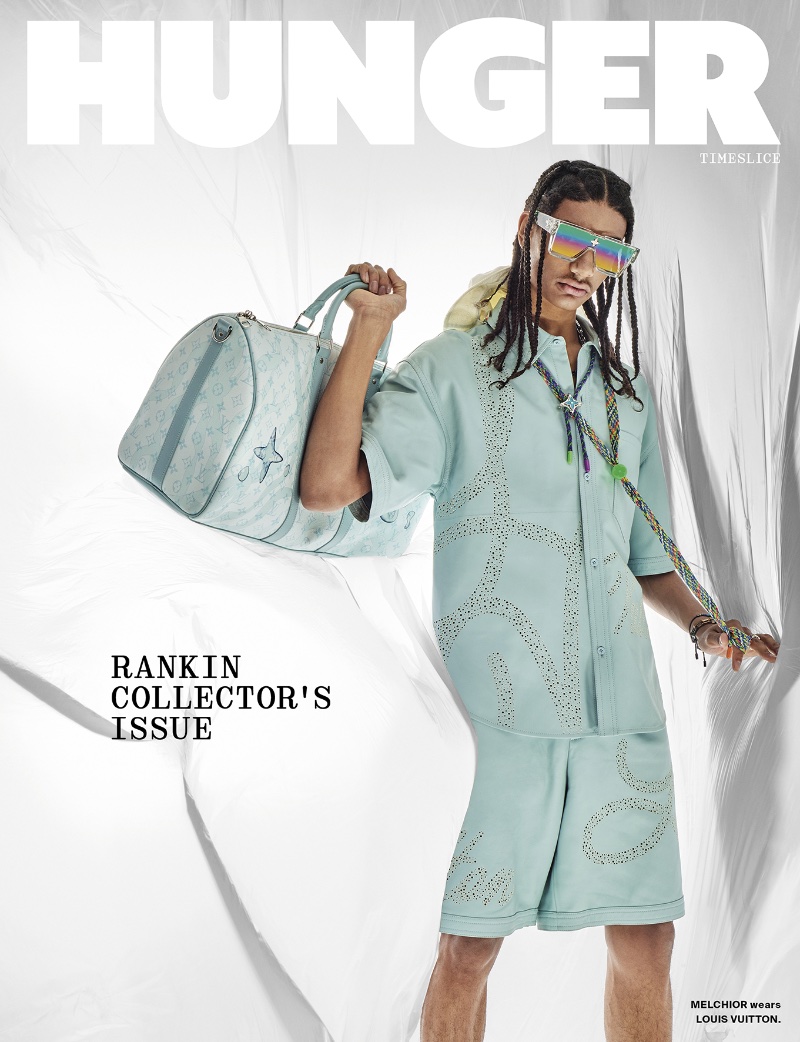 The latest edition of Hunger magazine offers a tribute to the career journey of acclaimed photographer Rankin. Titled "Timeslice," this issue is a standalone collector's piece. Its release perfectly aligns with Rankin's exhibition, "Zeitsprünge," or Leaps in Time, running at The Ernst Leitz Museum Wetzlar in Germany until September 27, 2023.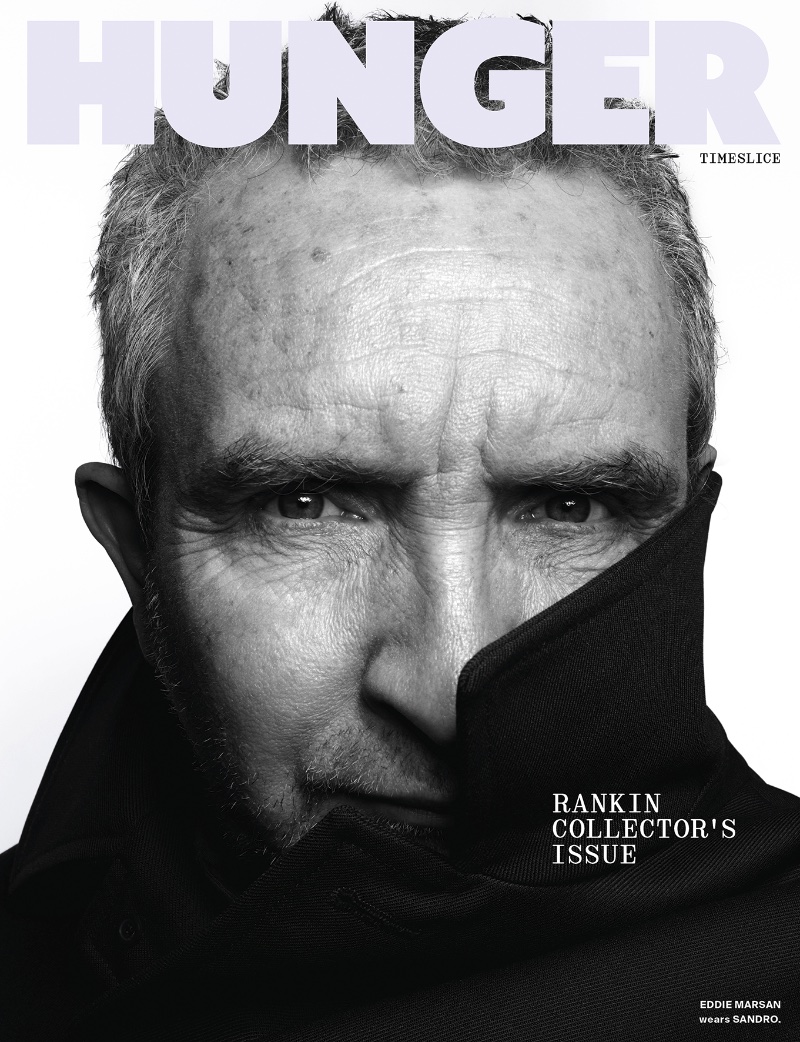 "Zeitsprünge" showcases Rankin's photography, highlighting a curated selection of his most exceptional work over the last three decades. His keen eye for detail is evident, from the stark aesthetics of beauty images to the dynamic narratives within his fashion spreads. Even the more conceptually challenging series compels attention. This visual narrative is a trip from the intoxicating ambiance of the 1990s to the present moment, drawing viewers in with its vivid storytelling.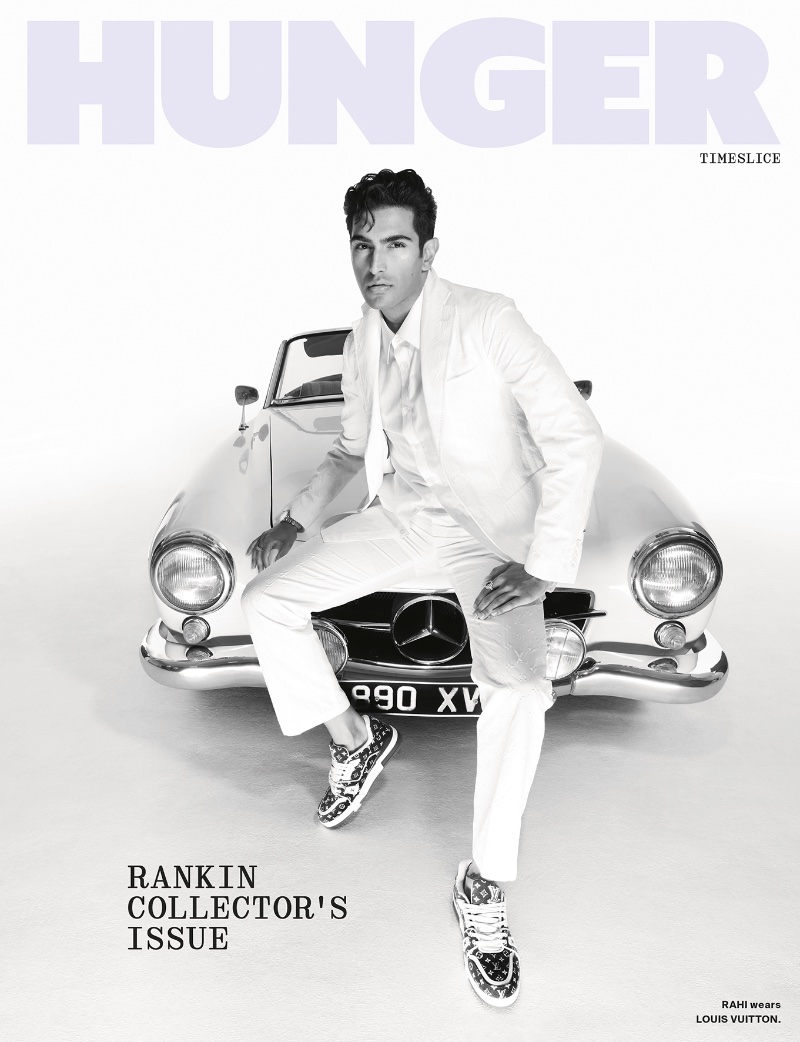 In essence, "Timeslice" and "Zeitsprünge" offer a journey into the world of Rankin, where art intersects with fashion, beauty, and conceptual themes. This paints a vibrant portrait of the times we have lived through and those we are currently experiencing.