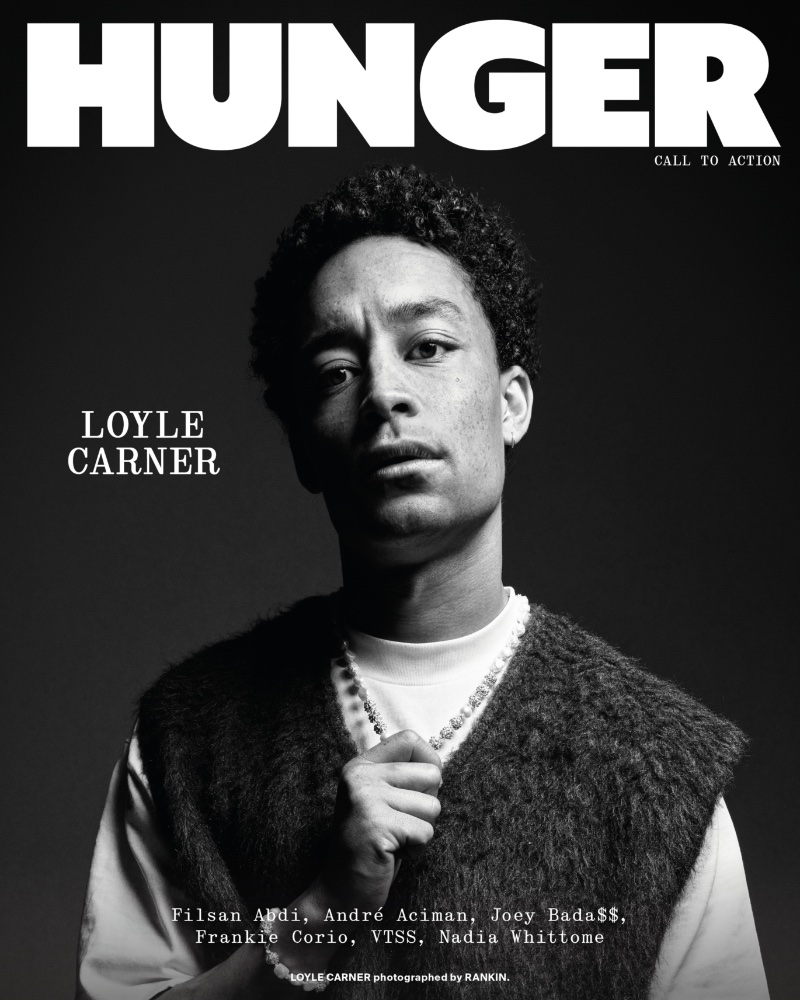 Hunger magazine relaunches this month with a modern redesign and a renewed focus on addressing today's issues. And the publication does just that with its newest cover star Loyle Carner, the British rapper and fierce champion of mental health awareness. And who better to capture his bold and magnetic persona than the legendary Rankin?
In a captivating interview with Nessa Humayun, Carner bares his soul and opens up about his struggles with ADHD and dyslexia, shedding light on the harsh realities of individuals with neurodevelopmental disorders.
But that's not all for Carner—the introspective artist delves into the critical issue of racial injustice in the UK's criminal justice system while sharing his experiences as a Black man navigating the pitfalls of systemic bias. And let's not forget about his new album, hugo, named after his father's cherished car, which delves into the complexities of fatherhood and his relationship with his biological father.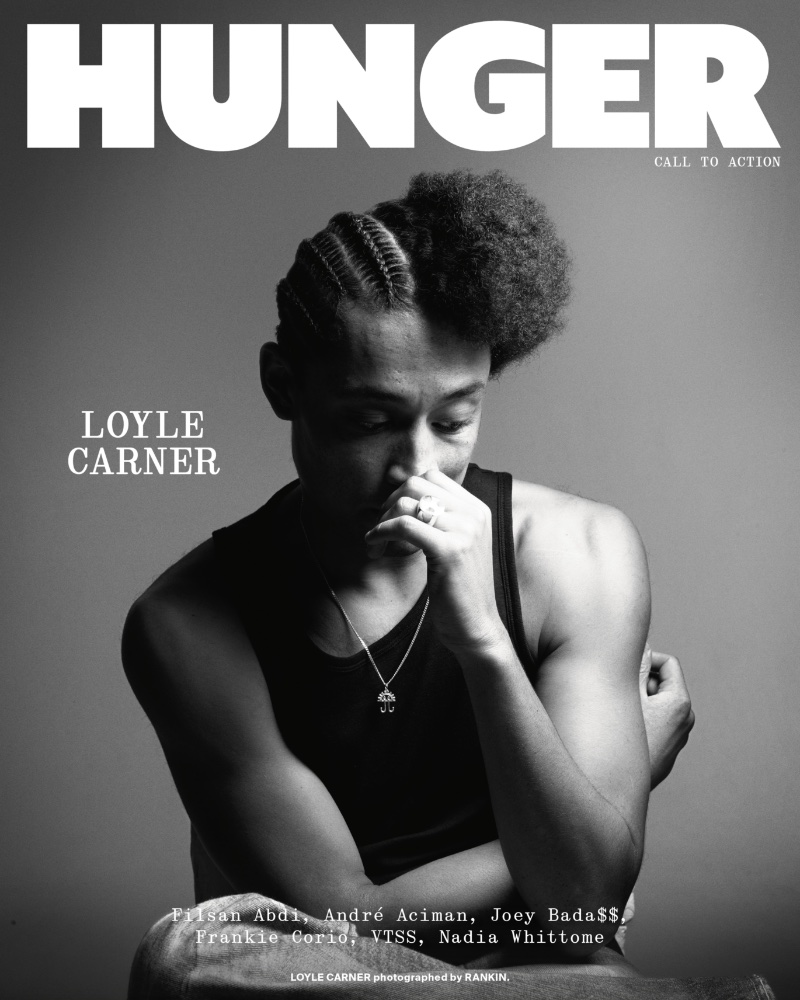 Loyle Carner on His Lyrical Content
Loyle Carner is determined to be heard and understood by his audience. In his interview with Hunger magazine, Carner expressed frustration with being perceived as only nice and not taken seriously as a rapper with meaningful content.
"I just wanted to make sure people were listening to what I was saying," Carner explained. "I love the idea of being soft and delicate, but it was frustrating when I was playing shows. Were these people really hearing what I'm saying or were they just enjoying the vibe?"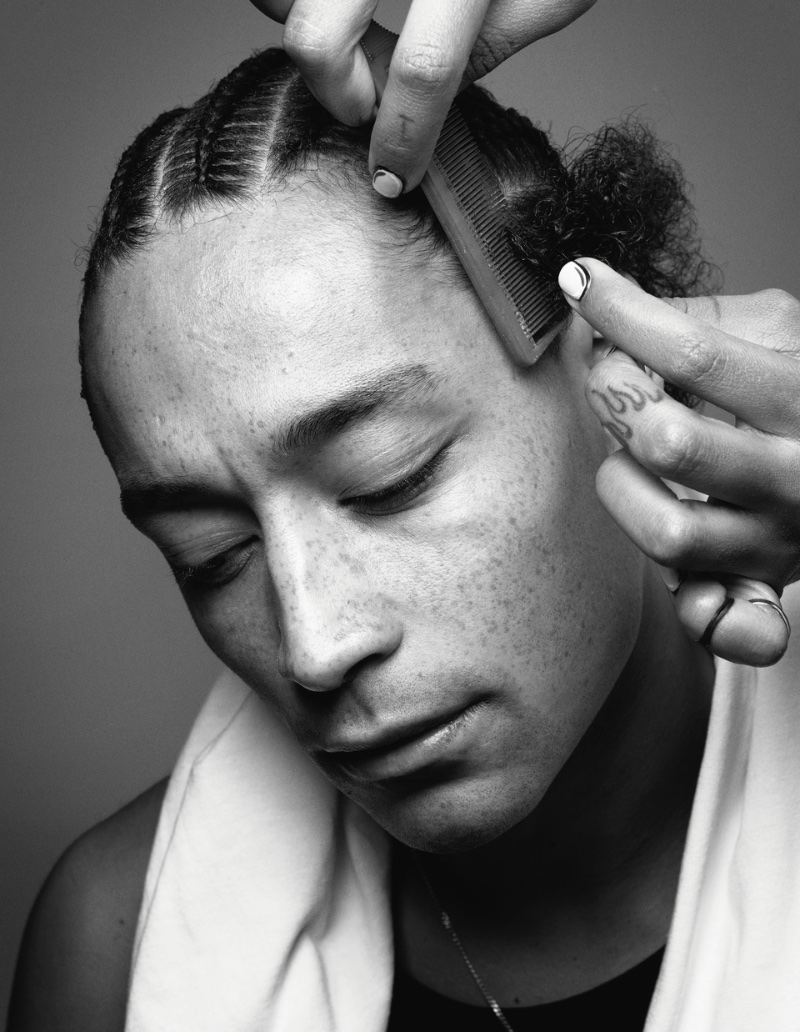 Carner is committed to addressing serious issues in his music and wants his message taken seriously. "So I was figuring out how to make sure it was coming across as urgent—so people go like, 'Yo, hey, we're in a serious, like, a sticky predicament right now.'"
Carner's struggle to be taken seriously as a musician is common, especially for those who incorporate social and political commentary in their music. Nevertheless, it is clear that Carner is dedicated to his craft and is determined to have his message resonate with his listeners meaningfully.