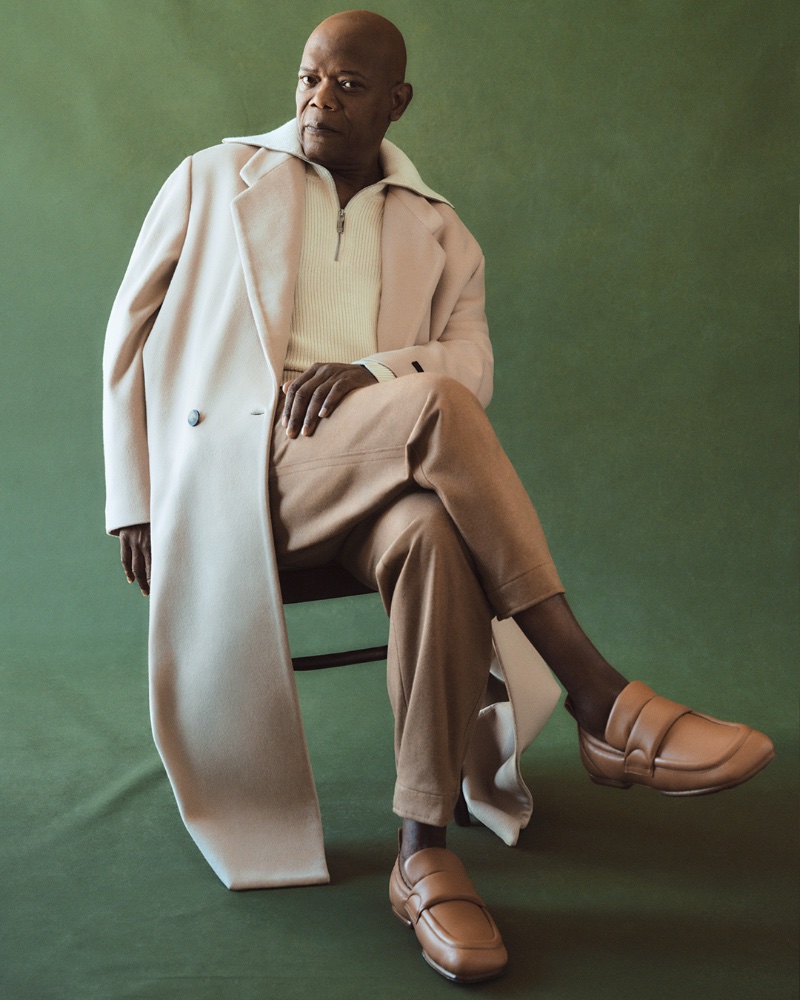 Samuel L. Jackson, the talented chameleon of Hollywood, appears before the lens of photographer Sharif Hamza for Mr Porter, the men's luxury retailer. Jackson promotes his new Disney+ project Secret Invasion, which streams beginning June 21, 2023.
Andrew Vottero styles Jackson for The Journal feature with curated pieces from top brands such as Bottega Veneta, Fear of God, The Row, and Manolo Blahnik. The selection of outfits is as diverse and eclectic as Jackson's roles throughout his illustrious career, showcasing the actor's versatile style.
Samuel L. Jackson Photoshoot for Mr Porter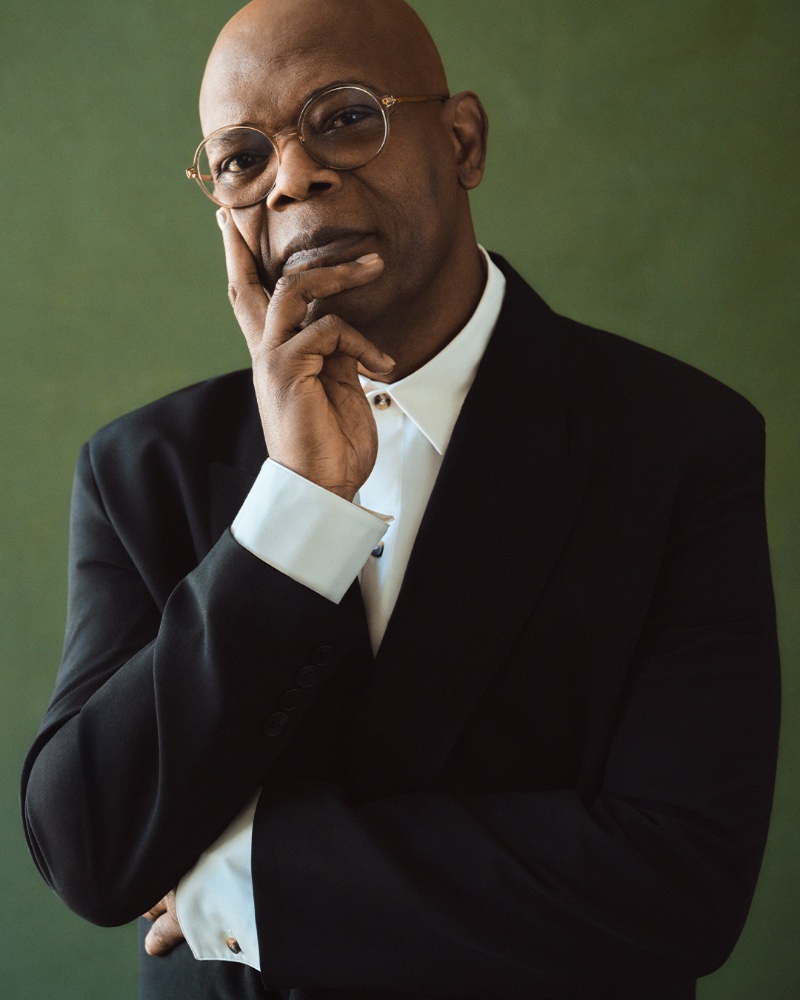 In addition to the photo shoot, Jackson opened up in an interview with Lauren Larson. The 74-year-old star delved into his acting career, sharing valuable insights into his thought process when choosing roles.
"I pick movies that I like, or movies that I would have gone to see when I was a kid—that's one of the criteria I use sometimes when I'm choosing a movie," Jackson revealed. His remarkable versatility has allowed him to work across diverse genres and led him to feature in multiple franchise films, amplifying his popularity among audiences.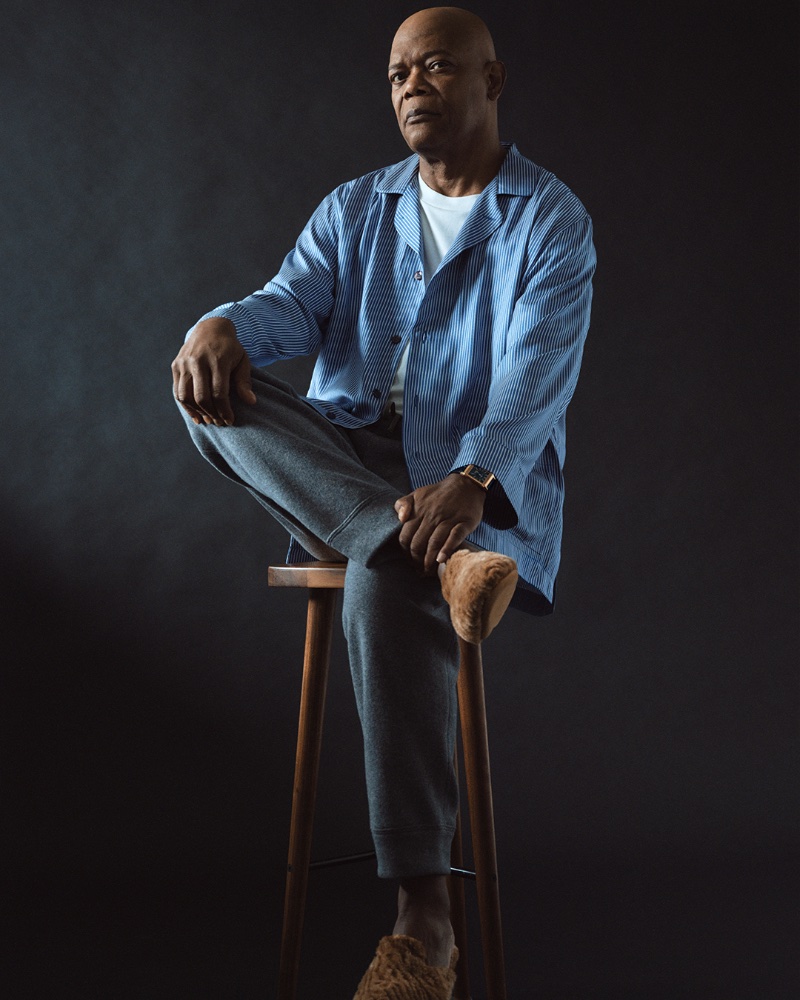 Jackson also spoke about the joy of discovering who his co-stars were upon arriving in Scotland for the action thriller Damaged. He was delighted to find himself in the company of Kate Dickie of Game of Thrones fame and John Hannah, who he fondly remembers from Spartacus.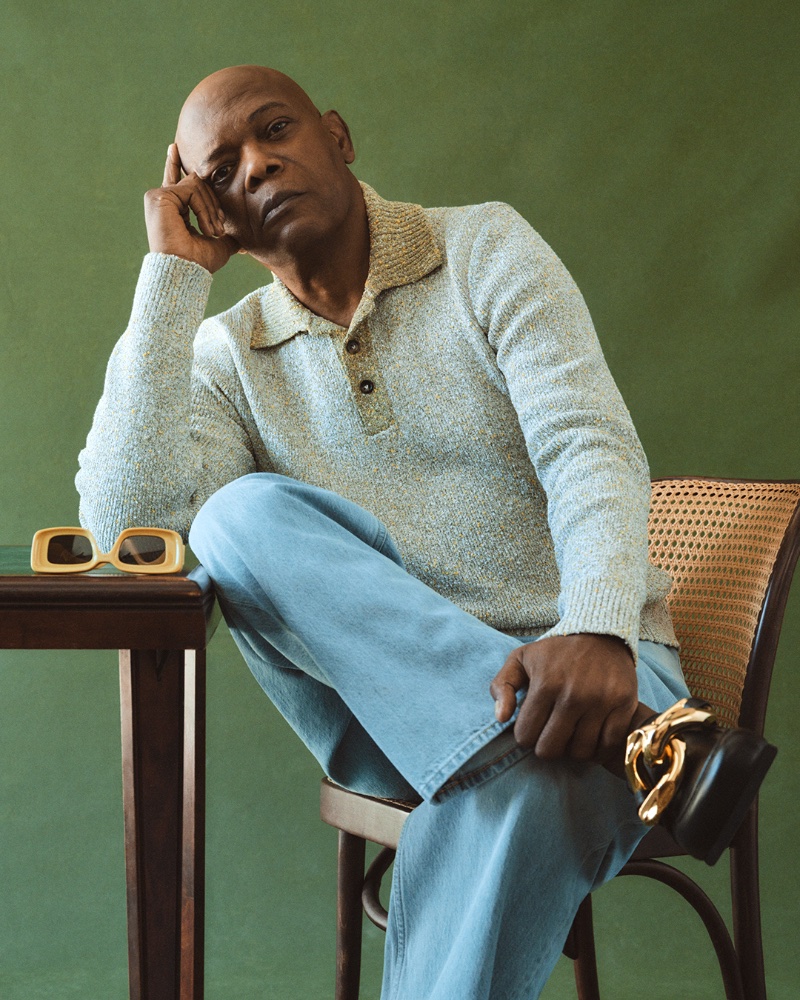 Despite Jackson's many roles, he maintains a clear vision of his purpose as an actor. "I don't need to be in the most serious movie that's being made. I just want to be in the movie that I had the most fun making and that, I hope, people want to see," he confessed.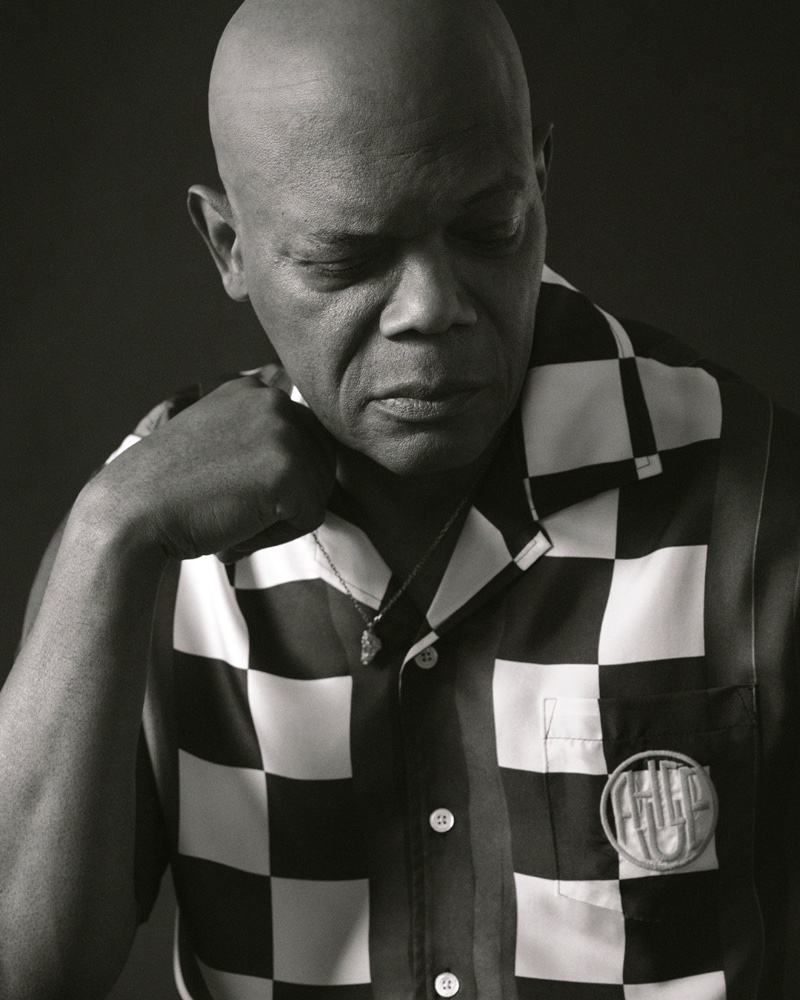 Reminiscing about going to see Pulp Fiction with Bruce Willis while shooting Die Hard with a Vengeance, Jackson quotes Willis: "It's gonna make you famous, but Die Hard is gonna change your life."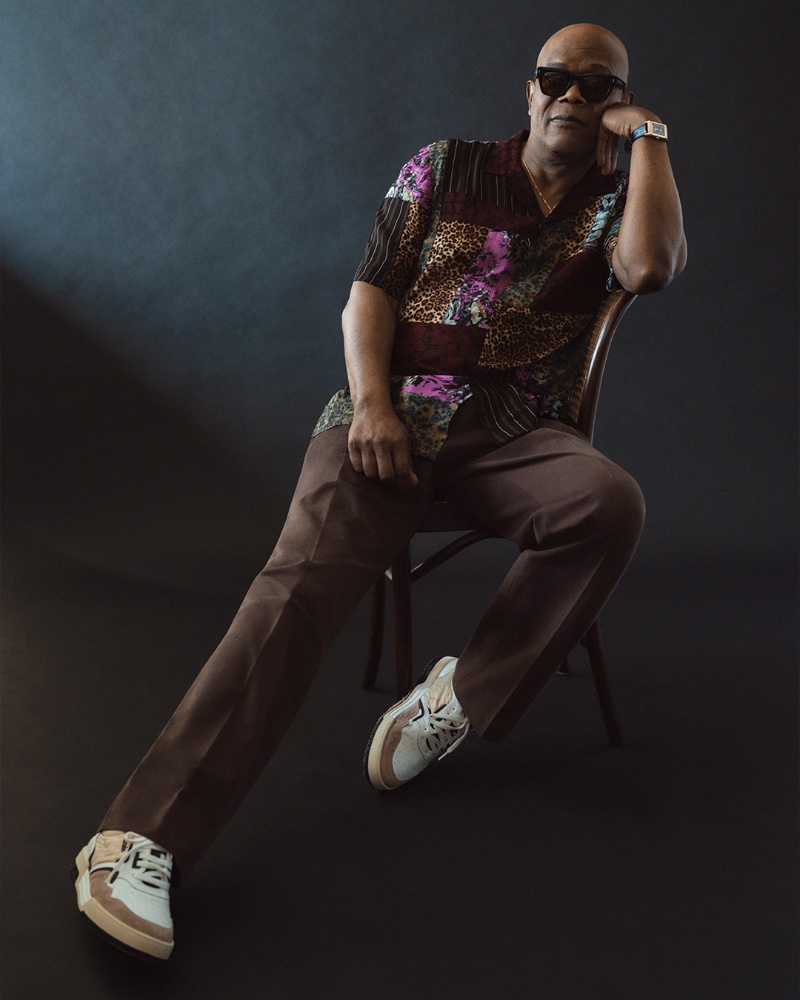 Jackson's work ethic is remarkable, as his workload rarely overwhelms him. "Did I ever think I was working too much? No." he firmly asserted. The actor's dedication to his craft shines through as he shares his creative insights, stating, "It all changes, but performing and doing what you do and understanding the quality of what you want to be."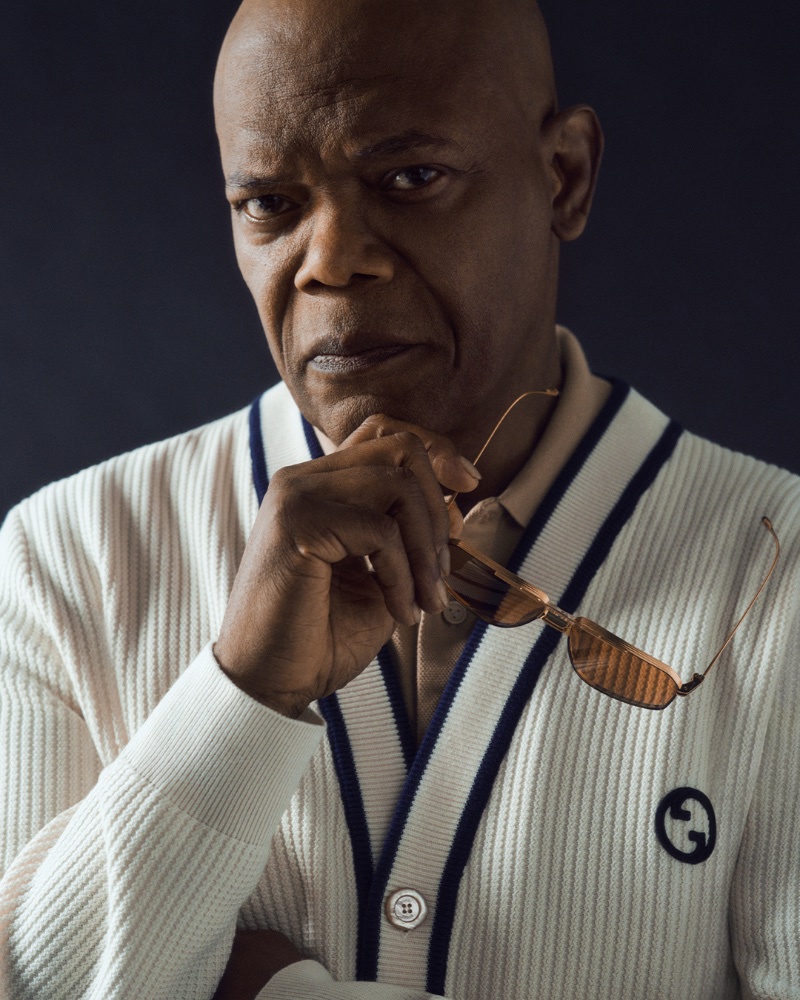 In a frank admission, Jackson shared that he doesn't seek approval or even direction from directors, often preferring his interpretation of his character. "I generally end up telling most directors, 'I've seen this movie already, and my character is not doing what you want him to do,'" he said.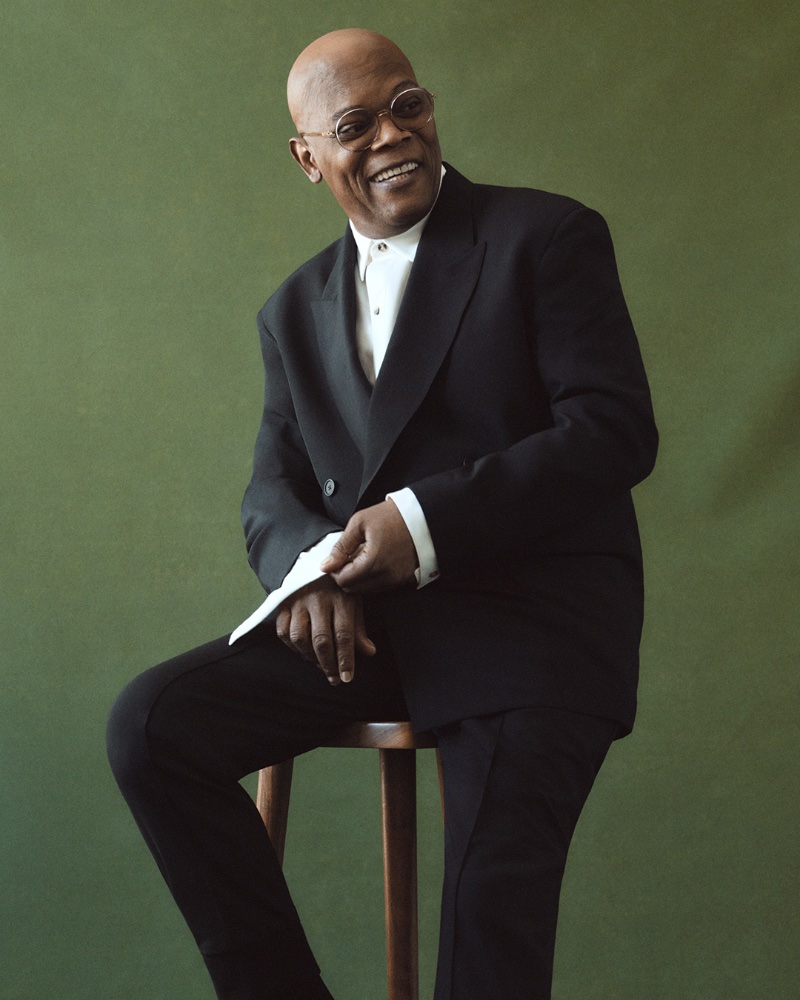 Sharing his thoughts on modern film-making practices, Jackson expressed his concerns over the lack of urgency and understanding of the costs of film-making among new directors. He also disliked doing more than three takes for a scene, adding, "I'm gonna do the same thing on every take."