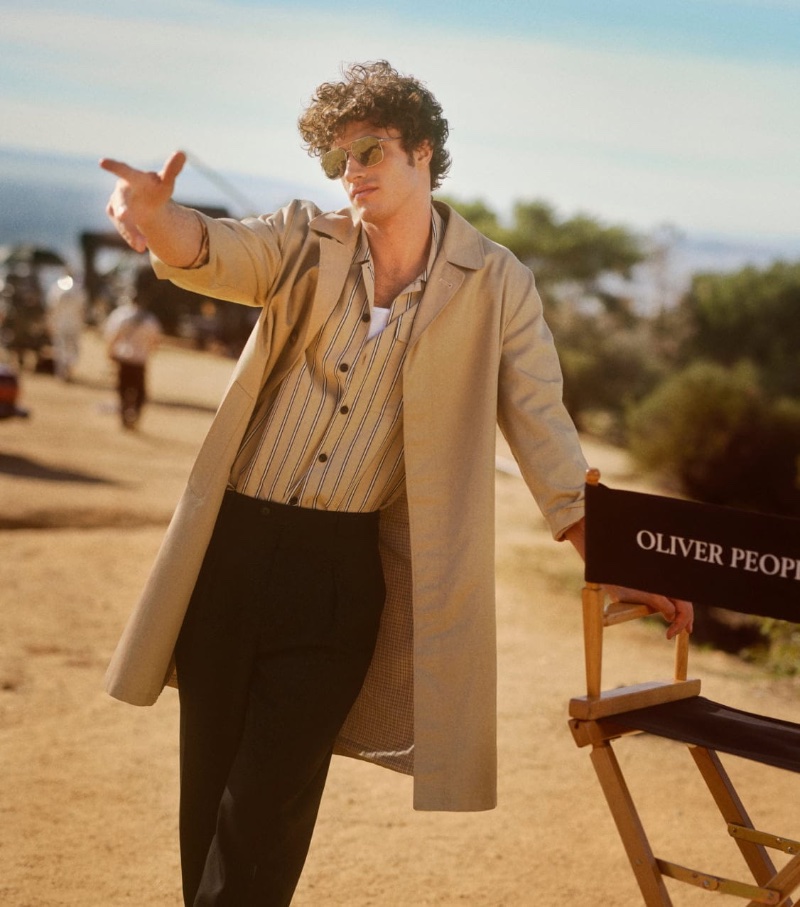 Oliver Peoples, the luxury eyewear brand, has done it again with its latest spring 2023 campaign. The brand has taken inspiration from the iconic Hollywood sign perched atop the Santa Monica Mountains and created an enchanting and lively visual narrative that pays homage to the rich history of Hollywood.
Oliver Peoples Spring 2023 Campaign
The campaign features a charming cast of characters, including models Francesco Ruggiero and Brandon Harris, as they take off with an O from the Hollywood sign. The men are all decked out in stylish Oliver Peoples eyewear, which perfectly complements the golden-hour glow of Los Angeles.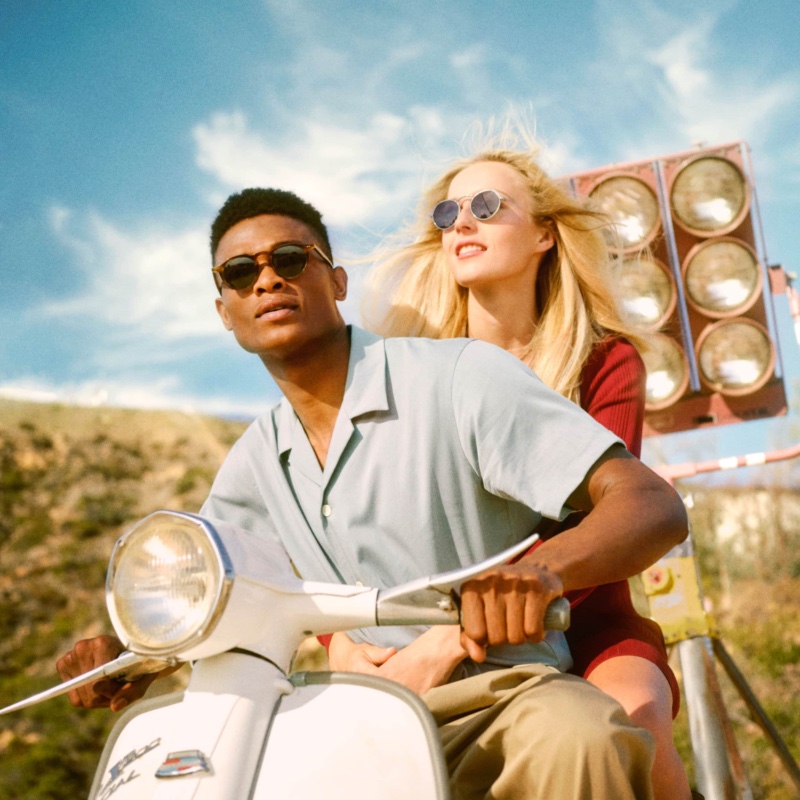 The imagery in the campaign is a blend of retro aesthetics with elements inspired by the late '70s and early '90s. British photographer Tom Craig has captured the heart of Los Angeles in the advertisement, referring to famous films and photographs.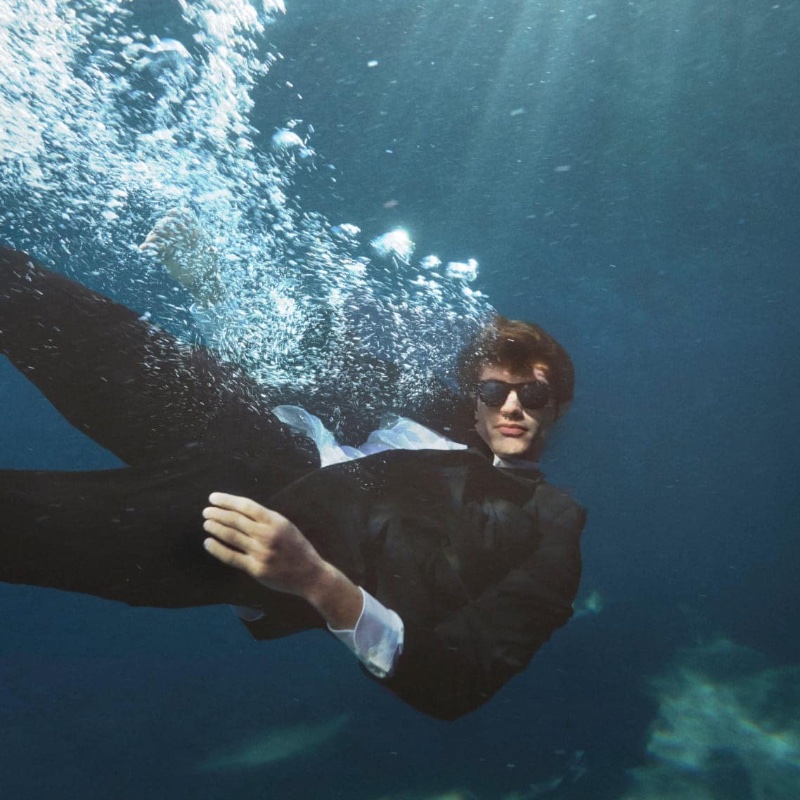 The Oliver Peoples campaign is a brilliant tribute to the culture of Hollywood, as the characters run off with the iconic O on foot, then hop into a vintage Mercedes-Benz convertible for an outlandish getaway. They end up at a stunning home with a great pool party. The stolen O bobs alongside those who took it as the characters relax on floats in their Caroline Newell-styled suits as if nothing has happened.