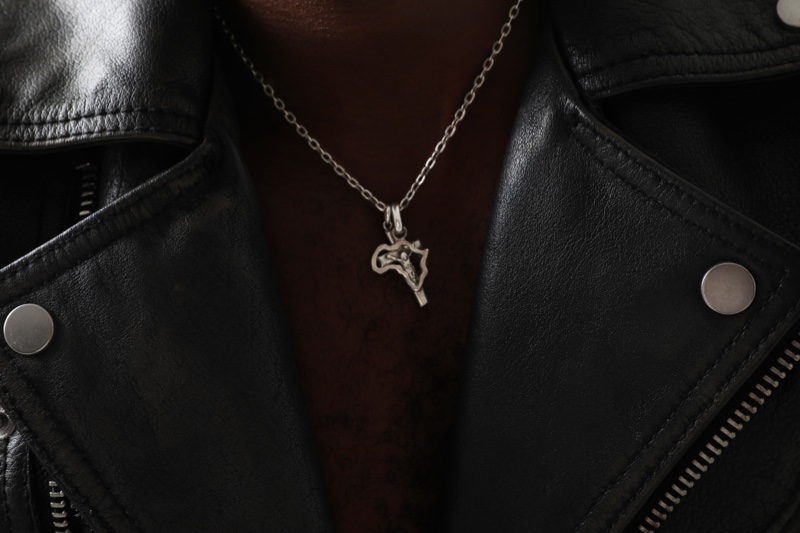 Most of us don't really think twice about putting on our favorite pendant necklaces, but have you ever wondered why some men end up with inappropriate styles? Despite the ease of purchasing silver pendant necklaces from reputable online stores, choosing the right type can be trickier than you might expect.
While trusting your intuition is important, there are also some practical tips you can follow to ensure you get the best value for your money. Choosing the perfect silver pendants for him doesn't have to be complicated. Read on, and we'll explore different styles of silver pendants and provide some helpful tips for choosing the right one.
Whether you prefer flashy, iced-out designs or minimalist looks from places like the FJewellery catalog, we've got you covered! So, let's explore how to elevate your pendant-wearing game.
Subtle Suit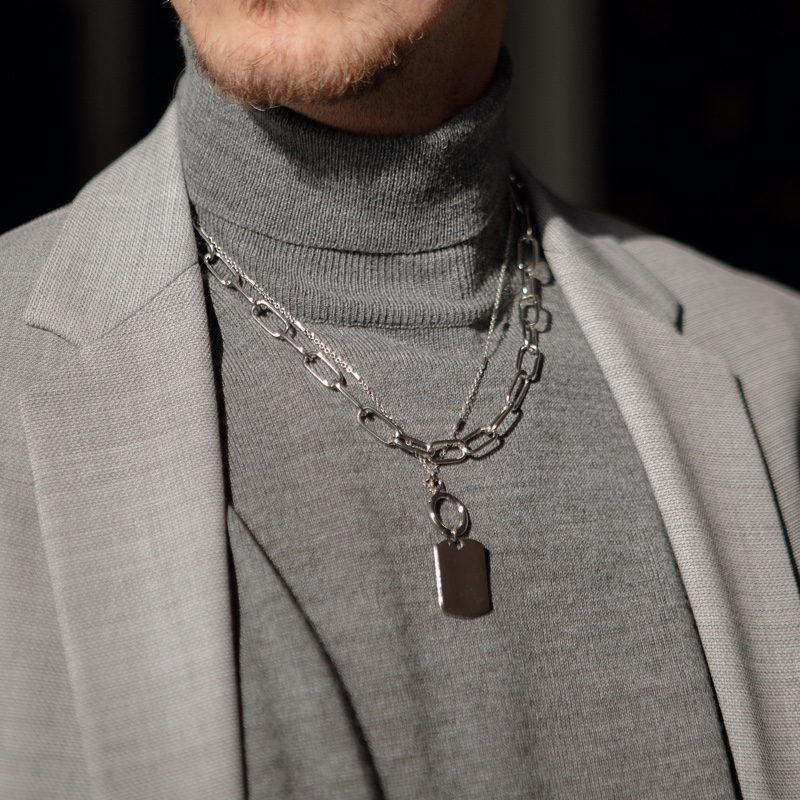 When it comes to fashion, many people don't associate suits with silver pendants, as the focus is usually on the shiny chains. However, choosing the right pendant can add versatility to your outfit. For example, you can pair a tennis necklace with a cross pendant with gemstones and seamlessly transition from a casual sweater to a more formal office look with a suit jacket. This way, you can elevate your style with just one piece of jewelry.
Classic Look
If you're going for a classic look and wearing a crew neck sweater or turtleneck, consider longer and slightly thicker chains with eye-catching charms or lockets. You can choose from various shapes, such as the Star of David, clover, or initial letter, to personalize your look for the day. These accessories can help elevate your outfit and add a touch of personality to your style.
When it comes to necklace sizing, shorter lengths, like 18 inches, can end up looking more like chokers, especially for taller men. In this case, feel free to add an inch or two to your ideal necklace length. A good recommendation for men is typically 22 inches.
Bare Chest
A bare chest style is an excellent option if you want to show off your pendant necklace. Simply throw on a chain around your neck and wear a button-down shirt, and you'll achieve a look that many admire.
This style combines casual elements with a visually appealing edge. Wearing a necklace with a bare chest can channel a rock star style, exuding confidence and a rebellious spirit. Look for unique pieces with intricate designs to really make a statement.
Stacking
Stacking pendant necklaces in multiple layers is a popular trend for both men's and women's jewelry. This stylish look allows you to make a bold statement and play in the major leagues of fashion.
Wearing a necklace not only helps you stand out, but it's also an affordable way to elevate your outfits.
Experts recommend starting with two or three chains with unique accents to see what works best for your personal style.
Stacking necklaces is also a great way to play with different colors and metals, creating a cohesive and stylish look that complements the overall outfit.
Final Words
Silver pendant necklaces are an excellent accessory choice that adds dimension to any outfit. They are incredibly versatile and can be worn with casual or formal attire, making them a perfect choice for any occasion. Not only do they add some sophistication to an outfit, but they are also incredibly trendy. 
With so many styles, including intricate designs and statement pieces, silver pendant necklaces are a great way to elevate your style game and express your personality. Whether you're looking to dress up or add some shine to your everyday look with FJewellery designs, silver pendant necklaces are a must-have accessory in any fashion-savvy person's collection.