Oliver Peoples unveils its fall 2023 collection, "Deconstructed," with a campaign featuring the familiar faces of Sean O'Pry and Lucky Blue Smith. Both models are no strangers to the brand, having graced prior campaigns with their chiseled looks.
Fresh off his stint as the face of Perry Ellis' fall-winter collection, Sean lends an air of seasoned sophistication to the campaign.
Oliver Peoples Fall 2023 Campaign
Celebrating its 35th anniversary, Oliver Peoples has always been a proponent of quiet luxury. This season, they've dialed it down even further. The "Deconstructed" collection strips away the narrative frills of yesteryears, opting for a more straightforward, minimalist aesthetic gaining traction this season.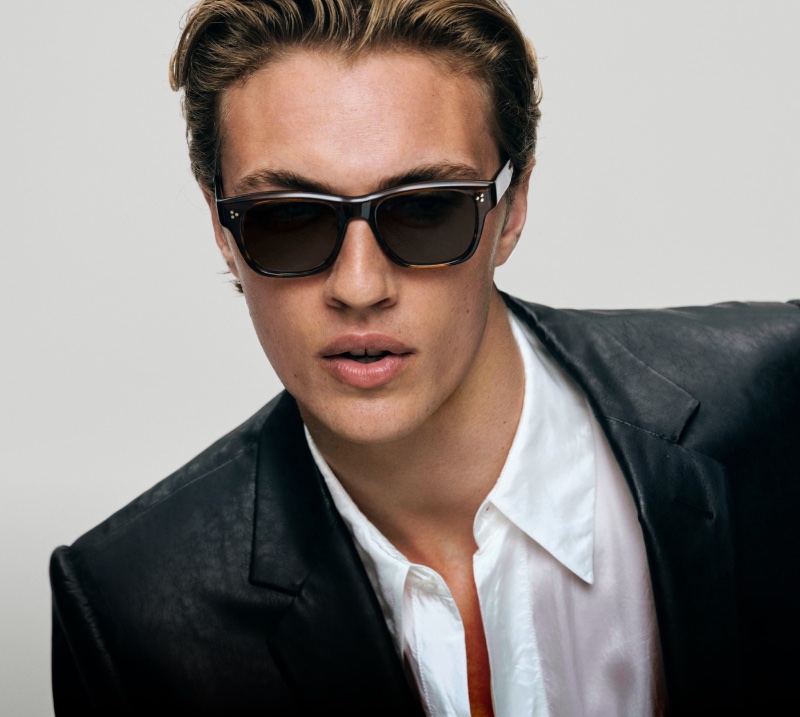 Oliver Peoples' collection introduces eyewear styles that are anything but ordinary—Sidell, Birell Sun, Rynn—each a nod to the brand's knack for blending vintage inspiration with modern sensibilities.
The designs borrow a page from the late '90s and early 2000s when less was often more. Inspired by iconic photographers like Richard Avedon and Peter Lindbergh, the campaign's visual language captures this essence beautifully.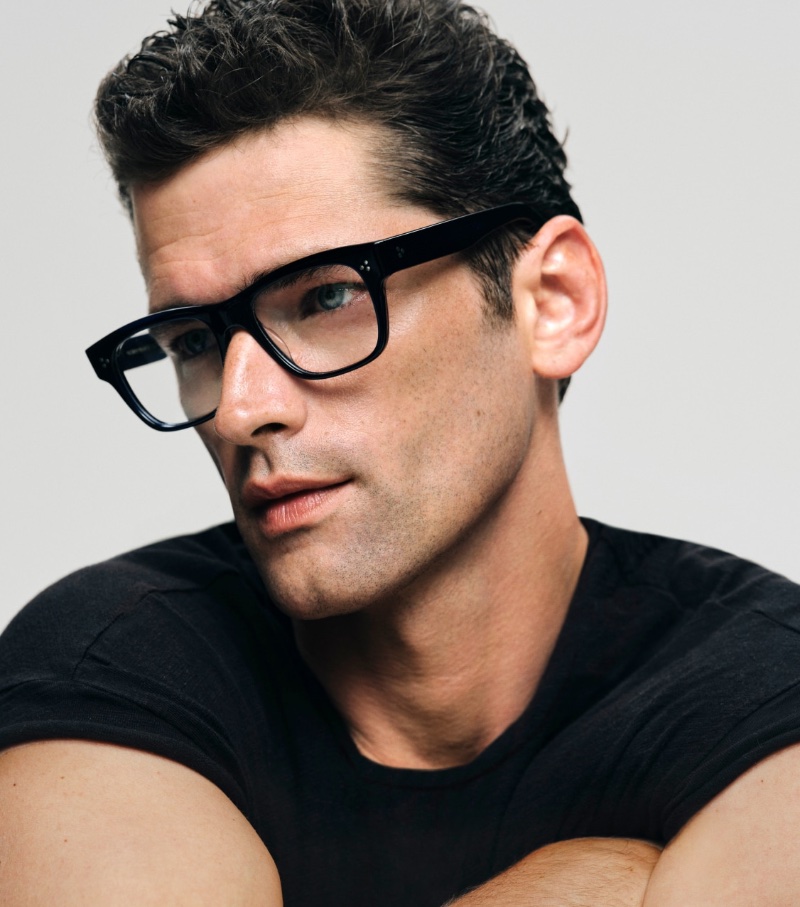 For 35 years, Oliver Peoples has been crafting eyewear that speaks volumes through subtlety. The brand's design philosophy has always been about discoverable details rather than loud logos. This collection is no exception. The frames are a study in craftsmanship, with each pair exuding a unique, vintage-inspired aesthetic that's distinctly Oliver Peoples.
In a world where branding often shouts, Oliver Peoples whispers. The fall 2023 collection, "Deconstructed," is a tribute to the brand's enduring commitment to understated luxury and impeccable craftsmanship.