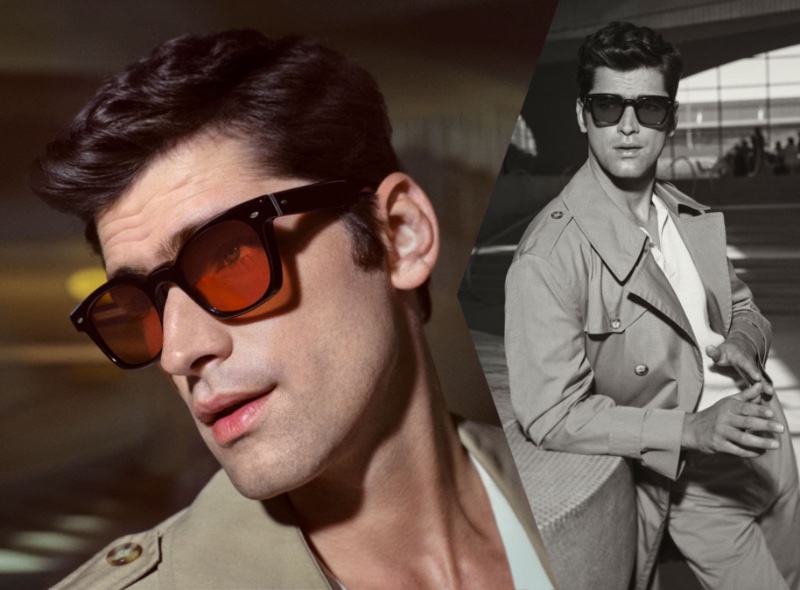 Oliver Peoples presents its fall-winter 2022 campaign, "Nineteen Sixties." The eyewear brand pays homage to 1960s fashion with its cast of jet setters wearing vintage-inspired eyewear. Oliver Peoples invites its models to adopt unique identities for advertising.
Sean O'Pry and Blanca Padilla form the Hollywood power couple, Roy and Sofia Hart, upon their union. As Skinner 'Rey' Jones, Kendall Lorenz Griffin harnesses his inner rock star. Meanwhile, Pyper America Smith portrays Cindy Sunset, a socialite.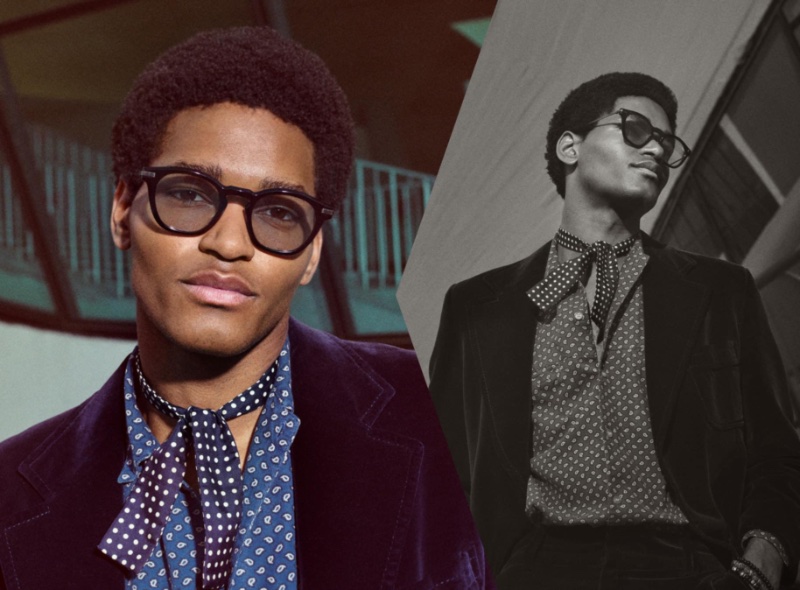 Yulia Gorbachenko is the photographer for Oliver Peoples' fall-winter 2022 campaign. The advertising highlights the brand's Nineteen Sixties collection, including new styles Cassavet and Merceaux, worn by models Blanca Padilla and Sean O'Pry. The squared silhouette and angular contours of Merceaux make a striking impression.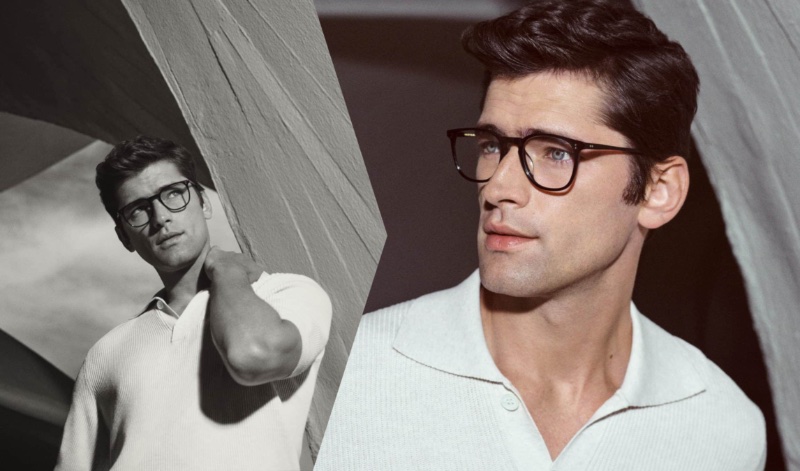 Oliver Peoples takes to an airport for its fall-winter 2022 campaign, paying cinematic nods to "North by Northwest" and "Catch Me If You Can." Using a paparazzi-style technique for its campaign, Oliver Peoples showcases its eyeglasses in a series of exciting moments.