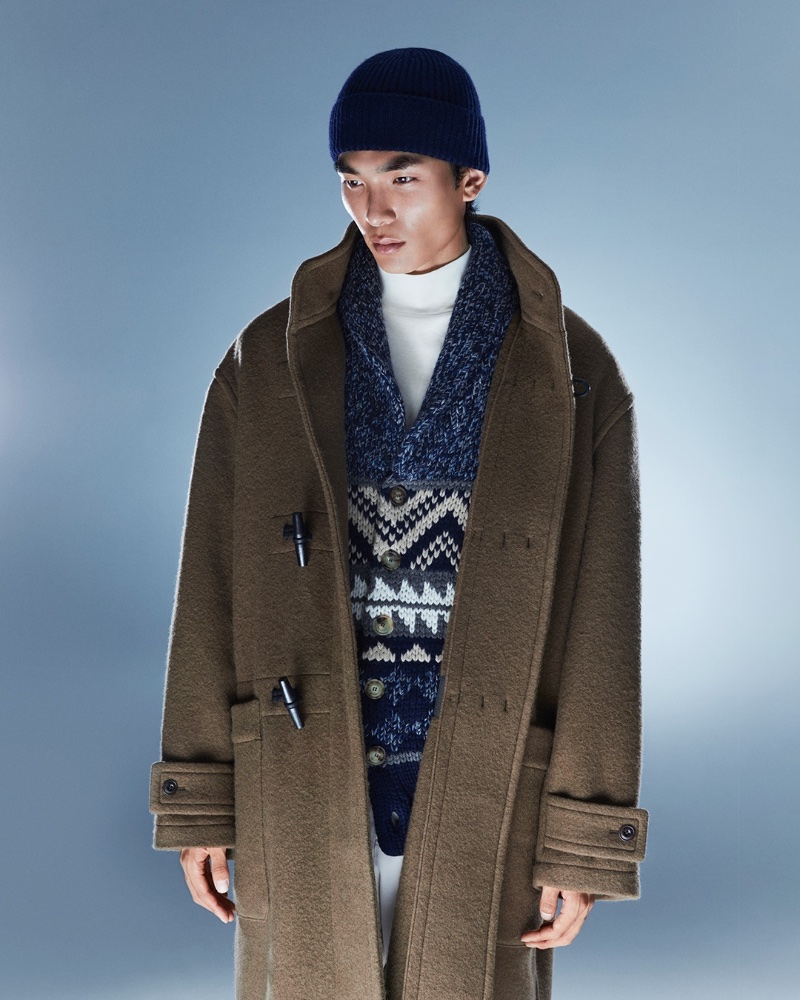 Ahead of winter's chill, the search for a wardrobe that combines warmth's practicality with modern design's elegance becomes crucial. Fortunately for us, luxury retailer Mytheresa offers an inspired cold-weather edit. This selection skillfully merges functionality and style.
Mytheresa Cold-Weather Edit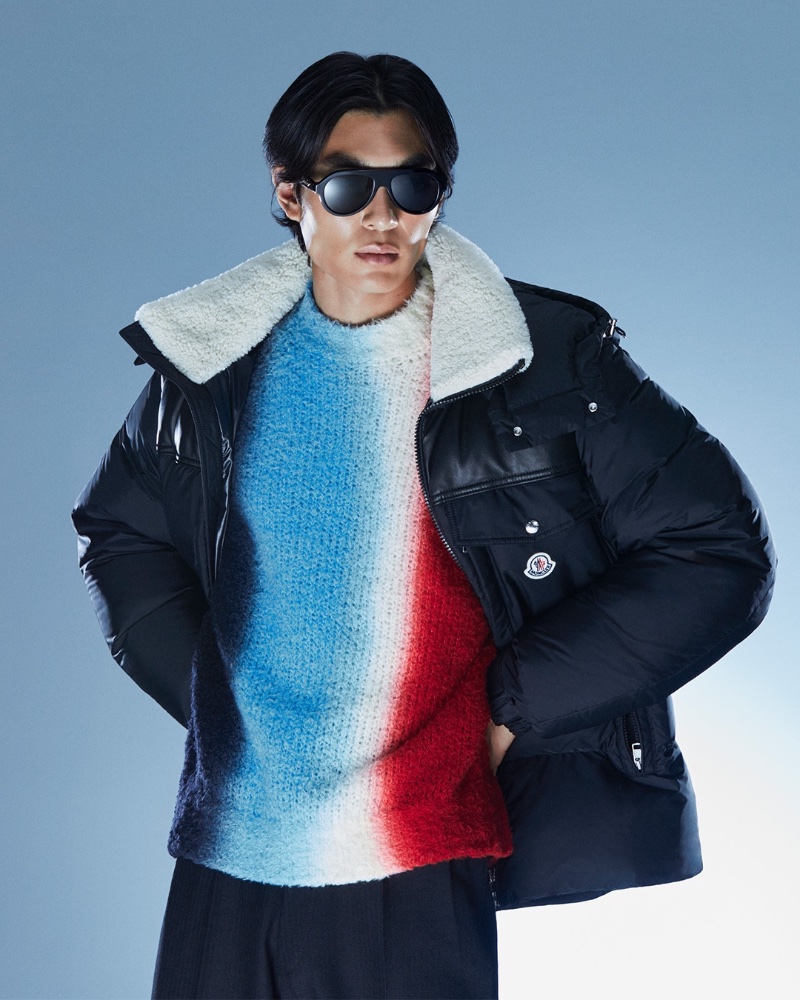 The puffer jacket, an essential item in winter attire, evolves beyond its practical origins. Moncler's puffer, trimmed in shearling and redesigned with sleek lines and enhanced insulation, protects against the cold, empowering its wearer to face winter's harshness with stylish assurance.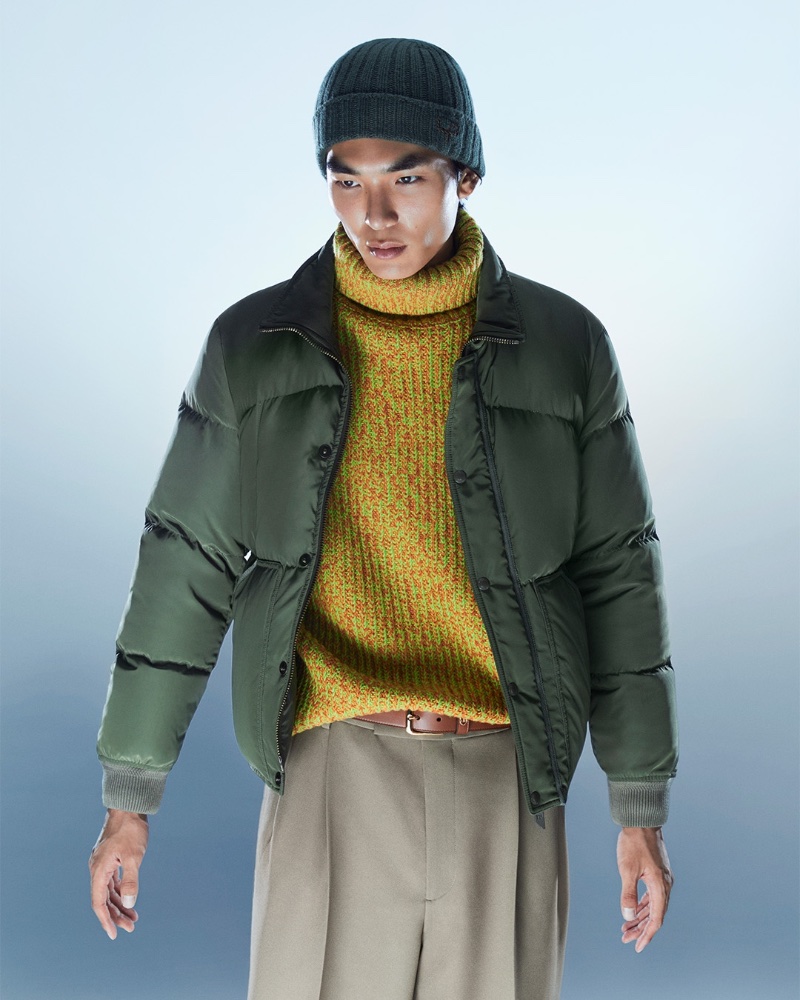 This season, knitwear also gets a refined update. Moving beyond the ordinary, these pieces feature luxurious wool, cashmere, and complex weaves. The knits go beyond superficial layers—representing a subtle elegance acknowledging the age-old practice of layering for warmth.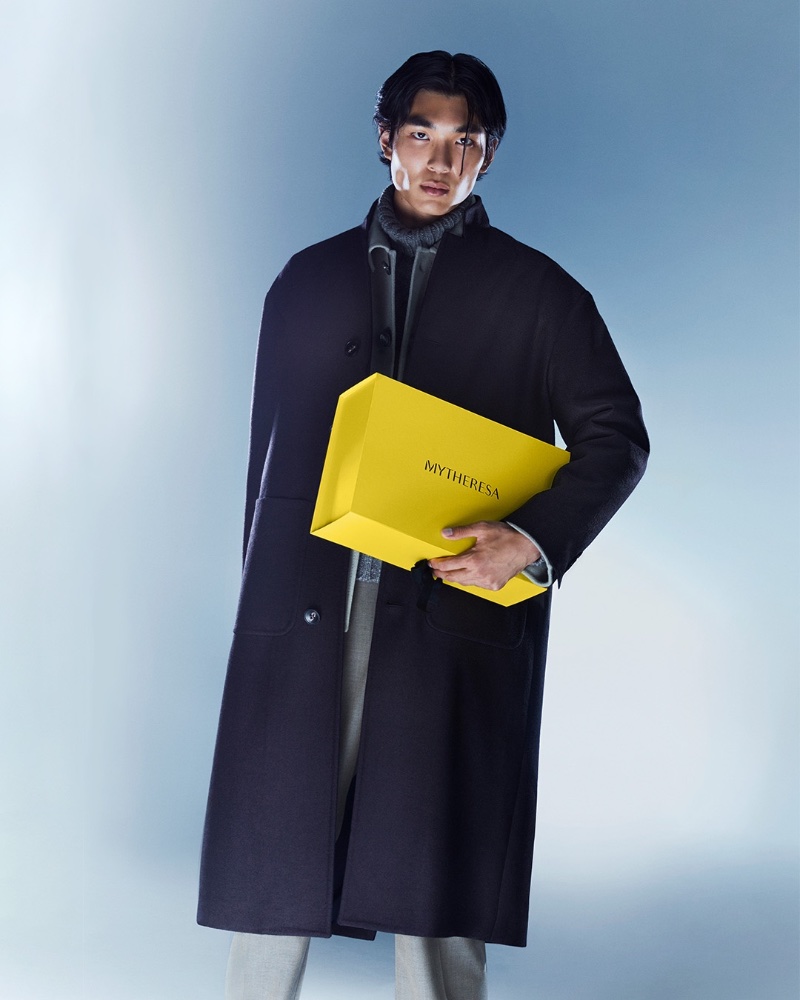 Mytheresa's approach to winter dressing meets the basic human need for comfort in the cold and takes it into fashion. Each item, from a wool coat's cozy warmth to a cashmere sweater's soft touch, is designed to enrich the wardrobe—combining durability with design, creating a winter edit symbolizing refined resilience.