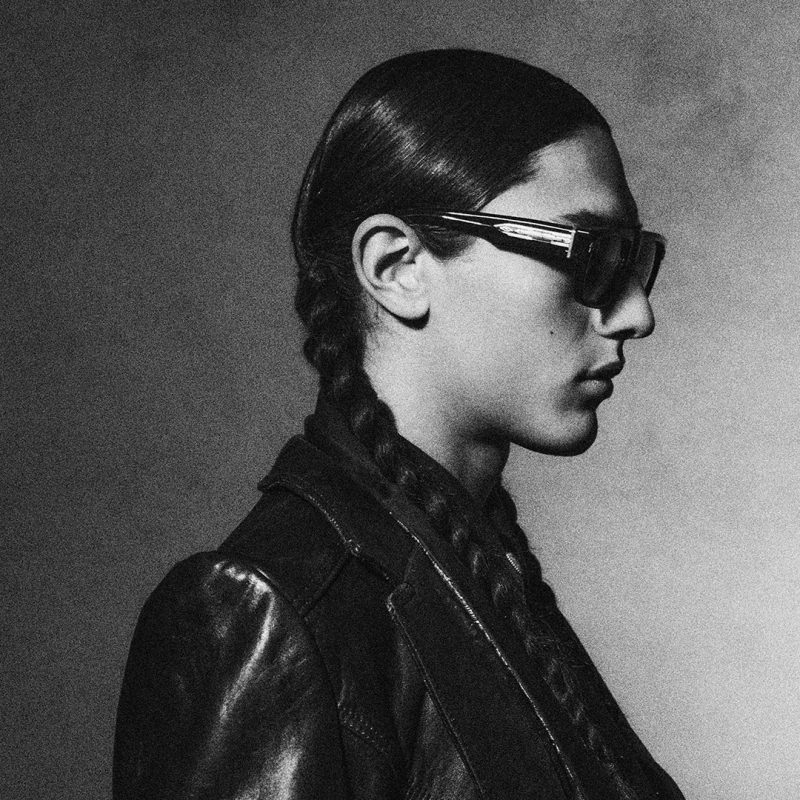 Jacques Marie Mage, a name synonymous with inventive luxury, unveils its latest eyewear collection, inspired by the rugged charm of the American West. Fresh from his stellar appearance in the COS campaign, model Cherokee Jack stars in this new offering, masterfully captured by the lens of photographer Andrew Arthur.
Jacques Marie Mage Last Frontier IV Collection
The latest array of eyewear by Jacques Marie Mage exudes the untamed spirit of the western frontier, with standout styles such as The Pinedale paying homage to the intrepid cowboy. This sartorial journey into the American Southwest continues with The Acoma, another exemplary addition to the collection.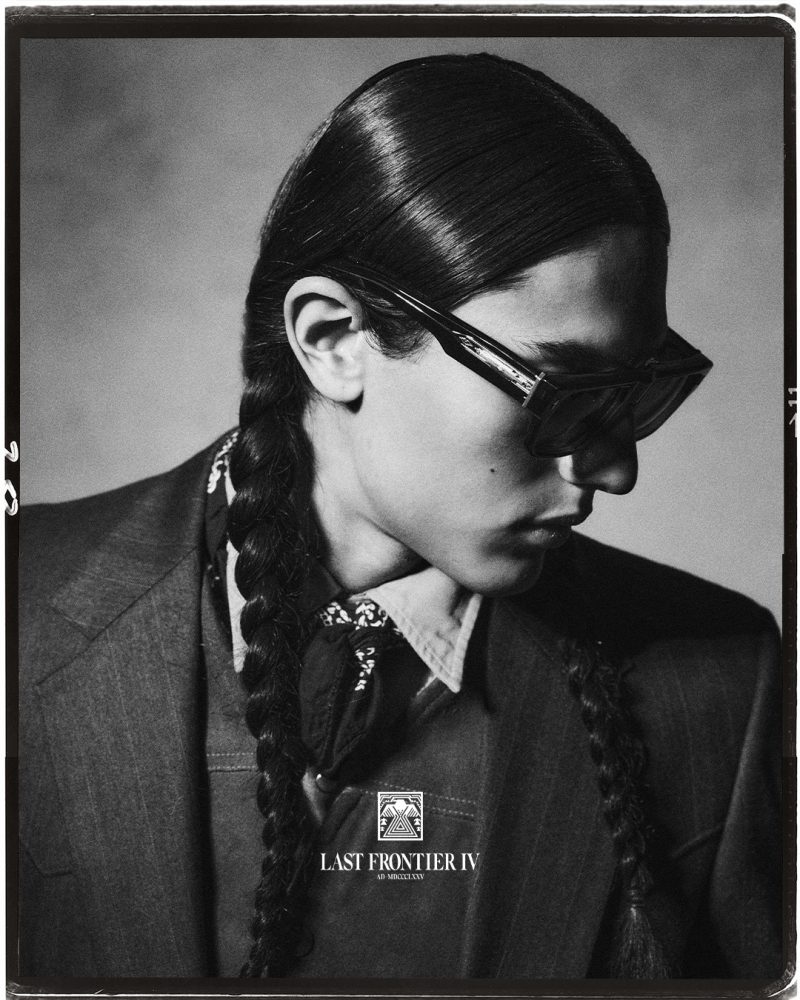 The assortment does not cease to impress with further eyewear masterpieces like The Thundercloud, adorned with an Art Deco-inspired thunderbird emblem, elevating the design to new heights. The Cody, another notable piece, captivates with its speckled turquoise accents, while The Rollingsun presents a sleek, western-inspired frame that harkens back to a time of heroes and legends.
This latest Jacques Marie Mage collection triumphs in its ability to meld sophisticated design with the powerful essence of the American West, creating a series of eyewear that not only reflects exceptional craftsmanship but also conveys a compelling narrative.