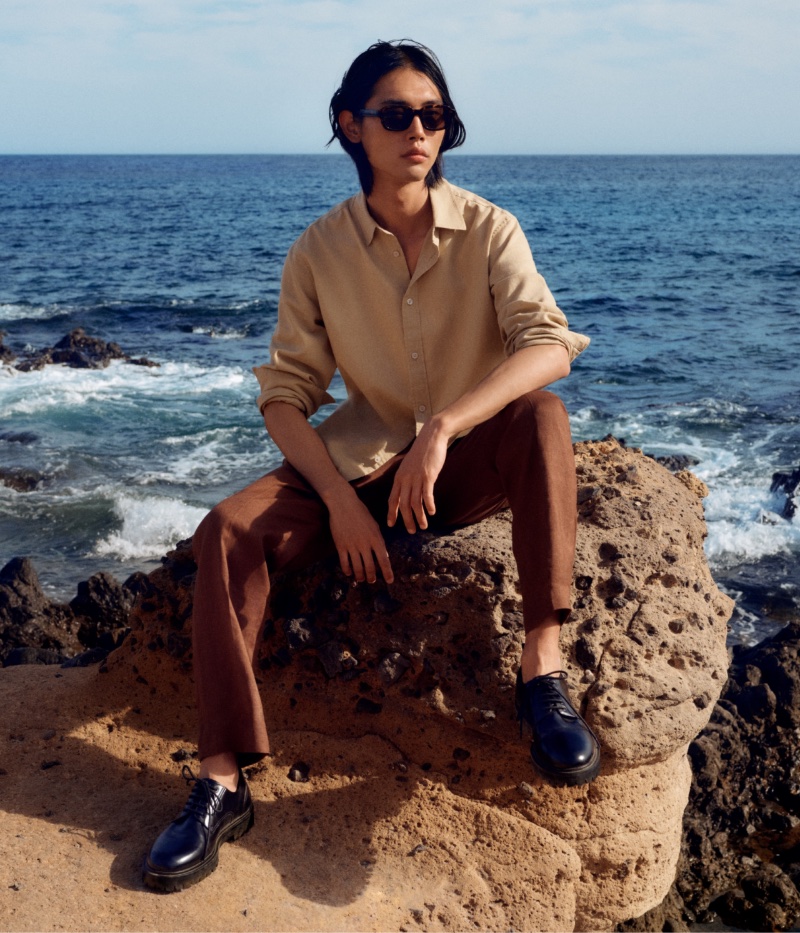 The newest H&M collection presents a refreshing renewal of men's wardrobes with an emphasis on linen. This popular fashion brand showcases an enduring, sophisticated appeal with an effortless range of breezy linen pants, classic linen-blend shirts, and elegant jackets.
H&M Men's Linen Collection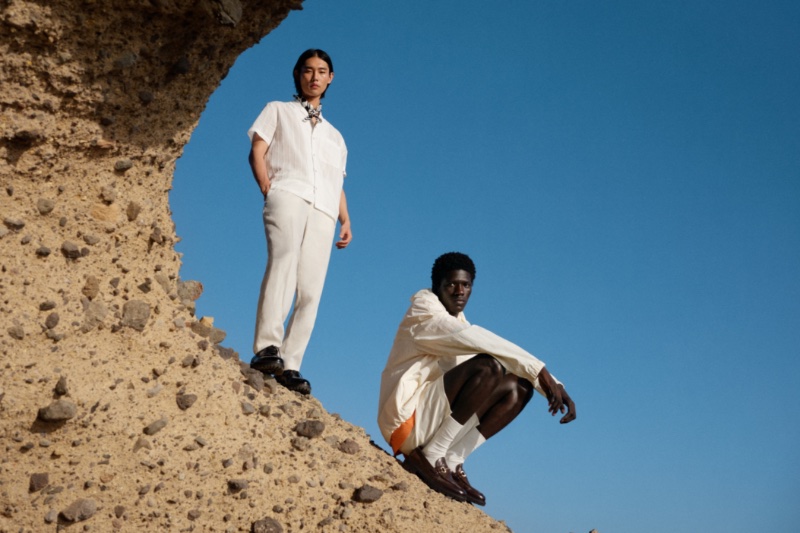 Set against the backdrop of a rocky coastline, the brand's linen menswear collection exudes summertime ease. With a palette that predominantly features neutral hues, the assortment is impeccably suited for balmy, sun-drenched days.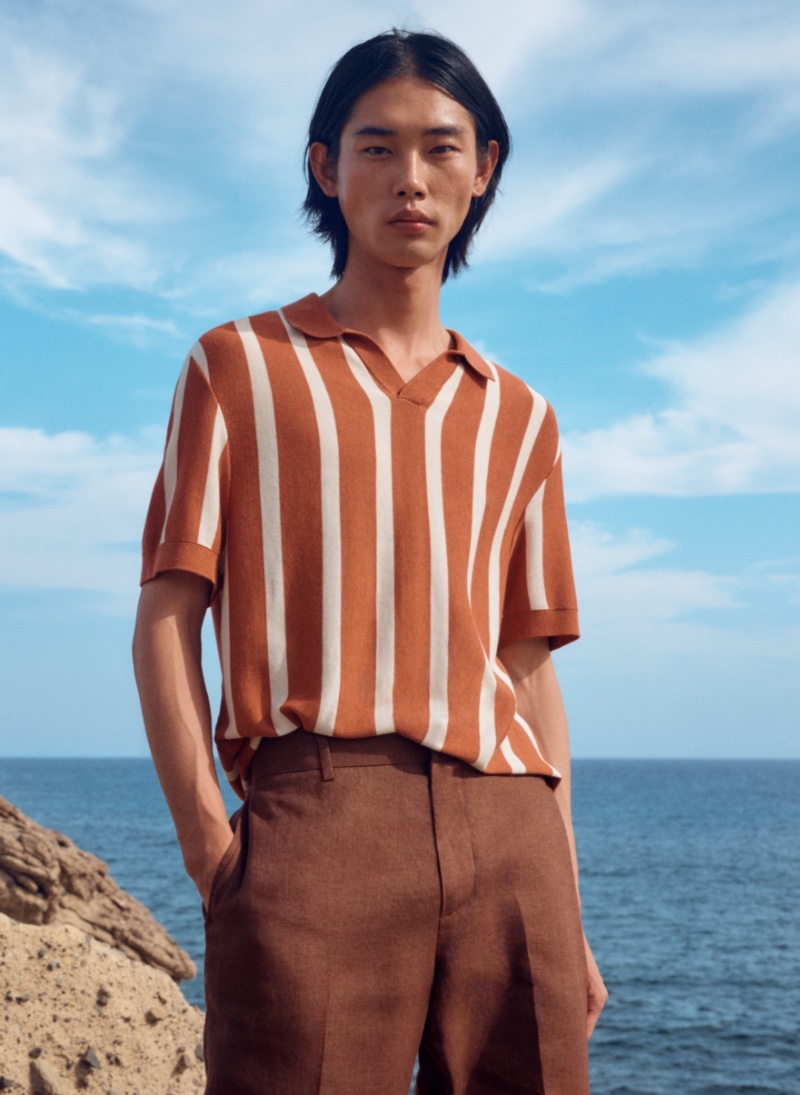 H&M's inspired vision is brought to life by the lens of photographer Tom Johnson, whose artful gaze captures the dynamic duo of Taemin Park and Moustapha Sy. The models, impeccably styled by Jorden Bickham, are a testament to the versatile allure of linen.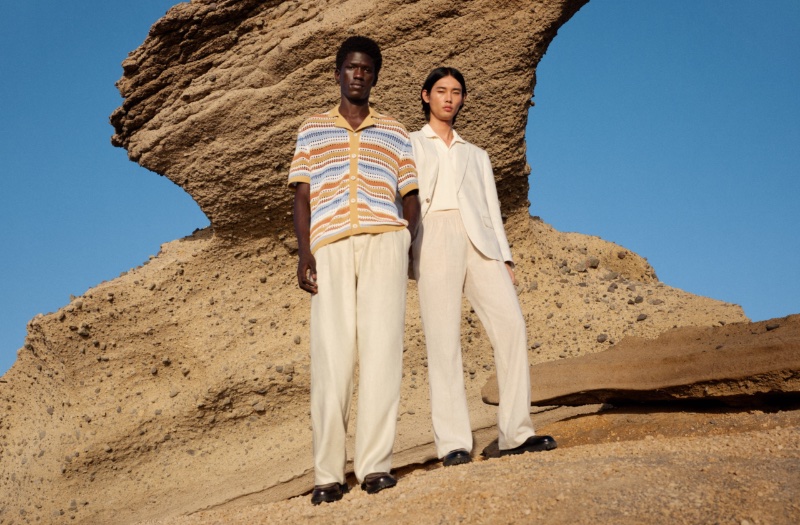 H&M's style excursion showcases the seamless union of classic summer fashions with smart essentials, such as the chic knit polo.