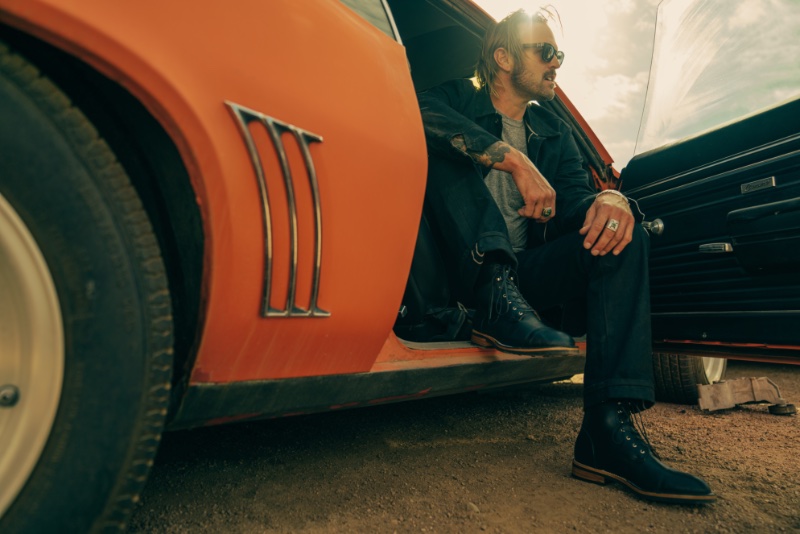 Immersing itself in artisanal bootmaking, TAFT recently unveiled its exquisite Stitchdown boot collection, employing the time-honored technique refined over the centuries. The range is a testament to TAFT's unwavering commitment to durability, quality, support, and craftsmanship, beautifully demonstrating the marriage of advanced design and age-old mastery in bootmaking.
TAFT Stitchdown Boots Collection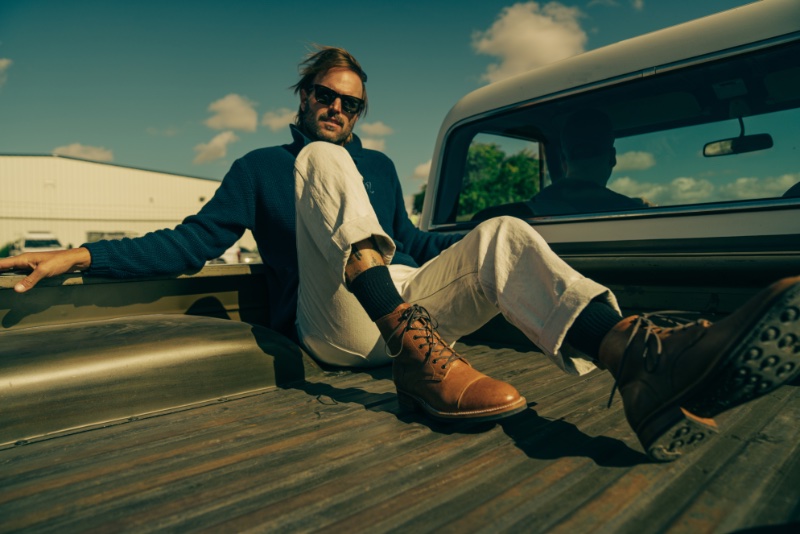 The TAFT Stitchdown collection boasts traditionally crafted and meticulously hand-sewn boots, a manifestation of rare expertise, state-of-the-art equipment, and top-tier materials. TAFT's founder and designer, Kory Stevens, recounted his initial fascination with the Stitchdown technique, saying, "I just love the way it looks—that double row of stitching on top of the shoe." Driven by his passion for accessible, high-quality footwear, Stevens endeavored to create a visually stunning and reasonably priced collection.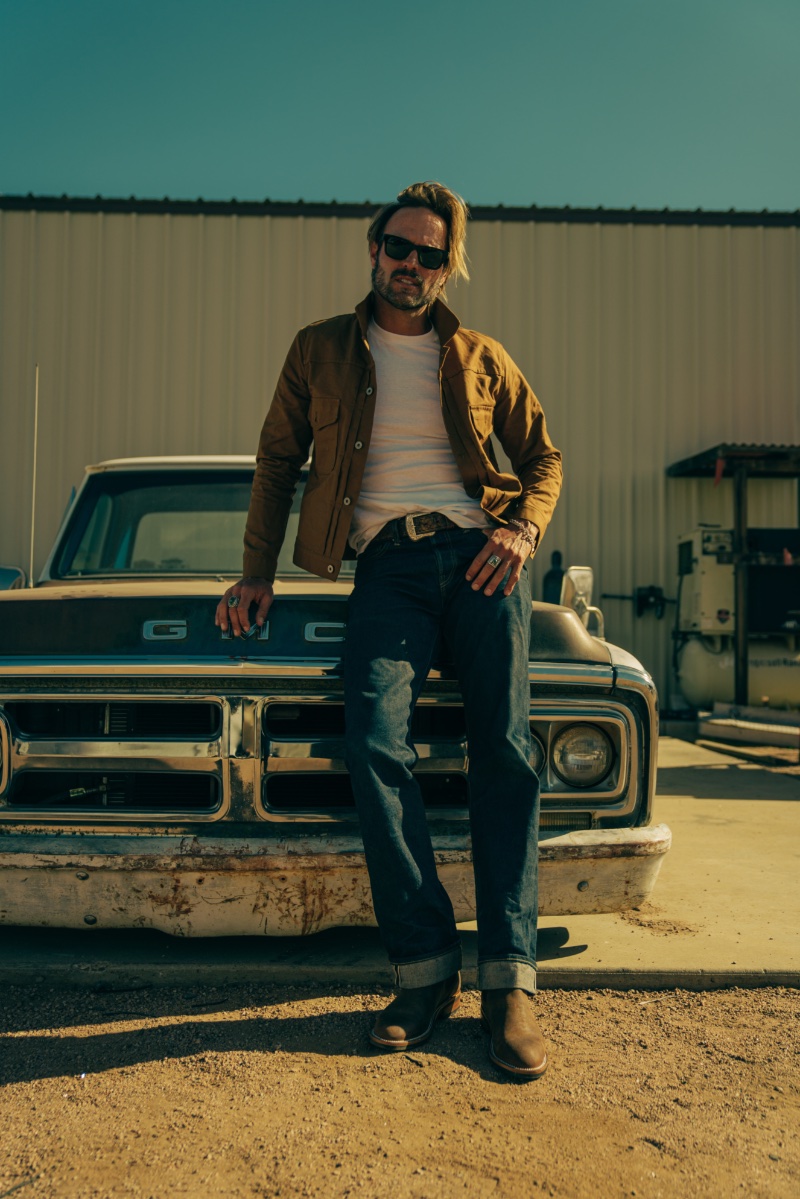 The stitch-down method, a centuries-old technique, yields sturdy and enduring footwear befitting of its esteemed lineage. Handcrafted in the vibrant city of León, Mexico, the boots are forged from sumptuous full-grain leathers and are furnished with Dr. Sole studded rubber outsoles. The human touch guides each step of the process, ensuring a remarkable level of precision and creating a distinctive heritage-quality boot that becomes even more extraordinary with time.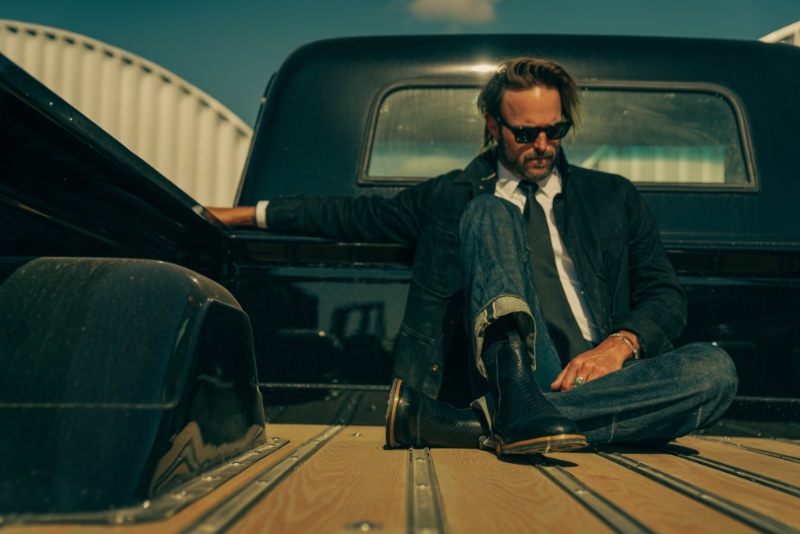 The TAFT Stitchdown collection features the sleek Legacy Boot and the formidable Legion Boot, presented in a trio of alluring colorways: the enigmatic Black, the warm and inviting Nutmeg, and the earthy, robust Rust.