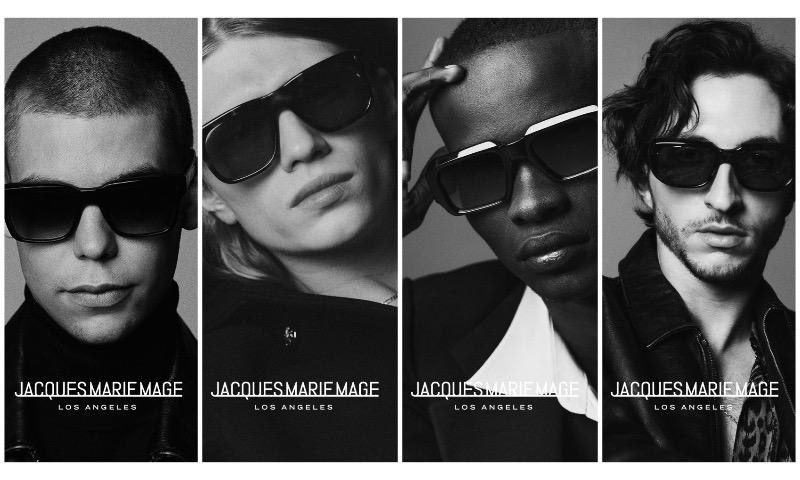 Spring 2023 sees Jacques Marie Mage delving into craftsmanship and persona, unveiling a limited-edition eyewear collection christened "Electric Echoes." Drawing from an eclectic ensemble of personalities, the brand traverses the quiet allure and graceful audacity of cinematic elegance, giving life to a vivid interpretation of cultivated defiance.
Jacques Marie Mage "Electric Echos" Collection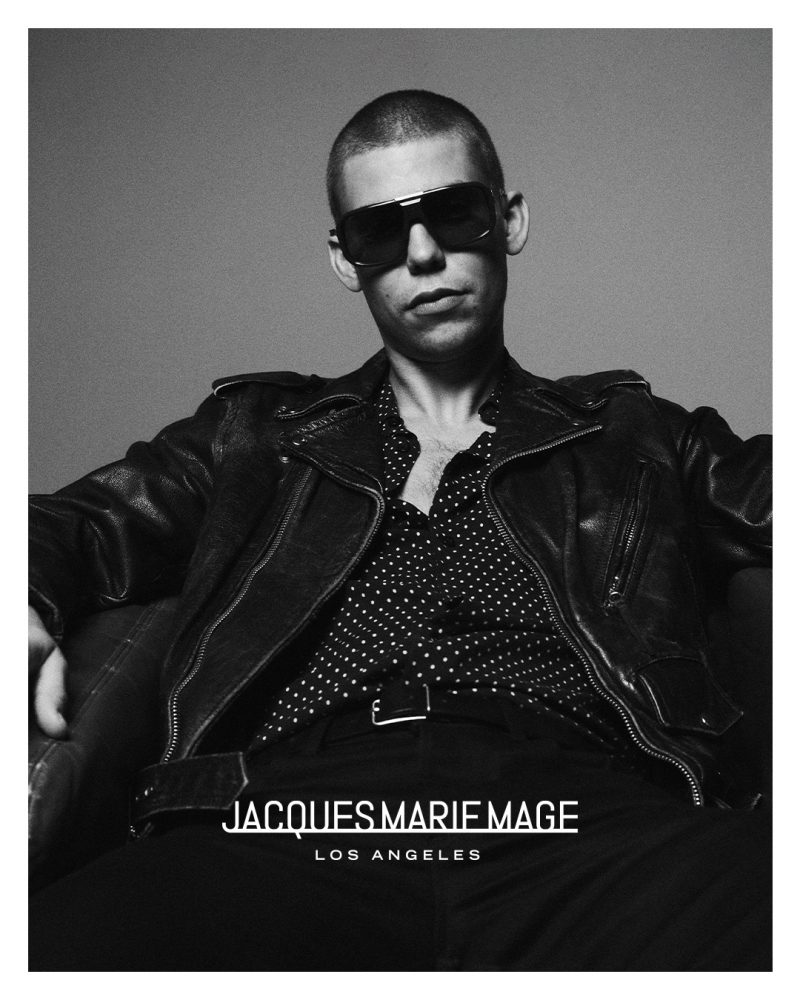 With an air of trackside sophistication, The Donohu nods to racing with its sleek, rectangular frame and acetate facade.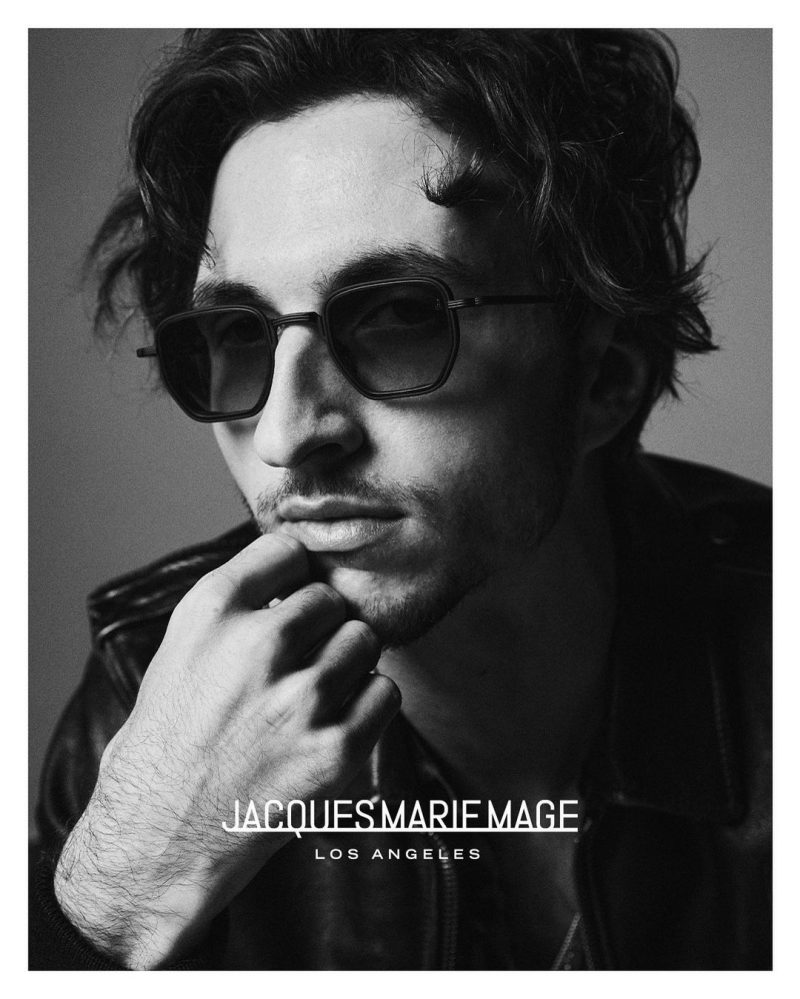 A tribute to the American Midwest, The Atkins incorporates a subtly angled lens contour, grooved temple contours, and tailfin temple accents.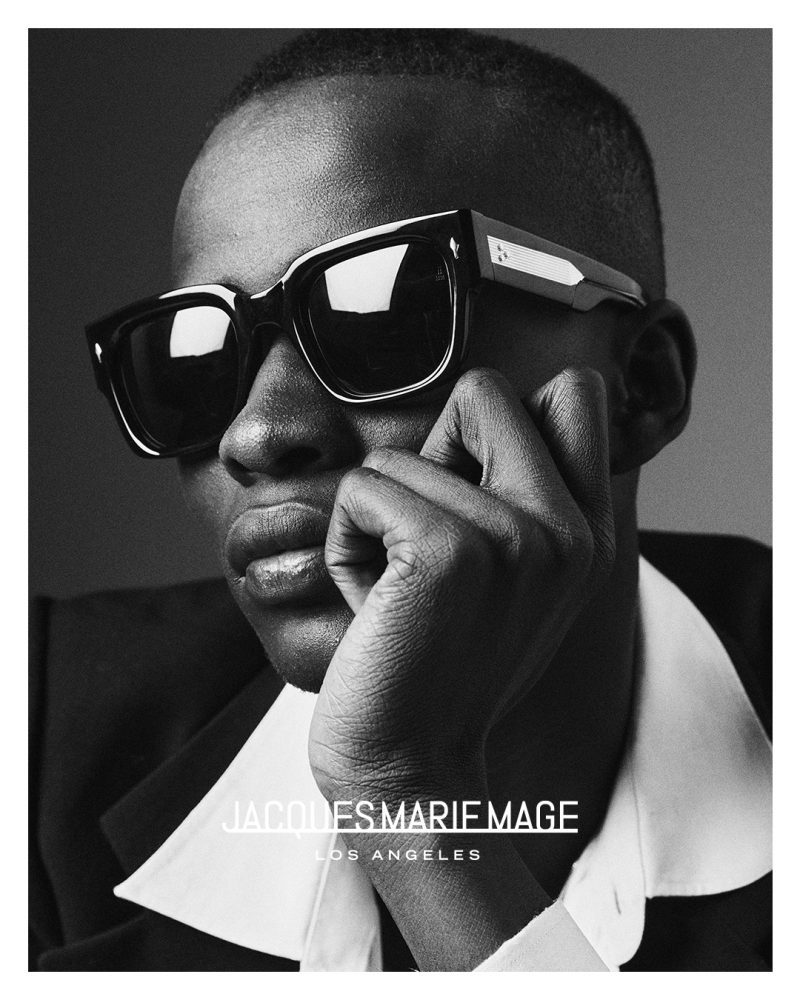 The Enzo, a bold and sturdy design, references the legendary eyewear sported by Enzo Ferrari, the mastermind behind Ferrari.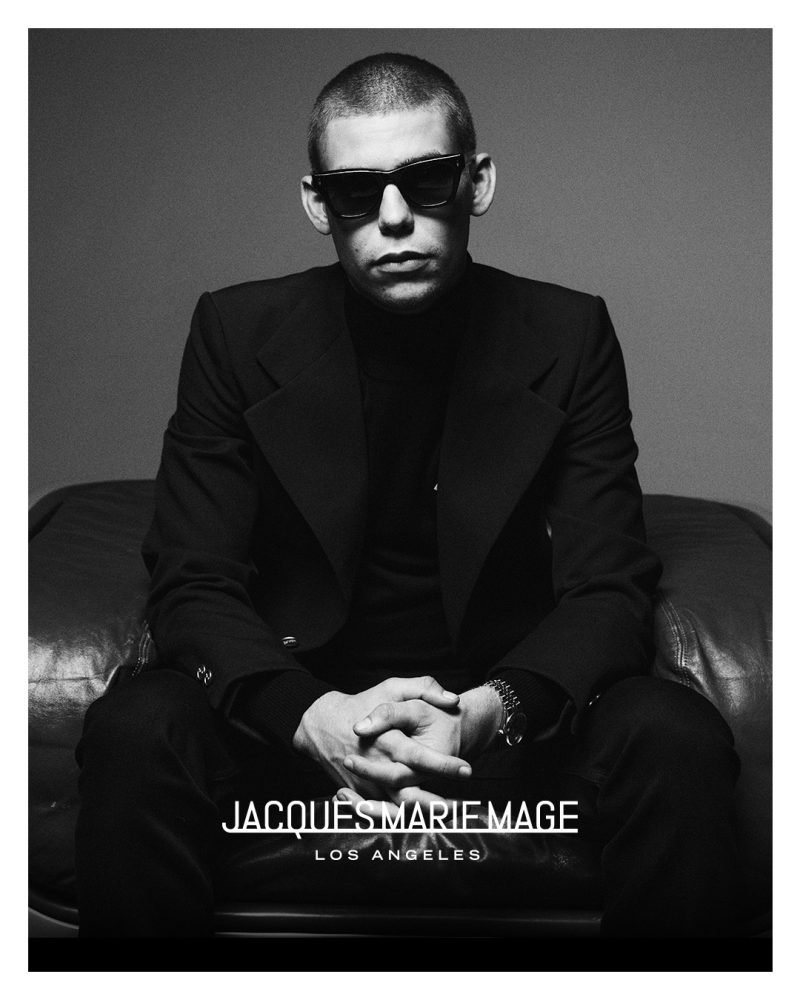 The Dealan harks back to the mid-1960s, evoking memories of Bob Dylan's world tour adorned with his signature cat-eyed spectacles.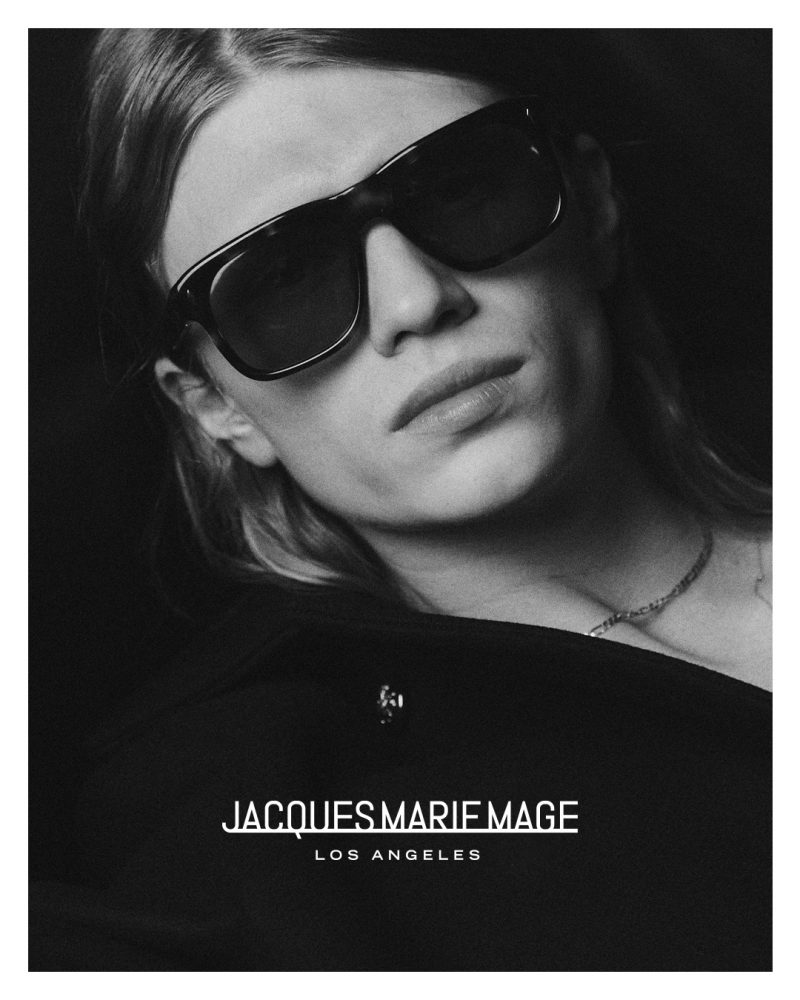 An ode to the esteemed French designer Yves Saint Laurent, The Yves hearkens back to the signature glasses he donned throughout the seventies.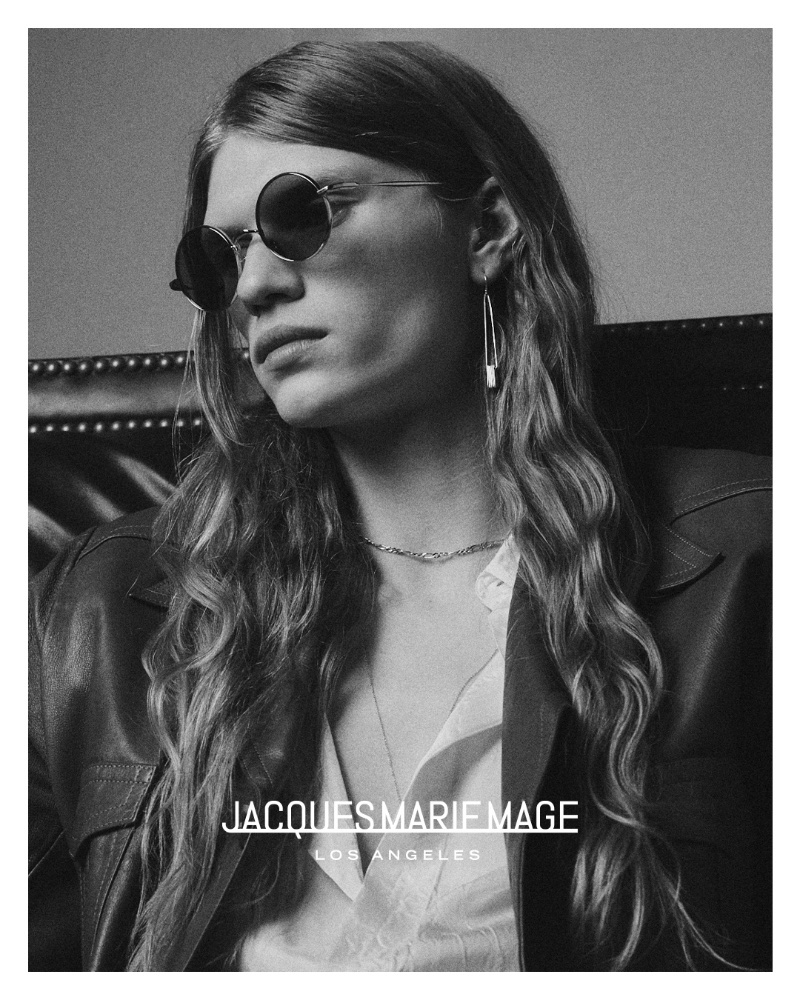 The Diana channels the swing and sway of the inimitable Diana Ross, celebrating her iconic style with fashionable round frames.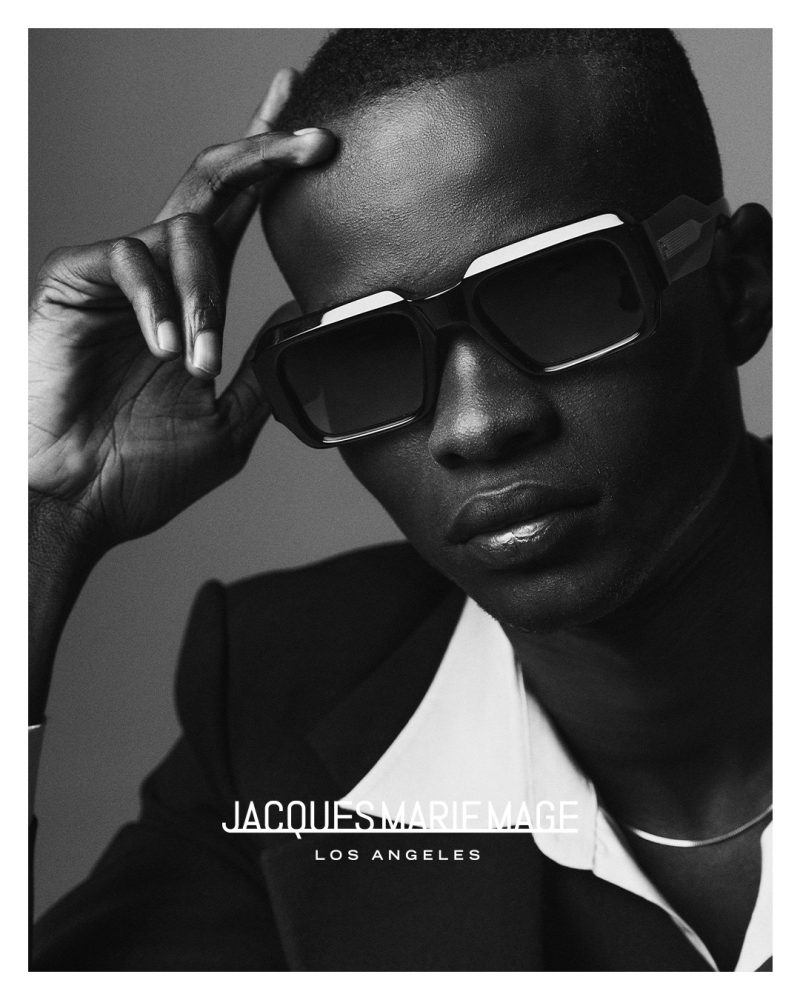 Embodying the vigor of the Mille Miglia—the fabled, open-road motorsport endurance race conceived in 1927 by Counts Francesco Mazzotti and Aymo Maggi—The Miglia captures the essence of speed.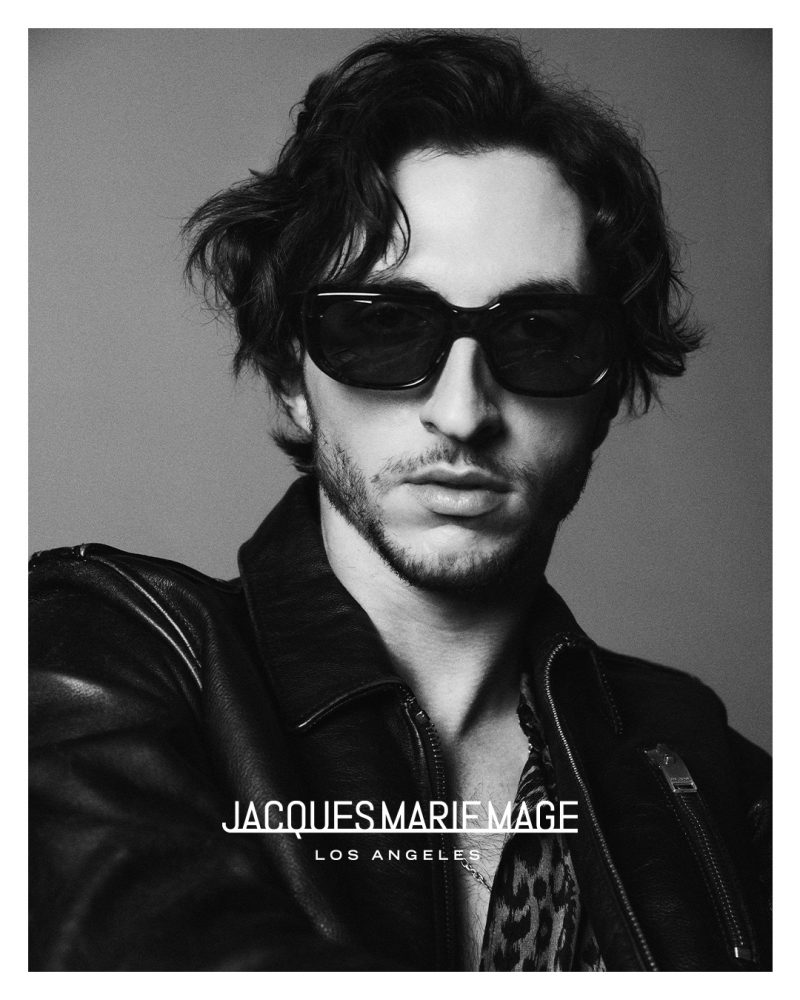 Venturing back into film, The Sartet finds its muse in 1969's The Sicilian Clan and screen star Alain Delon as Roger Sartet.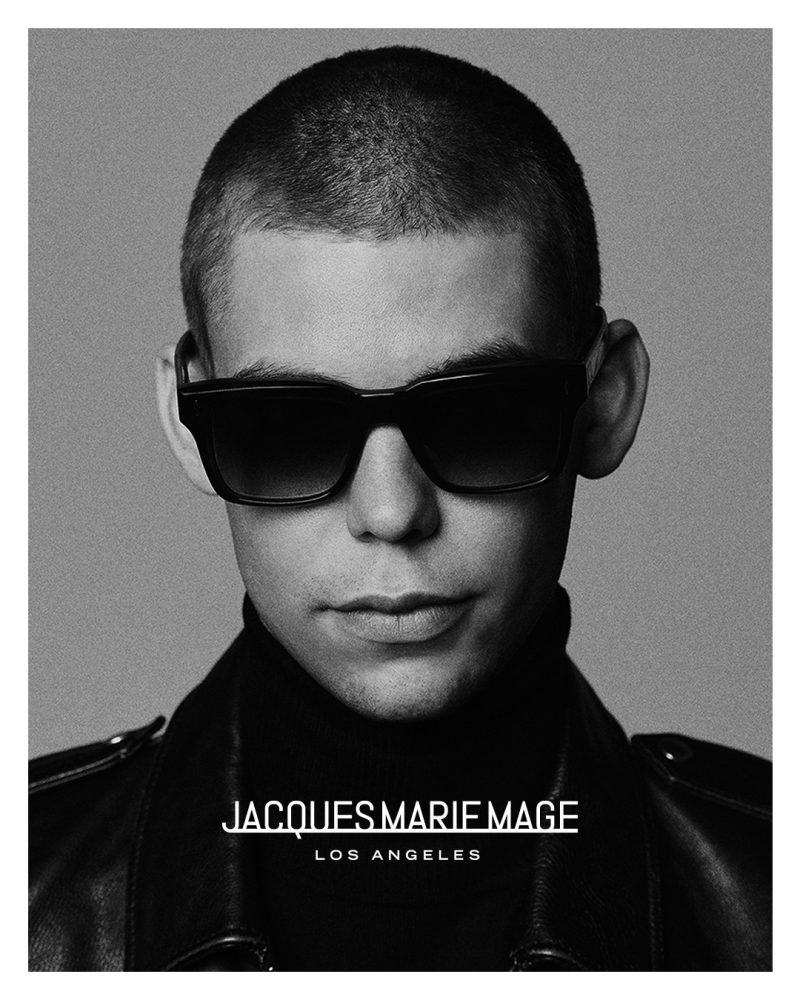 Bold and striking, The Torino draws inspiration from the historic Teatro Regio Torino, encapsulating Italian theatrical grandeur.