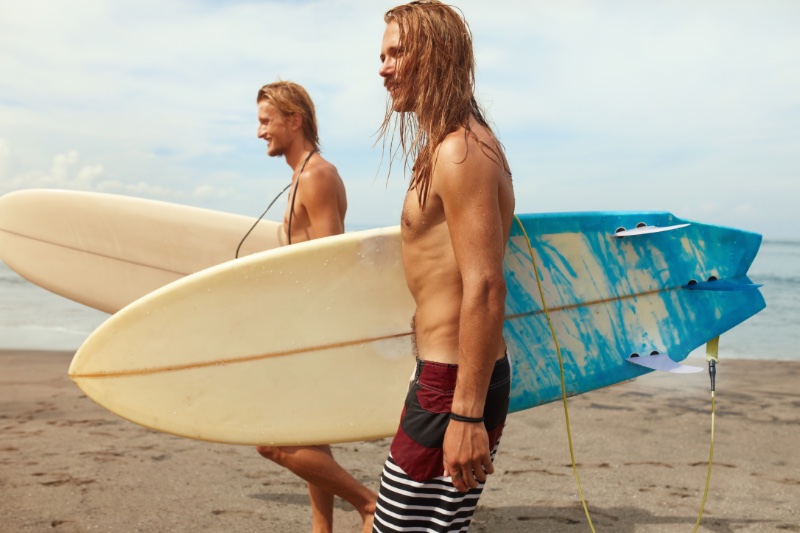 Surfing has had a predominant culture that exists as far back as the 12th century. The surfing culture, which thrives on freedom and admiration, has been a critical factor in how surfing caught on – even beyond American and European beach towns. 
Surfing has become synonymous with pop culture and morphed into a multi-billion pound business. But, surprisingly, its culture has not changed that much, particularly regarding fashion. If you live the surfer dream, you might as well be ready to ride its fashion waves. Here is a lowdown on how to embrace the surfer style.
Board Shorts
Board shorts are a mainstay of surf style. There is rarely any surfer without a pair of board shorts or three! A good pair of shorts that won't get too heavy and saggy after a few hours in the water is hard to find, making high-quality board shorts popular among surfers worldwide.
Board shorts are designed with soft cotton blends and come with a velcro or drawstring waist. Another essential thing that sets board shorts apart from other options is their knee-length feature.
Imagine having to change clothes before enjoying a random surfing session? Board shorts were made to cater to inconveniences like these. They have a casual look. Today, you can even find options with pockets and other functional details.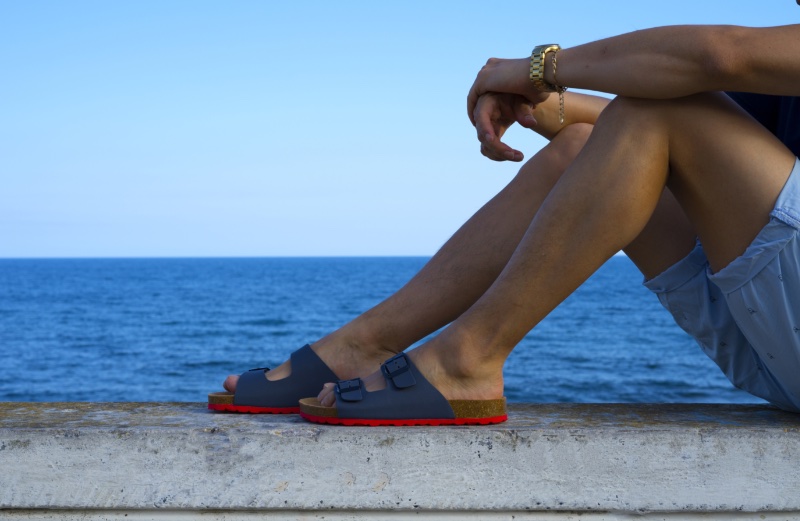 Sandals
Apart from board shorts, another constant is sandals. They easily slip on and off, in and out of water. It's crucial to invest in a high-quality pair. Sandals don't necessarily have to be flip-flops. Slides can suffice. There are various high-end slider options available, including some designed by Balmain, Off White, and Givenchy, to name but a few.
Graphic & Logo Shirts
Boring t-shirts aren't a big part of the surfing culture. If you wear t-shirts as a surfer, they must be loud with color and inscriptions. That'sThat's why graphic tees are a huge part of surfing culture.
For most surfers, donning graphic tees transcends style. They tell a story and have become a convenient channel to express unpopular ideas or add their voice to specific social causes.
Off White, as a streetwear brand, has become popular for its high-end t-shirts paying homage to favorite celebrities synonymous with surfing culture. Other t-shirt designs preferred by surfers are plain ones with the logos of favorite brands from Balmain, Palm Angels, to AMIRI.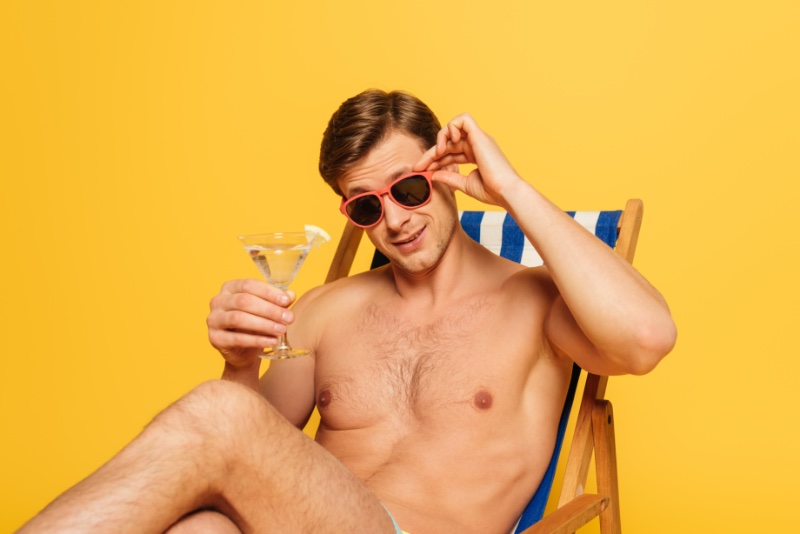 Colorful Sunglasses
Sunglasses are not a unique beach accessory. They block the sun, protecting your eyes from the unforgiving rays. But sunglasses do more for surfers than protect the eye. As a surfer, you can score extra points with your sunglasses if they are mirrored and polarised.
Which brands can you trust for sunglasses that epitomize the surfing culture? Almost every luxury brand has an eyewear collection. However, many eyewear trends fall out of vogue a few weeks after launching. Top brands to consider for timeless eyewear shopping to complement your surfer style include Balenciaga, the Attico, Gucci, and Saint Laurent, to mention but a few.
Jewelry
Are you thinking of accessories? Surfer accessories are predominantly minimalistic. Often, you'll see braided hemp ropes and interesting shells morphed into tiny bracelets.
Some surfers can wear multiple chains affording them a well-layered look. Beads can suffice. But it's crucial to opt for accessories that make you comfortable when you lie with your chest flat on the board.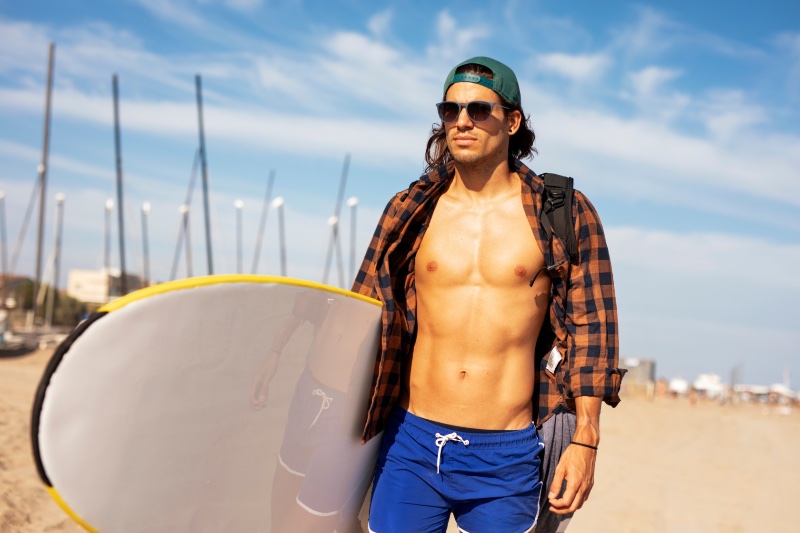 For the most part, surfers will do with a cross or a tiny artifact hanging around their necks. For the wrist, you can consider a Shamballa or a simple wrist band with an inspirational inscription. 
These fits can be a great way to embrace the surfer culture. However, note that the surfer culture transcends clothing. It's a mindset and a lifestyle, so copying someone else's makes little sense. It pays to make the surfing culture your own, and don't be afraid to add bits of your identity there. Surfing is supposed to be about freedom, remember?