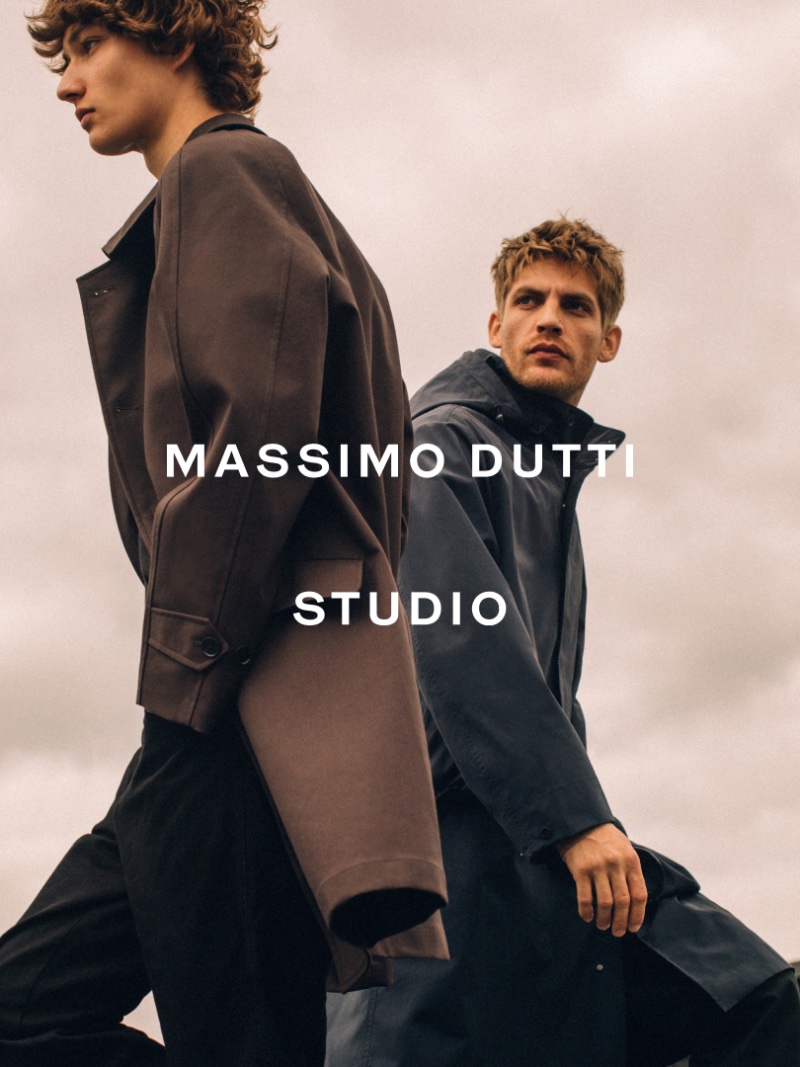 As autumn leaves descend, Massimo Dutti revisits its new Studio collection. The brand orchestrates layers like a symphony of modern proportions. Photographed by Robbie Lawrence, models Baptiste Radufe and Dante Scheck become the living brushstrokes of this artistic vision, their casual saunter through urban landscapes capturing the collection's essence.
Massimo Dutti Fall/Winter 2023 Studio Collection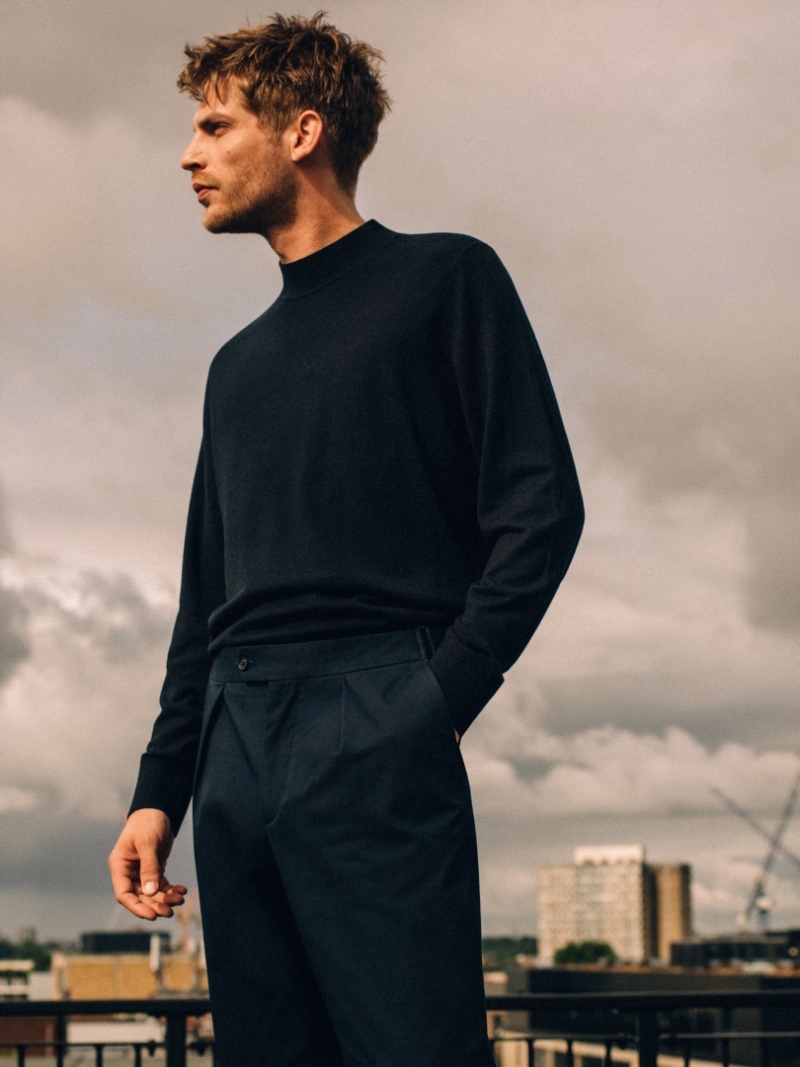 The city backdrop mirrors Massimo Dutti's ambition: to marry the pulse of contemporary life with the enduring elegance of classics. The color palette—navy, brown, black, and beige—acts not as a limitation but as a stage, allowing the textures and tones to perform their nuanced roles.
It's a muted spectrum that elevates the tactile richness of the garments, making each piece a quiet yet profound statement.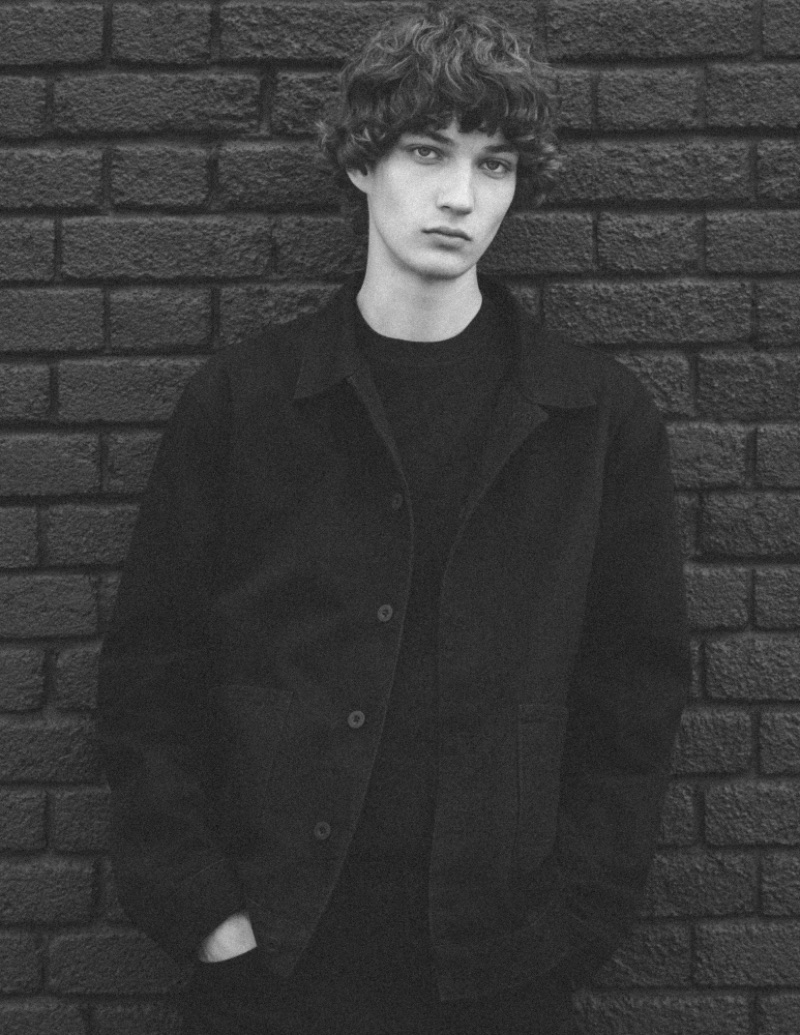 For Massimo Dutti, practicality isn't sacrificed at the altar of style; it's celebrated. The Studio collection navigates the spectrum of men's needs with the ease of a seasoned sailor steering through familiar waters.
The lineup is a well-curated anthology of essentials, from merino wool and silk blend sweaters to darted tapered fit trousers.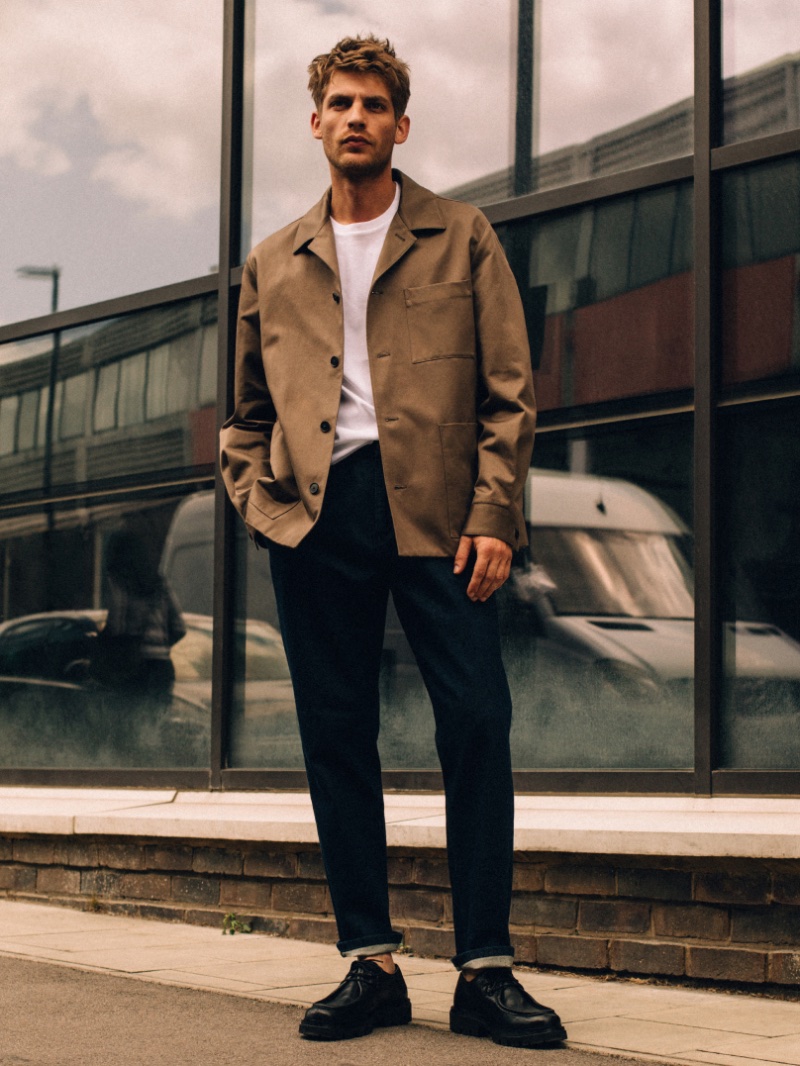 Whether it's the whisper of micro twill in a cotton trench or the confident cut of a stylish overshirt, Massimo Dutti's Studio collection is a masterclass in balancing the temporary with the eternal. It's more than fashion; it's a narrative woven in thread and aspiration.