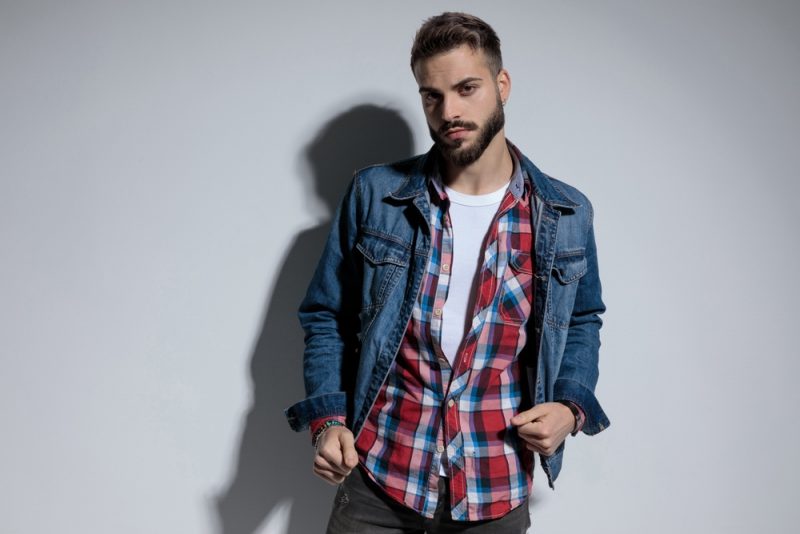 In particular, men do not always prefer to be aware of the latest fashion trends. But in this modern era of online dating apps and social media platforms, it has become crucial for millennials to look perfect at all times. Modern men always try to look presentable both on social media and real life.
In the last few years, there has been a noticeable shift in men's fashion from the conventional masculine silhouettes. Gone are the days of boring men's wear in monochromatic, neutral colors, and structured formals.
Currently, there exists equality among all fashion trends. Here, the key to retaining self-respect lies entirely upon the ability to differentiate between short-term crazes and future classics. Read this article till the very end to know more about the current trends in men's wear in 2021.
T-Shirts Make for Perfect Everyday Wear
A T-shirt has become the go-to essential for men of all ages. Unlike being post-workout outfits, t-shirts are now an indispensable element of every man's wardrobe. People wear T-shirts on almost every occasion, starting with parties, work, gym, dates, trips, and everywhere else. The wardrobe of millennials is incomplete without a cool collection of comfortable and stylish t-shirts.
Sporto is known for its extensive collection of stylish t-shirts that suit every occasion. Moreover, the t-shirts are specifically designed to pair with suits, jeans, riding gear, etc. Their range of ultra-comfortable t-shirts is suitable for running, eating, sleeping, and everything one does in a typical day.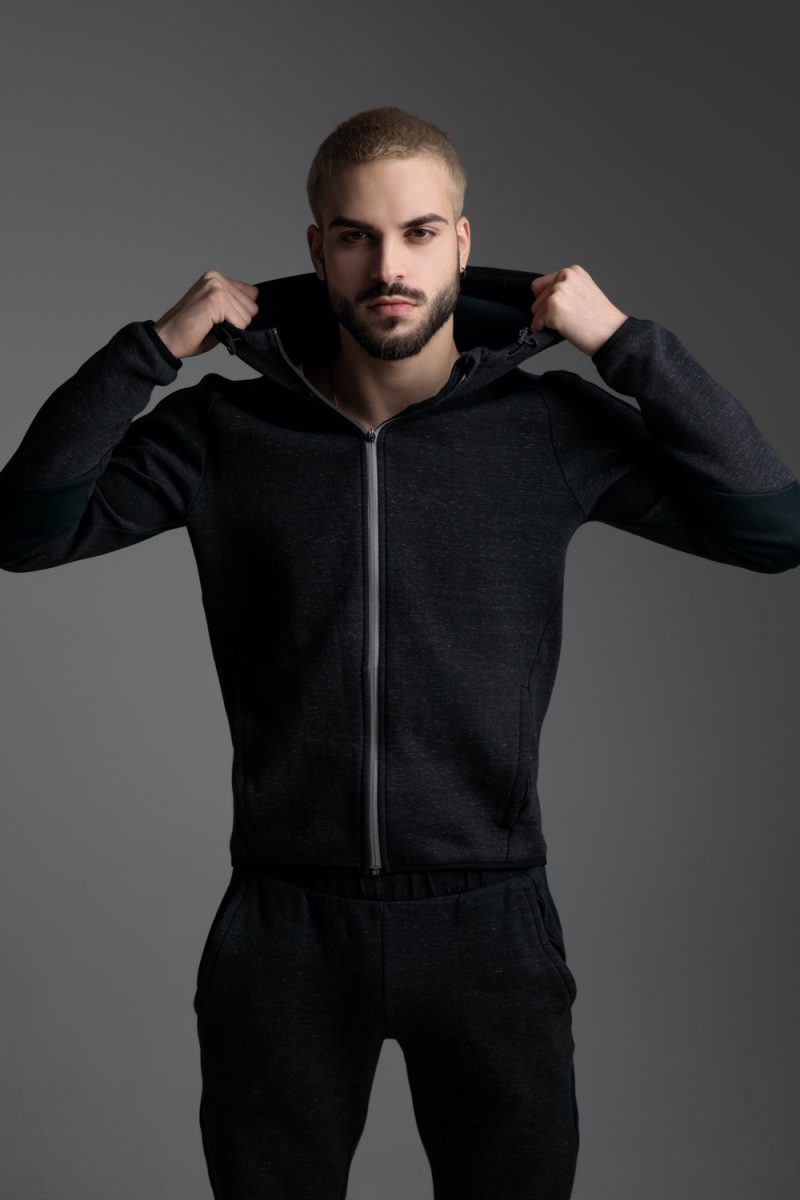 Experimenting with Smart Jogger Outfits
Athleisure is the most trending menswear of 2021, giving tough competition to favorites like denim and chinos. Joggers have become a must-have for millennials and young men looking for the perfect blend of comfort and looks. Jogger track pants are comfortable and light, which adds an athletic touch to the personality. The elastic waist gradually tapers towards the ankle is the highlight of just clothing type.
The Cool Combo of Joggers & T-Shirts
Gen-Z always loves to create designer looks by breaking conventional styles, and trendy Polo t-shirts with joggers make for a perfect combo. Wearing jogger pants with jackets, high-neck t-shirts, blazers, bomber jackets, and biker jackets is also quite popular these days.
Jogger pants are no longer restricted only to sportsmen. It makes for a perfect pair of comfortable bottom wear for almost everyone. Sporto's exciting Flexiware collection caters to the needs of modern men.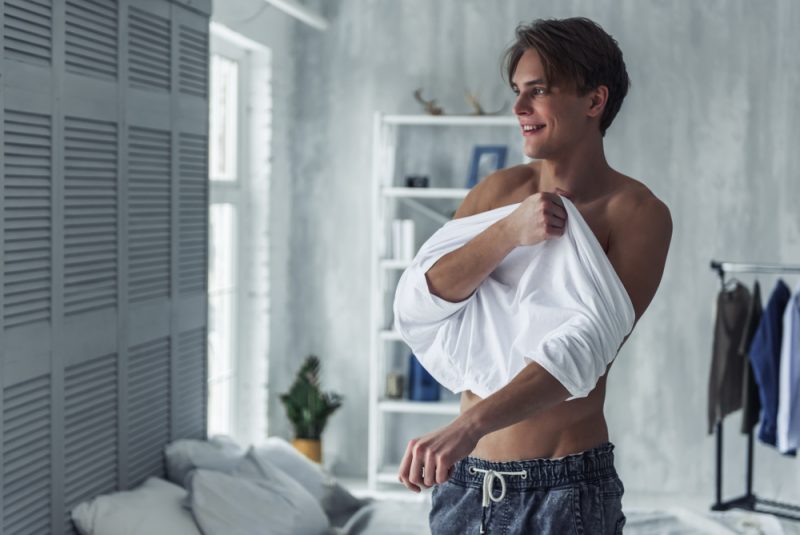 Selecting the Right T-shirts for This Season
There is an unending choice of menswear to create different kinds of looks. Similarly, putting on the right t-shirt as per the season takes the style statement a couple of notches higher. When it comes to t-shirts, there is one for every type of look. Henley neck t-shirts are for those looking to sport a trendy look. They make excellent smart casual wear, worn on multiple occasions if layered correctly. Similarly, the range of round neck t-shirts, marvel print t-shirts will make an excellent outfit to make a style statement. Sporto's exclusive collection of shoes brings a wide array of trending design styles for 2021.
Hoodies are Trending in All Seasons
Winters are undoubtedly the coolest time of the year, especially for millennials. Everyone seems to be thrilled with the idea of wearing cool hoodies, trending sweatshirts, vibrant jackets, mufflers, winter caps, and hand gloves. Men, these days, love to sport their hoodie jackets, be it in the Winter or during occasions. Also, cotton hoodie t-shirts are trendy among modern men in all seasons. Hoodies provide a sweet, charming, and gentle look with a coolness hint.
Over the years, trends in men's fashion have changed considerably. One looks more attractive with lesser tacky elements in their clothing. The idea of minimalism is quite trending, especially among millennials, and a classy look comprises a white t-shirt coupled with a pair of jeans.
Outfits like tracksuits, biker jackets, bandanas, printed t-shirts, Cuban collars, polo T-shirts, and high-waist trousers are also quite popular among Gen-Z. Sporto brings an exclusive range of trendy casual, along with gym and leisurewear to help millennials step up their fashion quotient.