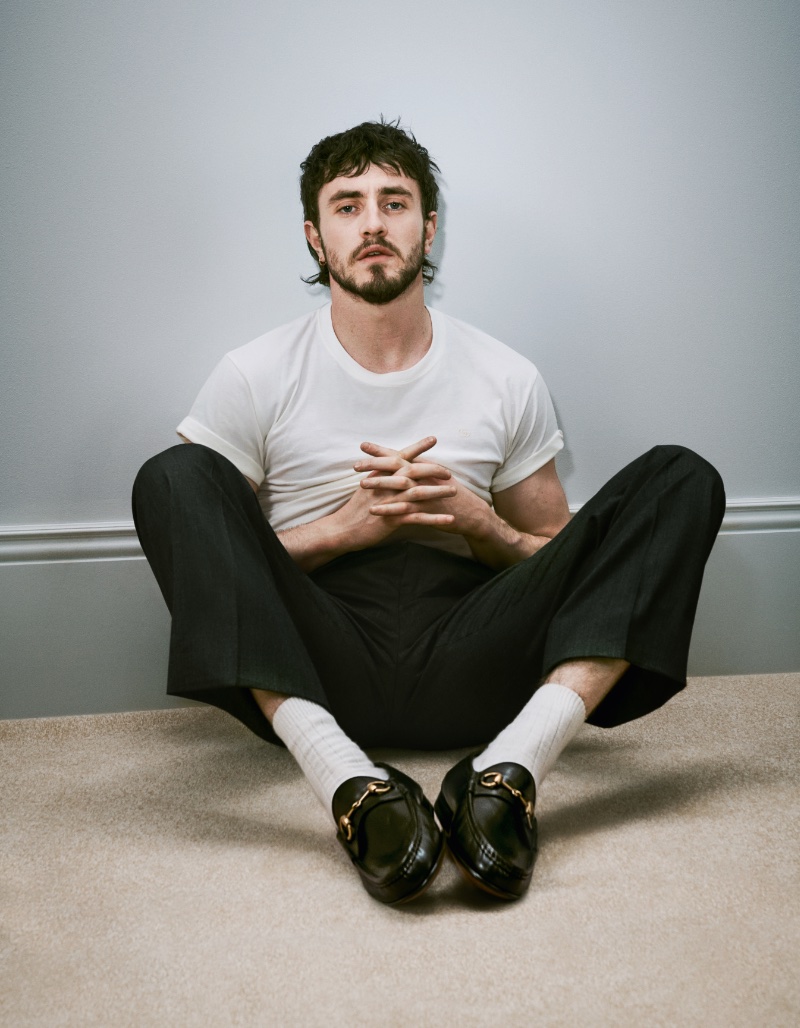 Gucci unveils its latest campaign in a stirring nod to seven decades of time-honored elegance, celebrating the seventieth anniversary of the iconic Gucci Horsebit 1953 loafer. This footwear, synonymous with Gucci's enduring allure, has remained steadfast in the hearts of fashion enthusiasts since its introduction in 1953.
The miniaturized horse bit design, characterized by its unique double ring connected by a bar, reflects not just a design but an emblem—one that transcends time.
Gucci Horsebit 1953 Loafer Advertising Campaign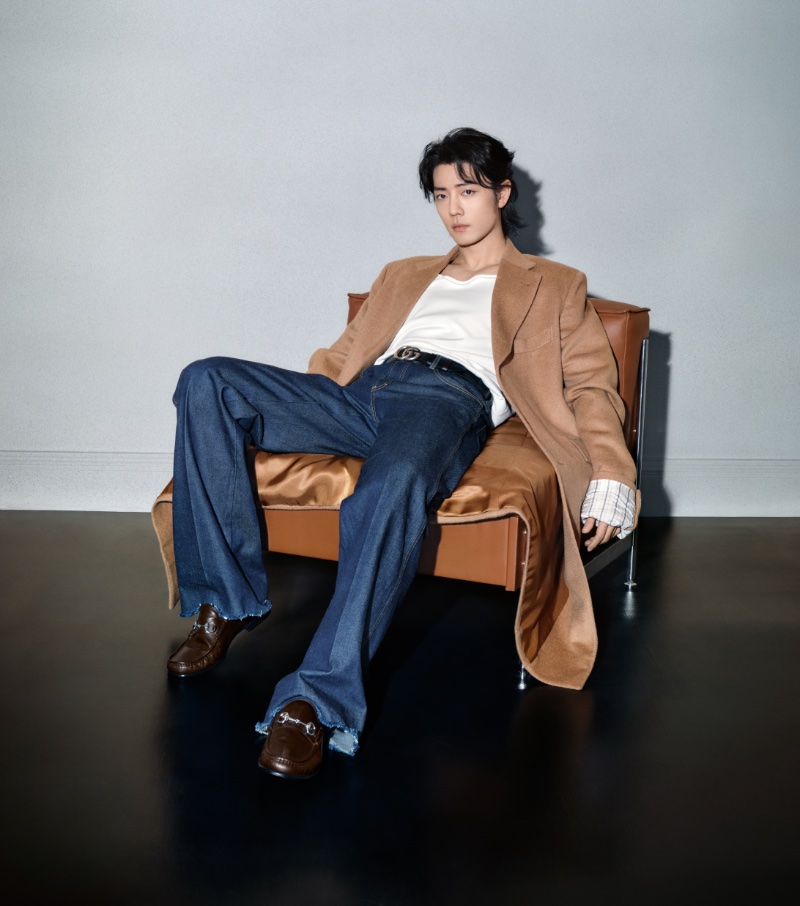 The campaign sees a confluence of talent, merging the dynamic energies of actor and Gucci ambassador Paul Mescal with the magnetic presence of Gucci global brand ambassador Xiao Zhan.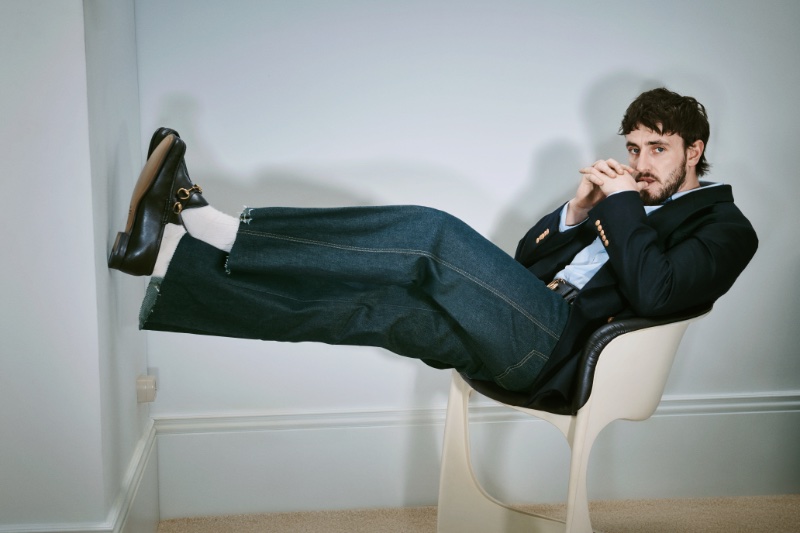 Riccardo Zanola's meticulous art direction is the canvas upon which Gucci's new ad unfolds. Through the lens of Heji Shin, we witness Paul Mescal's poised portrayal. At the same time, Feng Li captures Xiao Zhan's effortless elegance.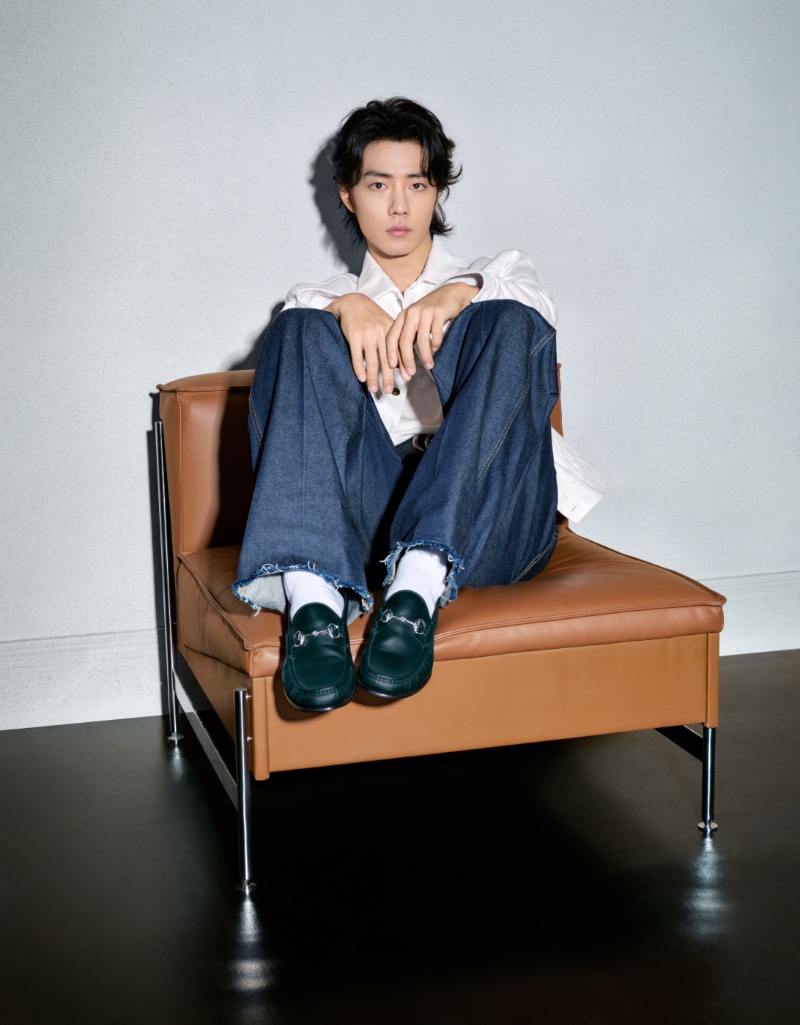 Together, Mescal and Zhan amplify the Gucci Horsebit 1953 loafer's ability to bridge generations while embodying its timeless charm effortlessly. For Gucci, this charm is rooted deeply in a harmonious blend: the meticulousness of Italian craftsmanship, the laid-back essence of the American outdoors, and a nod to the dignified British equestrian spirit.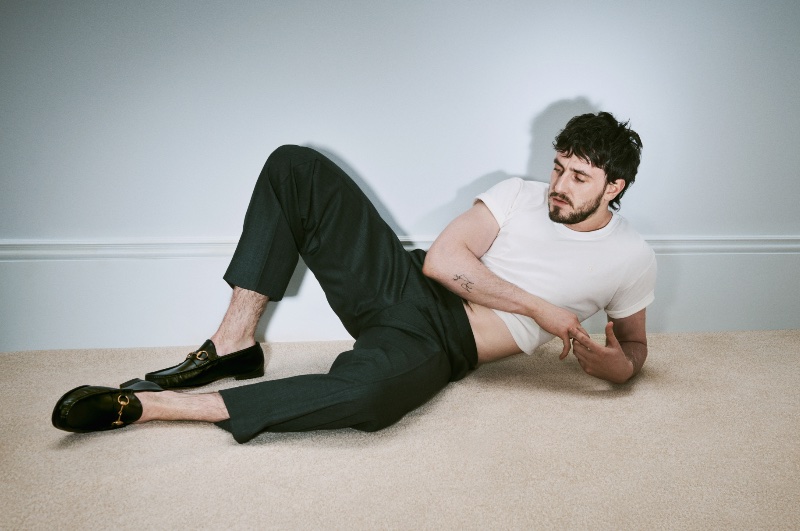 The Horsebit 1953 loafer's adaptability is highlighted with striking clarity in the campaign. Its versatility shines through, adapting to casual denim and refined tailoring, emphasizing its place in the relaxed and refined wardrobe.