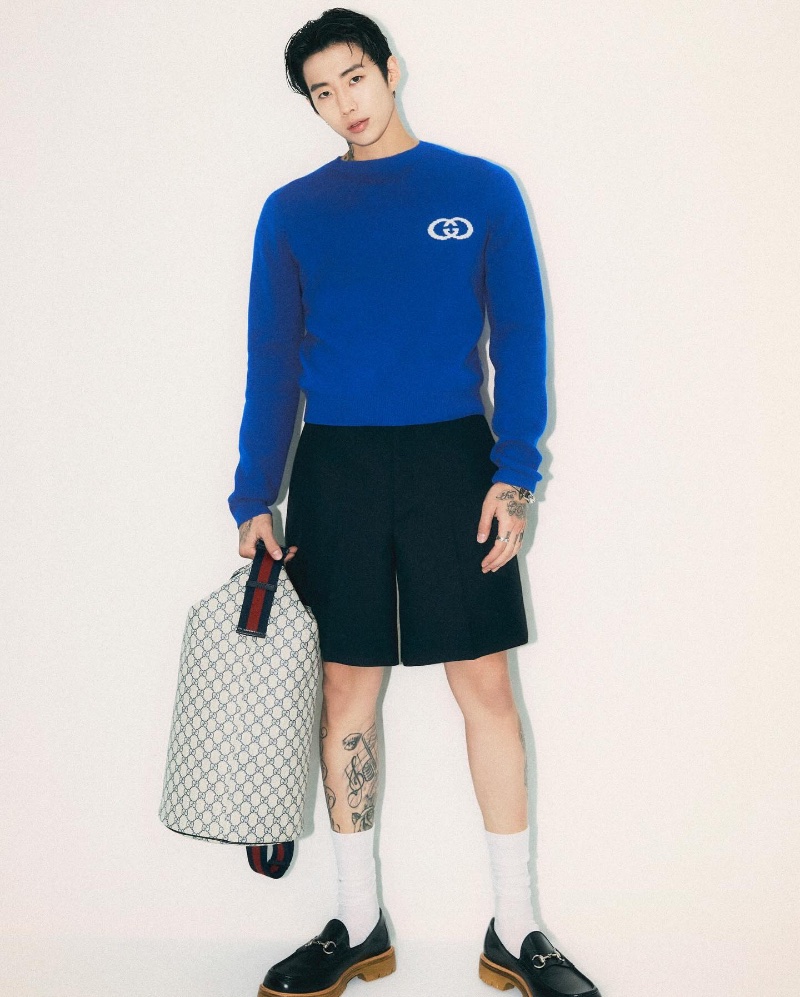 Jay Park's recent appointment as a global brand ambassador for Gucci marks a significant addition to the fashion house's roster of influential personalities. The collaboration continues a trend of fashion brands aligning with artists who boast a charismatic draw of unique expression—a quality Gucci has championed for over a century.
Jay Park – Gucci Global Brand Ambassador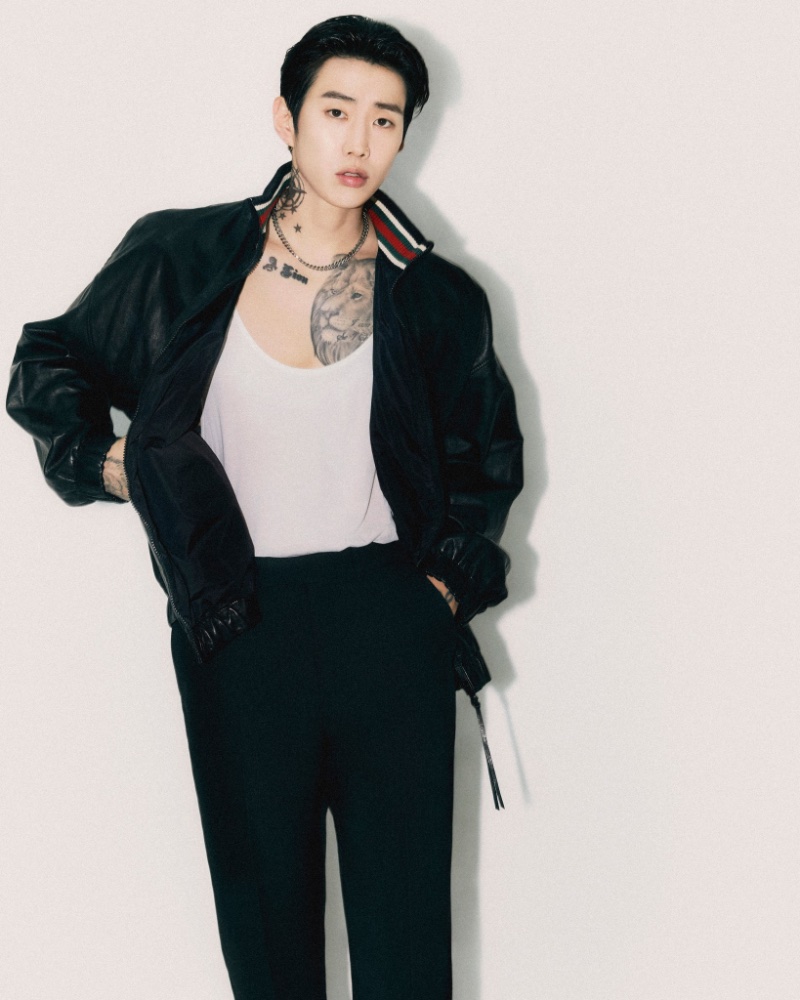 Park's style, characterized by a bold blend of streetwear edge and luxury, aligns seamlessly with Gucci's aesthetic. In fact, the artist's presence at the Gucci cruise 2024 show in Seoul was a prelude to a deeper engagement with the brand's narrative.
The allure of Gucci's storied past, coupled with its forward-looking approach, parallels Park's journey as an artist who constantly evolves while respecting the roots of his craft.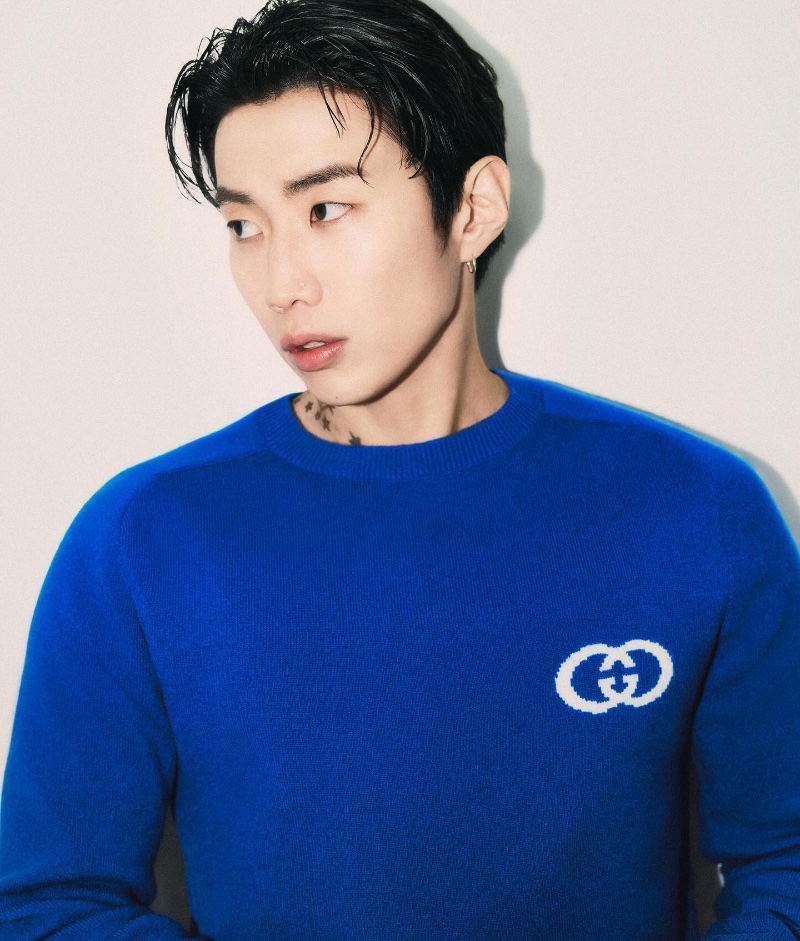 Park's enthusiastic partnership with Gucci ushers in a new era of collaboration. With the release of his single Why on the horizon, Park expresses his excitement about the future, saying, "I am happy to be Gucci's global brand ambassador and to work more closely together."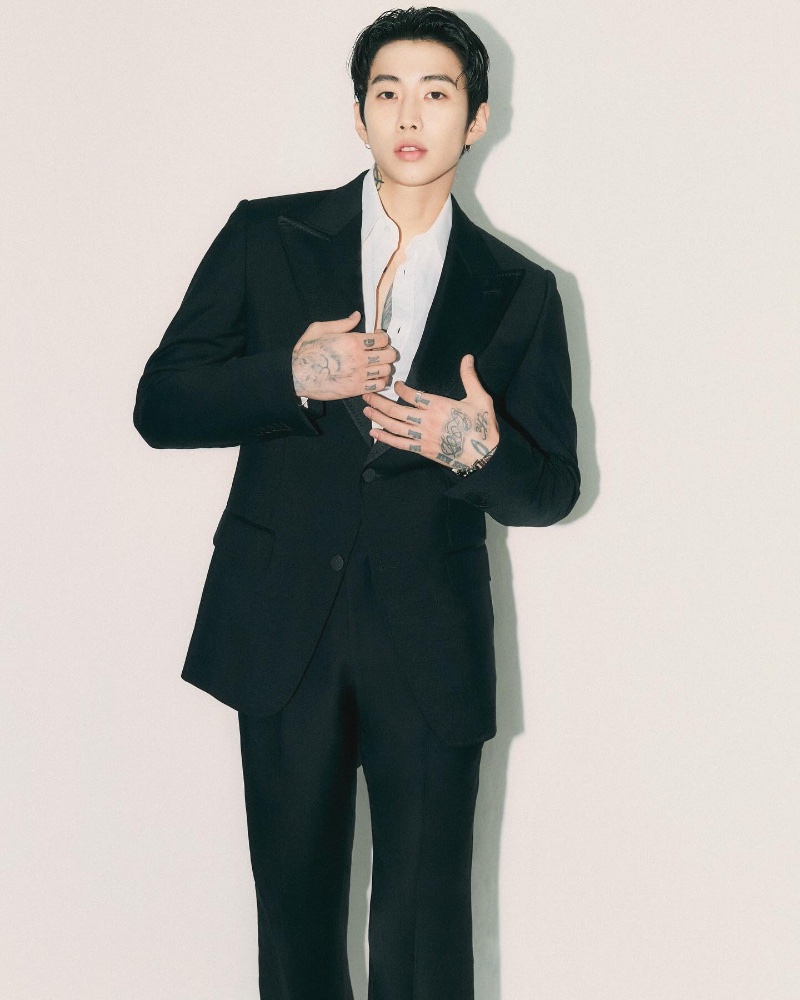 Park's relationship with Gucci signifies historical richness and contemporary cultural relevance. It creates a fashion narrative where individual expression finds its place within a brand's legacy that continues redefining the essence of luxury fashion.