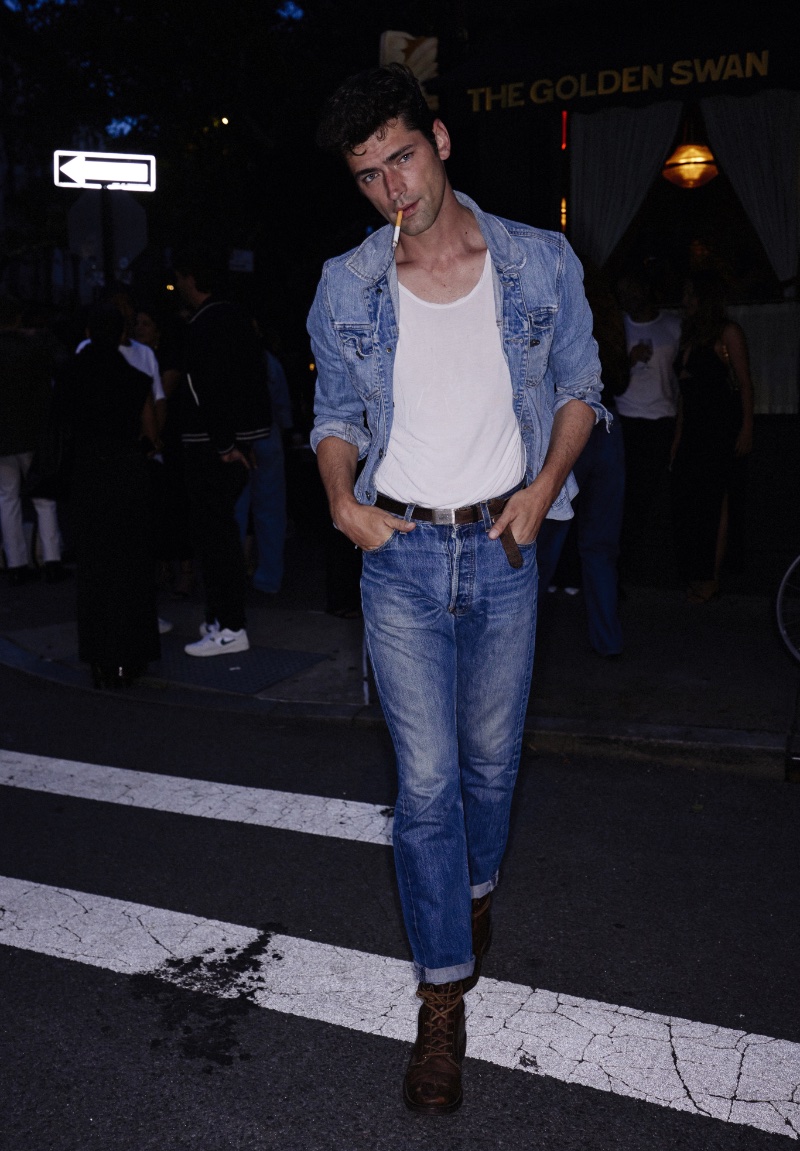 FRAME's Modern Man campaign recently received its spotlight at a cocktail soirée in Greenwich Village's newly opened Golden Swan, a venue imbued with history and artistic resonance. Hosted by Erik Torstensson, the co-founder of FRAME, the evening bore an additional layer of significance as Torstensson is also an investor in the Golden Swan.
This two-story townhouse, dating back to the 19th century, has a storied past, serving as a haven for the West Village's artists, poets, and bohemian spirits.
FRAME Cocktail at the Golden Swan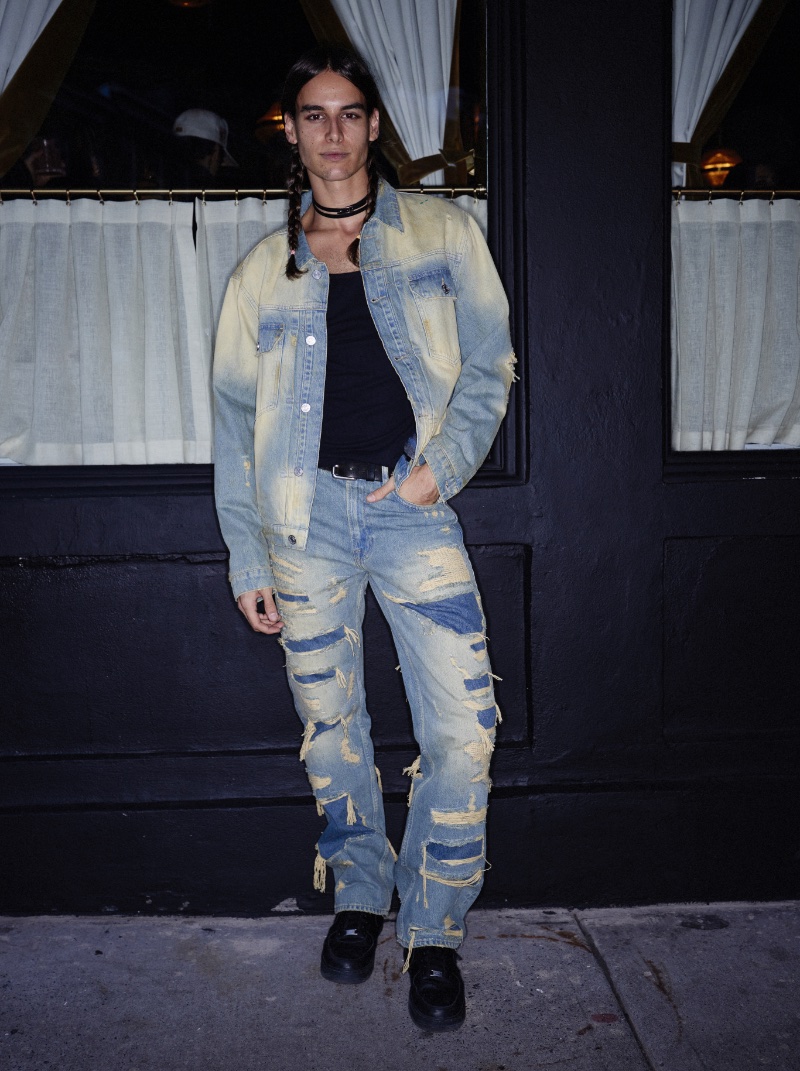 The night was teeming with an eclectic mix of personalities, from models and influencers to athletes, each contributing to the palpable atmosphere of stylish enthusiasm. The sartorial choices of the evening notably highlighted FRAME denim, a staple that has increasingly become synonymous with the brand.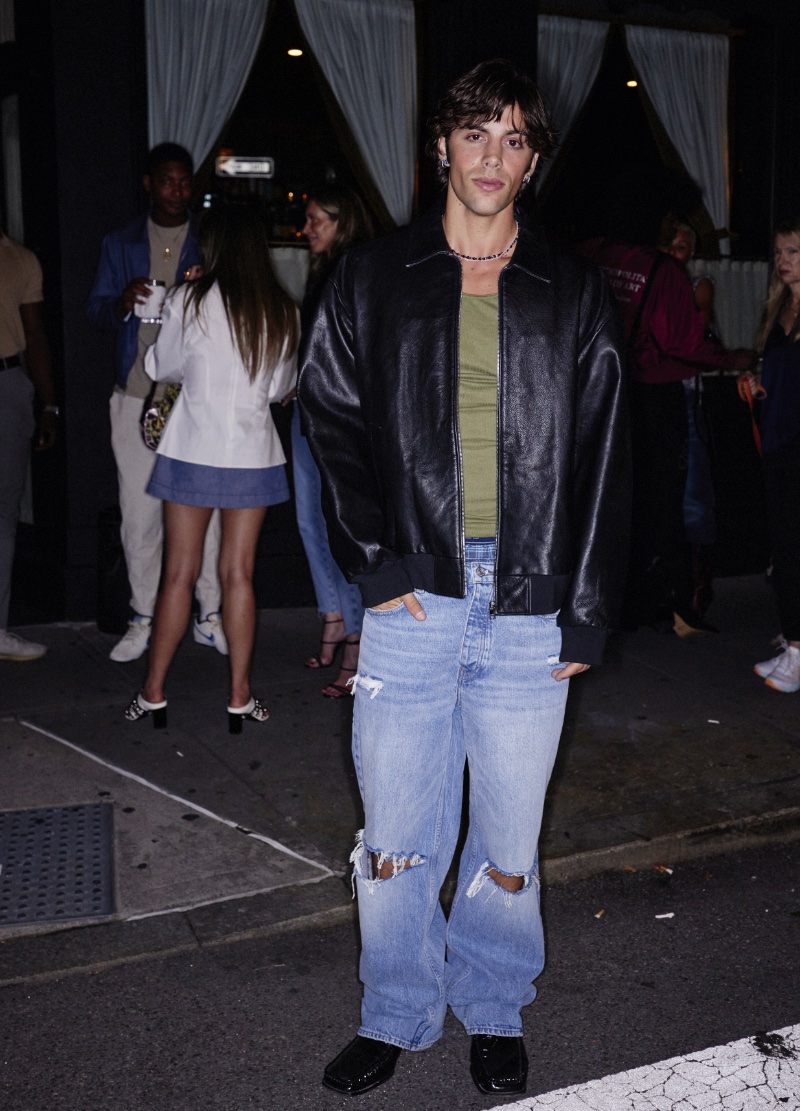 The evening showcased contemporary looks while offering a nod to the nostalgic—mainly the 90s and Y2K—with its range of double denim and relaxed, baggy fits. This culmination of modern attitude and retro inspirations illustrated that FRAME's Modern Man is as much about embracing new trends as he is about understanding and respecting the cyclical nature of fashion.