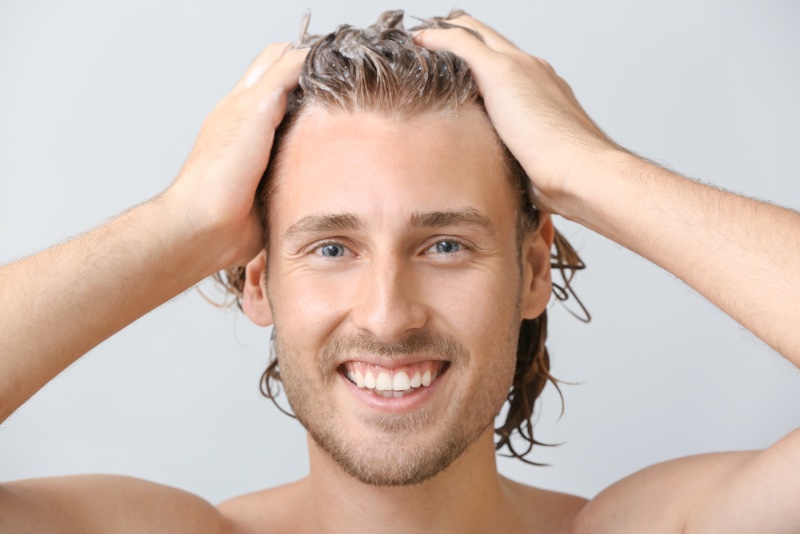 Finding the best shampoos for men's curly hair can be tricky. With so many different shampoos available, it's hard to decide which suits your needs. Curly hair requires special attention and care to keep it looking healthy and manageable. That's why it's essential to find the right shampoo to nourish and hydrate your curls while providing enough cleansing power to remove dirt, oil, and product buildup.
In this guide, we'll discuss the key features of the best shampoos for men's curly hair and provide some top recommendations so you can make an informed decision when shopping for your next bottle of shampoo.
How to Choose Hair Products for Men with Curly Hair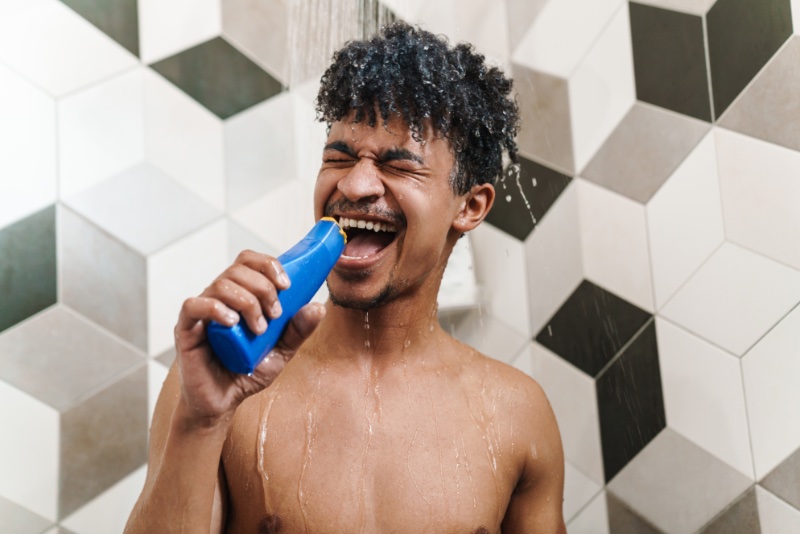 Shampoo is essential to our daily hygiene routine, but not all shampoos are created equal. Pay attention to the ingredients in your shampoo and choose one that best suits your curly hair type and needs. Not only can the wrong shampoo strip away natural oils from your hair, but it can also leave behind residue that weighs down curls or causes frizz.
On top of that, certain harsh chemicals may even cause scalp irritation or damage over time. That's why it's so important to read labels carefully before making a purchase and look for products with natural ingredients like plant-based oils and extracts, which are known to nourish rather than harm the hair. With a little bit of research, you'll be able to find the right shampoo for your individual needs.
Consider Curl Type When Looking for a Shampoo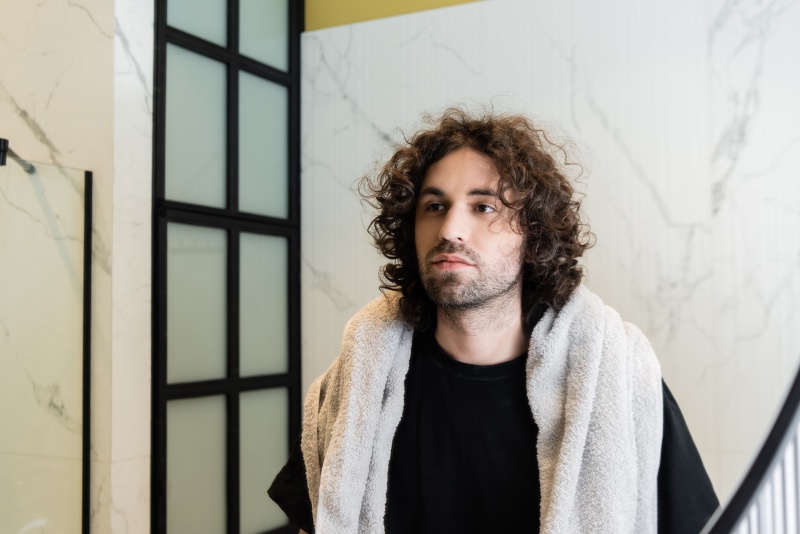 It would be best if you first considered your curl type when shopping for a shampoo specifically designed for men with curly hair. Not all shampoos are created equal, and the ingredients used in each product vary depending on the needs of different curl types. For example, if you have tight curls or coils, you may need something more hydrating than someone with looser waves or curls.
It's also important to keep an eye out for sulfates and other harsh chemicals that can strip natural oils from your scalp and leave your curls dry and brittle. Knowing what products work best for your unique hair texture will help you get the most out of your shampooing experience.
Decide if You Wish to Boost Your Curls or Make Them Sleeker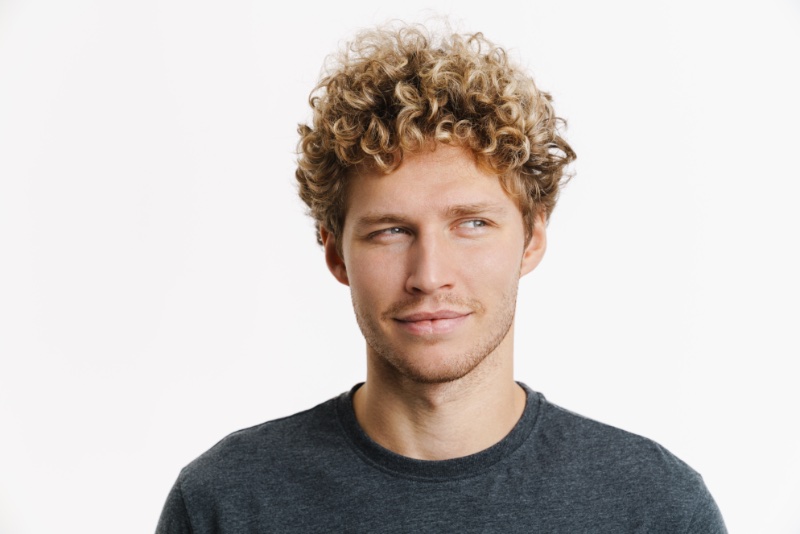 When choosing the right shampoo for men with curly hair, one of the critical decisions you will need to make is whether you want your shampoo to enhance your curls or help make them straighter. Depending on what look and style you are going for, this decision can be an essential factor in finding the perfect shampoo.
What type of shampoo enhances curls?
For those who prefer their natural curl pattern, shampoos that emphasize hydration and nourishment are ideal as they work to maintain moisture levels while enhancing definition and shine. Curl-friendly shampoos typically have glycerin, which attracts moisture and increases curl definition.
What type of shampoo relaxes curls?
On the other hand, if straightening is more in line with your desired look, then a shampoo that helps relax curls while providing smoothness could be just what you're looking for. Keratin is a common ingredient in shampoos to loosen curls and tame frizz.
Ultimately, understanding how each type of product works will help ensure that you get exactly what you need from your next bottle of shampoo.
Best Shampoos for Men's Curly Hair
There are many shampoos in the market, and it can be challenging to know where to start. To make your search easier, we've compiled some of the highest-rated, cruelty-free products that make our list of the best shampoos for men's curly hair:
Alaffia EveryDay Shea Shampoo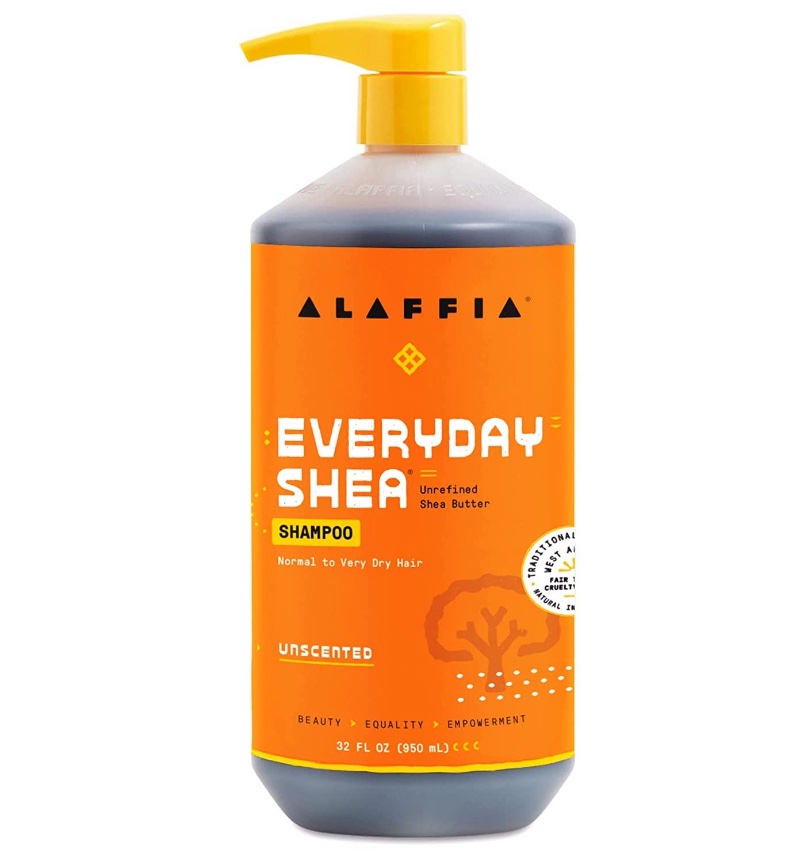 Alaffia EveryDay Shea Shampoo provides a gentle and sulfate-free cleanse to your hair, meticulously crafted with shea leaf extract, ethically sourced fair trade unrefined "raw" shea butter, and virgin coconut oil. This formula will not only leave your hair soft and clean and manage frizz control.
GIOVANNI Tea Tree Triple Treat Shampoo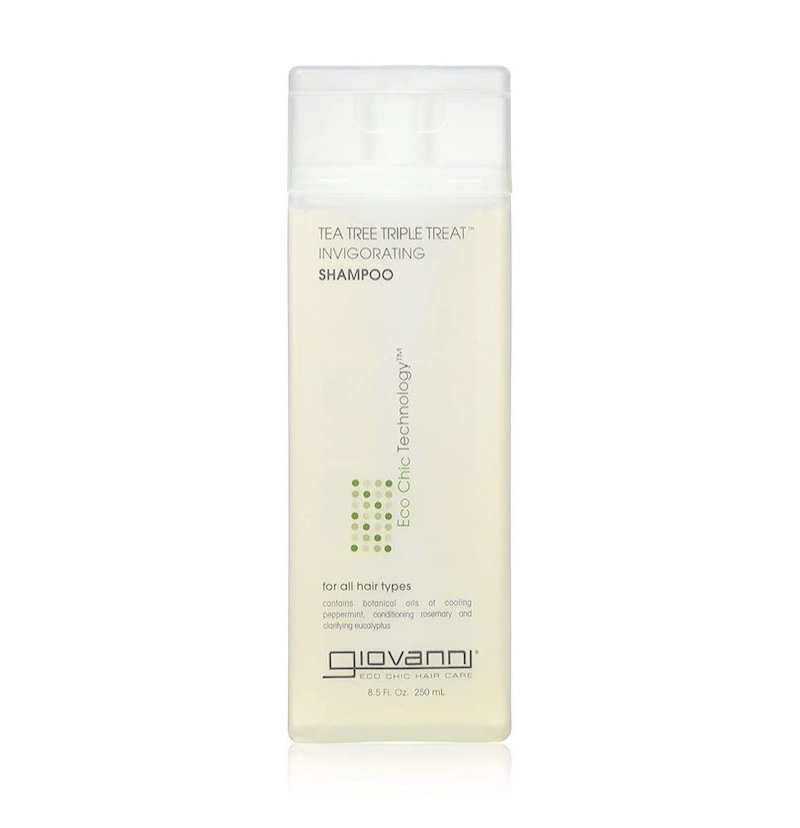 Achieve a deep cleanse with Tea Tree Triple Treat Invigorating Shampoo. This shampoo increases scalp circulation for an energizing feeling and reduces dryness and flaking—making it ideal for those struggling with dandruff control. Aloe Vera and sage are added to cool the scalp and create a natural shine.
Jessicurl Gentle Lather Shampoo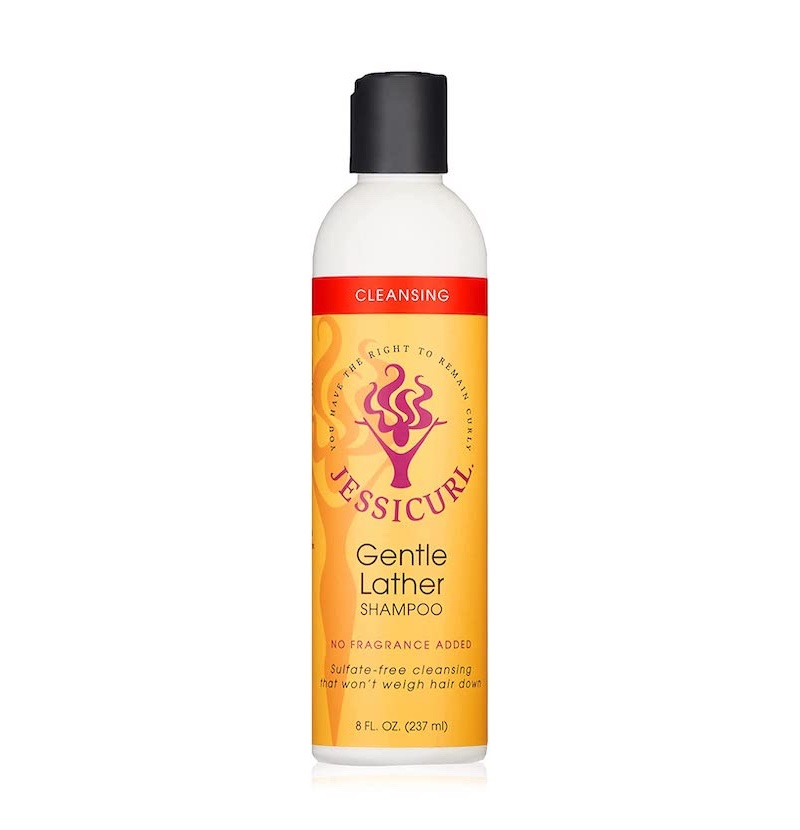 With this shampoo, you can leave your hair feeling refreshed and hydrated. Its sulfate-free formula provides a gentle, low-lather cleanse that won't strip away natural oils or dry out the scalp. Make this your go-to wash, but opt for an alternative when cleaning your hair deep.
Kinky Curly Come Clean Natural Moisturizing Shampoo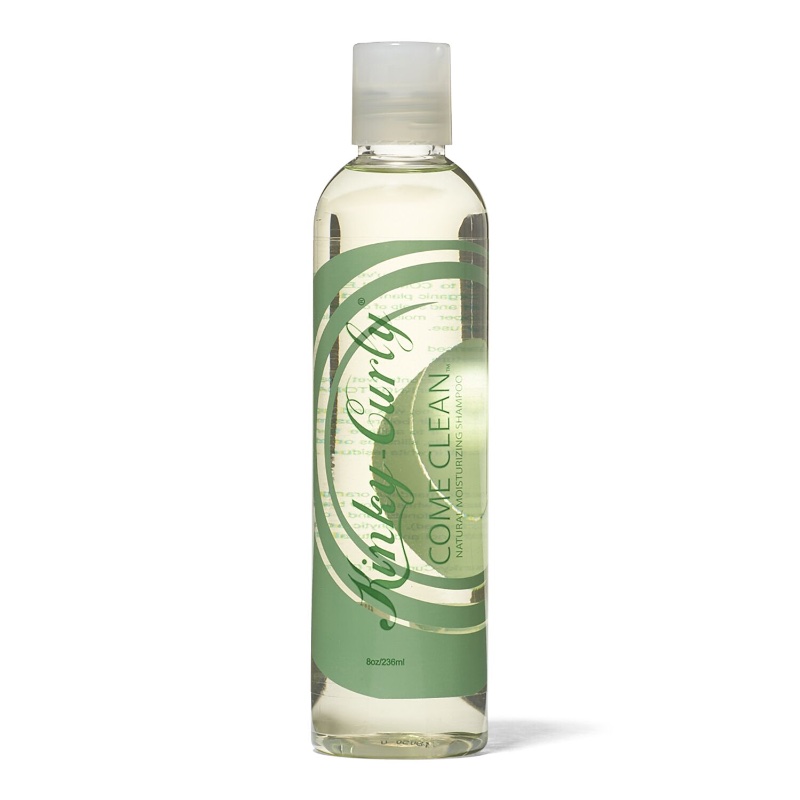 It's time to undo the damage! Kinky Curly's Come Clean Natural Moisturizing Shampoo contains Mandarin Orange extract and Sea Kelp for a clean, shiny head of hair. This sulfate-free shampoo eliminates dull buildup while keeping hydration levels balanced. Perfect for dry, low porosity, damaged hair and gentle enough for everyday use; it will restore your locks to their original state of glory in no time.
SheaMoisture Shampoo Curl and Shine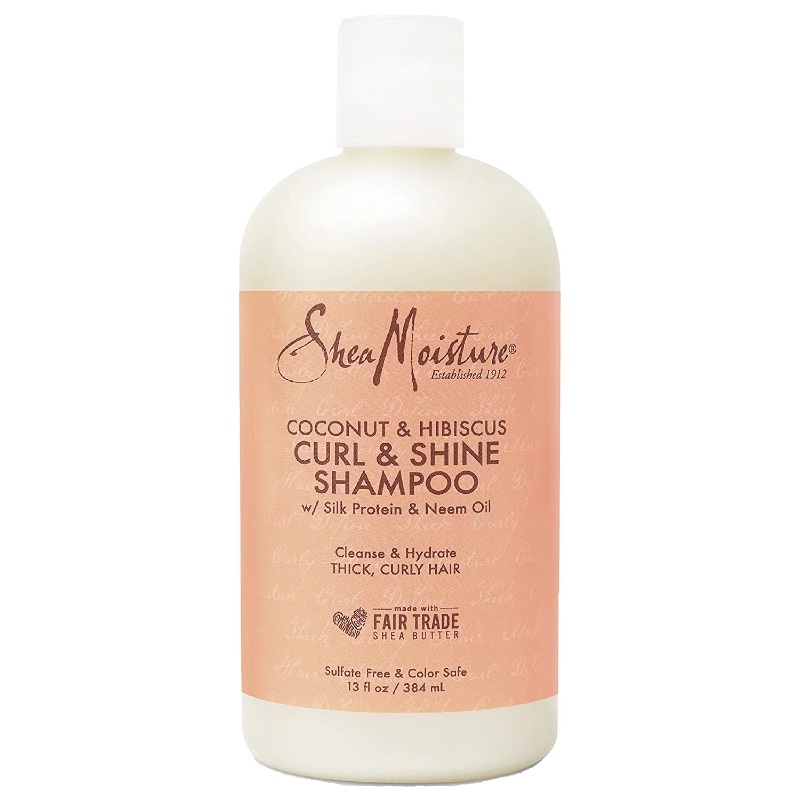 SheaMoisture Curl and Shine Shampoo is the perfect way to cleanse your hair without sacrificing its health or shine! This shampoo works wonders on natural hair and is free of phthalates, parabens, and animal cruelty. Enriched with coconut oil to lock in moisture while replenishing lost oils, hibiscus flower extracts give an extra boost—strengthening elasticity while decreasing breakage.
TRESemmé Pro Pure Curl Define Shampoo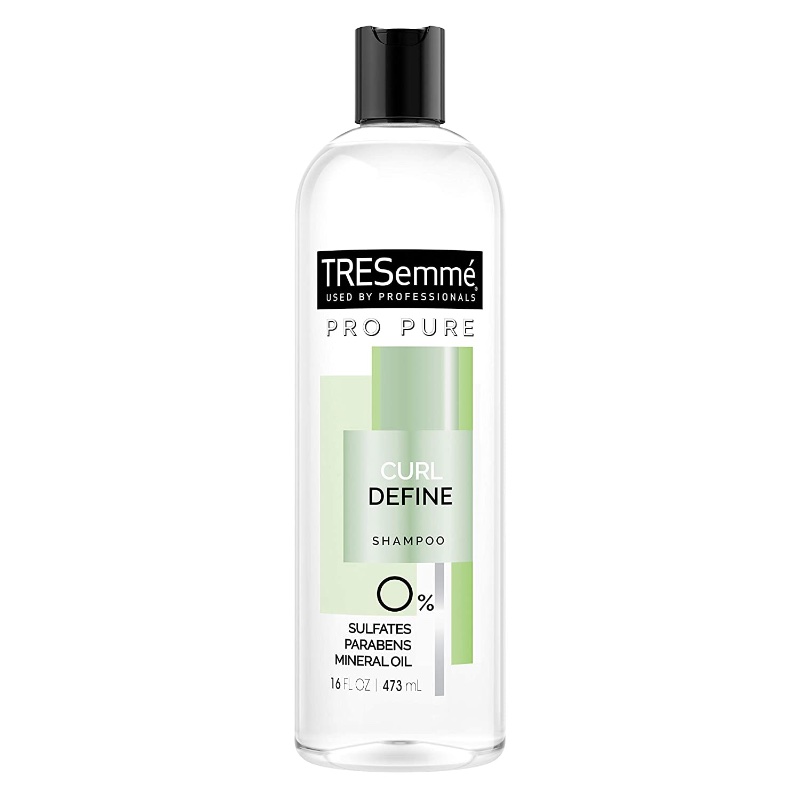 Get ready to bid farewell to frizz and tame those curls with this Curl Define shampoo! Not only does it gently cleanse, control, and condition your curls for smoothness, but it's also sulfate-, paraben-, mineral oil- and dye-free. Unlock the beauty of your curls without any fears.
How Often Should Men with Curly Hair Shampoo?
It's best to shampoo your curly hair only when necessary. Curly hair is naturally drier than straight hair, and too much shampooing can lead to dryness and frizz. Aim for one good lathering session every 3-4 days to keep curls looking healthy and hydrated.
Final Words
When it comes to the best shampoos for men's curly hair, understanding the products you use is critical. Finding the right balance between nourishing and cleansing is essential, as too much can cause damage. By selecting a shampoo that fits your specific needs and washing it only when necessary, you'll be able to keep your curly locks looking their best.