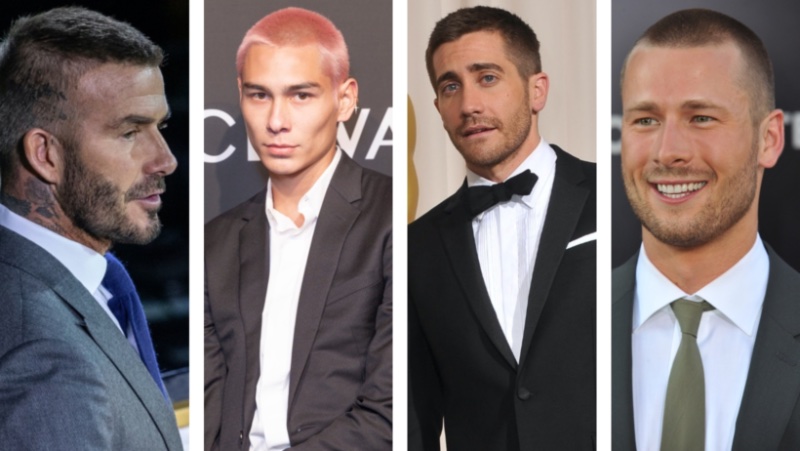 Whether contemplating your first buzz cut or simply fine-tuning your grooming game, you've come to the right place. With its rich heritage and diverse spectrum of lengths and styles, the buzz cut is a multifaceted haircut that transcends boundaries, offering something for every man.
This style, favored by soldiers, celebrities, and everyday guys, celebrates simplicity and a nod to fuss-free grooming. No wonder it has stood the test of time! Ready to dive into the world of buzz cuts? Let's get started.
The Buzz Cut: A Style for Every Era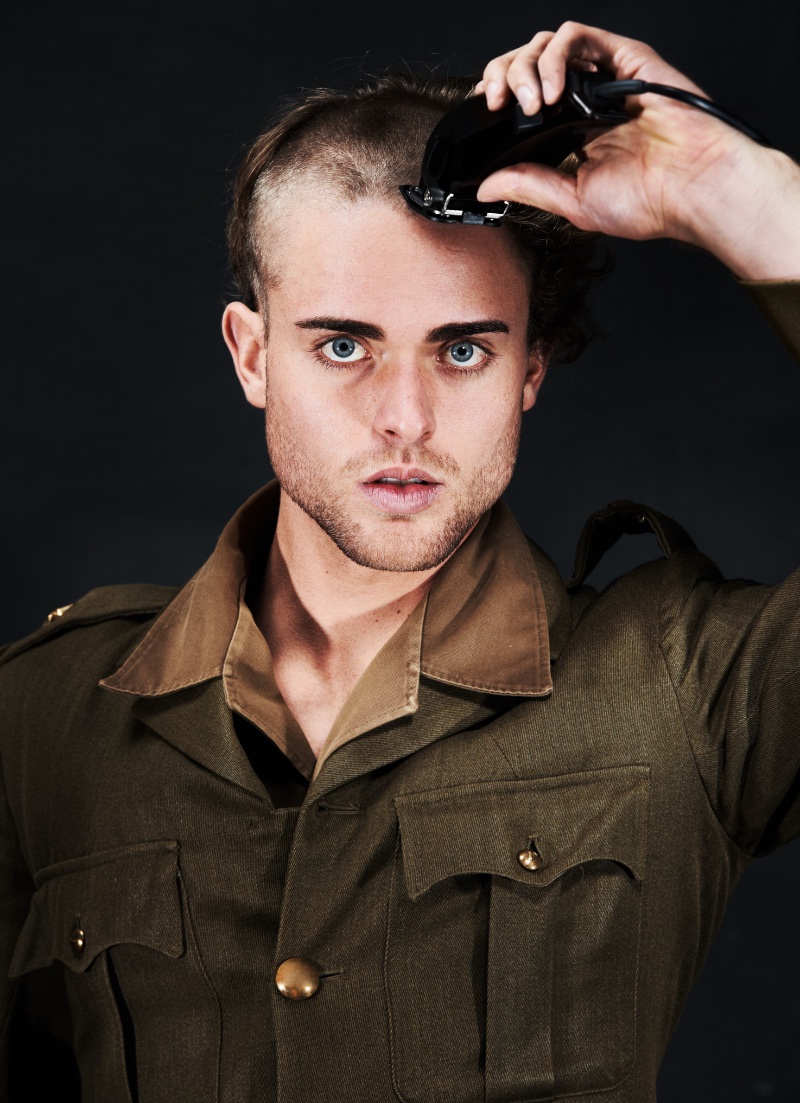 Traditionally, buzz cuts were a staple hairstyle among military men. Short, neat, and easy to maintain, it made sense for the practical life of a soldier. Over time, it's become a go-to look for any man seeking a sharp, clean-cut look with minimal maintenance.
The evolution of this hairstyle is as fascinating as it is diverse. From Hollywood A-listers to athletes and music icons, many have embraced the buzz cut and made it their signature look. Remember Brad Pitt in Fight Club or Zayn Malik's dramatic hair transformation? They've all rocked this style, creating a new wave of buzz cut enthusiasts.
Buzz Cut Spectrum: Short Cut to Long
Buzz cuts aren't one-size-fits-all. They come in various lengths and styles to suit different tastes, hair textures, and face shapes. Let's take a look at some of the popular options out there:
Short Hairstyles for Men: The Buzz Cut Way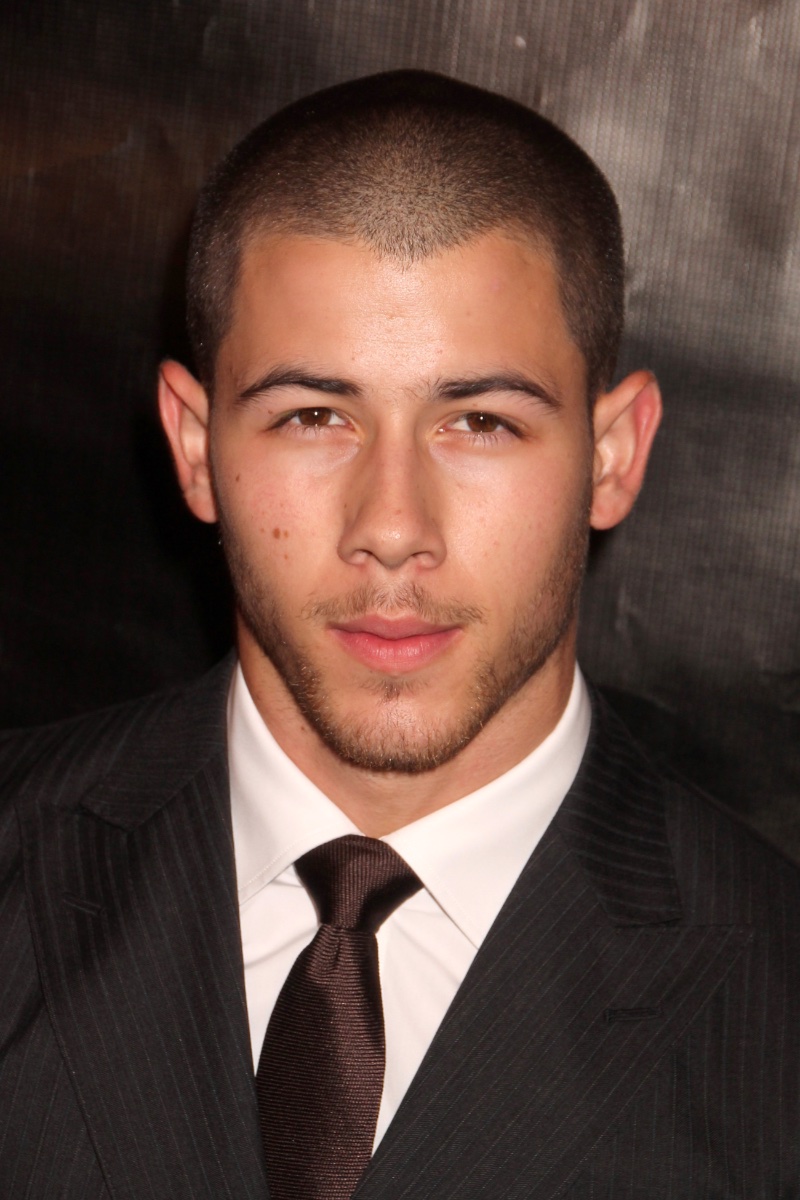 Buzz cuts command unique respect in the vast universe of men's haircuts. They are the epitome of simplicity, straightforwardness, and bold style, spanning a wide range of lengths and subtleties to suit the preferences of every man.
In this exploration, we'll journey from the audacious zero-length territory of the Zero Buzz Cut, through the succinct neatness of the Induction Cut and the Burr Cut, to the slightly longer, styling-friendly Butch Cut.
Each style carries its distinct personality and appeal, catering to various lifestyles, hair textures, and aesthetic preferences. So let's look at these buzz cuts and discover what they offer.
Zero Buzz Cut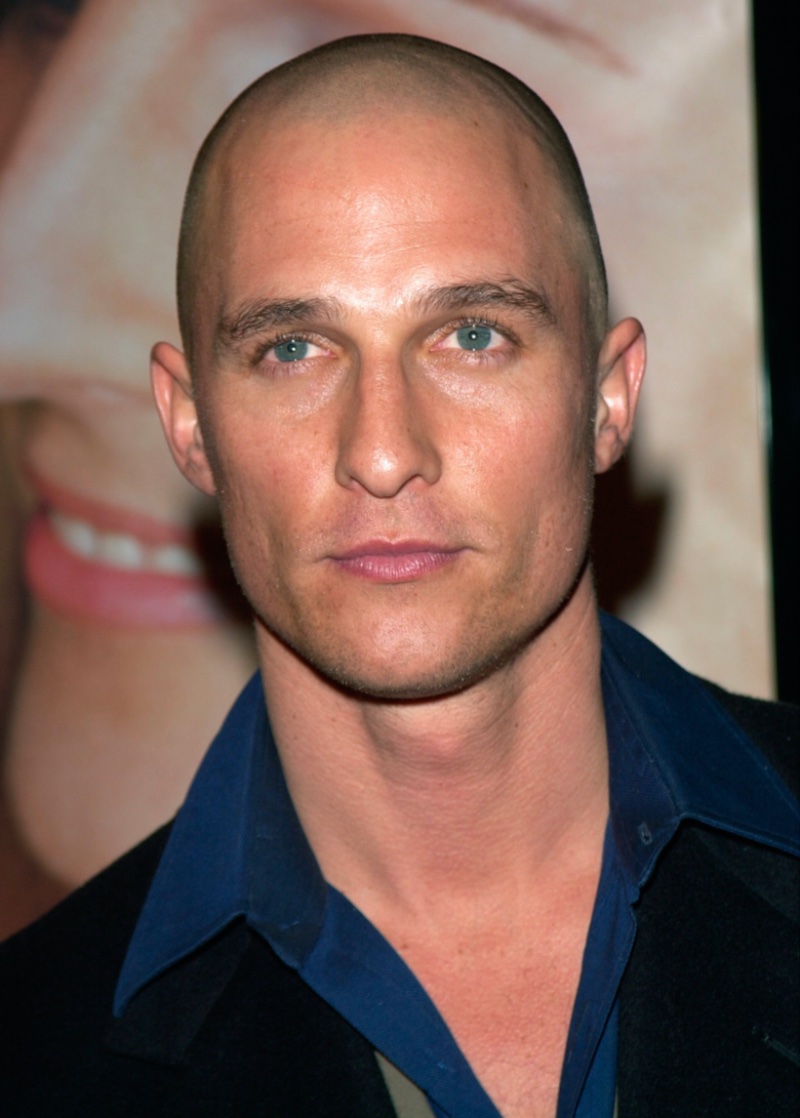 The Zero Buzz Cut is synonymous with boldness, daring, and simplicity. This hairstyle speaks for men who want to cut to the chase. With this style, hair is sheared down to the skin, leaving little to no hair visible. The Zero Buzz Cut relieves you from the daily grind of hair styling and the regular need for trims. It's the lowest of maintenance haircut that there is.
This cut is especially well-suited for those with a well-shaped head and defined facial features. It might seem drastic, but the Zero Buzz Cut is an impressive way to highlight your facial features, allowing your natural bone structure to take center stage. Remember, it's more than just a haircut; it's a demonstration of confidence, embracing minimalism in its most literal sense.
Induction Cut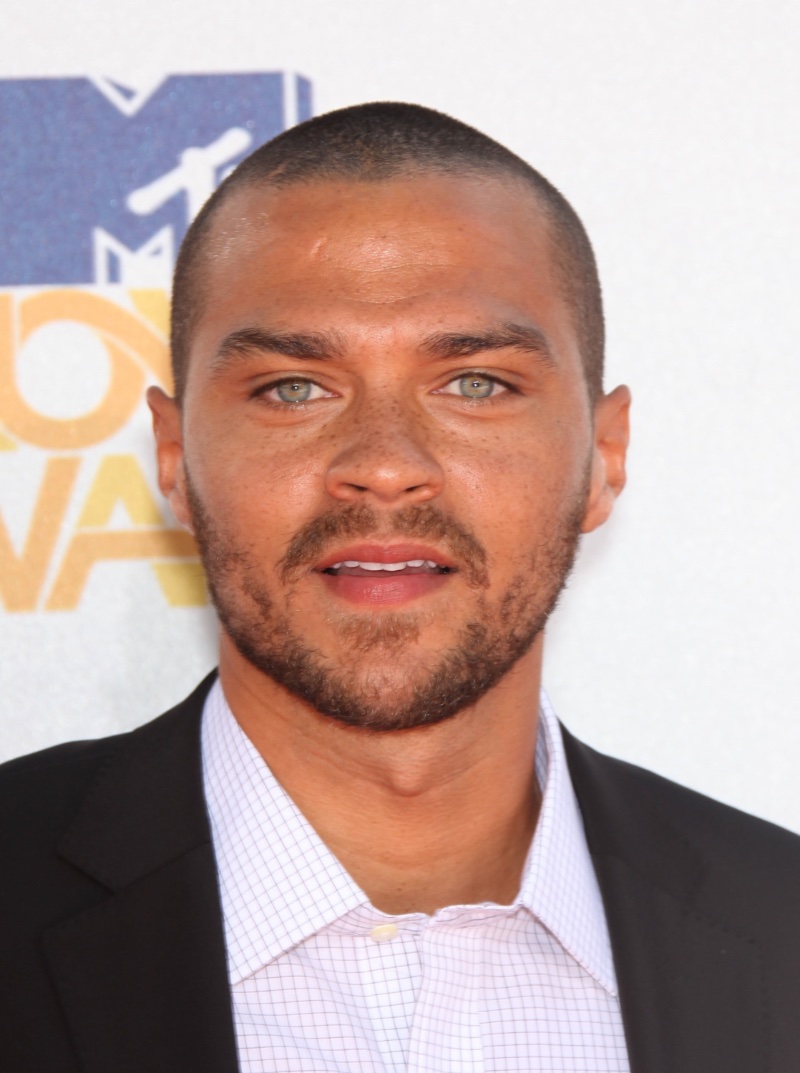 Exploring the short hair spectrum, let's start with the Induction Cut. This cut trims hair to a uniform length all over the head, leaving no room for confusion. This cut is your match for those who appreciate straightforward simplicity and easy maintenance. Named after the hairstyle of choice for new military recruits, it brings a no-nonsense, sharp vibe to your appearance.
Burr Cut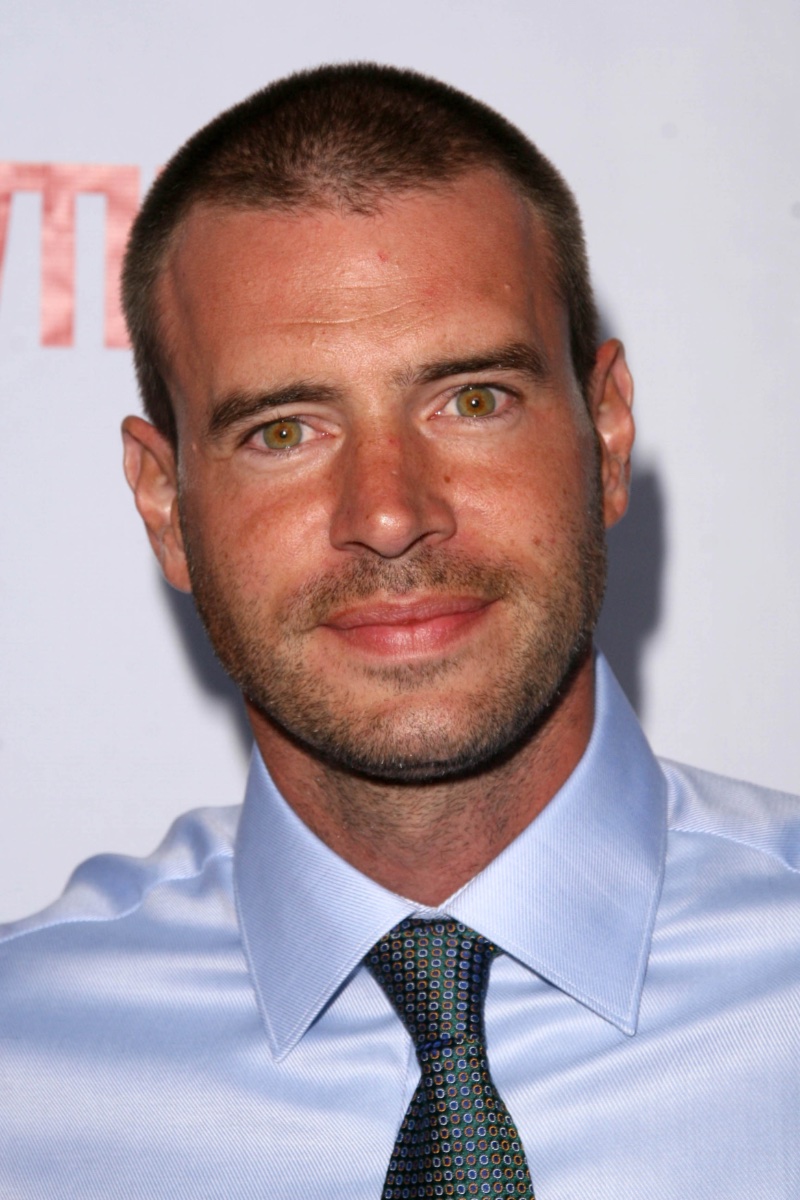 Following closely is the Burr Cut. The Burr Cut allows for slightly longer hair than an induction cut, offering more coverage while maintaining simplicity and easy care. This style allows you to experiment a little, setting your hair clipper guard at 1 or 2, achieving a uniform but not too stark appearance. This cut is an excellent option unless you're dealing with thinning hair, as it tends to spotlight this condition.
Butch Cut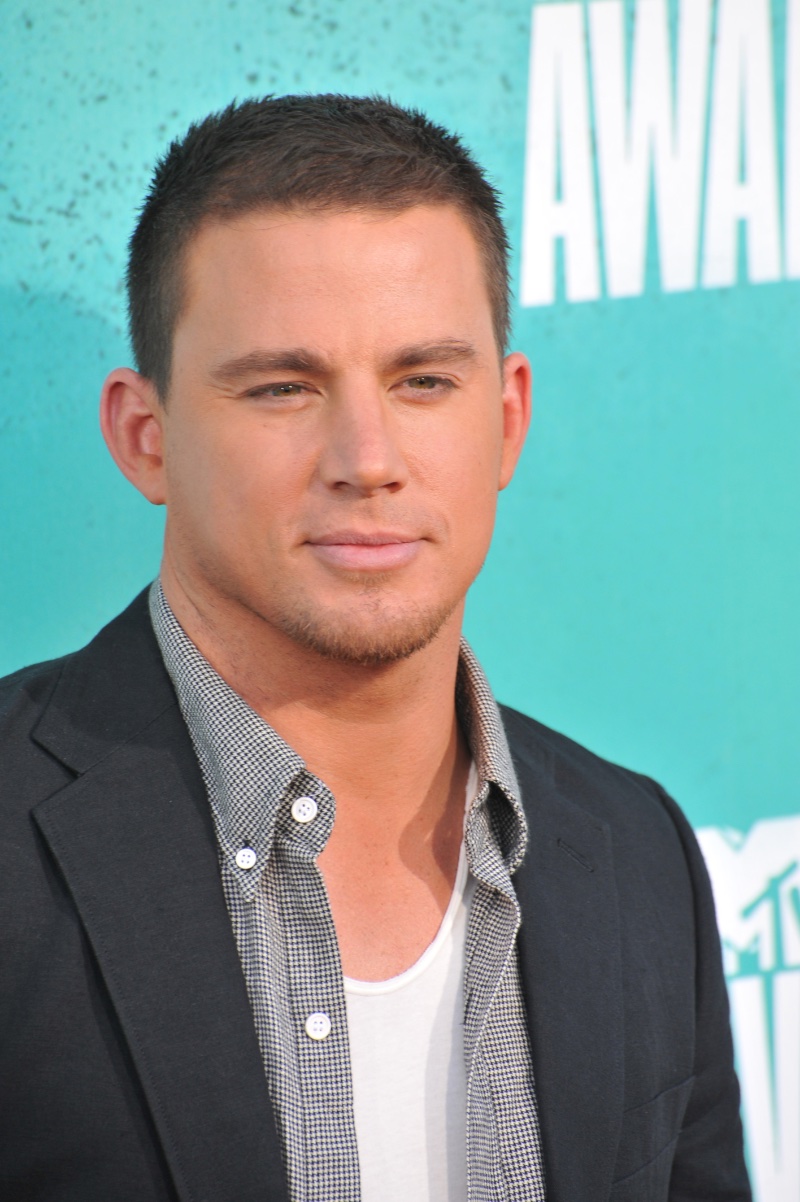 Moving along, we reach the Butch Cut, another buzz cut variant longer than the Burr Cut. This is where you can start playing around a bit with styling. With a Butch Cut, you can set your guard to a 3 or 4 territory, providing more room for hair play. It provides a perfect canvas for styling with fiber or putty. Moreover, it pairs remarkably well with facial hair, offering a balanced, masculine look.
Crew Cut: A Slightly Longer Buzz Cut
As we gravitate towards somewhat longer buzz cut styles, the crew cut takes center stage. This cut is defined by its succinct hair on the sides and back of the head, contrasted by a more generous length on top. The crew cut provides versatility that caters to various face shapes and hair types.
Furthermore, it opens the door for numerous styling opportunities, from casually tousled to meticulously combed appearances. The crew cut obscures traditional boundaries, placing many fade haircuts within its category. Its hallmark feature is the blending on the sides, balanced by a rich texture of the hair on top.
Therefore, when visiting your stylist, you could opt for a scissor cut on top for a softer, more textured look or request a buzz with a lighter guard for a more streamlined yet stylish result. These options guarantee a tailor-made, versatile hairstyle for those seeking a short but chic look.
Brush Cut: The Long Buzz Cut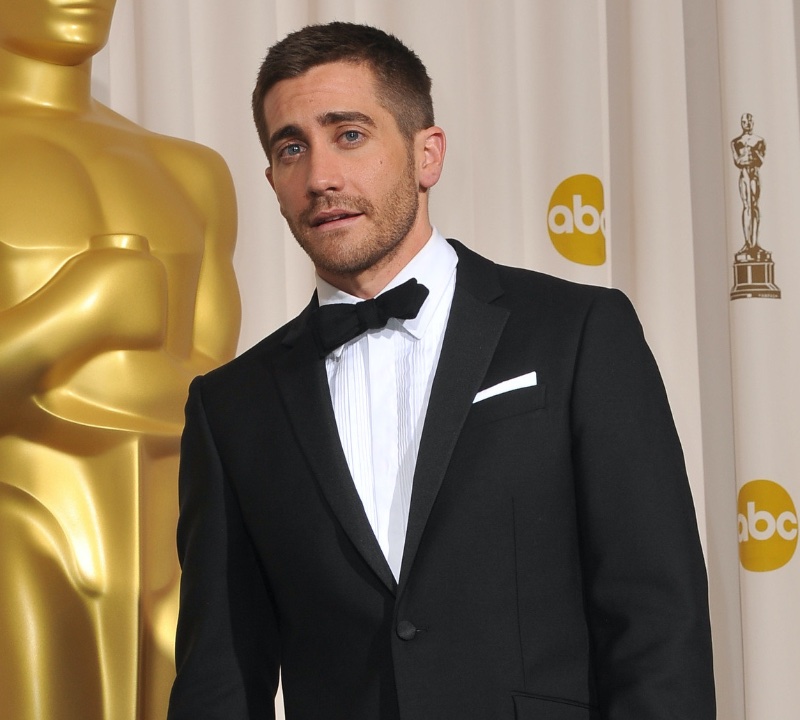 The brush cut, often seen as a more mature version of the crew cut, carries a distinctive appeal. It retains the essence of a buzz cut but presents a slightly longer length at the top. This additional length provides more room for styling and works exceptionally well for men with thick hair. The added volume contributes to a fuller, more textured look, making the brush cut a popular choice among those desiring a more noticeable hairstyle.
High & Tight Buzz Cut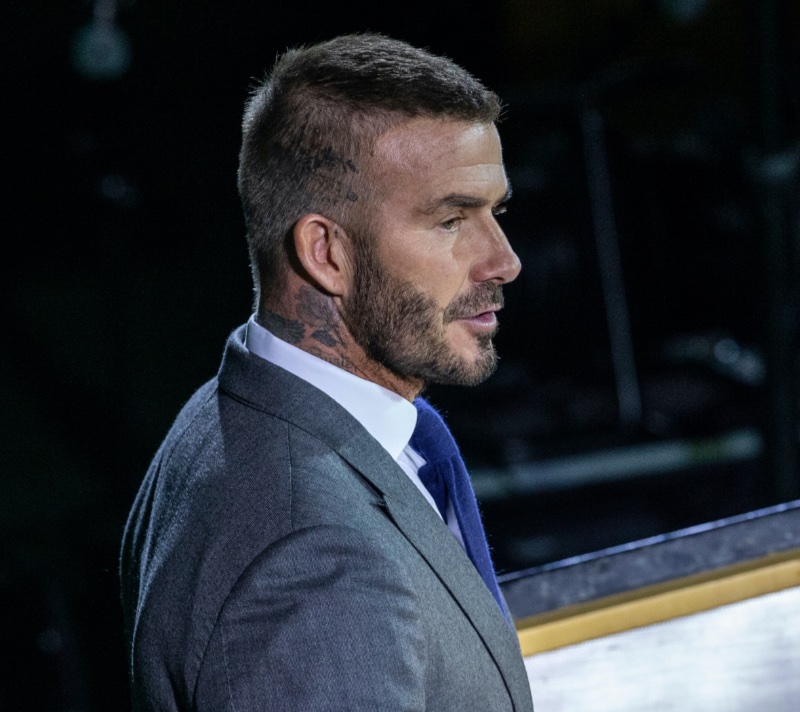 Another long buzz cut variant is high and tight. This style, commonly associated with the military, features shaved sides with a strip of longer hair on the top of the head. The contrast between the lengths adds a unique edge to the look, perfect for those who appreciate a more distinct style.
Ivy League Buzz Cut
The Ivy League buzz cut, also known as the Harvard Clip or Princeton, is yet another long buzz cut style that is quite popular. It features a longer top that can be parted, with neatly tapered sides. This cut strikes the perfect balance between sophistication and simplicity, making it an excellent choice for those aiming for a professional, polished look.
Distinctive Buzz Cut Styles: Classic & Modern
In their enduring appeal and practicality, Buzz cuts have evolved significantly from their traditional form. They've transformed from a uniform length cut to varied styles that can be personalized to highlight your face shape, hair type, and personal flair. Below, we delve into some of the best and most distinctive buzz cut styles you can try.
Classic Buzz Cut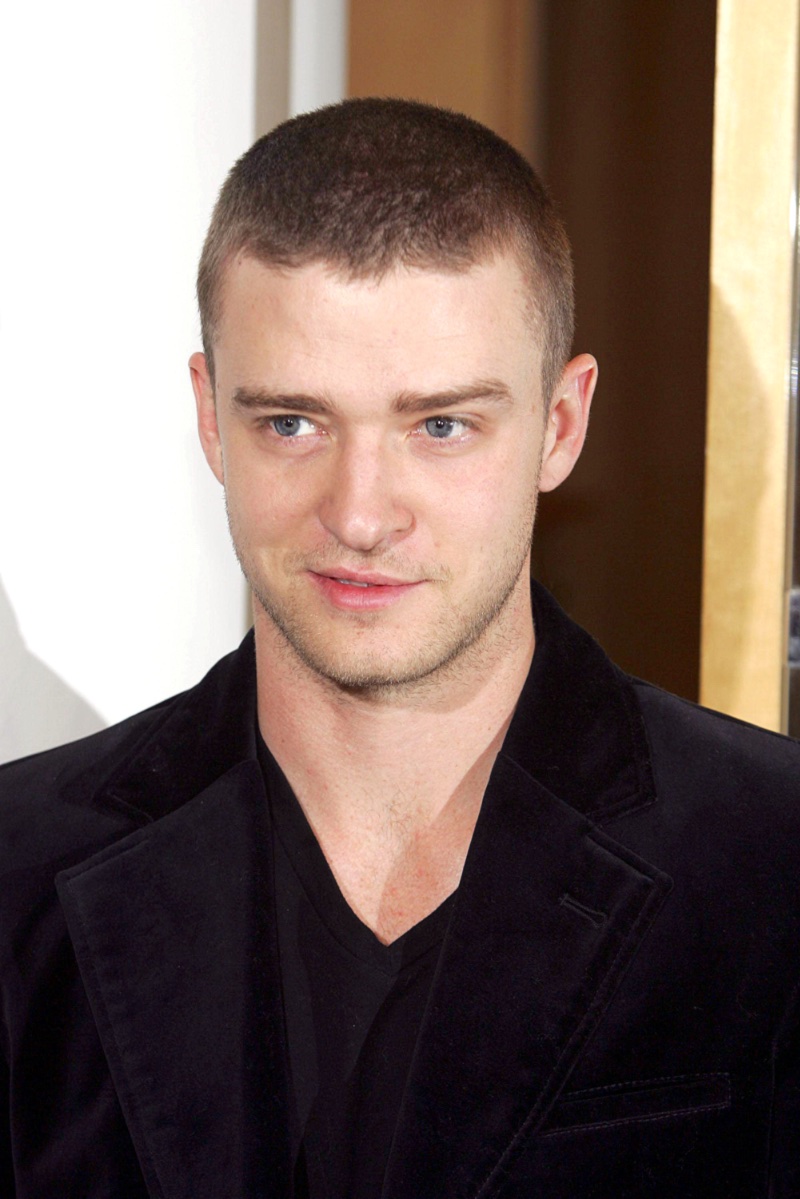 The classic buzz cut remains one of the simplest yet most stylish short men's haircuts. With this style, a hair clipper cuts hair to a uniform length around the head, resulting in a neat and clean appearance. It's the epitome of low maintenance, perfect for those who appreciate effortless grooming.
Modern Buzz Cut Fade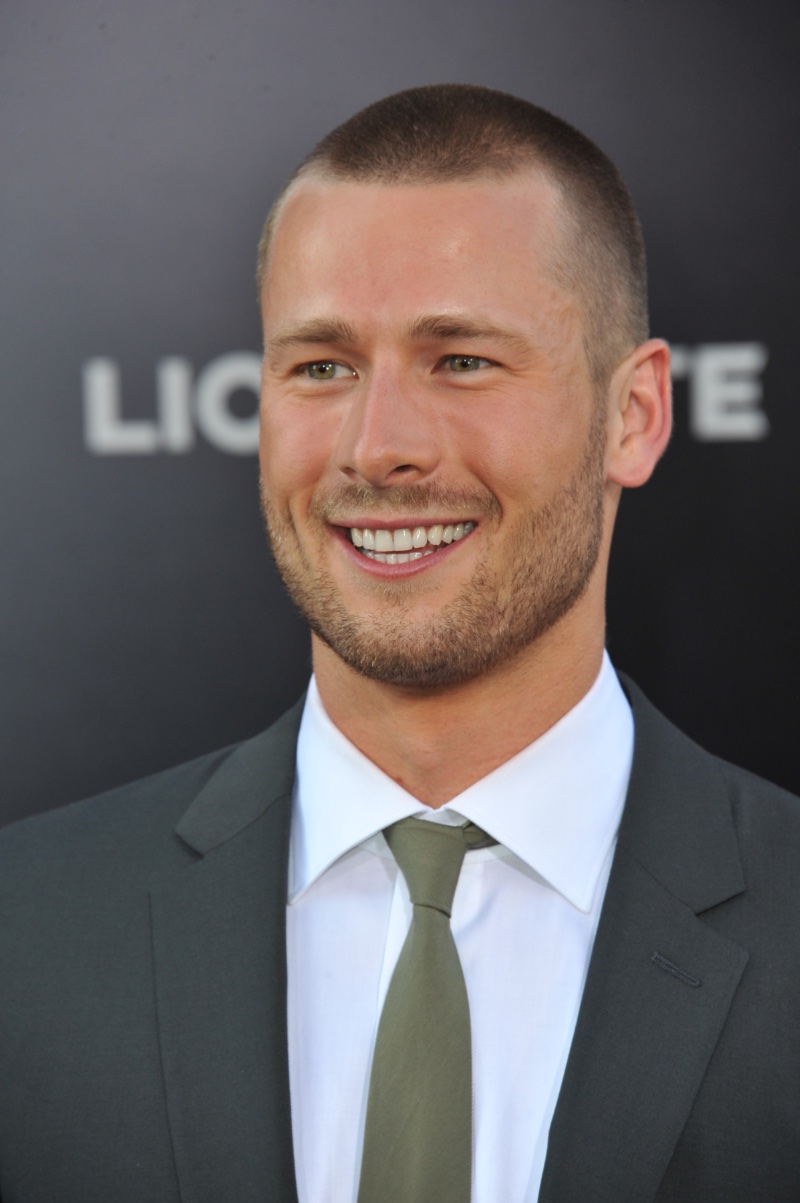 Buzz cut fade styles are the avant-garde remix of the conventional buzz cut, seamlessly blending a fuller length on top with the comparatively shorter hair on the sides. This gradual transition results in a refined variation of the timeless buzz cut, injecting sophistication into its bare-bones design.
Its compatibility with various face shapes and hair types makes the buzz cut fade an in-demand style. This, combined with its undeniably trendy appeal, makes it a versatile and fashionable choice for the modern man. The crux of a buzz cut fade lies in its unique structure. Here, the hair on the sides begins relatively short—sometimes from bare skin or at a zero guard.
From there, it quickly fades upward into the crown, where the hair is uniformly styled at a consistent length. Given the fast-growing nature of the shaved areas, this entails a higher degree of maintenance. Regular salon visits every two weeks may be necessary to keep the style fresh and sleek. Yet, the payoff is certainly worth the effort.
Trendy Buzz Cut with a Beard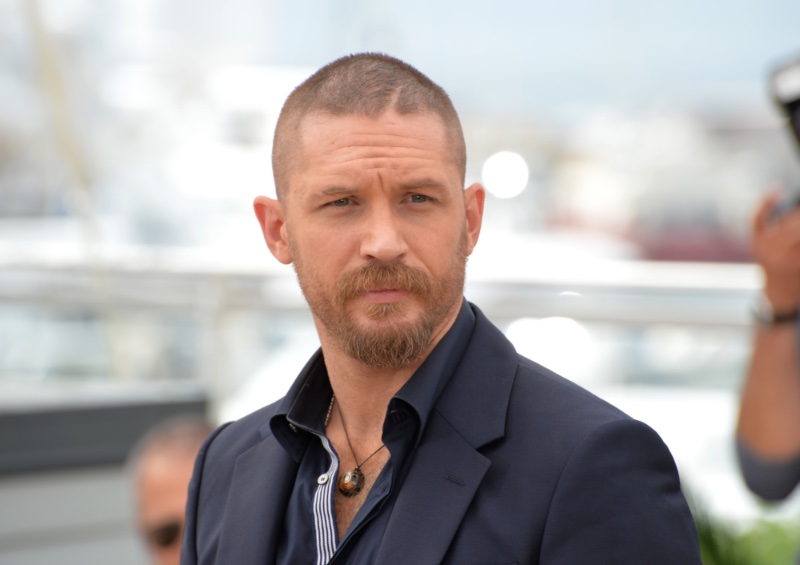 The buzz cut and a beard perfectly balance a clean haircut and rugged facial hair. This style contrasts a buzz cut's sharp lines with a beard's rich textures, creating a contemporary, masculine look. This trendy combination has recently seen an uptick in popularity, favored by those looking to add more personality to their overall appearance.
The Buzz Cut Toolkit Essentials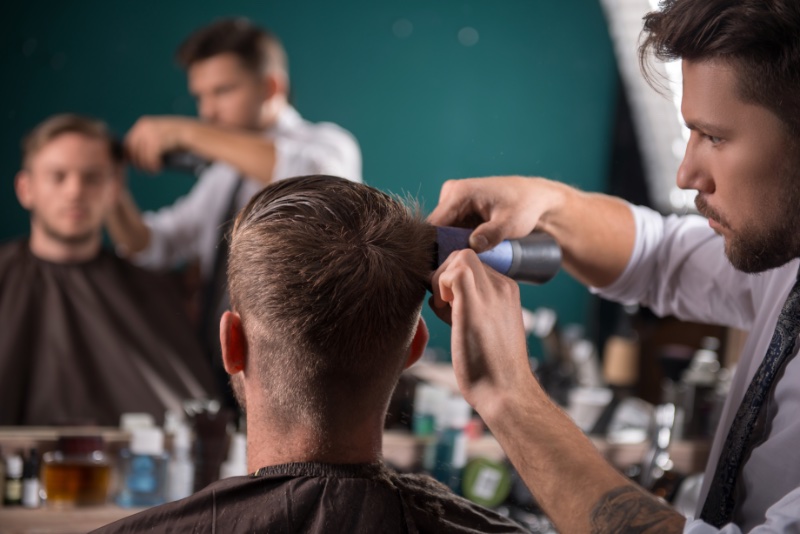 Getting the perfect buzz cut involves more than just deciding on the length of the hair. It's also about using the right tools and maintaining your new style.
Hair Clippers & Guide Combs
At the heart of every excellent buzz cut is a reliable hair clipper. This tool is critical to achieving a uniform length and those crisp lines that are the hallmark of a well-done buzz cut. Guide combs are also essential, especially if attempting a DIY buzz cut at home. They come in different sizes to give you control over the length of the cut.
Hair Products
Even though buzz cuts are low maintenance, a little hair care goes a long way. Using the right hair products can keep your scalp healthy and your hair looking fresh. Shampoo, conditioner, and some light styling products are usually enough to keep your buzz cut in top form.
Scissors
While clippers are crucial, don't overlook the importance of a good pair of hair scissors. For longer buzz cut styles like the brush cut or Ivy League, scissors play an integral role. They allow for more precision in cutting and styling, especially for the top portion of your hair. Furthermore, scissors are helpful in maintenance and touch-ups between significant trims, helping to keep your buzz cut looking neat and well-kept.
Maintenance: Regular Trims
Consistent upkeep is vital to maintaining a sharp and neat buzz cut. Regular trims ensure your hair stays at the desired length and shape. Depending on how fast your hair grows, you might need a trim every 2 to 3 weeks.
Styling Tips for Buzz Cuts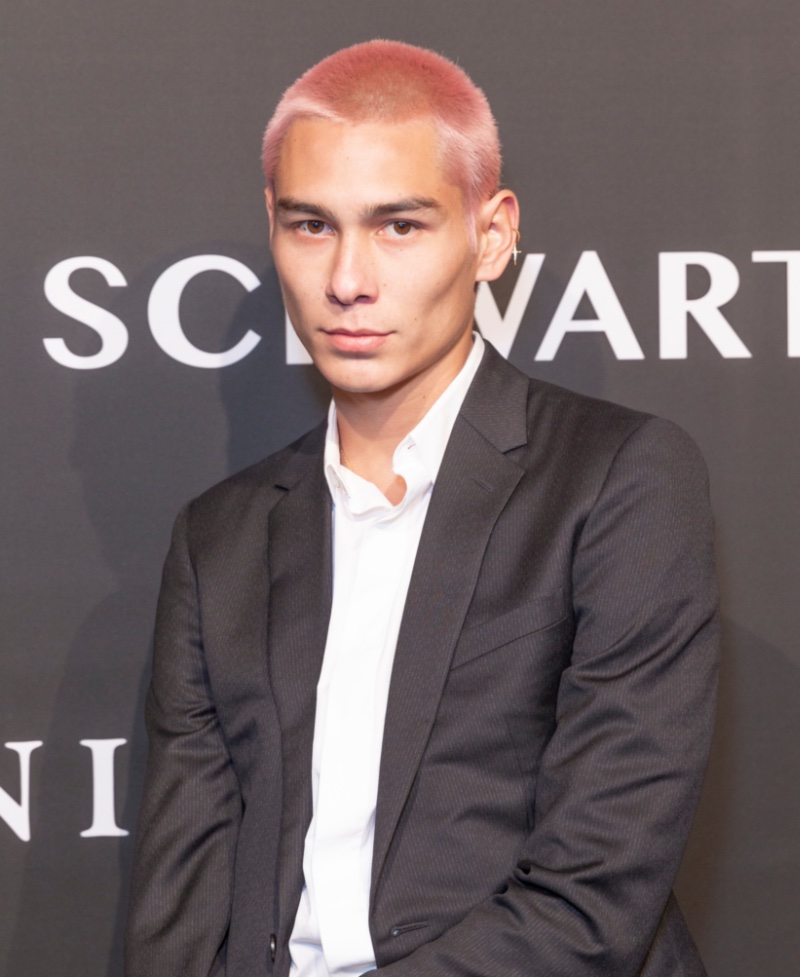 Transitioning from long hair to a short men's haircut, like a buzz cut, might initially seem intimidating, but it doesn't have to be. You can easily pull off this trendy look with tips and tricks.
Coloring Your Buzz Cut
If you want to add flair to your buzz cut, consider trying a new hair color. Whether it's a natural shade or something more vibrant, coloring your buzz cut is an easy way to give it a fresh, new look.
Styling Longer Buzz Cuts
If you prefer a buzz cut with a bit more length on top, you'll have more options for styling. You can choose a sleek, brushed-back look or a more textured style. If you're feeling rebellious, you can explore a buzzed mohawk. Either way, having a slightly longer length gives you the freedom to experiment.
Final Words
With this extensive guide, we have endeavored to encapsulate the versatility, practicality, and timeless appeal of buzz cuts. From military origins to modern adaptations, the buzz cut remains a testimony to confident self-expression, embodied in a style as simple as it is striking.
As we've explored, the buzz cut is more than just a haircut; it's a lifestyle choice that combines aesthetics with practicality. It doesn't matter if you're a traditionalist leaning towards the classic buzz cut or an experimenter leaning towards the modern buzz cut fade; the key is to choose the style that resonates with your personality. Remember, the right tools, proper maintenance, and creativity can accentuate your buzz cut.