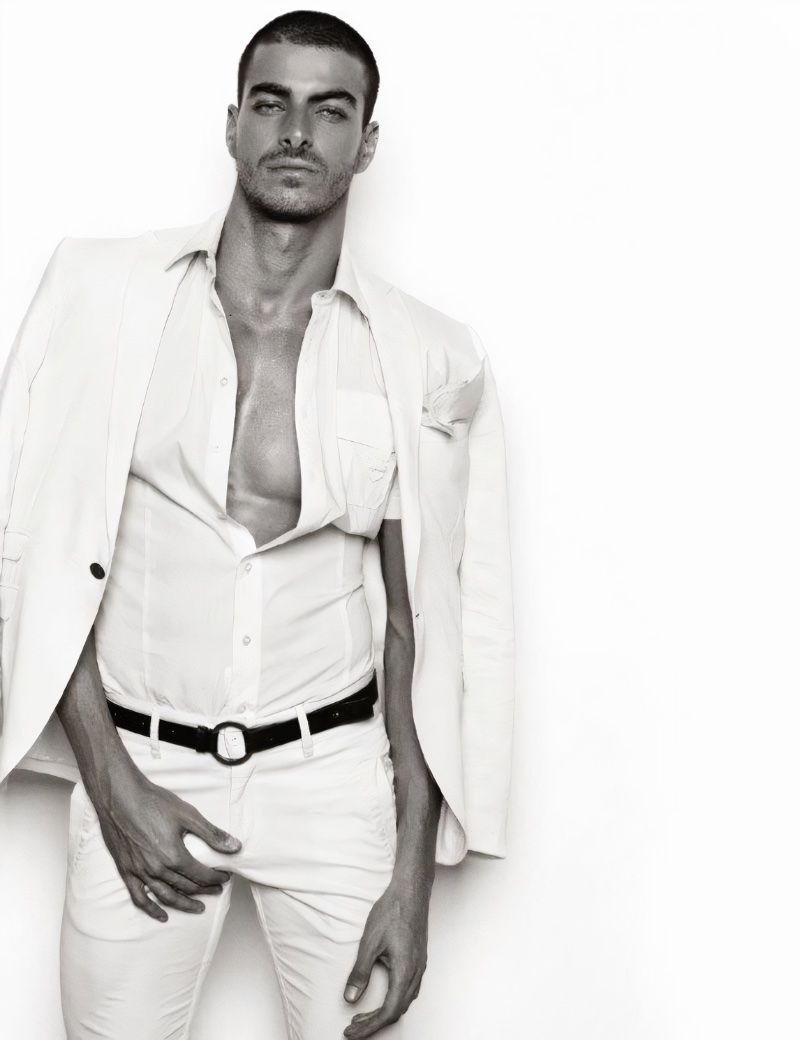 Model Gui Fedrizzi is making waves with his fresh summertime look. Sporting a buzz cut hairstyle, Fedrizzi delivers a stunningly rugged aesthetic perfectly in sync with the season's vibe. His transformation is beautifully captured by renowned photographer Maurizio Montani, adding a new visual treat to the fashion world.
Gui Fedrizzi & His Model Buzz Cut
Gui is the protagonist of Montani's latest series, aptly named "Not Just a Model But an Experience." The series showcases Gui's revamped look, putting his buzz cut front and center and highlighting the versatility of this classic hairstyle.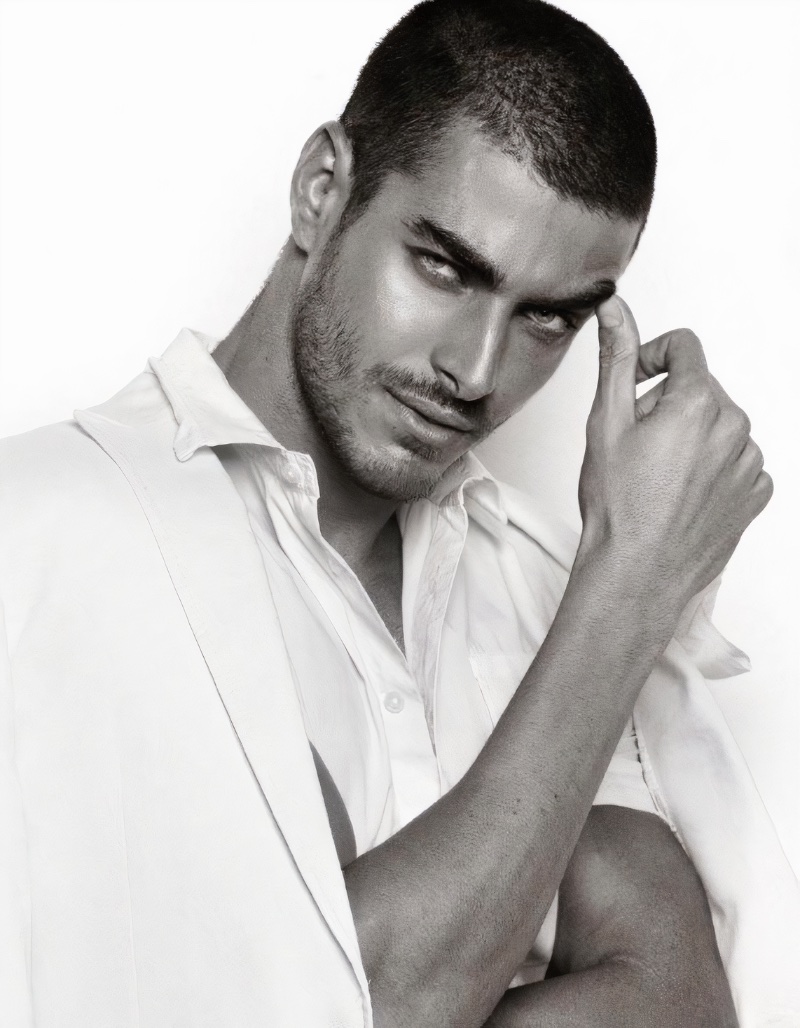 The photographs are a true embodiment of fashion dynamism. One striking black-and-white image features Gui posing with a close-up of his buzz cut. His rugged looks perfectly complement the minimalist aesthetic of the monochromatic photograph, accentuating his sharp features.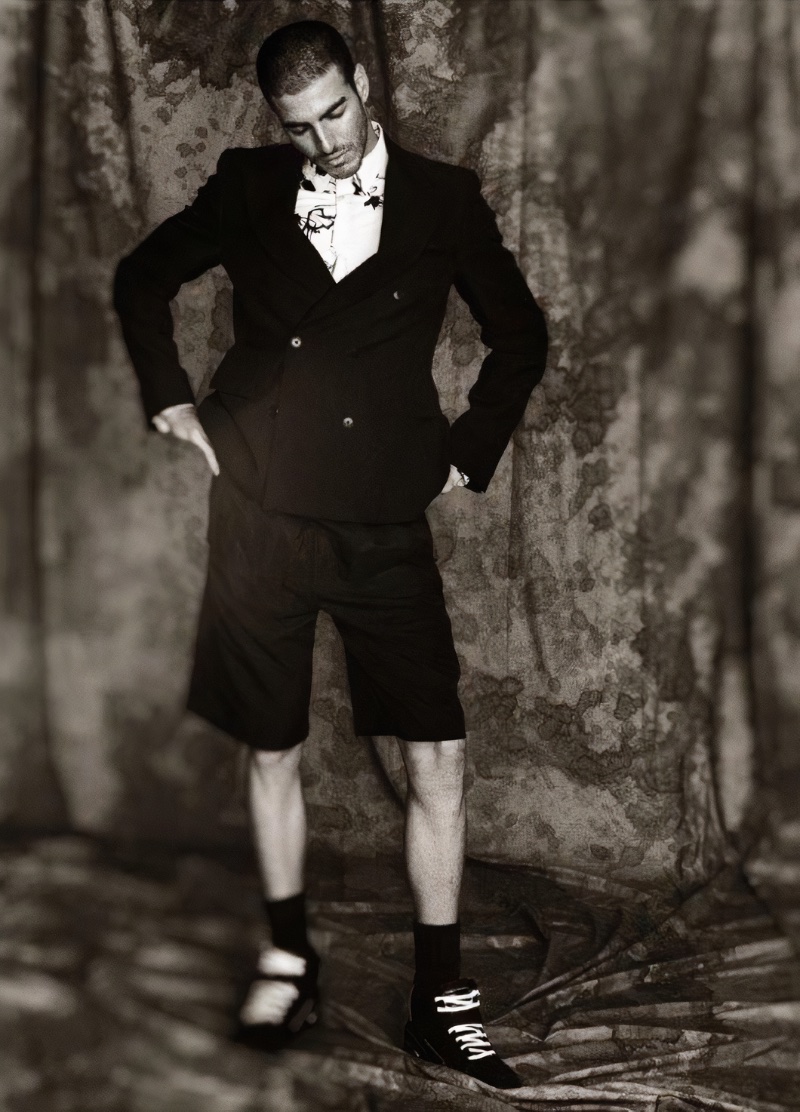 There's also a shirtless shot of Gui, where he is prominently displayed, enhancing the focus on his fresh haircut and toned physique. One of the images from the series even shows Gui striking a dramatic pose in a gender-bending fashion, further pushing the boundaries of traditional fashion norms.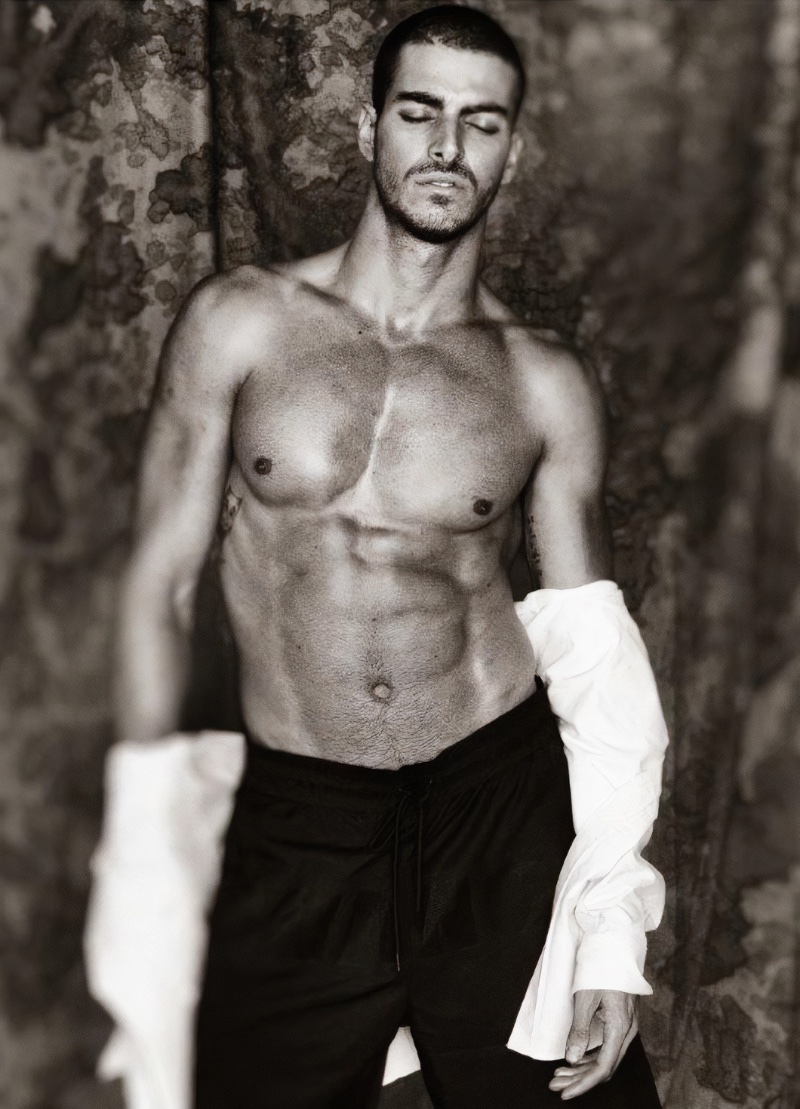 Overall, Gui's adventurous spirit and new look make him a potential candidate for a collaboration with fashion powerhouse Givenchy. His versatile and daring image aligns seamlessly with the brand's bold and sophisticated aesthetic.