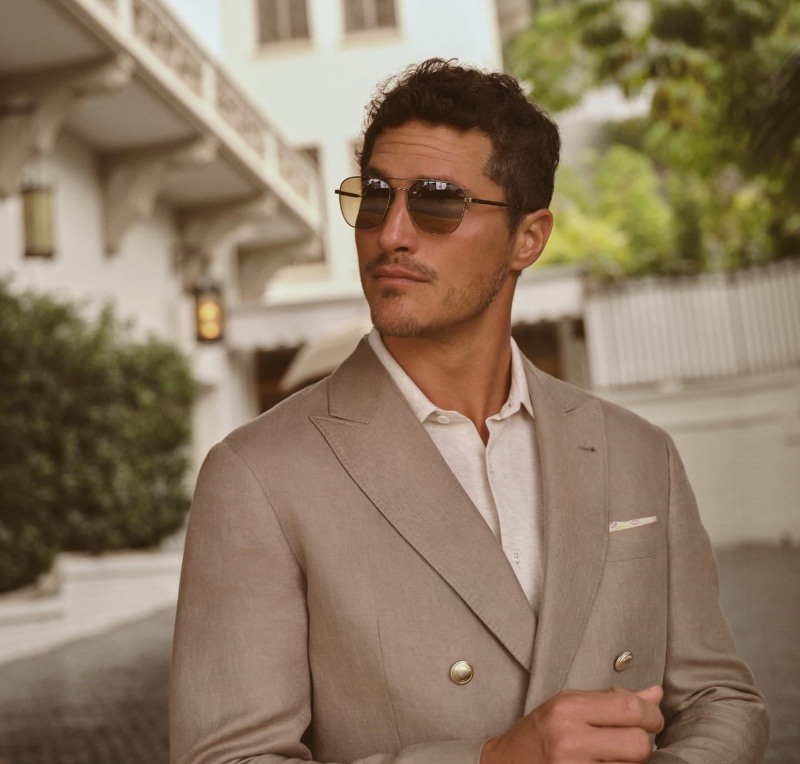 In a stylish fusion of Italian elegance and Californian flair, luxury fashion house Brunello Cucinelli and esteemed eyewear brand Oliver Peoples unveil their spring-summer 2023 collection and the accompanying campaign. The advertisement is brought to life by the skilled lens of renowned photographer Dennis Leupold, featuring the poised Ollie Edwards and the captivating Camille Rowe.
Brunello Cucinelli x Oliver Peoples Spring/Summer 2023 Campaign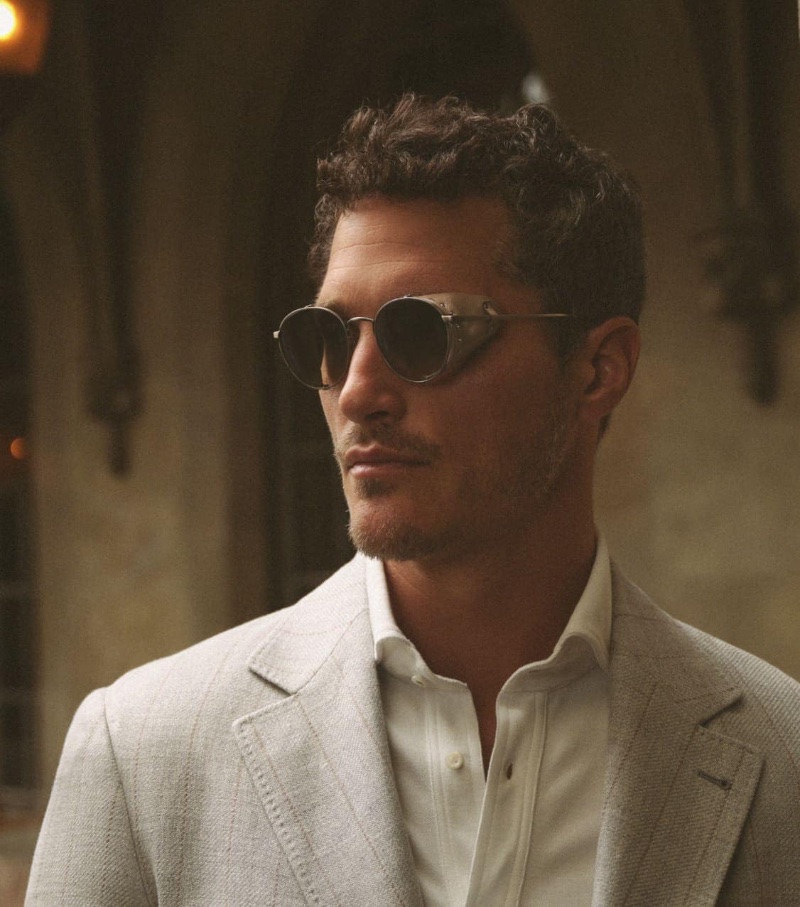 Set against the enchanting backdrop of the iconic Chateau Marmont, the campaign encapsulates the essence of the partnership between these prestigious brands. The Brunello Cucinelli x Oliver Peoples collection embodies both labels' unwavering commitment to craftsmanship and sophistication, showcasing elegant, vintage-inspired designs.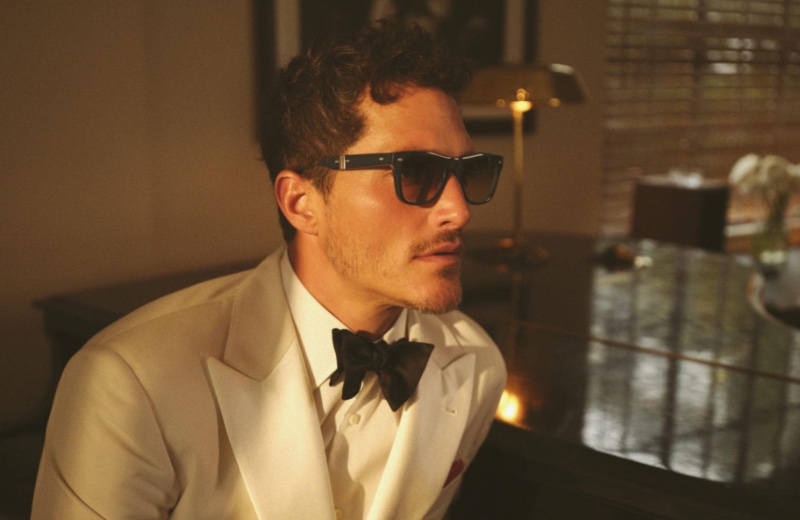 Notable pieces include the Cesarino-M and Cesarino-L, which feature distinctive removable side shields. Additionally, the collection offers the practical Mister Brunello Folding, complete with hinges for effortless storage.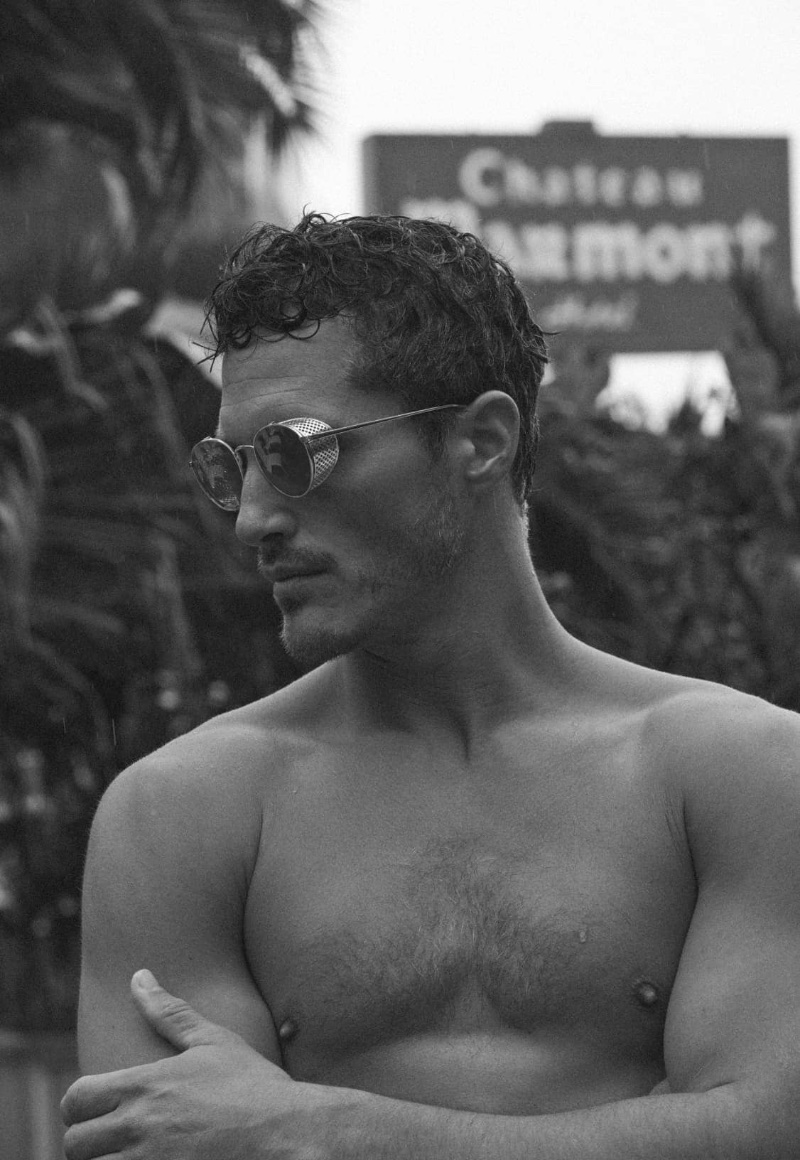 Showcasing the collaboration, Ollie Edwards gracefully presents the eyewear as the central and indispensable element of the narrative. Imbued with Old Hollywood allure, the campaign emanates from the enchanting Chateau Marmont, underscoring Brunello Cucinelli and Oliver Peoples' mutual dedication to style, practicality, and ingenuity.