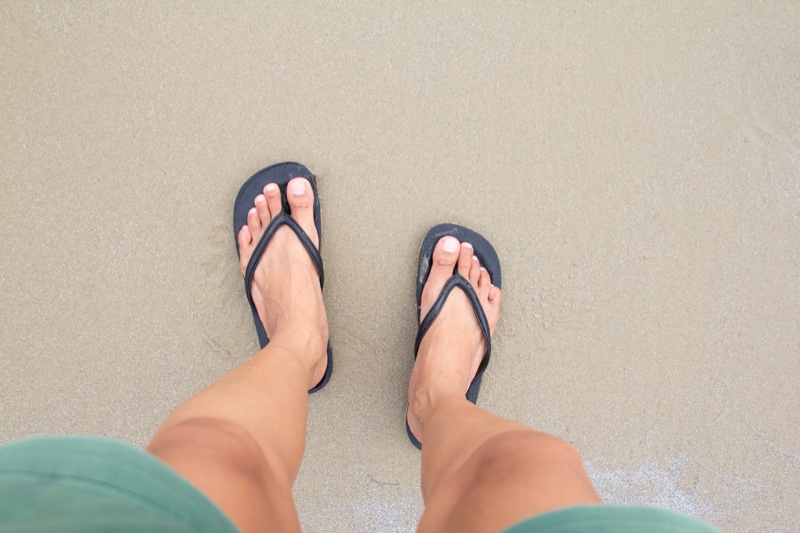 Foot health often overlooks the importance of proper arch support, which can lead to various foot problems. However, the popularity of arch support thongs has brought attention to the benefits they provide for foot health. It's crucial to address the need for proper arch support in footwear for overall foot health.
What Are Arch Support Thongs?
Arch support thongs, flip flops, or sandals support the foot's arch. They are made and constructed so that they can distribute weight evenly across the foot, which helps reduce pressure and relieve pain and discomfort.
Traditional flip flops are often criticized for lacking support, but arch support sandals are specifically designed to address this issue. As always, consult with a podiatrist if you are experiencing foot problems.
Benefits of Arch Support Thongs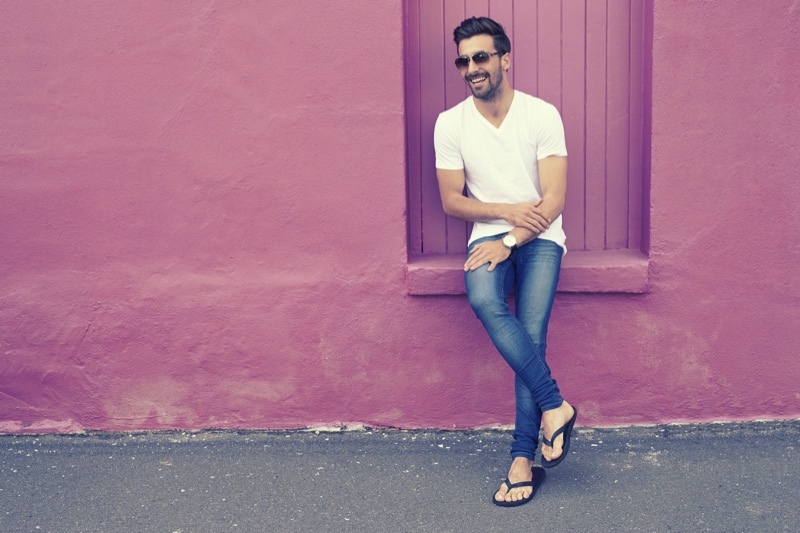 1. Reduced Pain & Discomfort
One of the major benefits of support thongs is their ability to reduce foot pain and discomfort. In addition, they help distribute weight evenly across the foot, reducing pressure on the arch and providing support where needed most.
2. Improved Posture
Arch support thongs may also help improve posture by promoting proper alignment of feet, ankles, and knees. In addition, it can help with your blood circulation and maintain a good posture. 
3. Better Foot Health
Providing proper support for the foot arch may also help improve overall foot health. They can help prevent conditions that can lead to severe pain and discomfort in the feet and other parts and muscles of the body, such as plantar fasciitis, flat feet, and overpronation.
4. Versatility
Support thongs are not just for the beach or poolside. You can do various activities, including walking, running errands, or even light hiking. Their versatility makes them a favorite of those looking for comfortable footwear that can be worn in various settings.
5. Affordable
Compared to other types of footwear that provide arch support, these thongs are relatively affordable. In general, sandals are less expensive than other shoes.
Choosing the Right Arch Support Thongs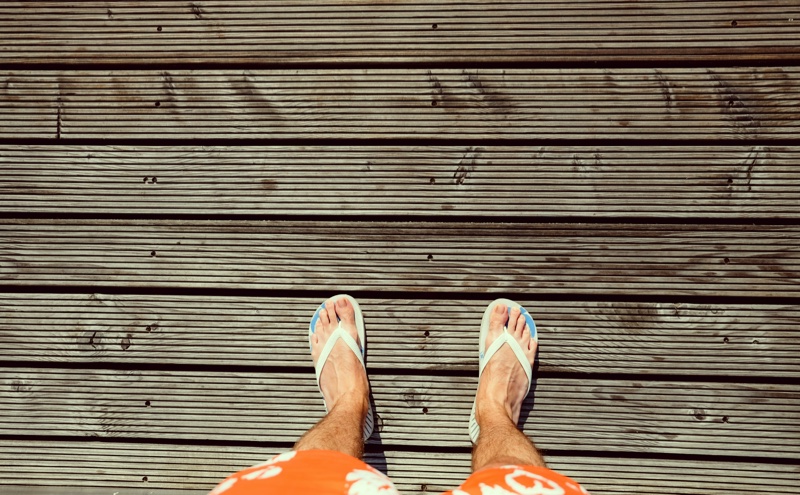 When choosing these types of thongs, it's essential to consider their support level. Look for thongs with a contoured footbed that supports the foot arch. Make it a point to choose the ones made from premium high-quality materials that are durable and comfortable to wear.
When it comes to choosing the right support thongs, there are a few key factors to consider:
1. Level of Support
The level of support provided by arch support thongs can vary depending on the brand and style. Look for thongs with a contoured footbed that provides good comfortable support for the arch of your foot. It would help if you also considered the exact width and length of the footbed to ensure a comfortable and supportive fit.
2. Quality Materials
Choose a type of thong made from high-quality materials that are durable and comfortable to wear. Look for options with sturdy straps and a footbed made from materials like EVA foam or cork.
3. Style
Consider your style and preferences when choosing support thongs. You can find numerous varieties of styles available, from classics to trendy ones and more stylish ones. So pick up one that suits your taste.
4. Size & Fit
Be sure to choose thongs that fit correctly. The footbed should be wide enough to accommodate the entire foot, and the straps should fit snugly without causing discomfort. Choosing and picking the correct size is also essential to ensure proper support and comfort.
Tips for Wearing Arch Support Thongs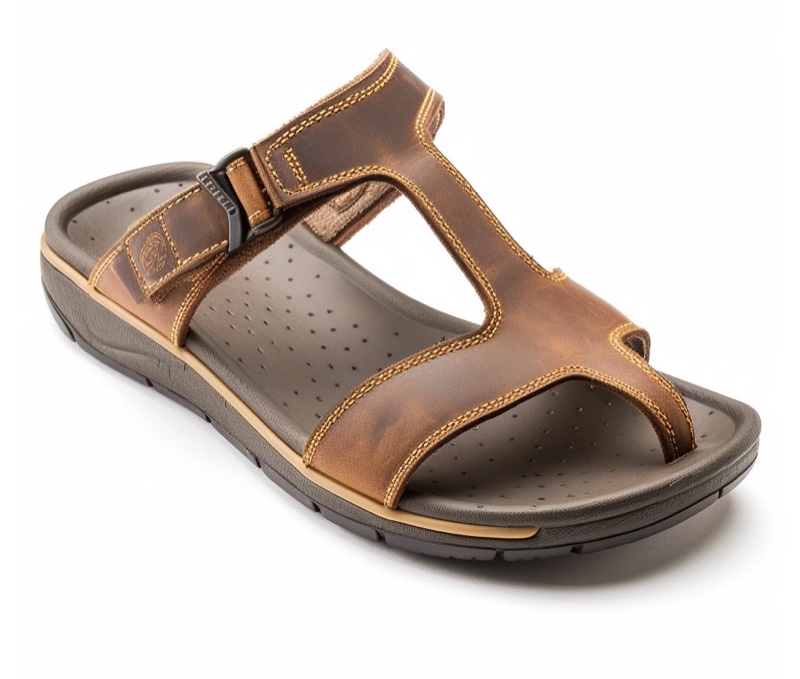 Start Slow
If you're new to wearing support thongs, starting slow is important. It is advised to wear them for short periods initially. It will allow your feet to adjust to the new level of support.
Wear Them for the Right Activities
These support thongs are best suited for casual wear and light activities. Avoid wearing them for activities that require more support, like running or playing sports.
Replace Them When Needed
Like any type of footwear, arch support thongs will eventually wear out and lose their support. So replace them when needed to ensure proper support and comfort.
Choose the Right Socks
When wearing these types of thongs, it's essential to choose the right socks. Look for socks made from breathable materials that wick away moisture and prevent odor. Avoid wearing thick socks that can interfere with the support provided by the footbed.
Final Words
Arch support thongs are a versatile and affordable option for those looking to improve their foot health and comfort. They make an excellent investment in their ability to reduce pain and discomfort, promote proper posture and alignment, and improve overall foot health. 
However, by choosing the right pair of thongs and following some essential tips for wearing and caring for them, you can enjoy the many benefits they provide for years.