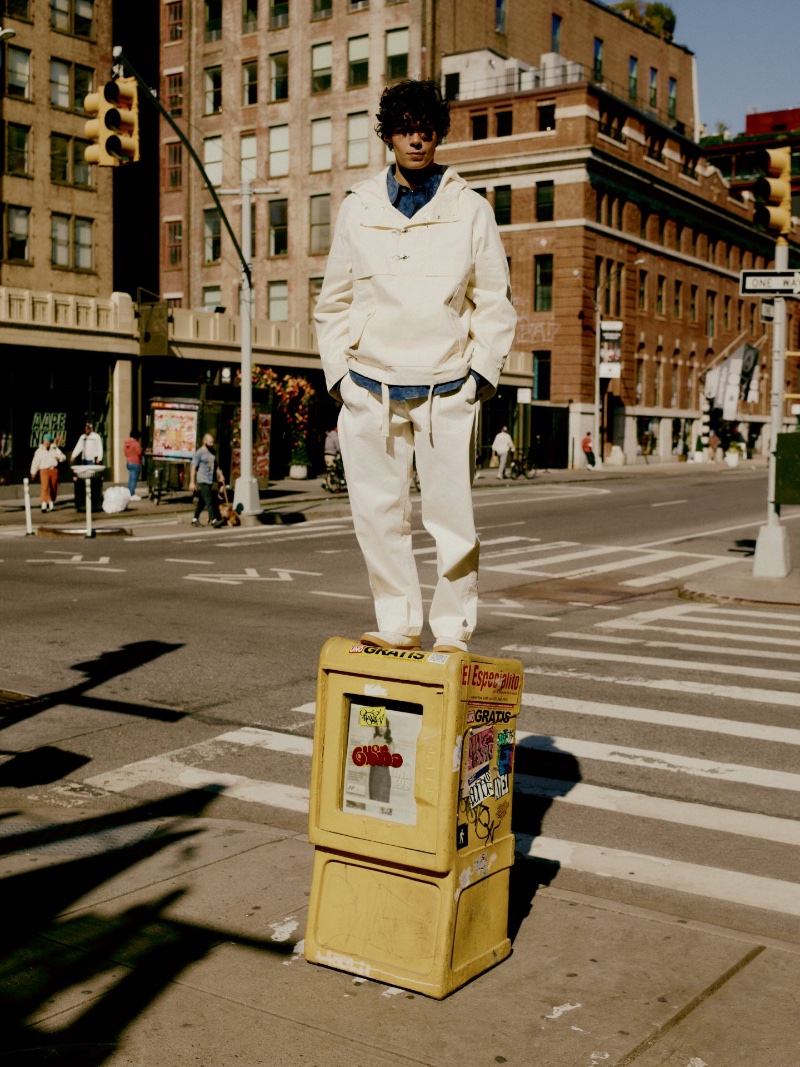 GANT has just launched its spring-summer 2023 campaign, and it's all about celebrating the brand's roots. The campaign was photographed in New York's trendy Nolita neighborhood, paying homage to GANT's East Coast roots. Shot by British photographer Ben Beagent and styled by Delphine Danhier, the advertisement showcases GANT's latest collection, an updated take on the label's nautical heritage. 
GANT Spring/Summer 2023 Campaign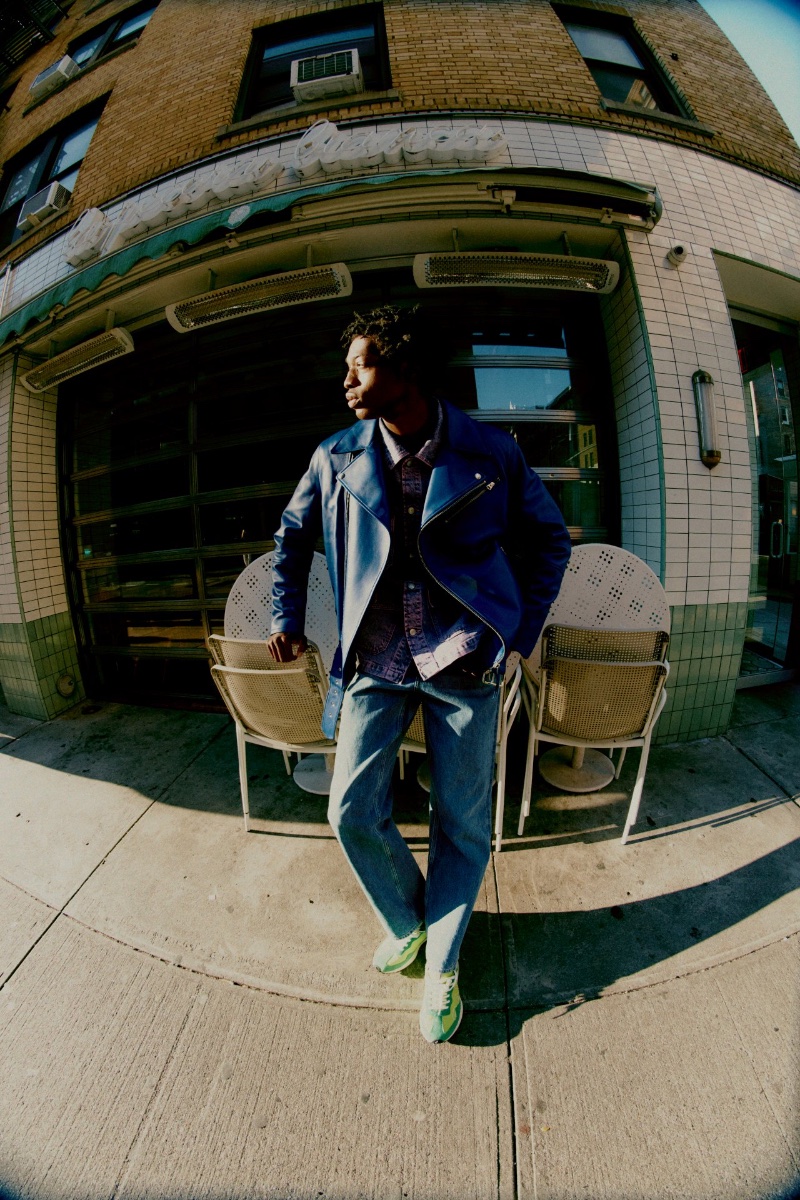 GANT's new collection features nautical prints and soft pastels inspired by yacht clubs in the 1980s, perfect for the vacation spirit of the era. "The spring-summer 2023 campaign takes us back to the creative streets of New York and continues our celebration of New York cool, inspired by American fashion muses of the 1970s and 1980s," says Christopher Bastin, GANT Creative Director.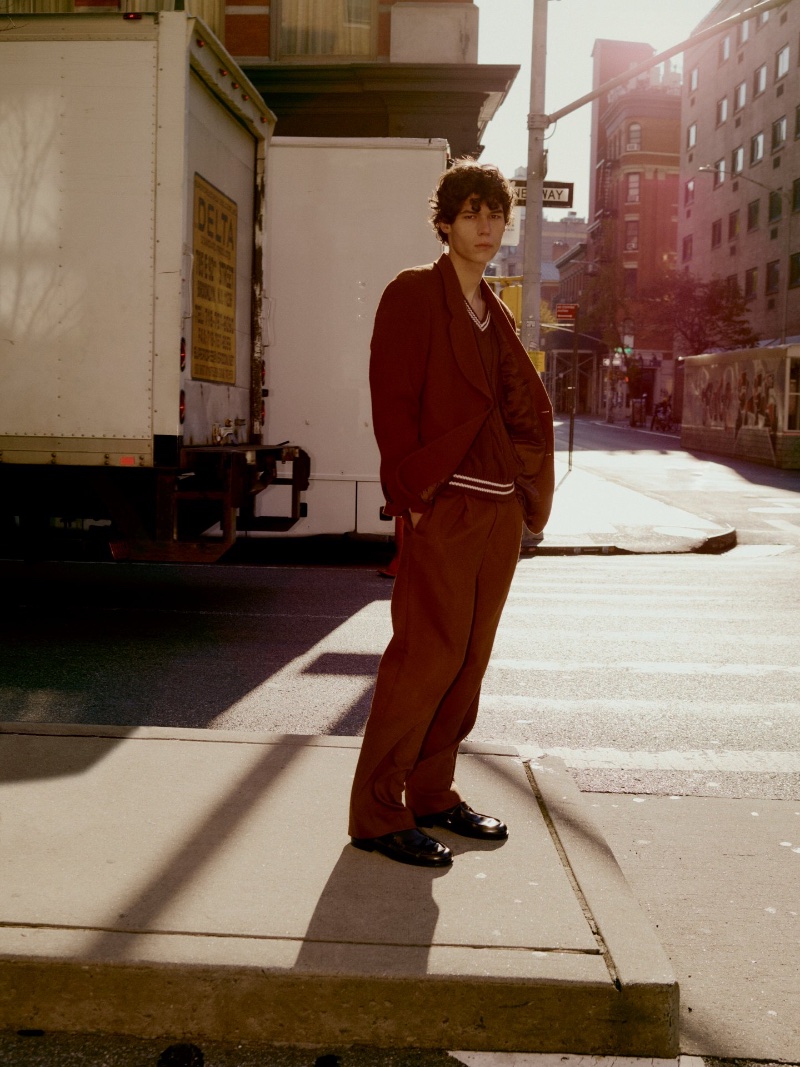 Bastian elaborated, "New York is the home of American sportswear and the city in which we were born, so it was only natural to shoot this campaign in our new home of Nolita, where we aim to build up our community back home in the USA."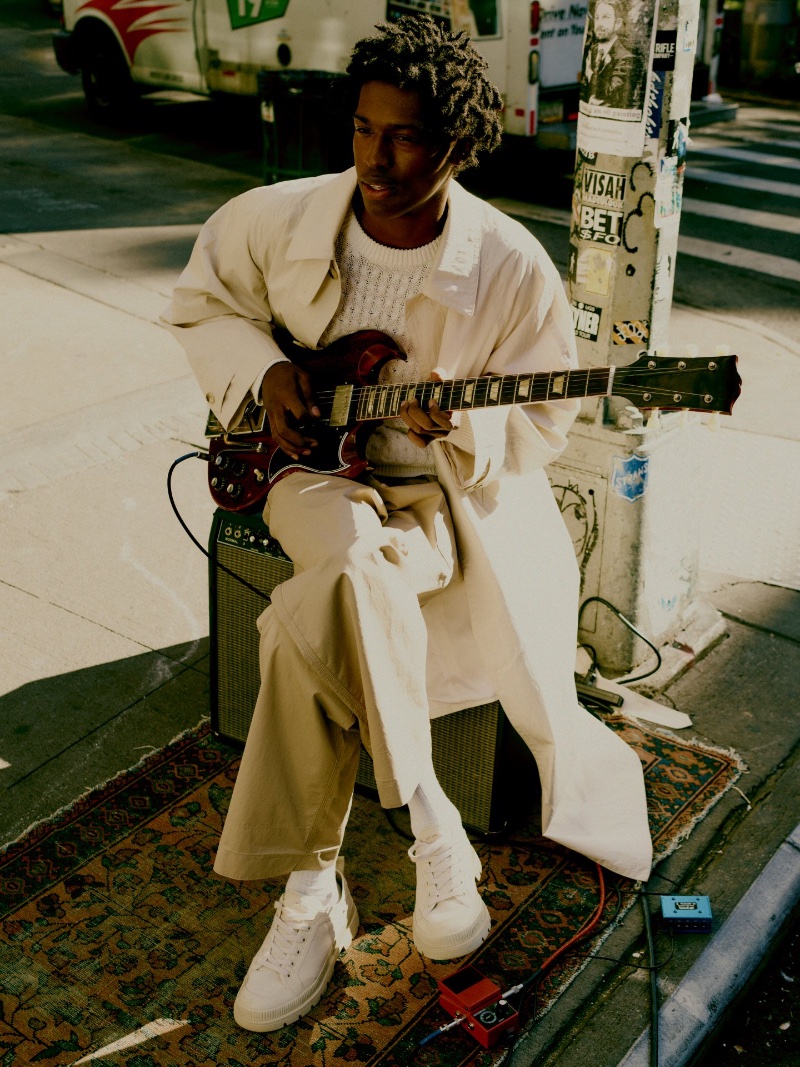 GANT's spring-summer 2023 campaign also highlights models who embody the New York cool spirit that GANT celebrates: Tamel Lee and Tyler Blue Golden. Each represents a different facet of the city's buzzing creative energy, showcasing the collection's versatility.
Tamel, a guitar player, has an uncomplicated yet savvy approach to dressing, personalizing his no-fuss clothes with vintage treasures. Meanwhile, Tyler's sartorial choices are dynamic, bold, and diverse.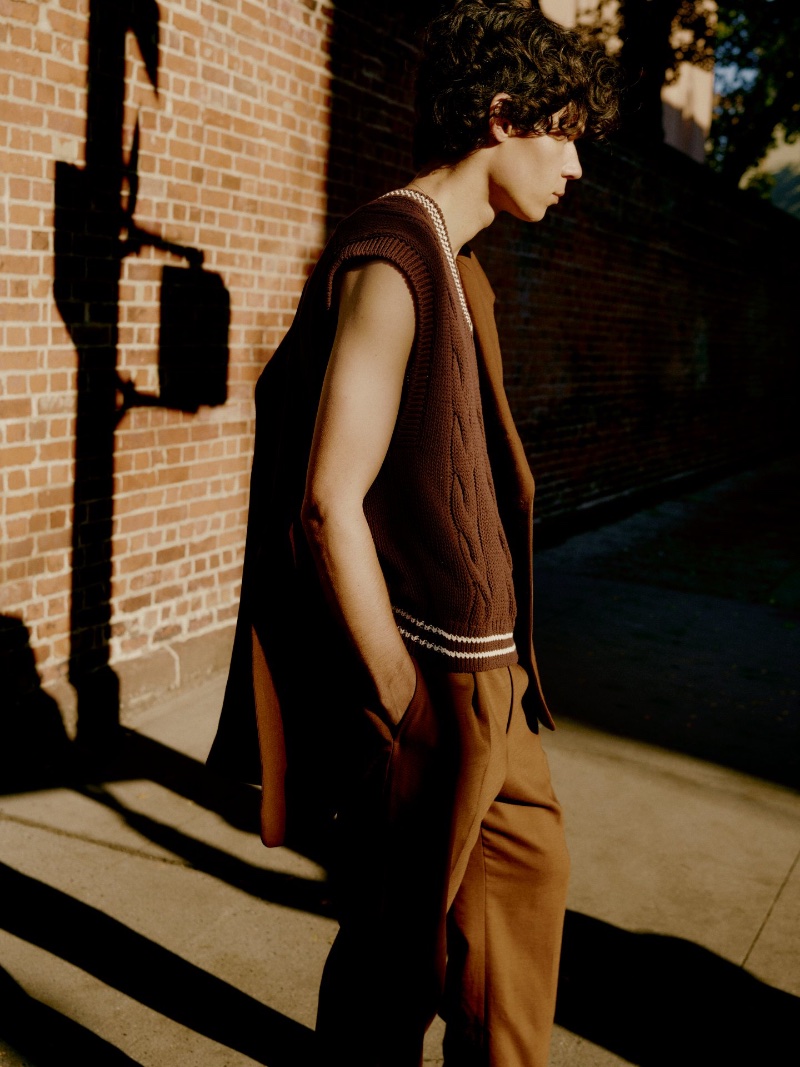 The spring-summer 2023 campaign showcases GANT's commitment to creativity and community. The advertisement was shot near the brand's new Studio at 240 Mulberry Street, which will serve as a showroom and creative hub, housing curated exhibitions and inspiring brand activations.