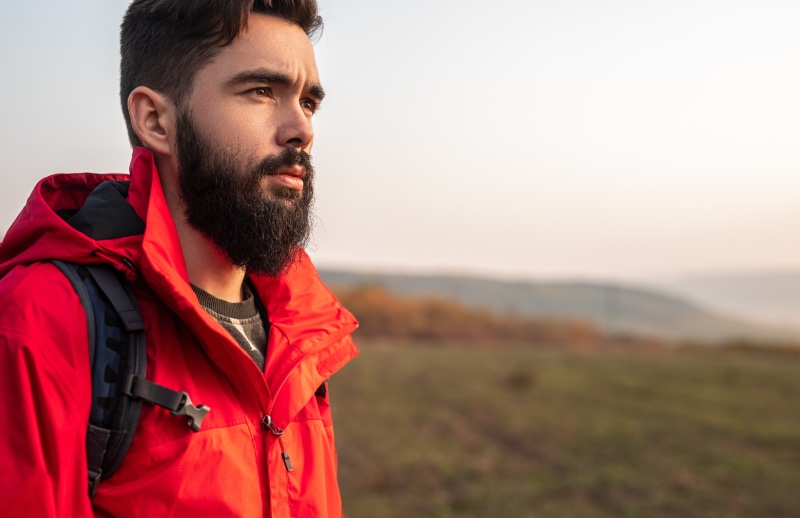 Sportswear is an essential part of an athlete's equipment, not only for athletes but also for anyone who exercises. It protects them from injuries and ensures their comfort during training and competitions. However, buying sportswear can be tricky, especially for those new to the sports world.
Buying Sportswear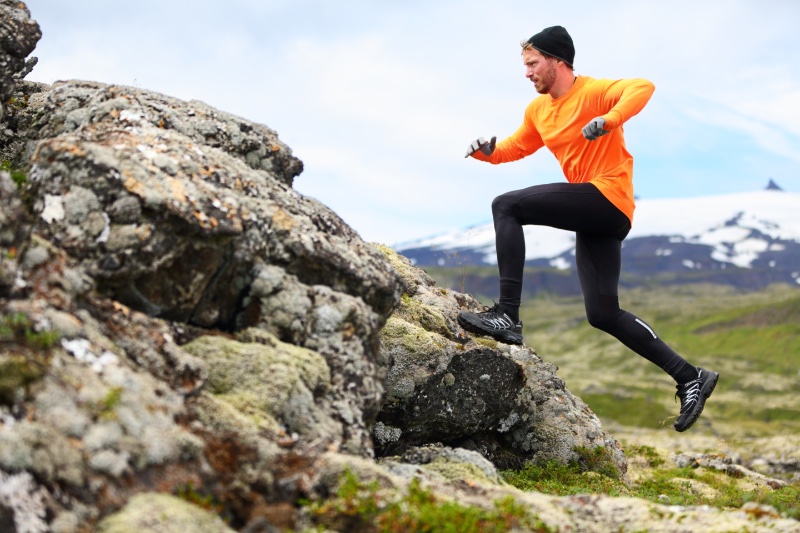 The good news is that nowadays, brands like Arcteryx ensure not only quality sportswear but also fashionable styles. Whether it is your first time shopping for sportswear or you are already experienced, you should still know a few things before shopping.
By learning to shop wisely, you can save money and make the most of your purchases. Look at these tips to avoid the common mistakes people make when buying sportswear and understand why preventing them is essential.
Focusing on Style Over Function
One of the most common mistakes people make when buying sportswear is prioritizing style over function. While looking fashionable is excellent, ensuring your gear fits your sporting needs is more important. Instead of prioritizing style alone, focusing on the sportswear's material, fit, and performance is essential.
These days, sports brands focus not only on sportswear's performance but also on its appearance. As a result, it's easy to find sportswear that is both functional and stylish.
Choosing the Wrong Size
Another common mistake when buying sportswear is choosing the wrong size. Clothes that are too tight or loose can cause discomfort or even hurt your body. Wearing the appropriate size will let you exercise without causing any trouble.
Sportswear should provide comfort and fit your body well, so it's best to avoid spending money on clothes that don't fit your size. Additionally, most sportswear is made of stretchy or flexible material, allowing it to adjust to different body types.
Not Considering the Material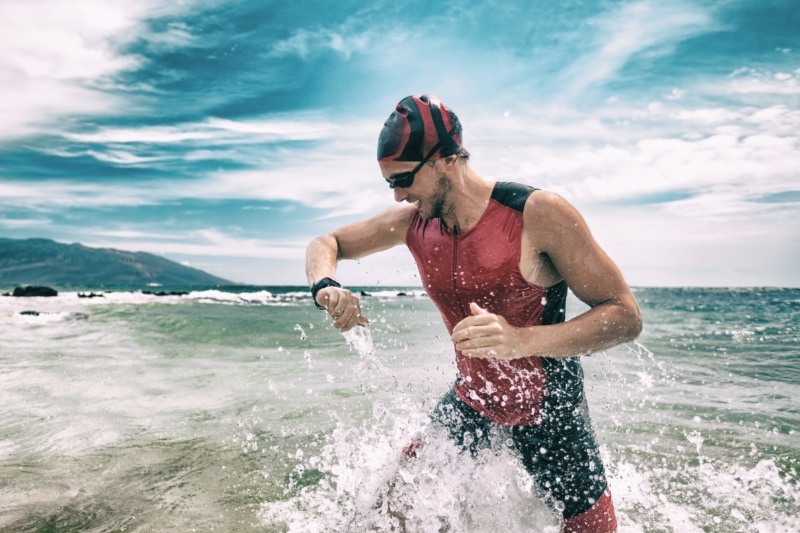 Sportswear can be made from various materials, such as cotton, polyester, and spandex, each with advantages and disadvantages. Before making a choice, it's essential to consider your specific needs. For instance, if you tend to sweat a lot, you may want to choose a fabric that wicks moisture away from your skin to keep you feeling dry and comfortable.
By researching the different types of materials available, you can learn more about their qualities and whether you might have any allergic reactions to them. Additionally, if you are environmentally conscious, you can look for clothing brands that use recycling methods to create their fabrics.
Overlooking Breathability
Breathability is a crucial factor to consider when purchasing sportswear. If your clothing doesn't provide good breathability, you'll feel sweaty, hot, and uncomfortable while working out or playing a game. Choosing sportswear made from breathable materials is essential, allowing air to move freely through the fabric.
Suitable fabric is essential for individuals with skin conditions affecting sweat release. Wearing practical sportswear will help you avoid unpleasant odors while exercising or sweating. Moreover, it allows sweat or water to dry quickly, which is helpful when it starts raining outdoors.
Neglecting Support
Certain sports, such as running, basketball, and volleyball, require support for specific body parts like the feet, ankles, and knees. Failing to consider support when purchasing sportswear may lead to injuries, including sprains and strains.
Additionally, it's essential to remember that sportswear's support level may deteriorate over time and with regular use. Therefore, selecting sportswear that offers good support is recommended to ensure that it lasts longer and adequately supports your body.
Not Testing the Clothing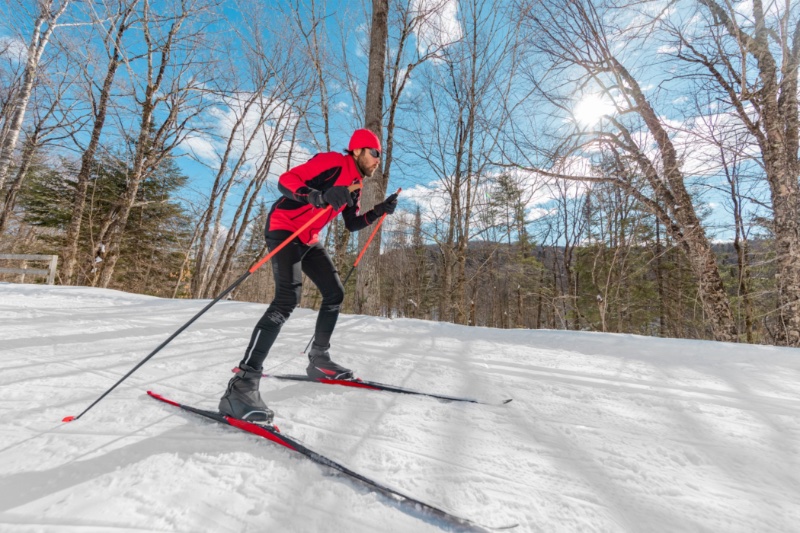 One of the most significant mistakes people make when purchasing sportswear is neglecting to test the clothing. It's essential to try on the sportswear and perform movements that simulate your sports activities before making a purchase. This allows you to evaluate how the clothing feels and whether it provides the appropriate support, flexibility, and comfort.
Another helpful strategy is to search for online reviews from customers who have already tried the sportswear you're interested in purchasing. These reviews offer an honest opinion about the clothing's quality and can help guide your decision.
Forgetting About Weather Conditions
Weather conditions can significantly affect your sports performance, making it crucial to choose appropriate sportswear. For instance, if you're running in the winter, you should wear sportswear that offers insulation and protects you from the cold.
It's a good idea to read recommendations from other athletes about the type of clothing suitable for each climate and pick up some valuable tips. Remember that different weather conditions may require various types of clothing, fabric, and footwear. Wearing the wrong clothes could lead to faster wear and tear, discomfort, blisters, and minor injuries.
Focusing on Prices Before Quality
You've probably heard the saying, "cheap is expensive," and it's true. While some sportswear can be very expensive, some options are more cost-effective in the long run. A high-quality garment may be pricey, but it will last longer than a cheaper option made from low-quality material that you'll likely have to replace soon.
Replacing cheap clothing several times a year could be more expensive than investing in a single, durable item of higher quality. By shopping smart and choosing quality over quantity, you can save money in the long term.
Final Words on Buying Sportswear
Buying sportswear may appear to be a straightforward task, but it requires thoughtful consideration. By avoiding common mistakes, you can select sportswear that will aid your peak performance and protect you from injuries. Remember to prioritize function over style, choose the appropriate size and material, and try on the clothing before purchasing.