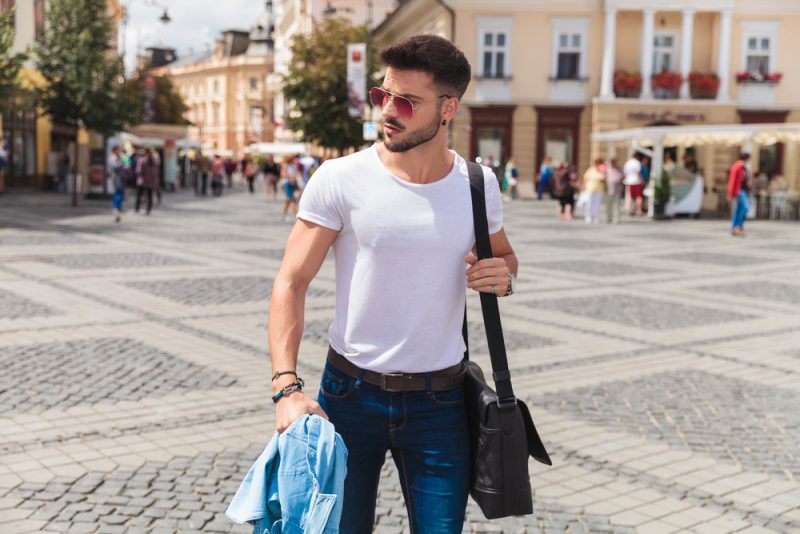 In the past, men have been considered people who wear ordinary and dull clothes. They were known to have no interest in color coordination or staying in fashion. Men have traditionally been known to be very disorganized and unworried about what they wear and how they wear it. However, men who care how they look are quickly replacing this trend. It has become so fast-moving that clothes a man wore in fall may be considered outdated and out of fashion in spring.
Looking good also means feeling good. So how does a student understand men's college fashion? If you are looking to be trendy with college dressing, what you wear must be comfortable, practical, and above all, good looking. So what are trending clothes for college guys?
1. Stripes
From official shirts with long sleeves and buttons to t-shirts, stripes are rocking the world of men. They are found in all varieties, from thick lines to thin light lines. Bolder stripe knits are now overtaking the conventional block stripes that have been taking over this trend for some time not. Both luxury and high- end designers are fighting to create stripe varieties and colors their customers cannot resist.
2. Sneakers
They have become the trend, especially during spring. The white ones are particularly loved because of how they reflect sunlight and how stylishly classy they make one's clothes look. They have a classic yet official look, and they go with everything from suits to khakis to jeans. They create the look of a carefree person who takes his time to dress and look great. They also show a man who likes perfection, as sneakers are always spotless and tidy.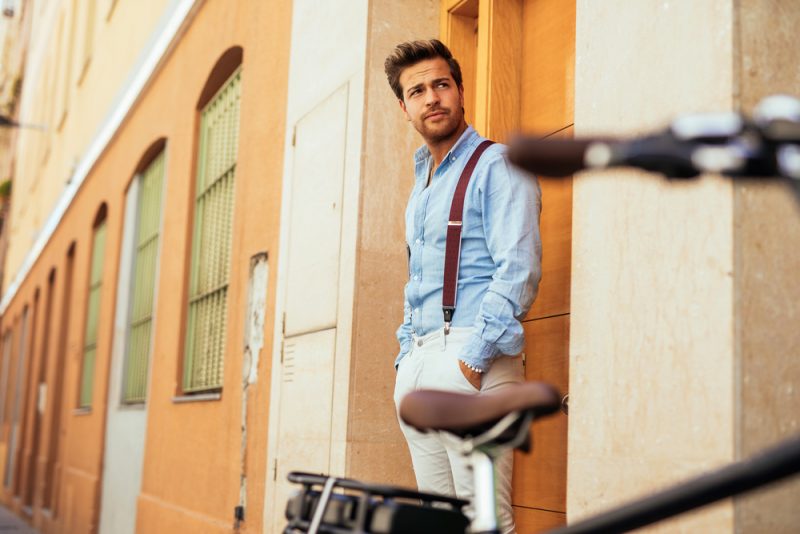 3. Denim
Denim, where to begin, these designers have worked to cloth both men and women in signature shirts, trousers, and blazers. They are especially loved by many because of the fitting yet oversize look they bring and how they go well with both casual and official wear. The colors and high buttons on the shirt allow them to be worn to work with khaki trousers and sneakers, dress shoes of formal shoes. Denim jeans are also great for when you want to go out or during the days when it is casual wear at the office. For this ability to be pair with most things.
4. Colors
Unlike in the past where men were associated with dull colors, today, many men are moving towards the trend of wearing brighter colors such as yellows, golden, pinks, sky blues, and many more that are appealing to the eye. Like women, men are also walking toward the era of using their clothes to define their personalities and preferences. They are learning to speak more and more through the clothes they wear. For this reason, they are moving towards bolder colors in a bid to make more daring declarations and statements.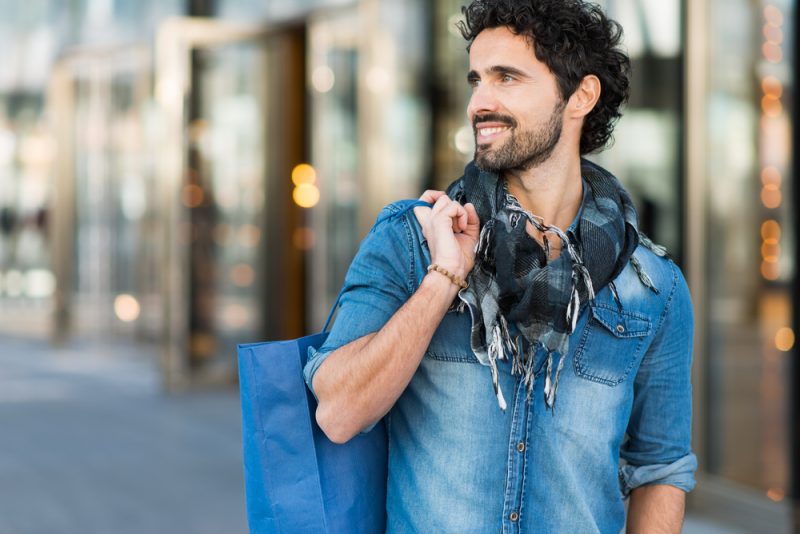 5. Scarves, Scarves, & More Scarves
It is undisputable the changes that a simple scarf tied in a knot or tied around your neck or hair can make to your outfit. Having a bad hair day? Throw in a scarf, and alas, everything is okay. The best thing about scarves is that they go with everything, from office wear to casual, party to official meetings. Depending on how they are tied, a scarf can change the entire outlook of the outfits one wears. So have a scarf in your handbag all the time; you can transform your Friday day outfit into a party outfit in the evening using only a scarf. To learn how to tie a scarf in different unique ways.
6. Soft colors
Black, grey, and navies are great neutral colors for clothes. They go with everything. However much we love them, they are dull and a little bit boring when it comes to dressing. If a person dresses in all black, even at the office, they are seen to be dull and are shunned, unlike the people who wear bright clothes. There to invest in those yellows and purples in handbags, tops, blouses, shoes, color is good in all weather colors, like the smile make everything seem much happier and relatable.
7. Skinny jeans only for skinny genes
Skinny jeans, for example, are very comfortable because they have 98% cotton and 2% elasticine. However, they are not to be worn by everyone; because of the body figure. If you are plum, the skinny jeans won't look good on you.
8. Color block like a pro
Color blocking is the new chic way of bringing a variety of many different colors to an outfit. It was prevalent in the 1960s and the 1980s, and, guess what, it is back with a boom. It involves putting many shades of the same color or different colors to come up with an intensely colored look. This look is not the easiest to pull off, and to be a pro; you must be able to do it without coming out as a total loco or looking like a street vending gone bad.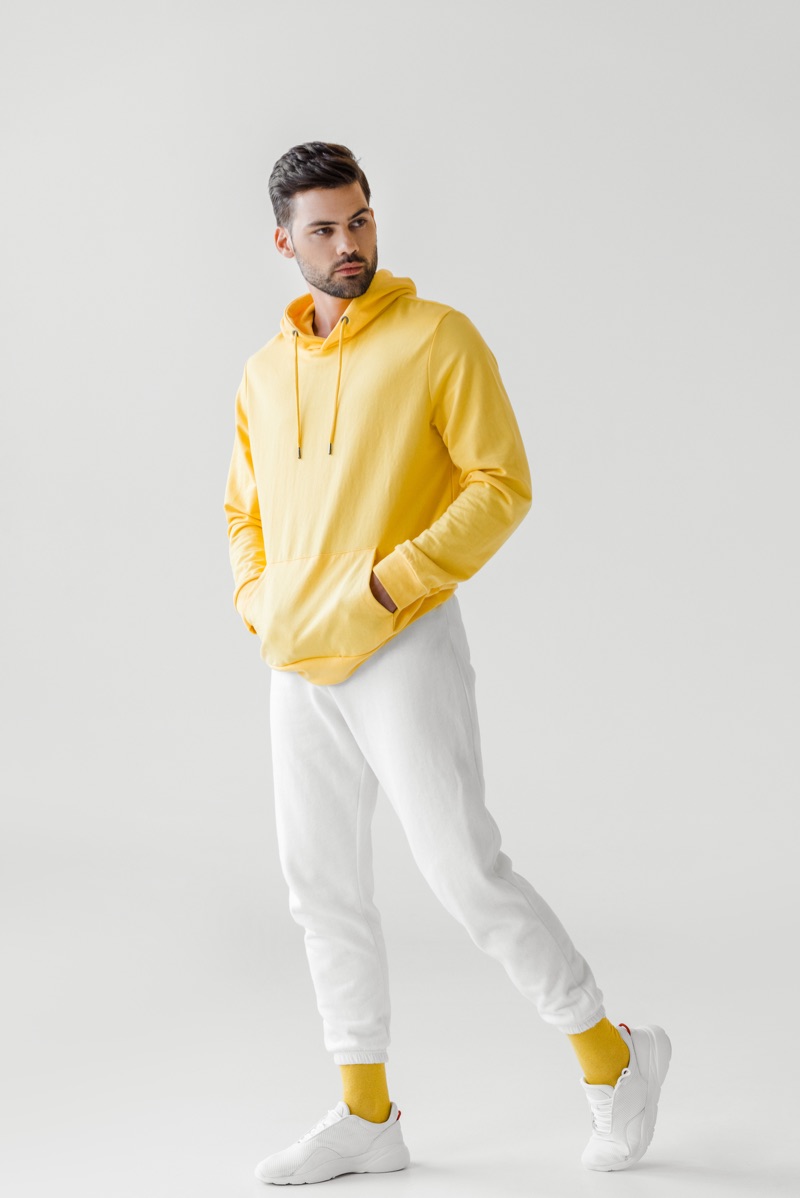 9. Understand your body type
Body types are not just for women. Men, too, need to understand their body types so they can buy clothes that are fit for their bodies. The different body types determine which clothes can look good and which ones will not look good on you. For instance, clothes that look good on a slim person may not look as good on a masculine man. As a college student, you need to accept your body and work on changing aspects that you can change.
10. Suits
Suits may seem too official, but they have a way of making anyone, regardless of their body type, look good. Always make sure you choose one that is not too big or too tight. The perfect fit will complement your body type.
Conclusion
Just because you are in college does not mean that you cannot look good. Believe it or not, the clothes you wear may have a significant impact on how you feel and how people perceive you. The clothes on this list will give you the confidence you need to enjoy your years in college.