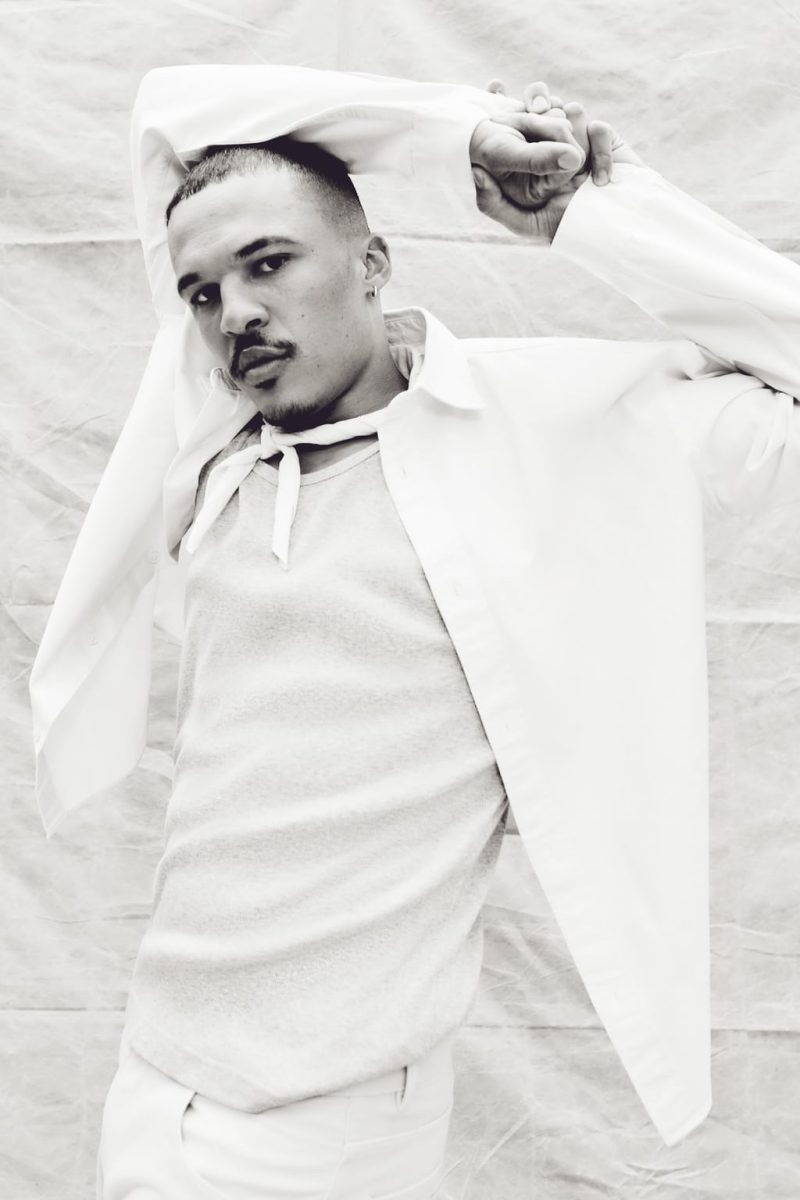 Zara's latest collection for men offers an innovative take on workwear-inspired designs. Drawing inspiration from classic workwear silhouettes, the Spanish fashion giant has introduced a contemporary spin on traditional workwear, resulting in a stylish and functional collection.
Zara Spring 2023 Workwear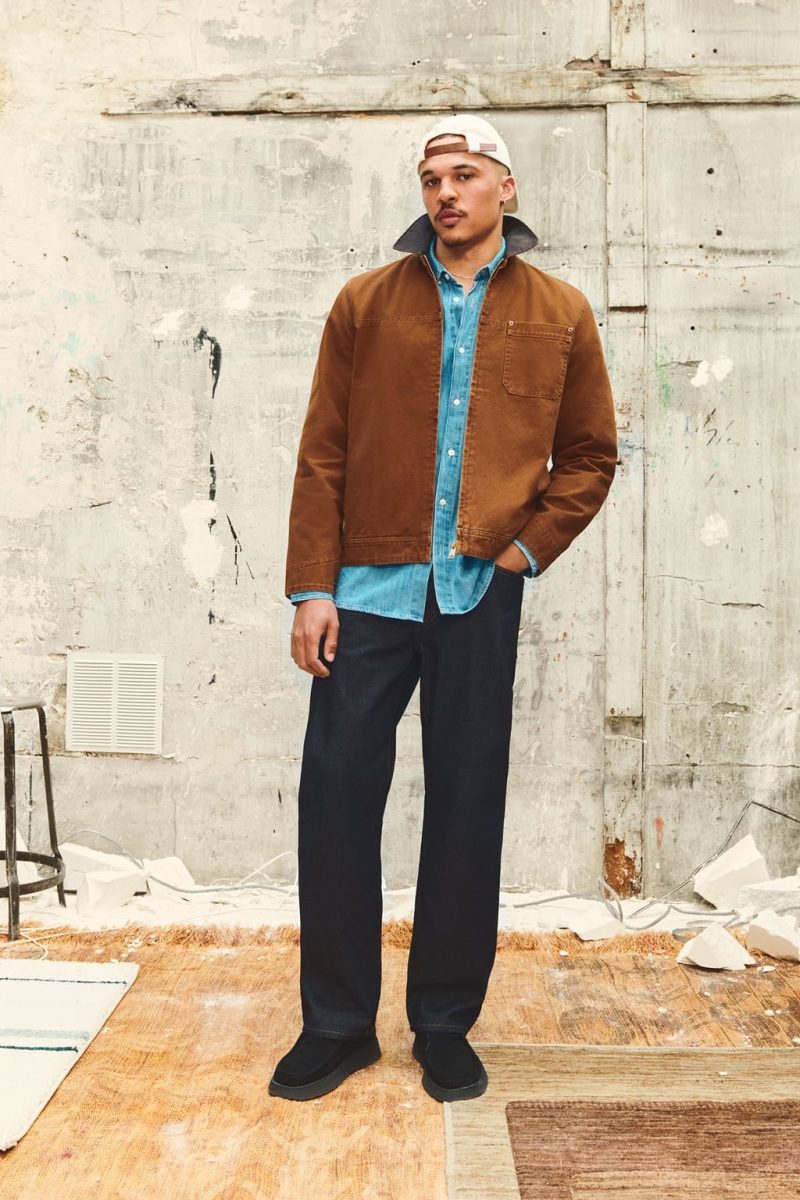 The collection features simple, easy-to-wear pieces that exude a sense of effortless cool. Khalil Ghani, the face of DKNY's spring-summer 2023 campaign, models the collection with panache, showcasing its versatility and practicality. The neutral color palette used in the collection is a testament to Zara's dedication to timeless design, with pieces that can easily be incorporated into any wardrobe.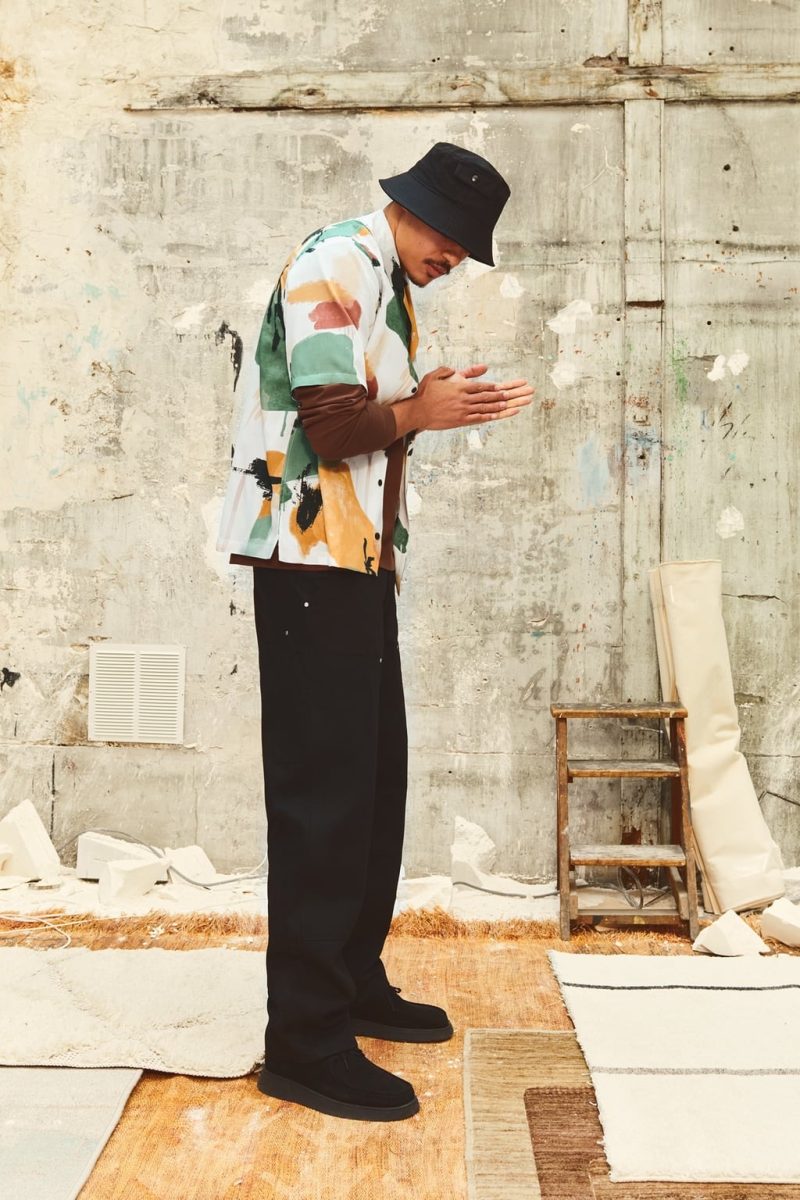 The range features a wide range of classic workwear pieces, such as the oxford shirt, denim jacket, and overalls, all given a modern twist with fresh proportions and contemporary finishes. The carpenter pocket jeans and contrasting seam overshirt are standout pieces, blending utilitarian design with urban edge to create a sophisticated and rugged look.