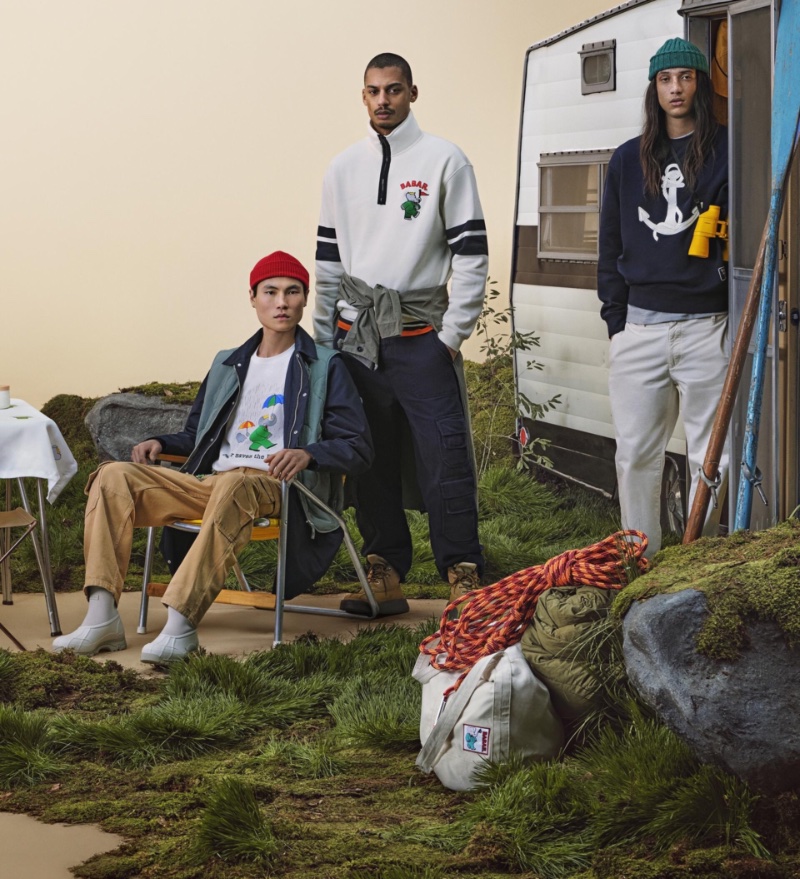 Zara has just released its new Babar menswear capsule collection, which features the beloved character Babar the Elephant. Babar first appeared in the 1931 French children's book Histoire de Babar and has since become a cultural icon, inspiring numerous books, television shows, and merchandise.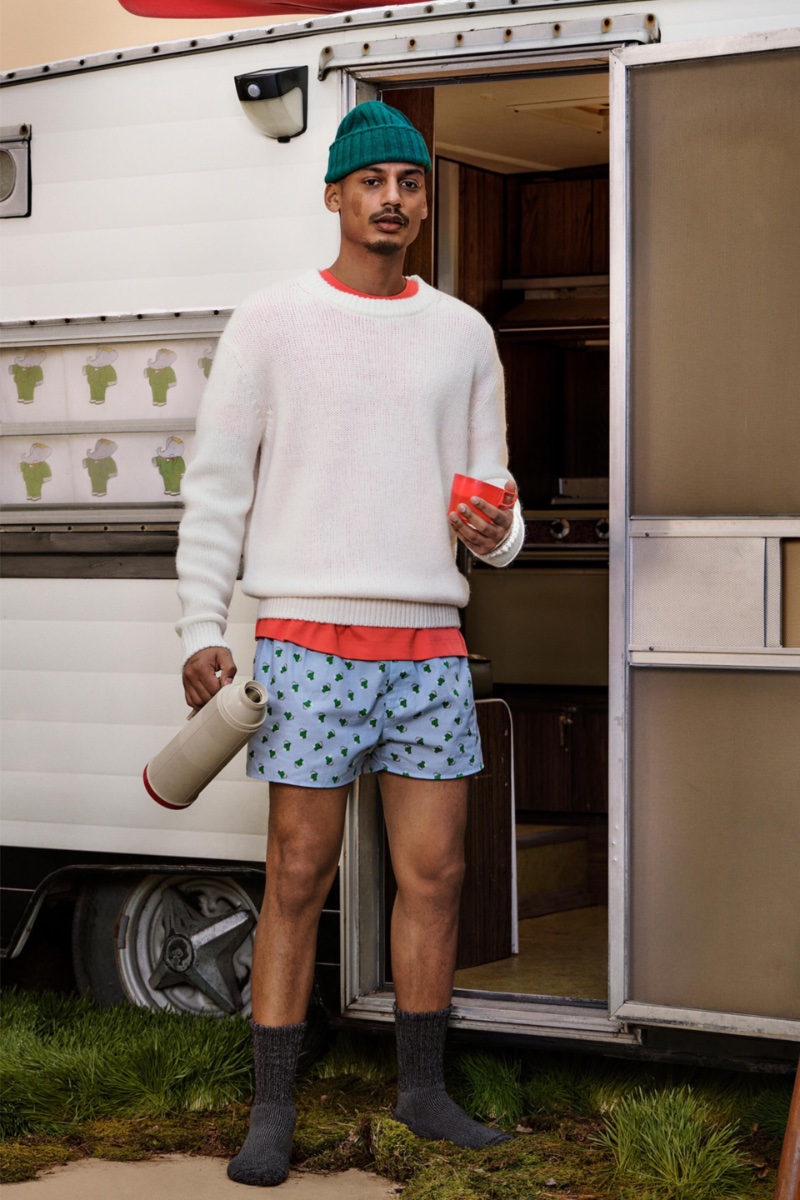 Zara Babar Capsule Collection
Babar is known for his charming personality and stylish wardrobe, making him a popular character in the fashion world. His appeal lies in his classic, timeless style that transcends generations and cultural borders, making him an ideal subject for a fashion collection.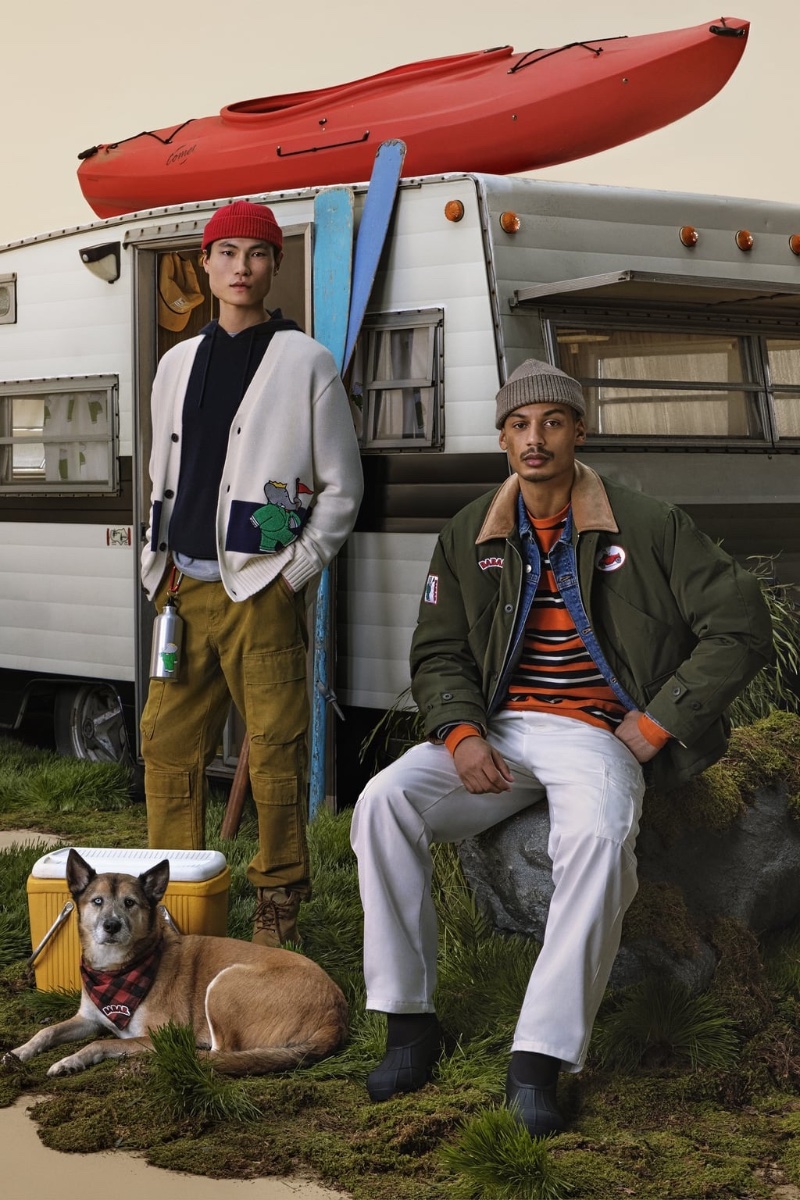 The Zara Babar collection draws inspiration from workwear wardrobe essentials and offers a range of classic, versatile pieces. The capsule features casual styles with bold stripes and striking Babar graphics.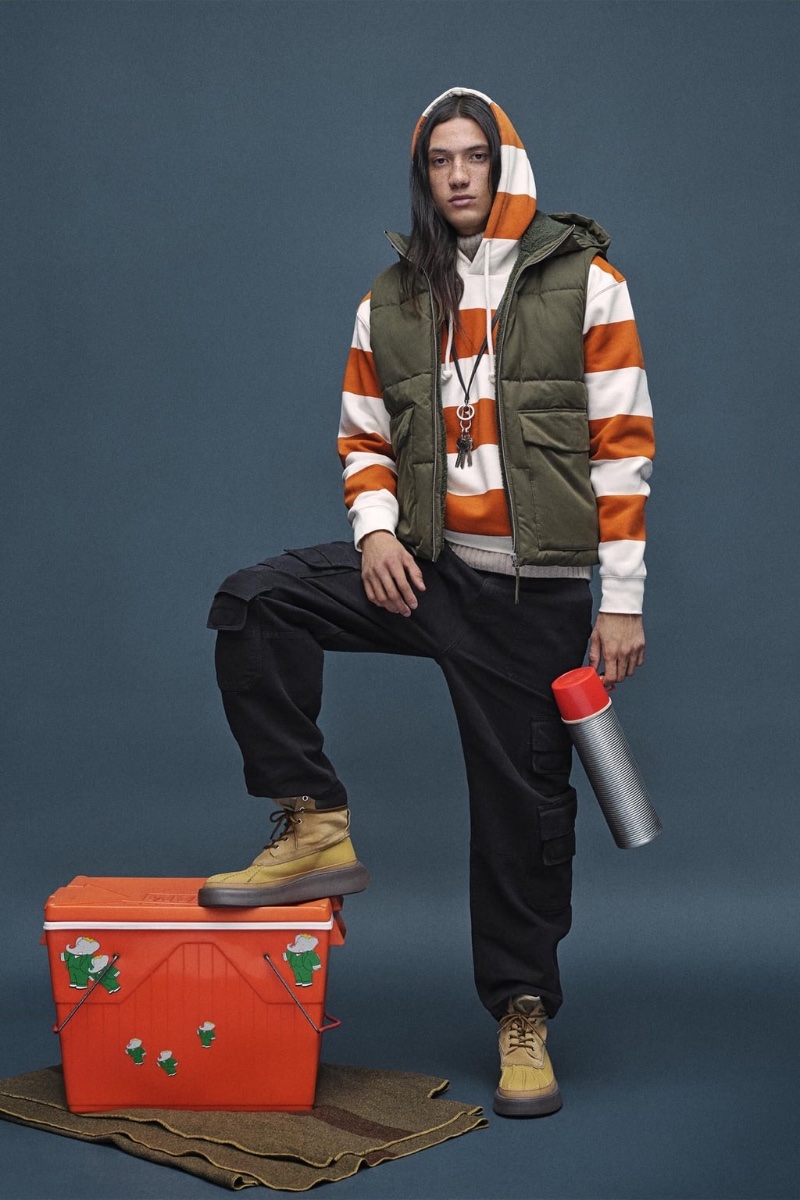 Whether it's a relaxed t-shirt, a cozy sweatshirt, or a stylish parka, this collection has something for everyone. So, if you're looking for smart, practical, and fun pieces that embody the spirit of this beloved character and will take you from work to play, be sure to check out Zara's new Babar menswear collection.