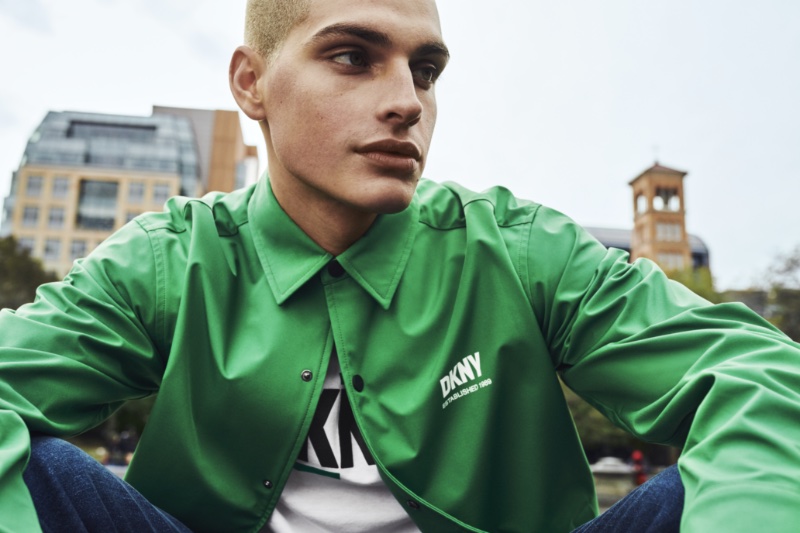 Since its founding in 1989, DKNY has been a true embodiment of the iconic energy and spirit of New York City. And with its latest campaign for the spring 2023 collection, the brand continues to celebrate the city that has been its constant source of inspiration.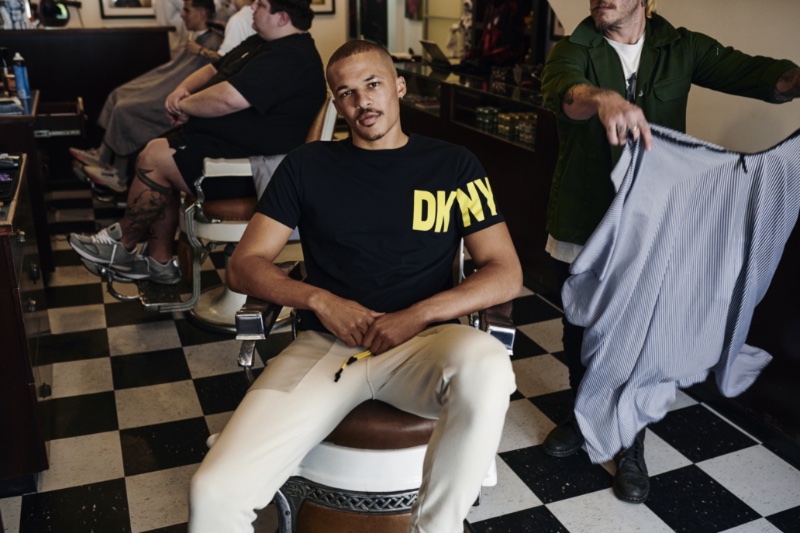 DKNY Spring 2023 Campaign
Titled "If You Know You Know," DKNY's new campaign captures the unique character of New York through an eclectic cast of talent, including models and influencers Cameron Porras, Khalil Ghani, and Jaleen Oliver.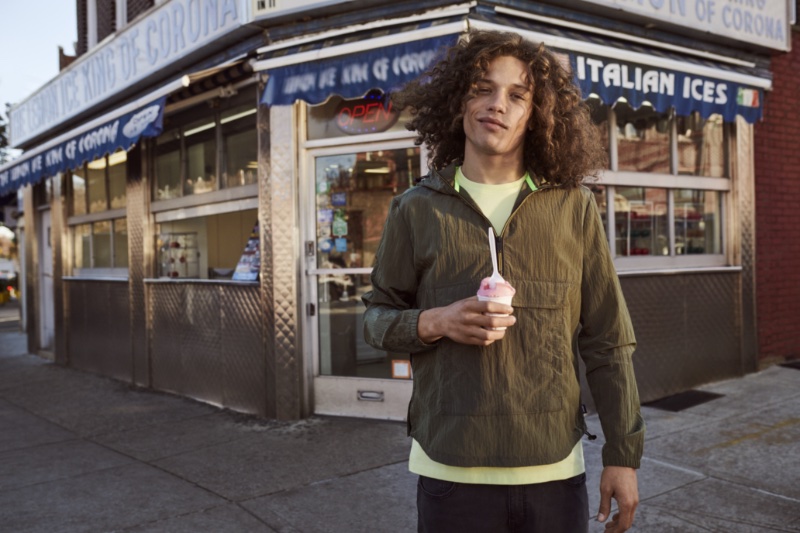 Photographer Dan Martensen and stylist Alastair McKimm expertly capture New York City's energy, showcasing obscure gems and iconic institutions that have come to define the soul of New York.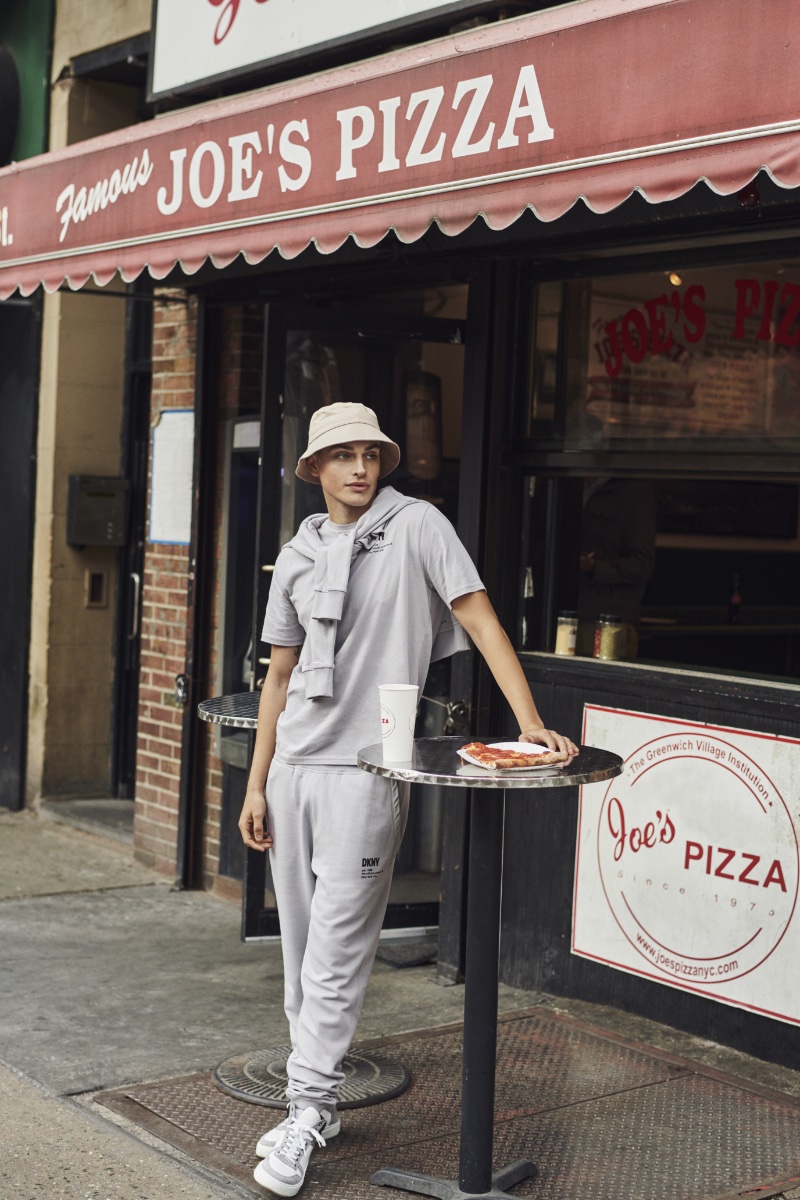 DKNY's spring 2023 collection features sportswear-inspired outerwear, light knitwear, and relaxed suiting, all in trademark DKNY colors of black and white, accented with pops of persimmon, canteloupe, and goldfinch yellow.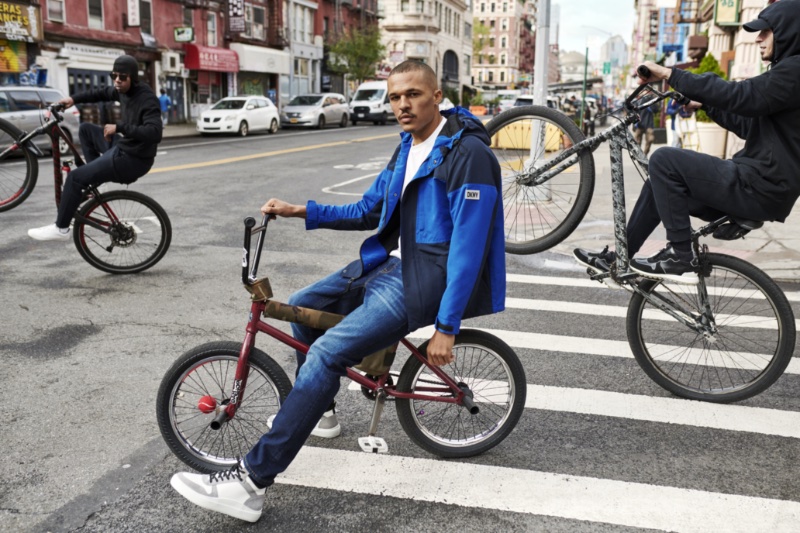 Spring's essentials in the collection range in price from $59 to $229, making them accessible to fashion-savvy individuals who want to embrace the spontaneous spirit of the city.