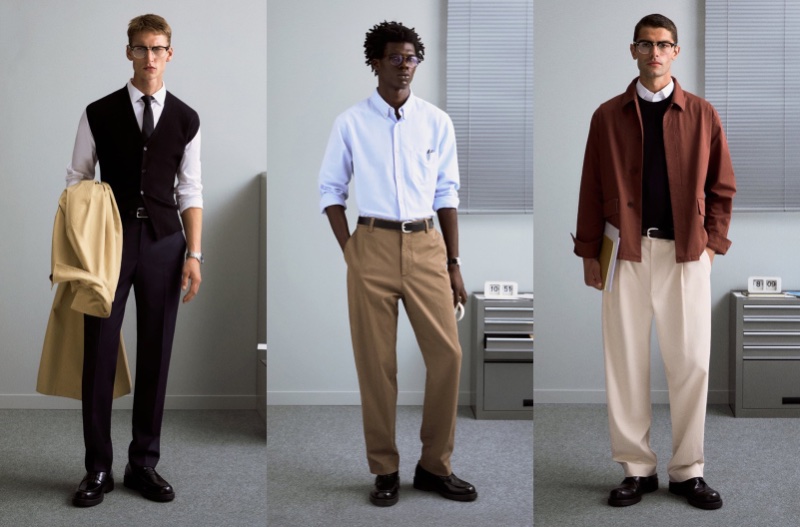 Zara unveils its latest collection in a move that heralds a new era of sophistication for the man straddling the line between the boardroom and laid-back work settings. Tailored to the unique needs of the contemporary professional, the collection is a striking blend of Workwear and Formalwear essentials that redefine wardrobe staples.
Zara Back to Work Collection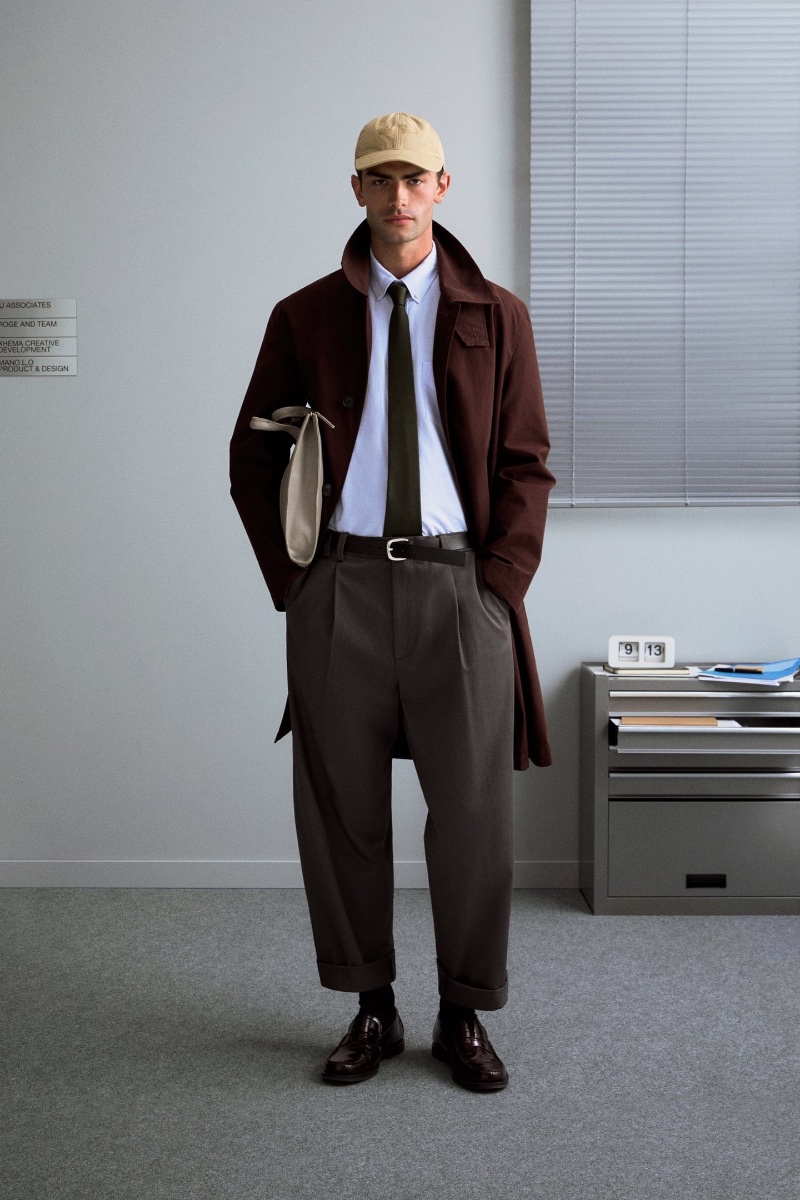 The business casual segment of the collection reimagines what relaxed yet polished attire can be. Zara seamlessly integrates smart outerwear and relaxed suits with premium casual elements set against a canvas of neutral hues. These pieces include but are not limited to, classic oxford shirts, pleated trousers, and band-collar jackets, along with cashmere sweaters and knit polos, a wearable palette of workwear essentials updated for the modern landscape.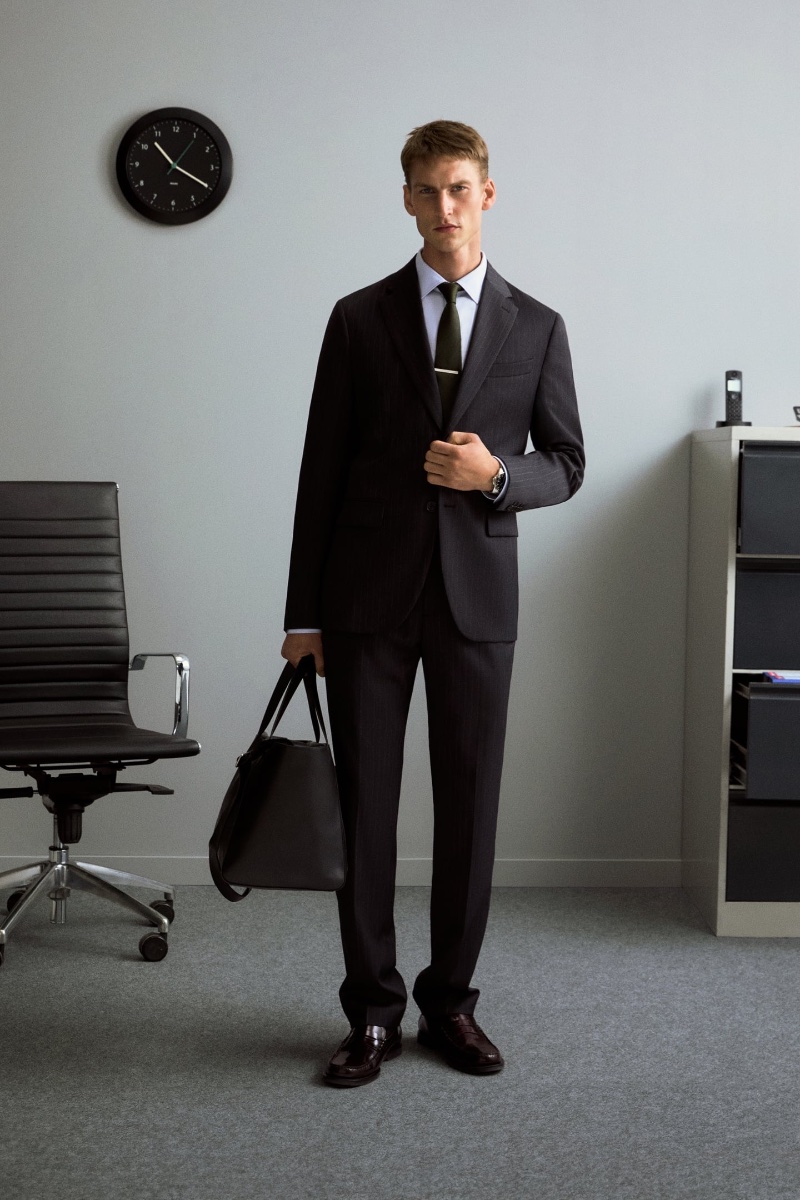 Transitioning to the formal business dress code, Zara raises the sartorial stakes with an array of sharply tailored ensembles. Employing a variety of textiles and finishes, the collection offers much more than mere office attire—it serves as a stage for refined elegance. Pinstripe wool suits, twill shirts, and classic trench coats stand alongside luxurious silk ties and leather dress belts to complete this curated offering.
Zara Workwear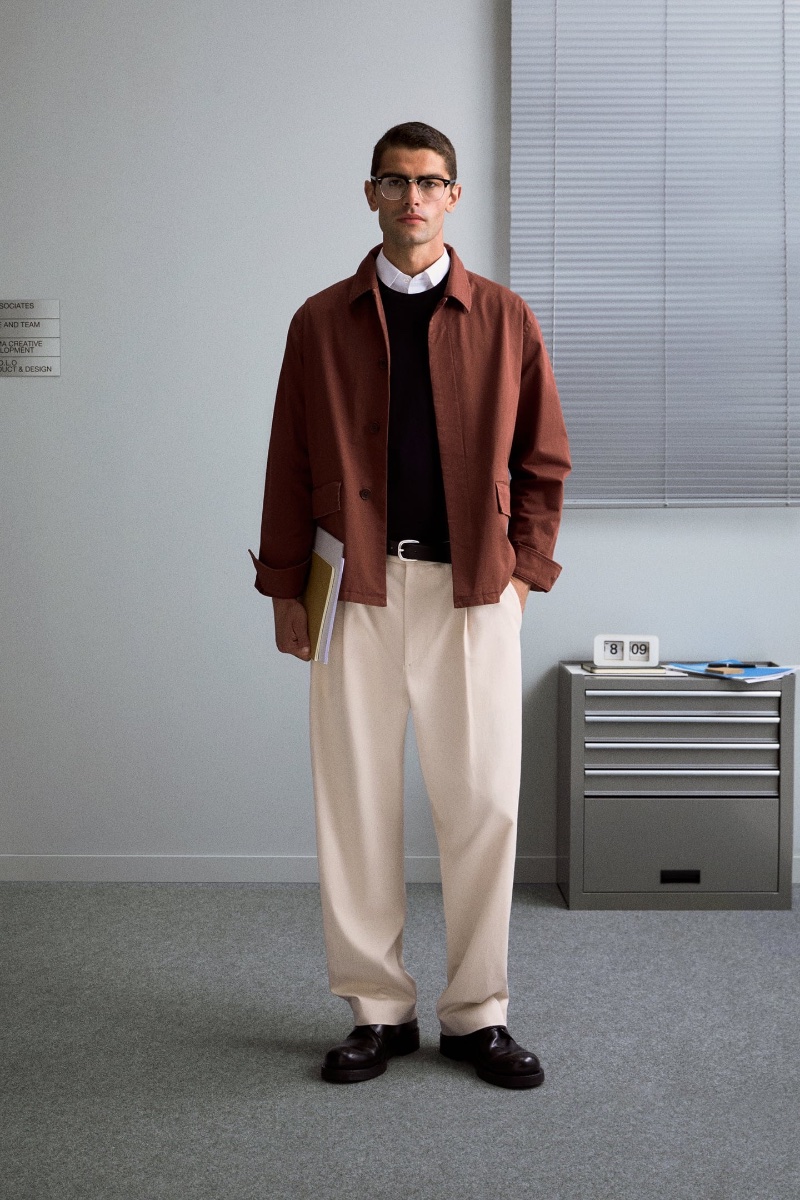 Zara's latest collection is an authoritative guide for today's versatile professionals. It skillfully navigates the space between casual and formal, serving as a one-stop shop for men aiming to look their best in diverse settings.
Zara Formalwear