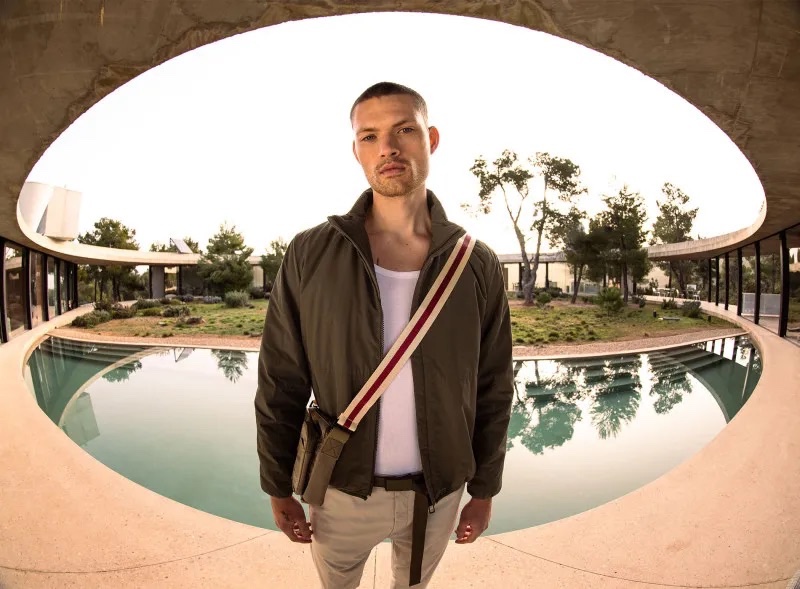 Escape to the captivating Spanish countryside for spring-summer 2023 as Wormland unveils its remarkable campaign against the breathtaking backdrop of Solo House in Matarraña. Striking minimalist architecture, defined by its sleek concrete, steel, and glass walls, this visionary location blurs the boundaries between indoor and outdoor spaces.
Within this extraordinary setting, Wormland presents its latest men's offering, a fusion of style and functionality designed to accompany you throughout the upcoming months.
Wormland Spring/Summer 2023 Campaign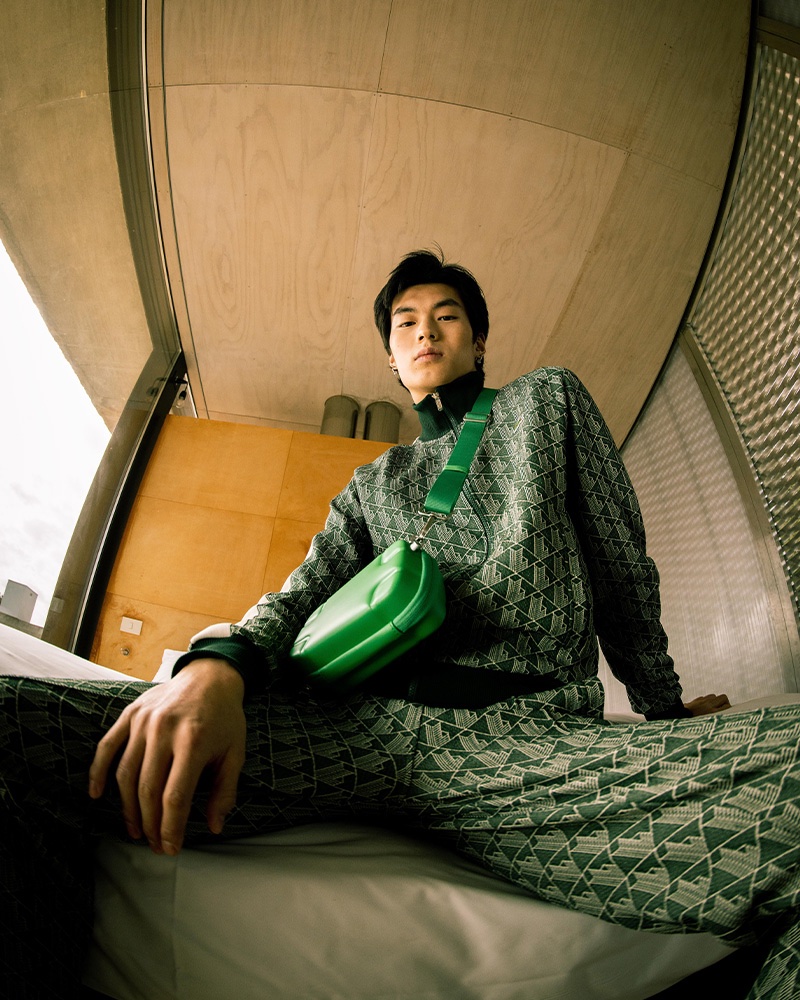 Prepare to be captivated by an array of fashion-forward offerings from Wormland, ranging from trendy bomber jackets to chic belt bags, all meticulously curated to ignite your sartorial imagination. Embracing the season's essence, it's time to make a statement with your wardrobe choices and express your unique personality.
Denim, an eternal classic, takes center stage, showcased in timeless jean jackets and relaxed-fit jeans that embody current fashion trends.
This season encapsulates a diverse range of materials, from the breezy elegance of linen to the unexpected allure of lightweight leather. As Wormland emphasizes refreshing your closet, be prepared to infuse it with vibrant pieces, such as patterned shirts that effortlessly elevate your style game.
Additionally, Wormland stays on top of contemporary essentials by embracing the overshirt trend, offering an extensive selection of options tailored specifically for this season.