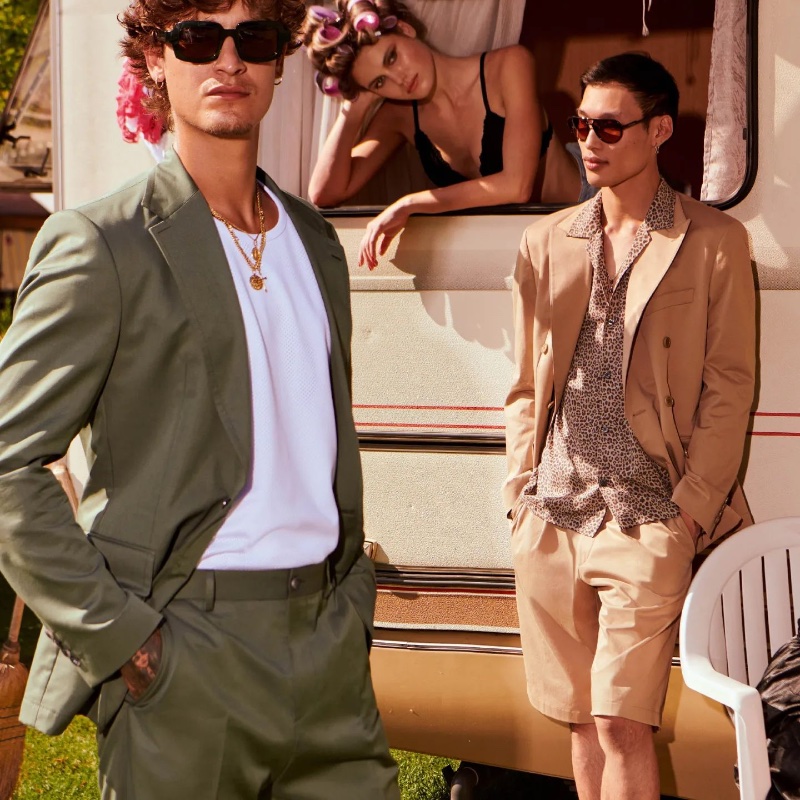 Strellson unveils its spring-summer 2023 collection and campaign, where the brand confidently embraces an unconventional and off-beat path. This season, they find inspiration in a vibrant trailer park setting, creating a statement style. Stepping into the spotlight are models Jonathan Bellini and Chun Soot, embodying the essence of the Strellson man.
Strellson Spring/Summer 2023 Campaign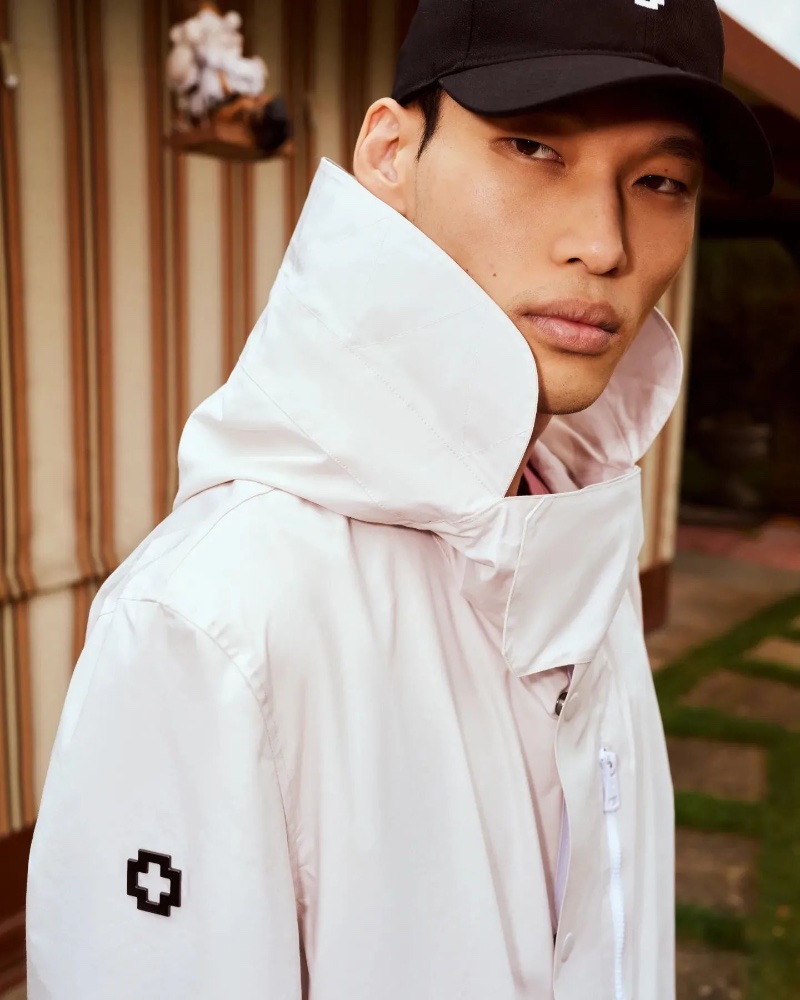 Captured by the talented Christian Anwander, the campaign showcases Strellson's contemporary fusion of tailored elegance and laid-back sophistication. The season's color palette harmoniously combines neutral tones with playful hints of pink, powder blue, and a touch of vibrant red.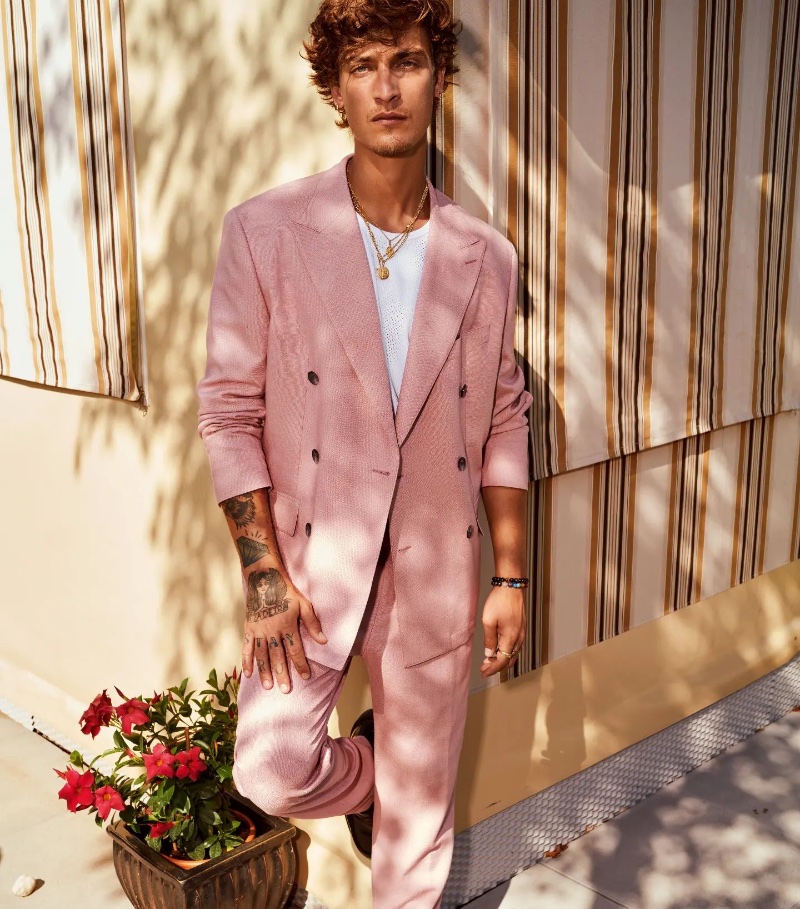 The Strellson man discovers a versatile wardrobe that effortlessly merges form and function within this sartorial realm. From monochrome ensembles to relaxed-fit pants, polo shirts, short-sleeve shirts, suit shorts, and cargo pants, a wide array of options cater to his individual style. Strellson invites us to explore a collection where self-assuredness meets impeccable fashion choices.