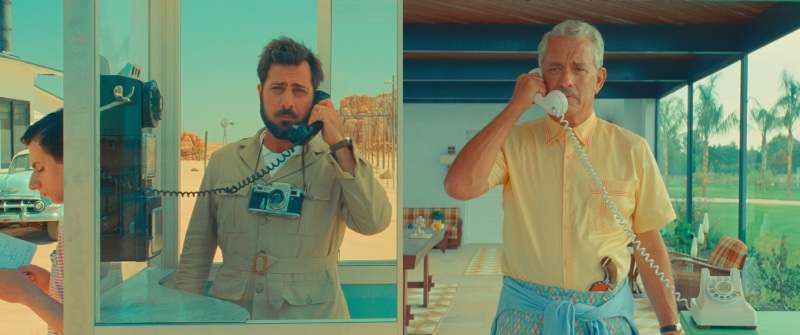 With a signature touch of whimsy and flair, director Wes Anderson has once again graced the cinematic landscape with his latest film, Asteroid City. Set for limited release on June 16, 2023, with a wider circulation following a week later, the film whisks audiences away to a quaint, fictional desert town in America circa 1955.
Wes Anderson's Asteroid City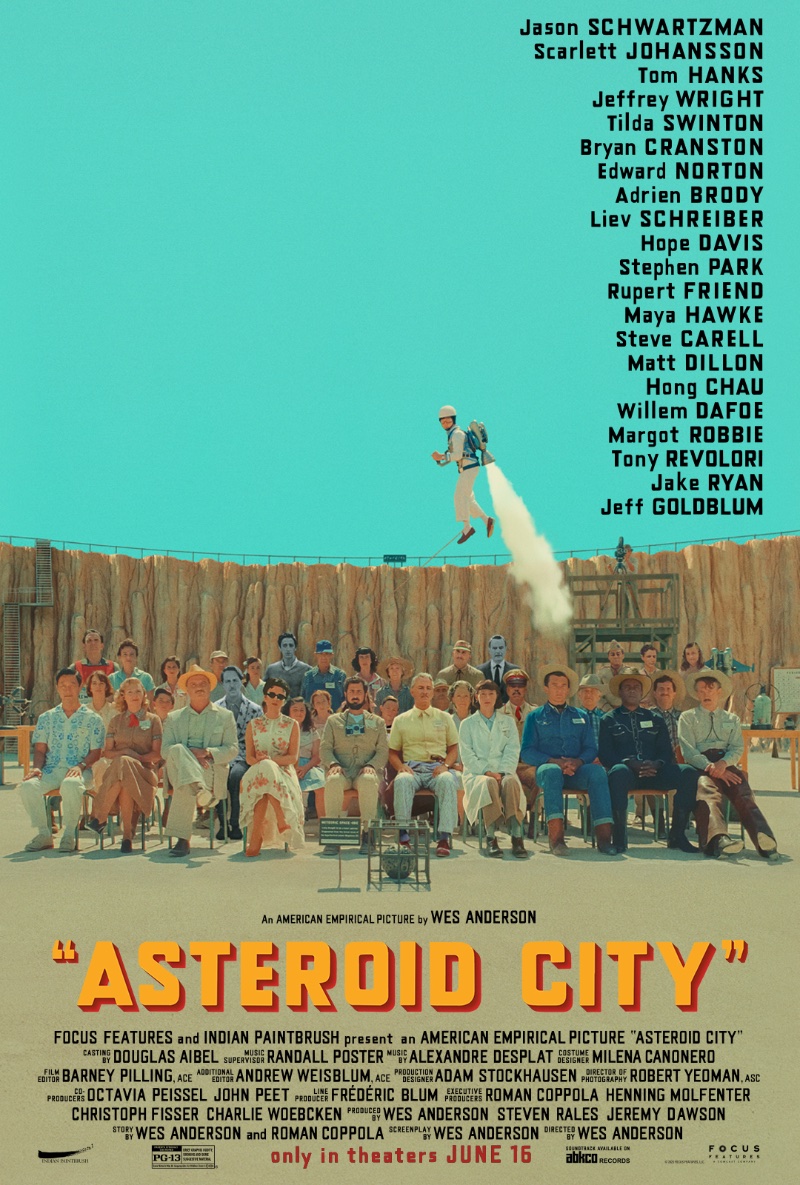 The narrative finds its roots in the quirky premise of a Junior Stargazer/Space Cadet convention, a gathering designed to bring students and parents together for shared learning and camaraderie. But when unforeseen, world-altering events ensue, the once simple meetup spirals into an exhilarating tale of adventure.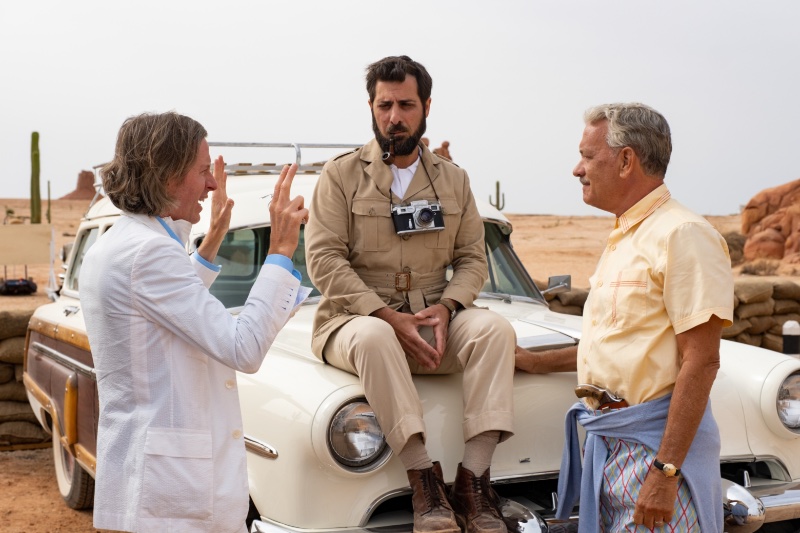 Penned by Anderson himself alongside the esteemed Roman Coppola, Asteroid City boasts a star-studded cast. Jason Schwartzman, Scarlett Johansson, Tom Hanks, and Jeffrey Wright, among others, contribute to the character-driven narrative typical of Anderson's work. Indeed, the film promises to deliver an immersive escape, with the director's distinct worldbuilding and character depth creating a vivid cinematic tableau.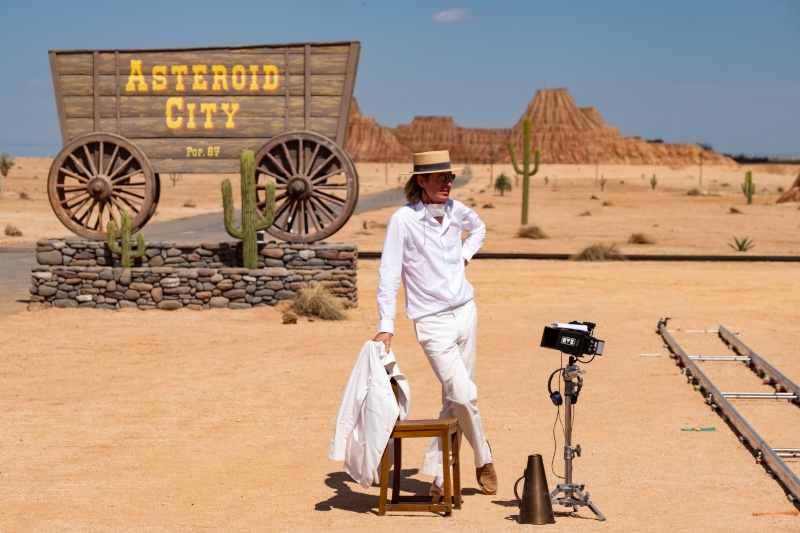 But the charm of Anderson's films isn't just confined to his storytelling; there's an undeniable appeal to the fashion inspiration his films consistently offer. The director himself led by example during the film's production, donning a crisp white ensemble offset by brown loafers and a classic boater hat.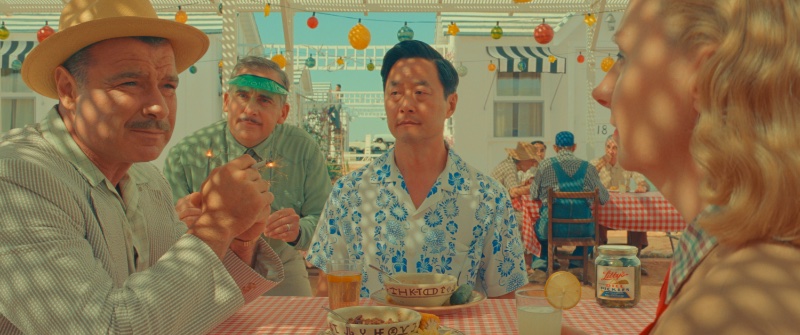 Asteroid City continues this fashion-forward tradition, showcasing a variety of summer essentials. From breezy resort shirts and vintage-inspired denim to the quintessential seersucker suit, the film's wardrobe will inspire refreshing updates to your summer style.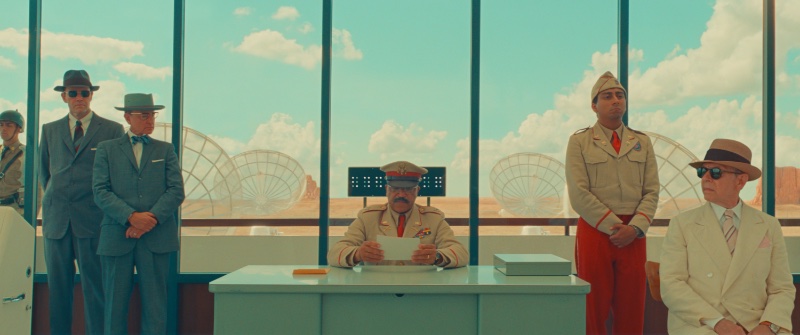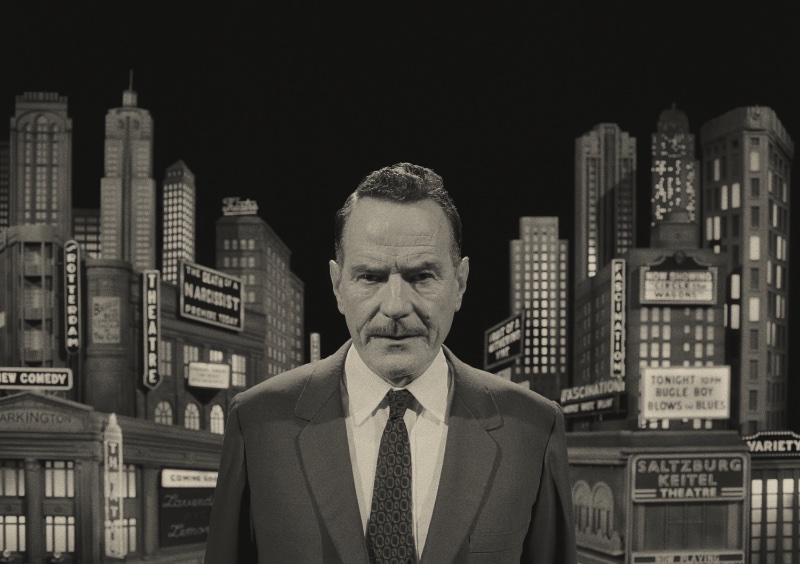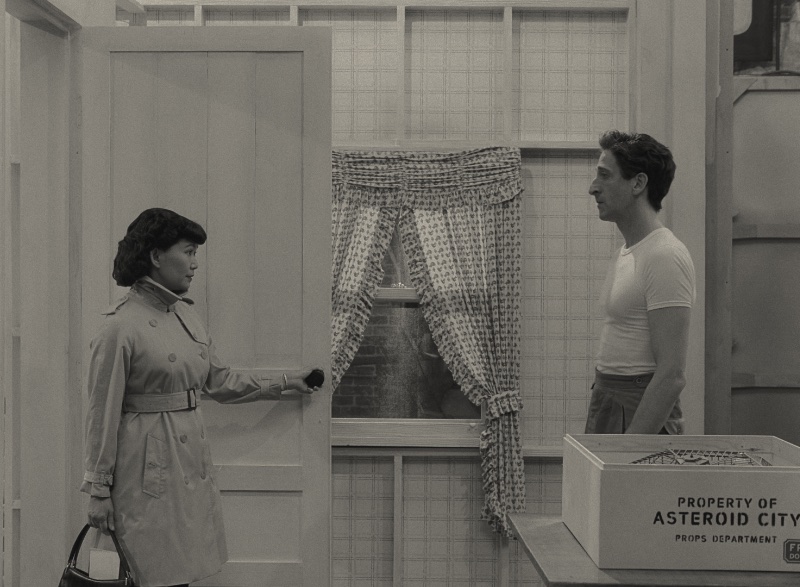 Asteroid City Character Posters