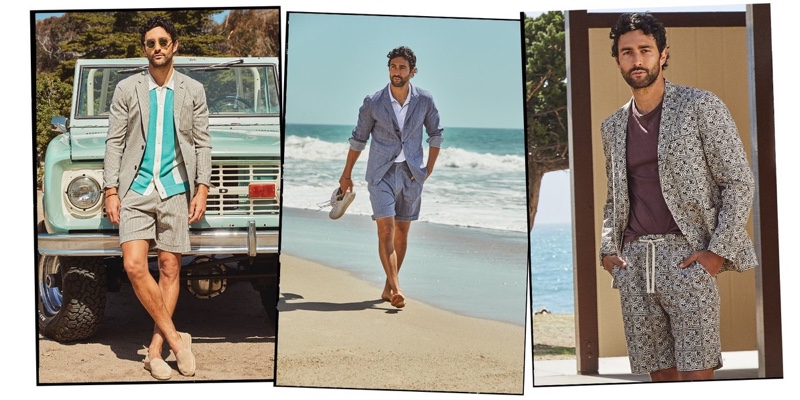 It's officially time for the summer, and the excitement for new fashions only amplifies. Todd Snyder is back with an abundance of new clothing and accessories, and we've compiled the best for you in case you're at a loss of what to wear on your next trip to the beach. There's no denying that these elegant but straightforward items would be perfect for your new summer outfit!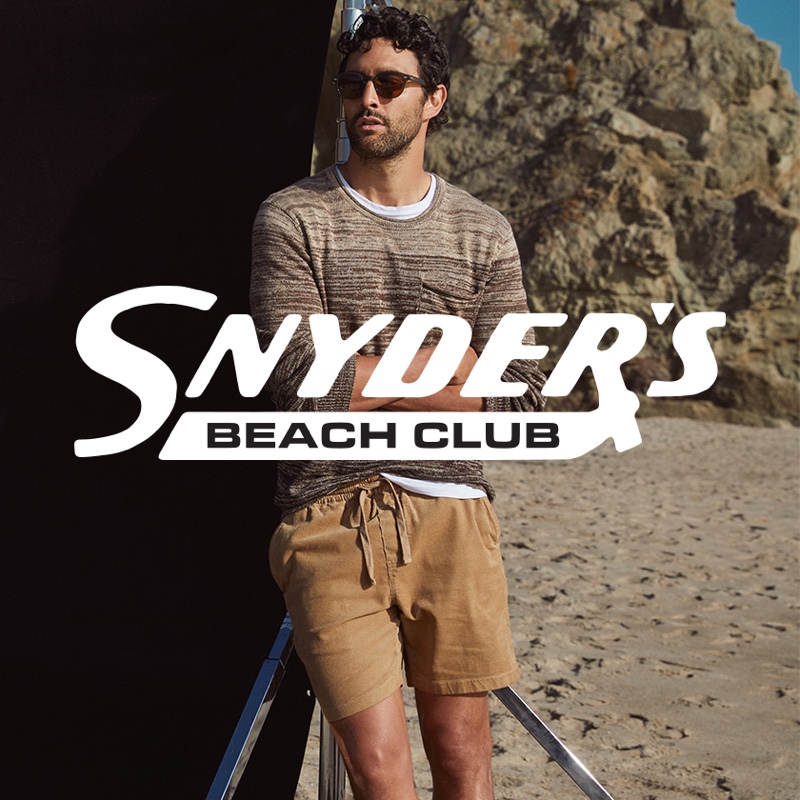 Snyder's Beach Club
Are you looking for an ideal summer style? Snyder's Beach Club is a great place to find your new fit. Todd Snyder has all you need to craft a casual but sophisticated look, composed of a wide range of "beach sweats," sweatshirts, t-shirts, polos, bucket hats, and even bracelets.
The Snyder's Beach Club edit comprises several collections, including "Luxe Essentials" – navy and white minimalist wear with sweaters, linen shorts, pleated pants, and collared short sleeves and "Beach Sweats" – fuzzy terry or terracotta wear suited for anyone.
Next up is "No Towel Required," an assortment of polos and shorts in a wide range of colors. Their "Discoveries" section is composed of miscellaneous items such as body lotion and sandals.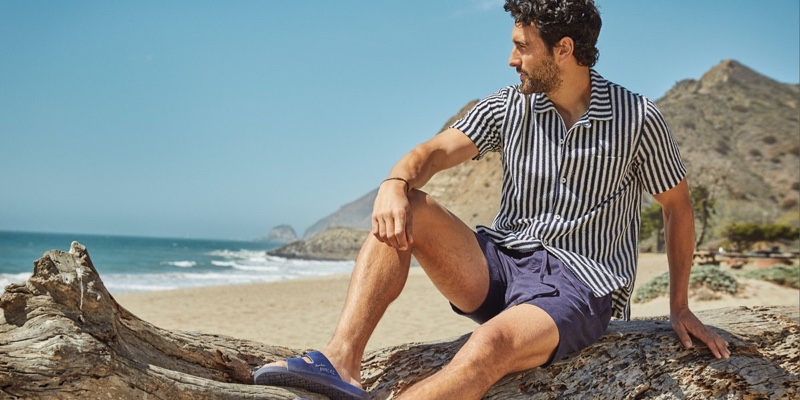 Lastly, "Show Some Linen" has their Irish linen spread or camp collared short-sleeve shirt, a great piece of relaxed clothing. Altogether, this assemblage of items is well designed and will all be items you could use to get through this summer.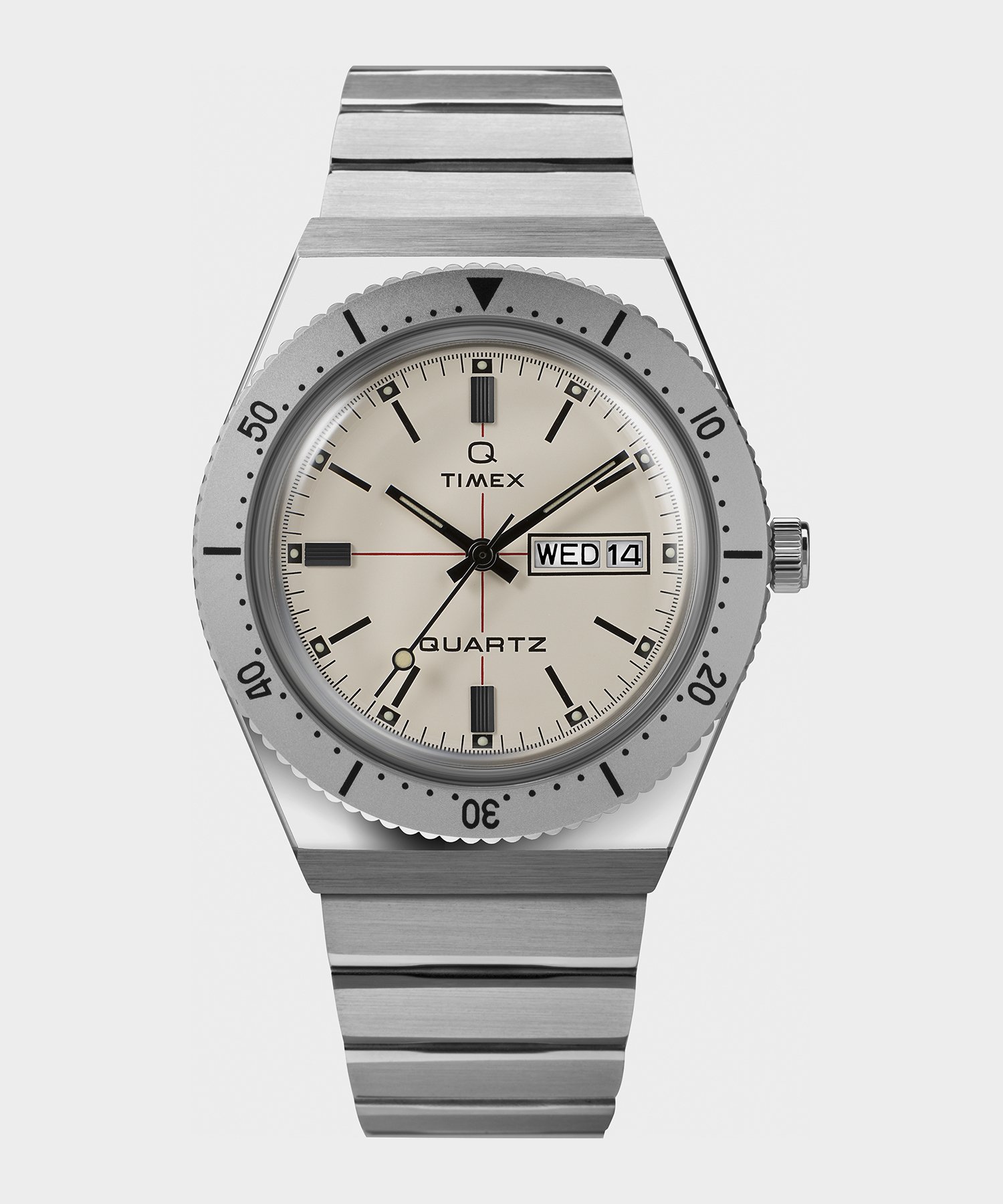 Todd Snyder x Timex: A Timeless Watch for All Occasions
If you're looking for a slightly retro watch that will go with pretty much any of your daily outfits, this Todd Snyder x Timex watch might be a perfect fit. True to its name, the Timex watch turns back time to the '70s, a "moment when quartz technology was new," according to the website. This watch has been highly influenced by the original Quartz series, with the same rotating bezel, day-date feature, and luminant hands, amongst other features.
This silver beauty has a case width of 38mm, water resistance of 50 meters, and a stainless steel finish. Its lens is acrylic, and it costs $237, which is around the mid-range for a designer watch.
Todd Snyder x Moscot Sunglasses
In celebration of ten years of Todd Snyder this fall, the brand has released the Todd Snyder x Moscot collection, high-quality designer sunglasses that are sure to impress. These sunglasses are crafted from premium Italian acetate and are inspired by a modern but sporty vibe. These sunglasses would go perfectly with your next walk around the block or a beach tanning session and are available in four shades – clear, black, olive, and brown.
Named after Todd Snyder's flagship store, located in the North of Madison Square Park (who would've guessed!) THE NOMAD sunglasses have a five-barrel hinge and feature Moscot custom-made tint lenses with fancy backside anti-reflective coating.