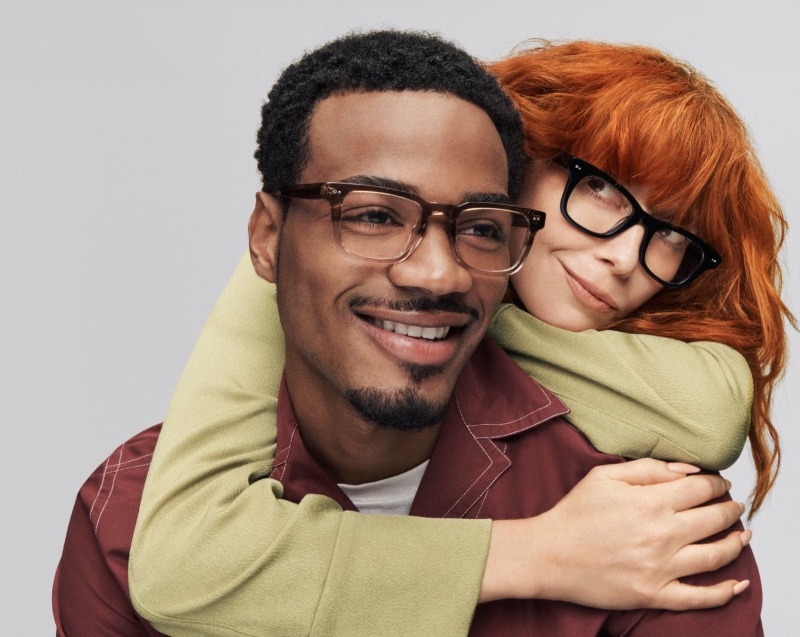 Warby Parker's fall 2023 eyewear collection explores new territories of color and form. With skateboarder Tyshawn Jones and actor Felix Mallard headlining the campaign, this line breathes fresh air into classic shapes through subtle design updates. The autumnal colors intensified for vibrancy, are seen through a modern lens, creating a youthful and energetic vibe.
Warby Parker Fall 2023 Collection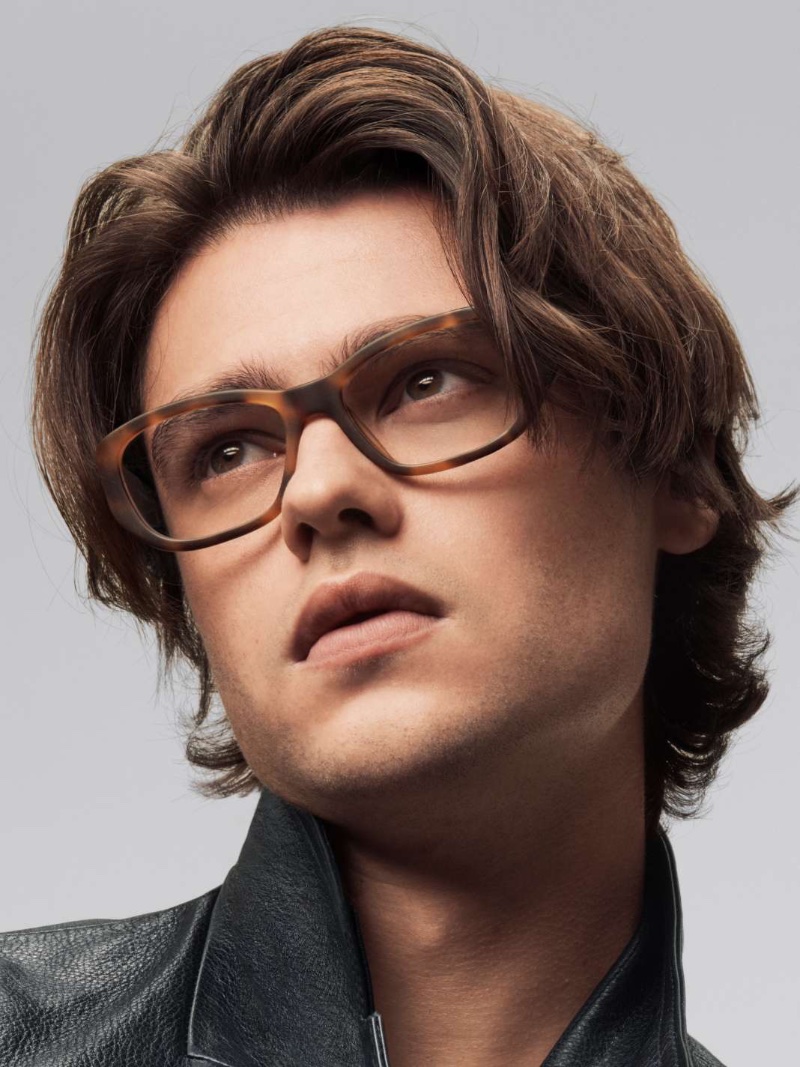 This collection is a collaborative effort that includes the creative input of several forward-thinking designers. Options like Cullen, Freddy, Toni, and Hale, and re-released styles such as Crane and Sonia in varying widths and colorways add depth and variety. The reimagined palette and an affordable starting price of $95 showcase Warby Parker's commitment to accessibility without sacrificing style.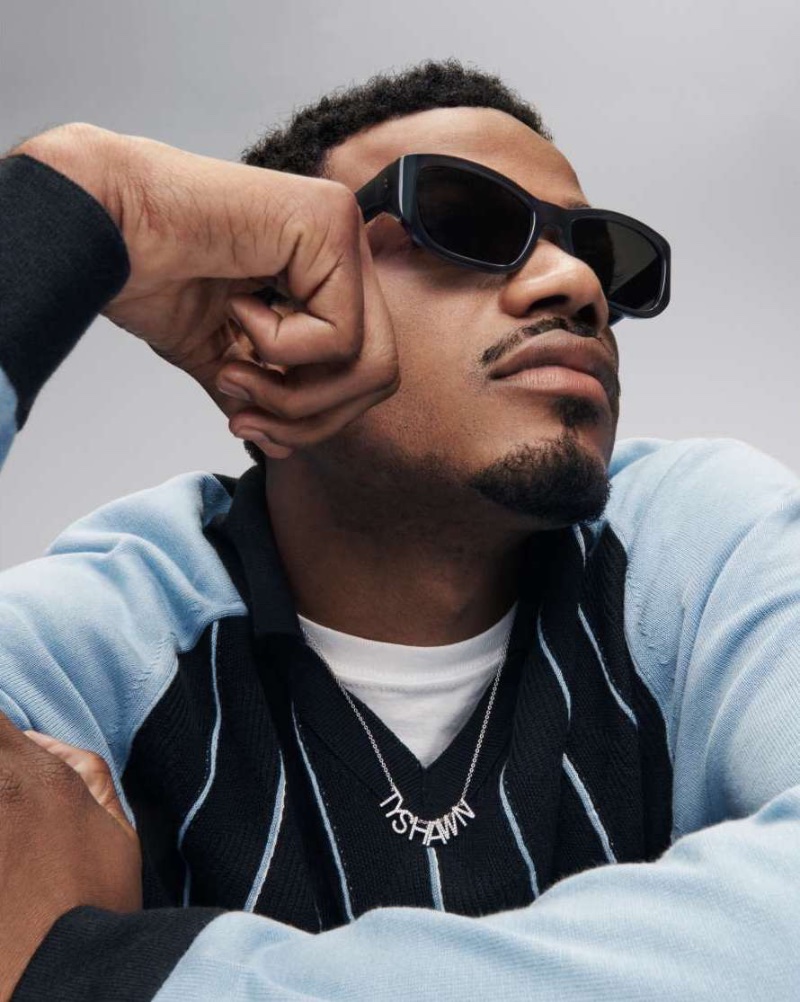 Warby Parker's dedication to innovation is also evident in the collection's balance between trendy and traditional elements. The fusion of classic shapes with contemporary twists reflects the company's mission to offer unique, statement pieces for every individual. The collection transcends mere fashion, celebrating a season marked by change and transformation.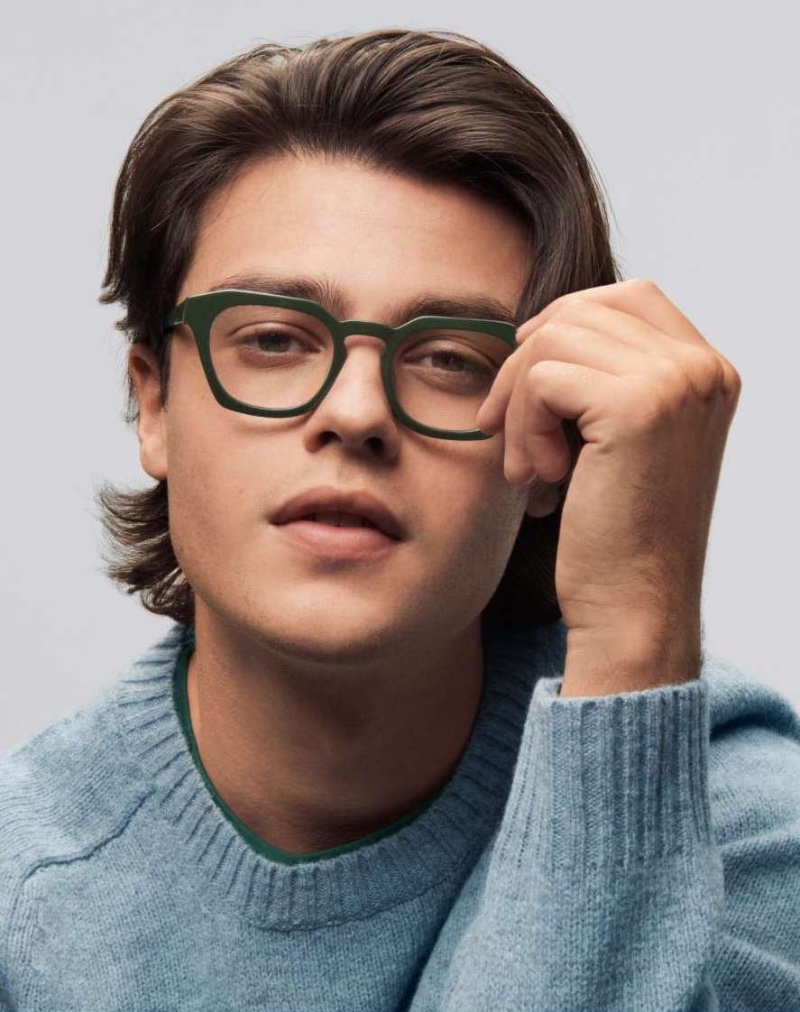 Warby Parker's fall 2023 collection is not merely a product line but an artistic expression that resonates with the modern man. It is bold, innovative, and accessible, capturing the essence of autumn and the vibrant spirit of collaboration. Whether looking for a fresh, trendy design or a timeless classic, this collection invites everyone to embrace the season with flair and confidence.