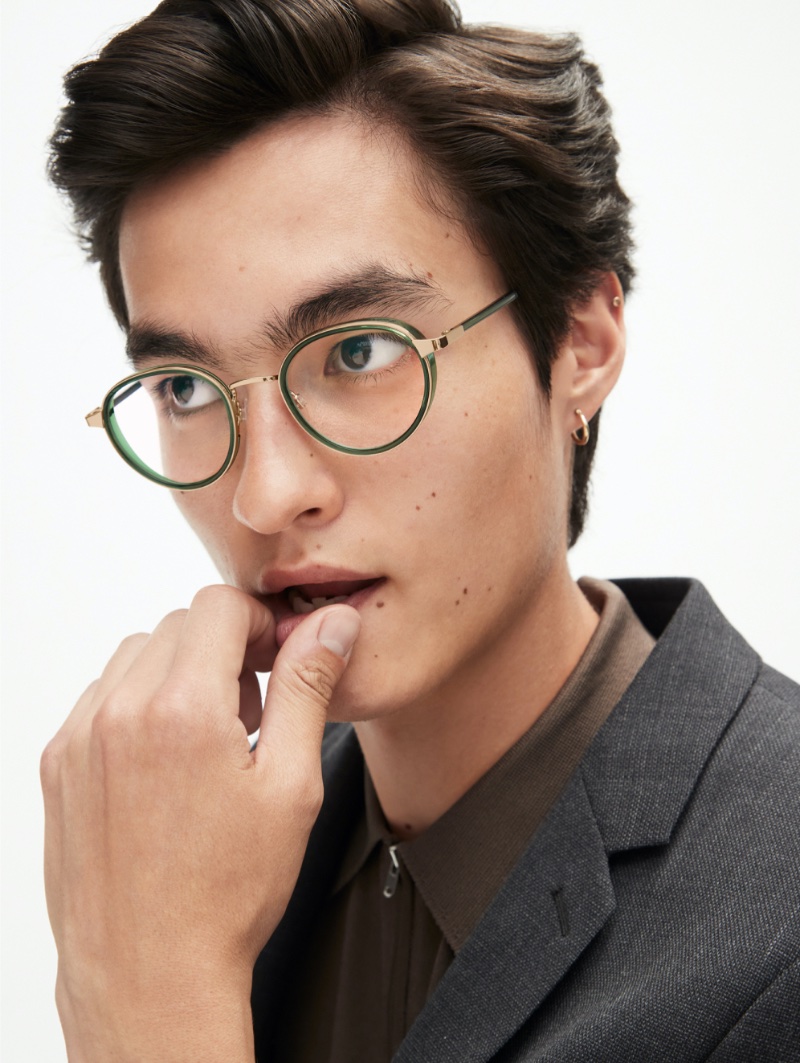 Warby Parker unveils its innovative Circa collection, symbolizing meticulous craftsmanship and time-honored tradition. Drawing inspiration from eyewear blinders once adorned by 19th-century travelers and adventurers, the collection resonates with an enduring spirit of discovery.
The mixed-material frames stand out with handcrafted acetate and intricate metal eye wire, reflecting a labor of love that has spanned four years of perfection. The unexpected depth of the shapes, together with the rich acetate rims, brings a sense of vintage charm and a contemporary twist.
Warby Parker Circa Collection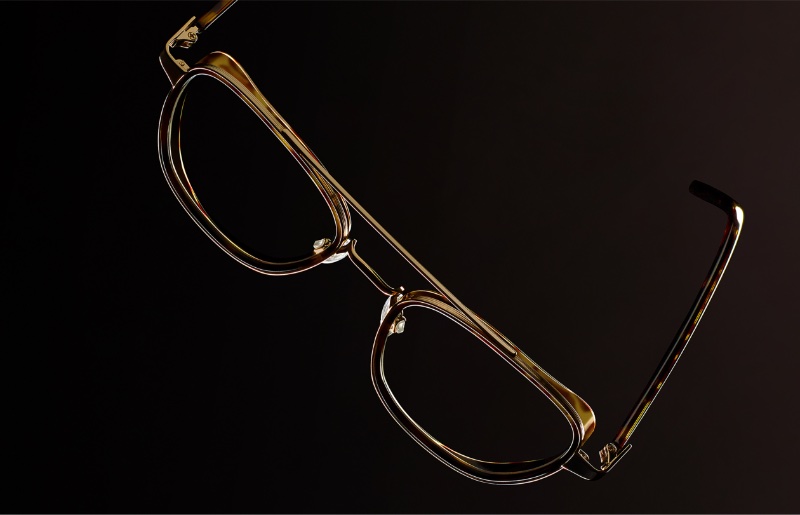 The distinctiveness of the Circa collection extends to the fine details, such as debossing along the eye wires, a feature that enhances the overall allure of the frames. This unique aspect lends a touch of exclusivity, marking Warby Parker's continuous pursuit of innovation and uniqueness.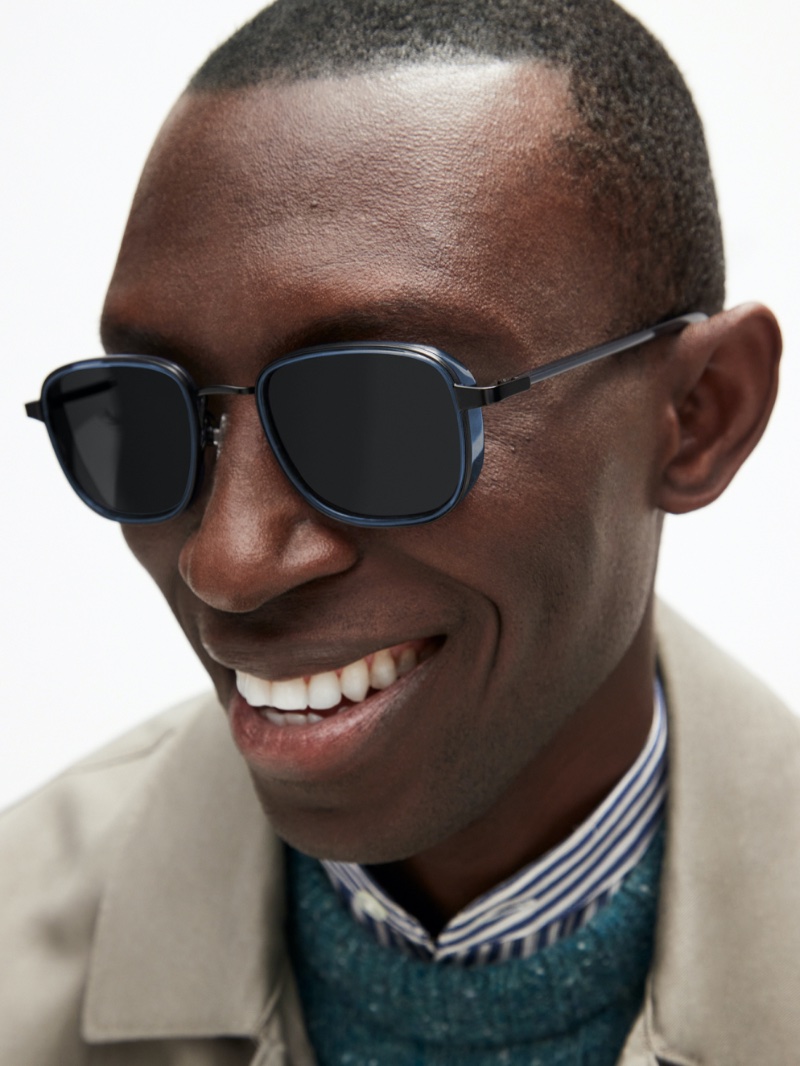 The Circa collection marks another landmark in Warby Parker's dedication to exceptional design, combining historical influences with modern flair. It seamlessly bridges the gap between the bygone era and today's contemporary fashion needs, offering an eye-catching option for the season.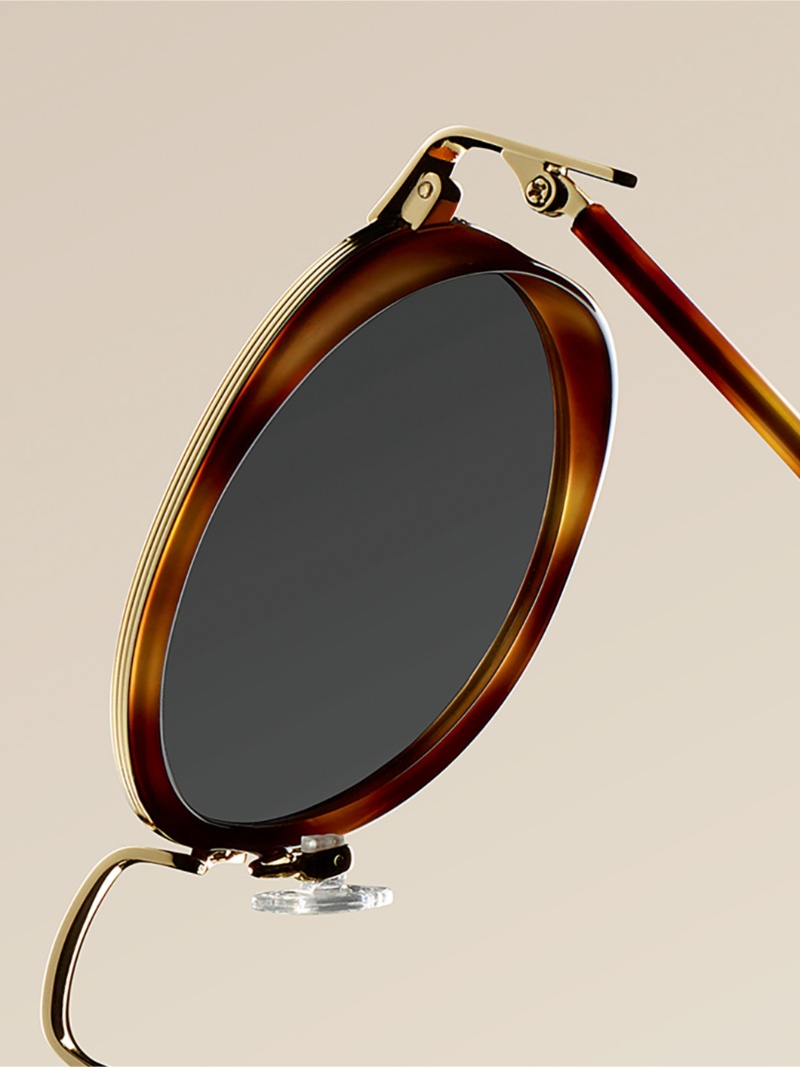 This exciting new range comes on the heels of Warby Parker's unveiling of its fall 2023 campaign starring Tyshawn Jones and Felix Mallard, setting an elegant tone for this autumn's style narrative.