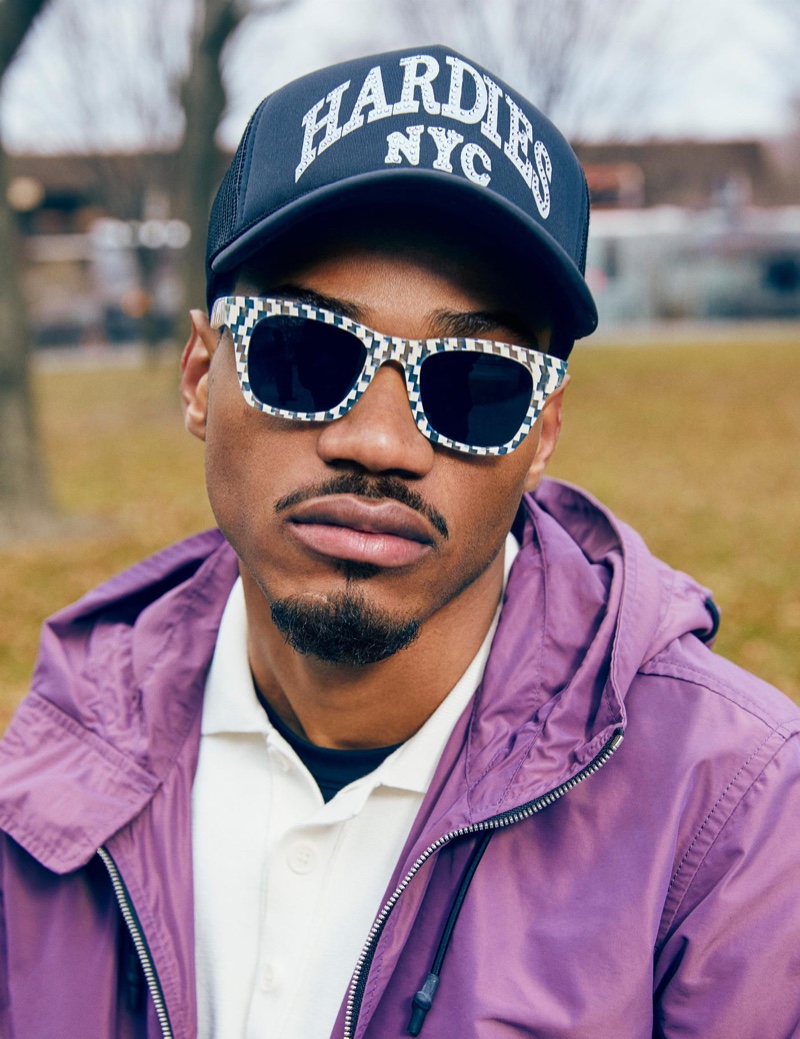 Tyshawn Jones x Warby Parker Collaboration
Warby Parker releases one of its boldest styles yet, thanks in part to a new collaboration with Tyshawn Jones. The go-to eyewear brand links up with the skater for a fresh take on its classic Harris frame. Looking to create a signature pair of sunglasses, Jones brings a skater vibe to the shades with a checkered bone and whirlpool print. Unique, the Harris frames feature a custom and hand-layered checkerboard acetate.
Related: Warby Parker Kicks Off Spring with Bold New Frames
Discussing his collaboration with Warby Parker, Jones explains, "When I met with [them] at their office, we talked a lot about what the company stands for—and, for me, learning about their Buy a Pair, Give a Pair program was what really got me excited to collaborate." The New York native continues, " It's really cool to be able to leave my individual mark on a pair of sunglasses and, at the same time, help give back to the community." More specifically, Warby Parker is making a donation to Jones' alma mater in the Bronx, The Albert Einstein School.