As summer 2023 approaches, UNIQLO's menswear line-up offers an exceptional collection of linen essentials in a tasteful palette of neutral colors. Beige, navy, and olive green dominate the range, providing versatility for any occasion. This season, UNIQLO's linen menswear caters to diverse styles, from sophisticated work outfits to relaxed beach ensembles and fashionable workwear-inspired looks.
UNIQLO Summer 2023 Linen Fashions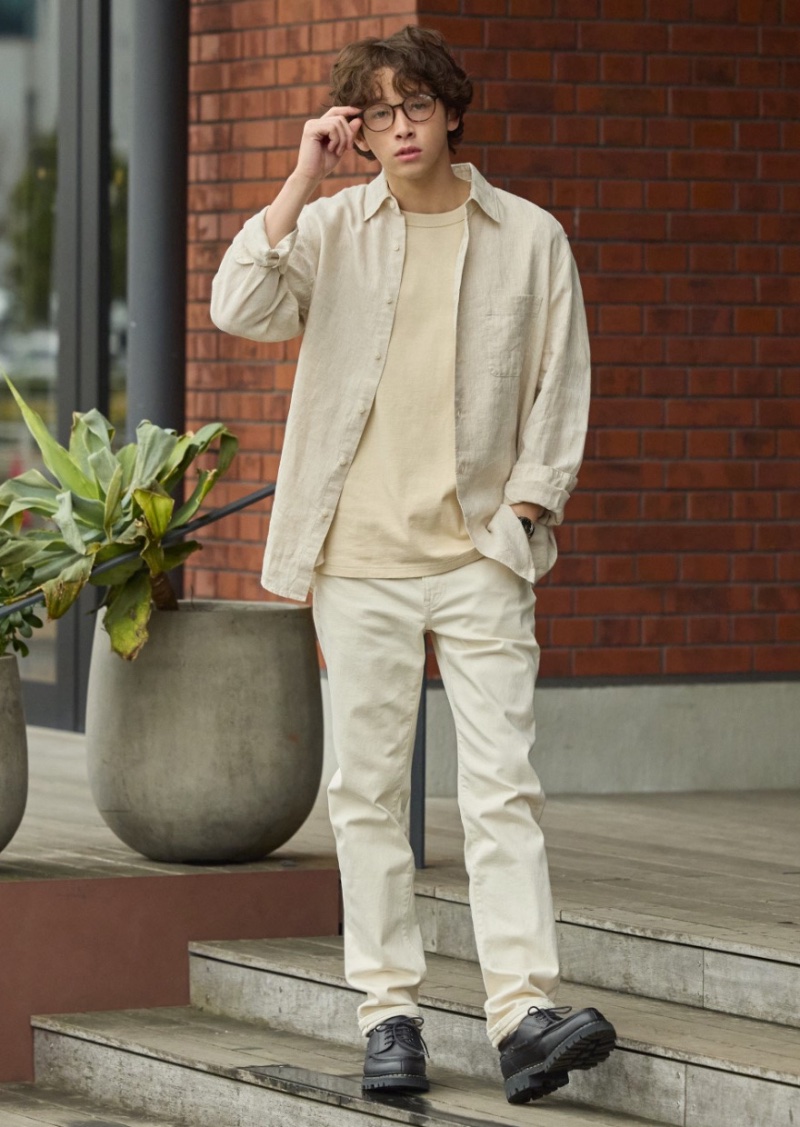 UNIQLO's collection features timeless pieces that blend style and function effortlessly, ensuring men can look and feel their best in warmer months. Smart office attire takes center stage with UNIQLO's premium linen long-sleeve shirt and linen cotton stand collar short-sleeve shirt, exuding elegance and comfort in equal measure.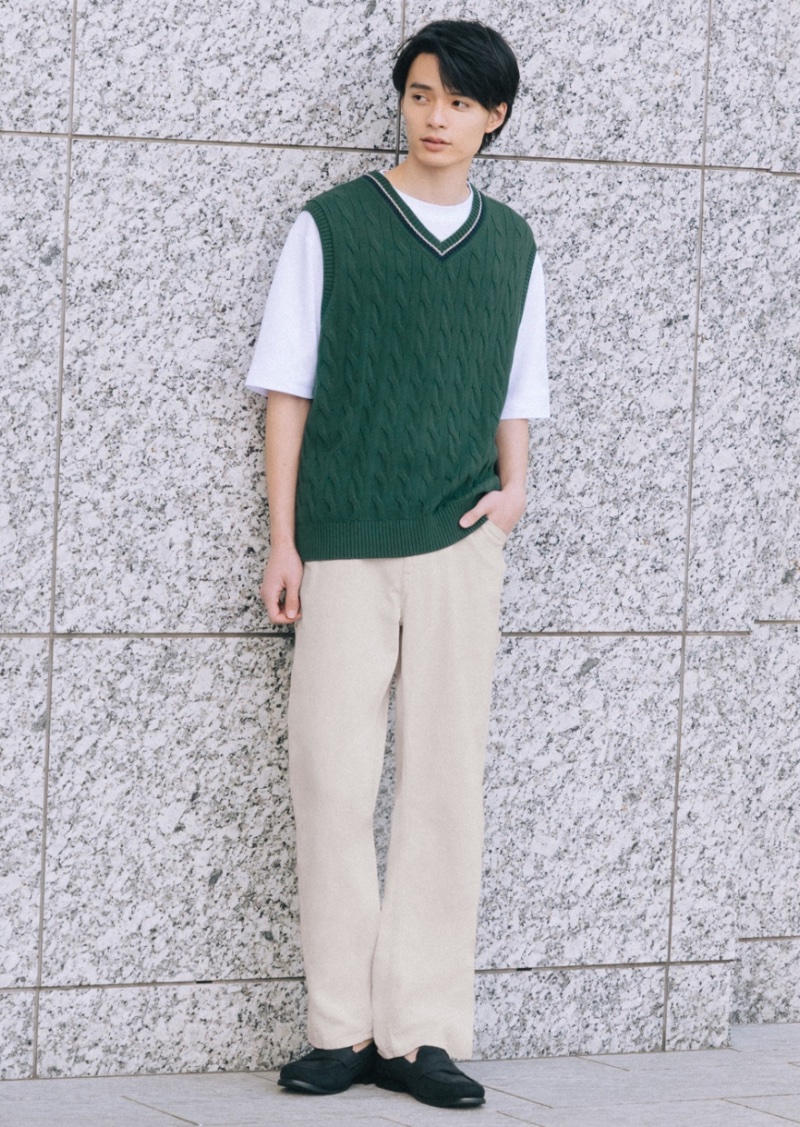 For a more casual yet polished look, the cable v-neck knitted vest can be layered over the U crewneck short-sleeve t-shirt or the U AIRism cotton oversized crewneck t-shirt. Slim-fit jeans or wide-pleated pants complete the ensemble, while a leather mesh belt adds sophistication.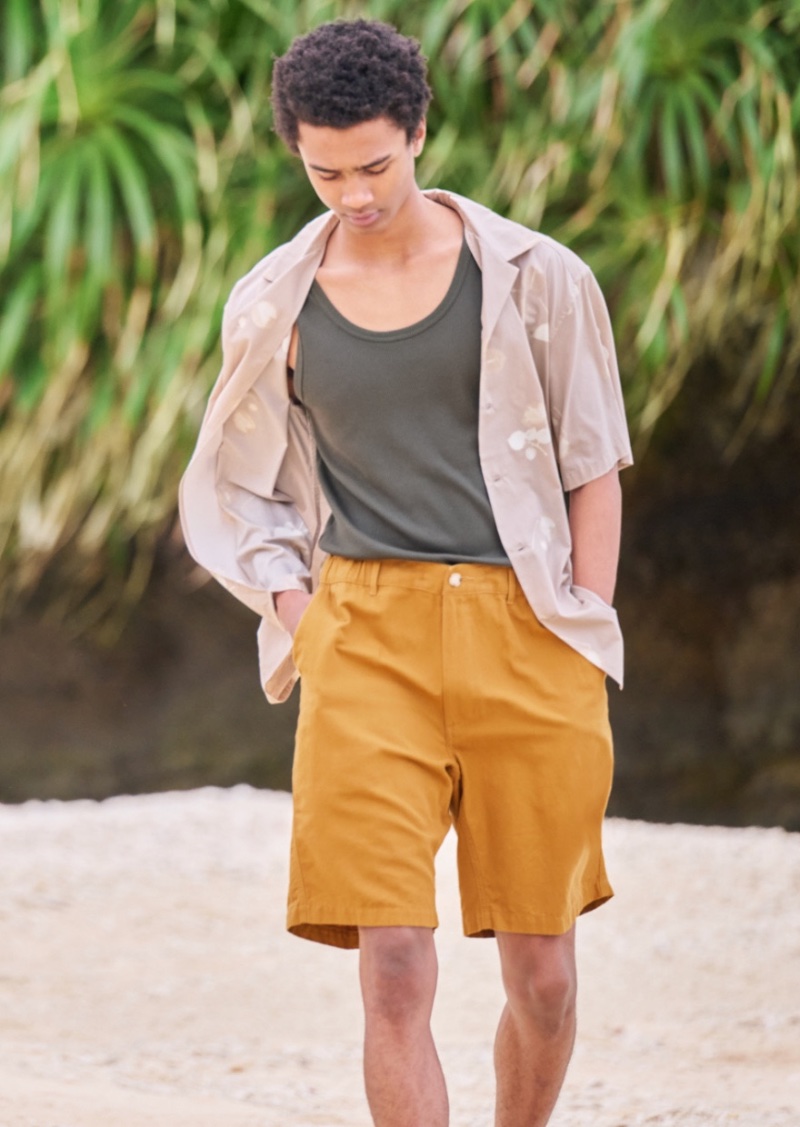 The open-collar short-sleeve shirt and linen blend shorts are excellent pairings for a relaxed beach vibe or weekend getaway. Alternatively, the dry color ribbed tank top and linen blend relaxed pants offer a stylish, laid-back option. The slub half socks ensure maximum comfort and breathability, perfect for long walks on sandy shores.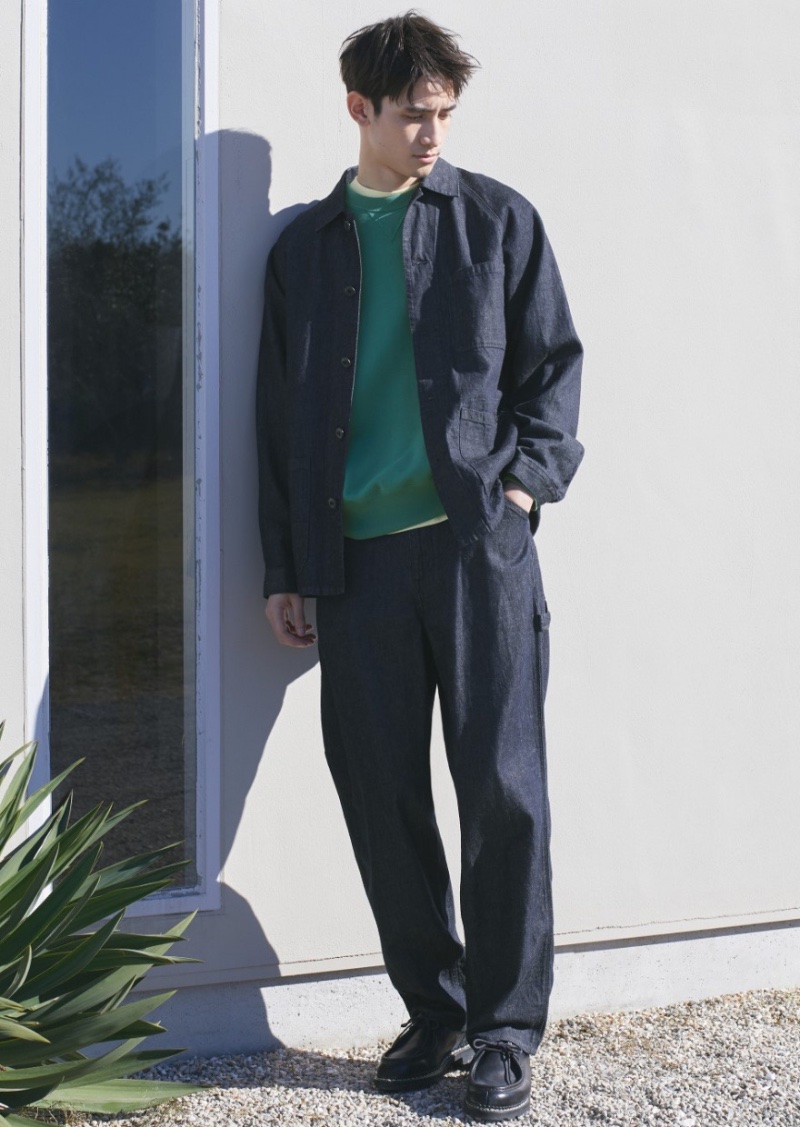 The workwear aesthetic is well-represented in the collection with key pieces such as denim work pants in cotton and linen and U oversized work short-sleeve shirt. The utility denim jacket and overshirt jacket provides an additional layer for cooler evenings. In contrast, the U AIRism cotton crewneck oversized short-sleeve t-shirt is a comfortable base layer.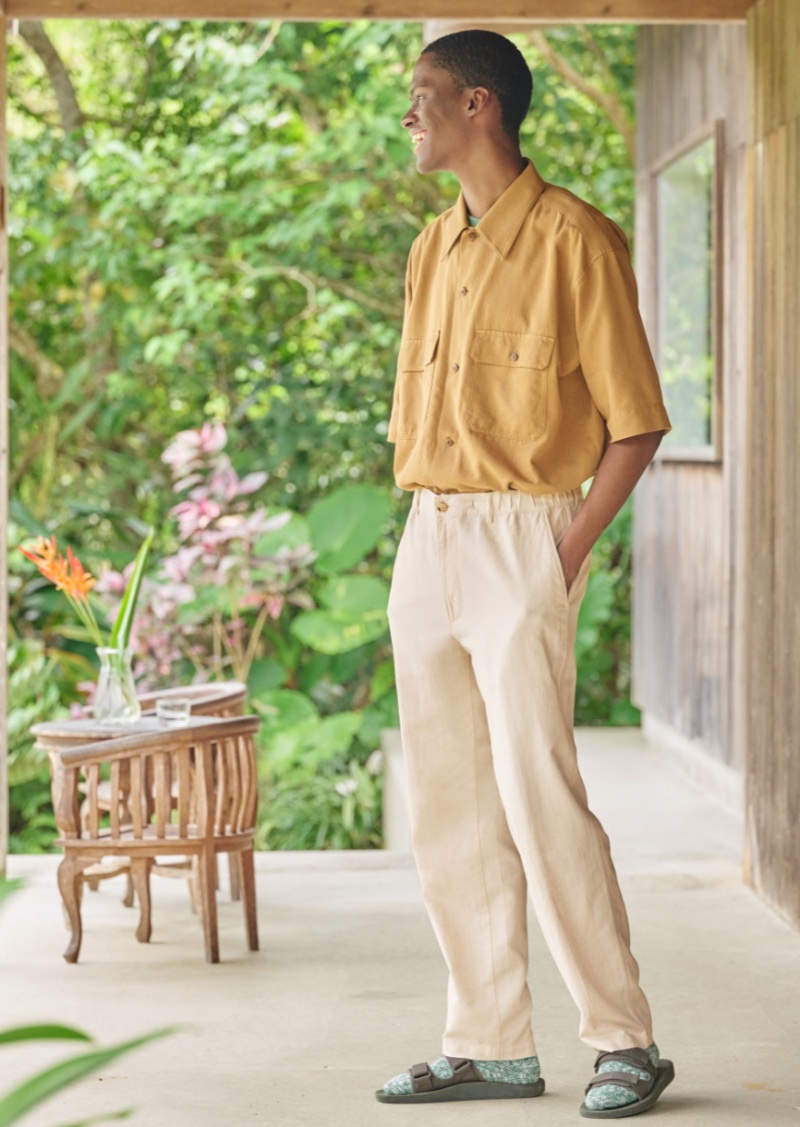 UNIQLO's summer 2023 linen collection for men perfectly balances smart, casual, and workwear-inspired outfits. The neutral color palette, breathable linen fabric, and versatile designs make it a must-have addition to any wardrobe, ensuring that men can look sharp and stay comfortable all season long.