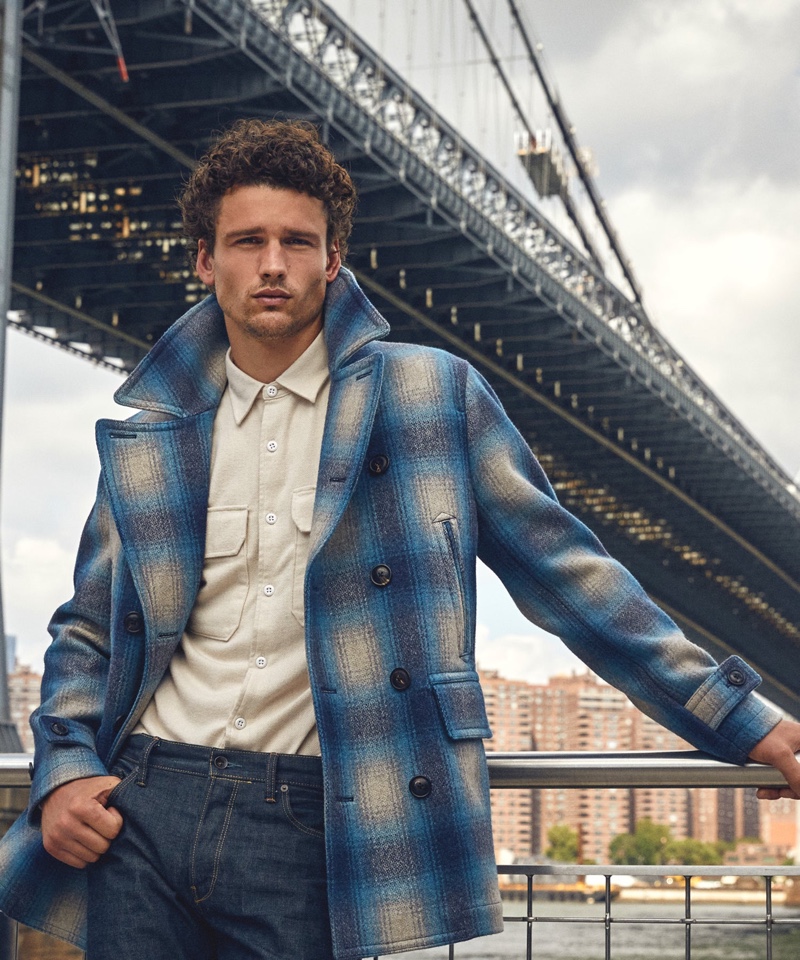 Todd Snyder Fall 2022 Arrivals
Brooklyn, New York, serves as the setting for Todd Snyder's presentation of its new fall 2022 collection arrivals. Once again, Kenny Thomas photographs the elegant efforts of the brand, while Jim Moore is in charge of the styling. Models Simon Nessman, Stan Taylor, and Niyo Malik command attention as Todd Snyder's leading men for the season. The models don the brand's distinctive looks, refreshed for the fall season with new color and fabric possibilities.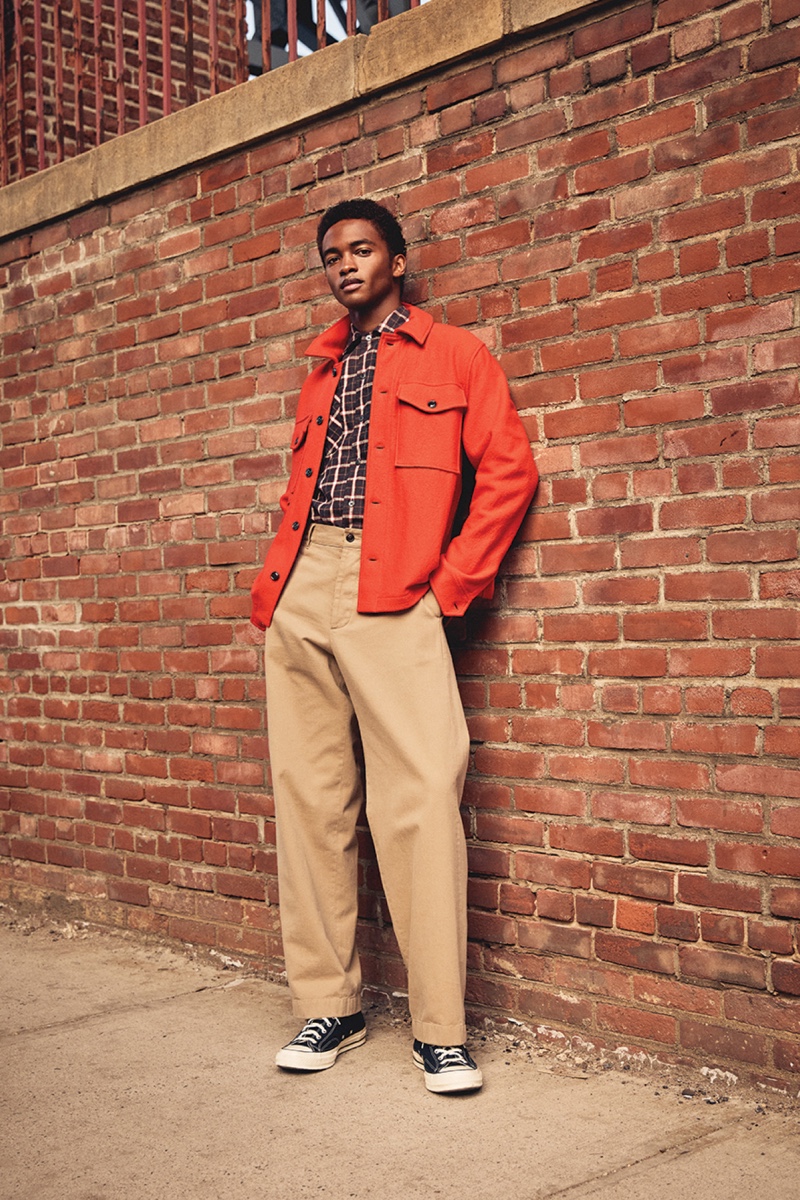 Todd Snyder emphasizes classic American menswear this autumn. As a source of creativity, the fashion label turns to timeless designs such as the peacoat and the sack suit, intending to reimagine such classic looks for the contemporary man. In addition, Todd Snyder references workwear, bringing elegance to rugged essentials with soft and luxurious materials. For instance, the Chief Petty Officer shirt from the Navy inspired the Italian CPO shirt, which is available in fabrics such as boucle wool.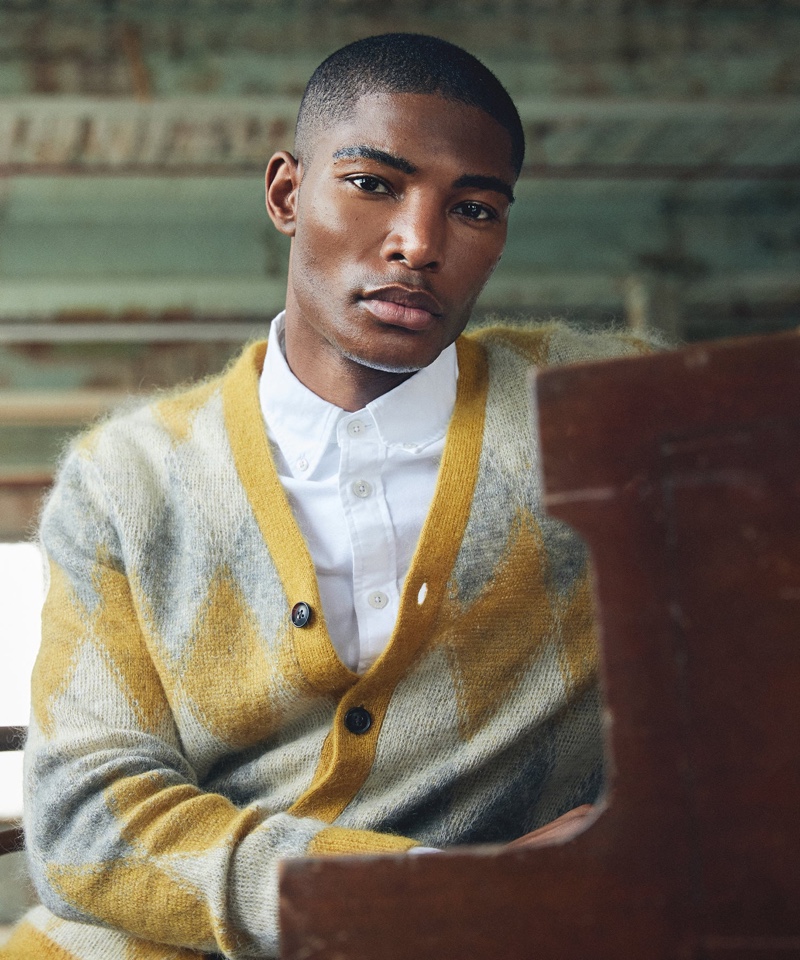 This fall, knitwear is more sumptuous than it has ever been. Cashmere and mohair sweaters are available from Todd Snyder. One piece that stands out is a cardigan made of mohair with an argyle pattern in gold. A plaid cardigan with a grunge-inspired aesthetic offers another seasonal graphic statement. Regarding outerwear, Todd Snyder offers refined topcoats and other tailored options. Meanwhile, the Dylan jacket receives a leather makeover for added cool. For a casual essential, Todd Snyder offers a quilted bomber with an Italian nylon shell for luxe comfort.