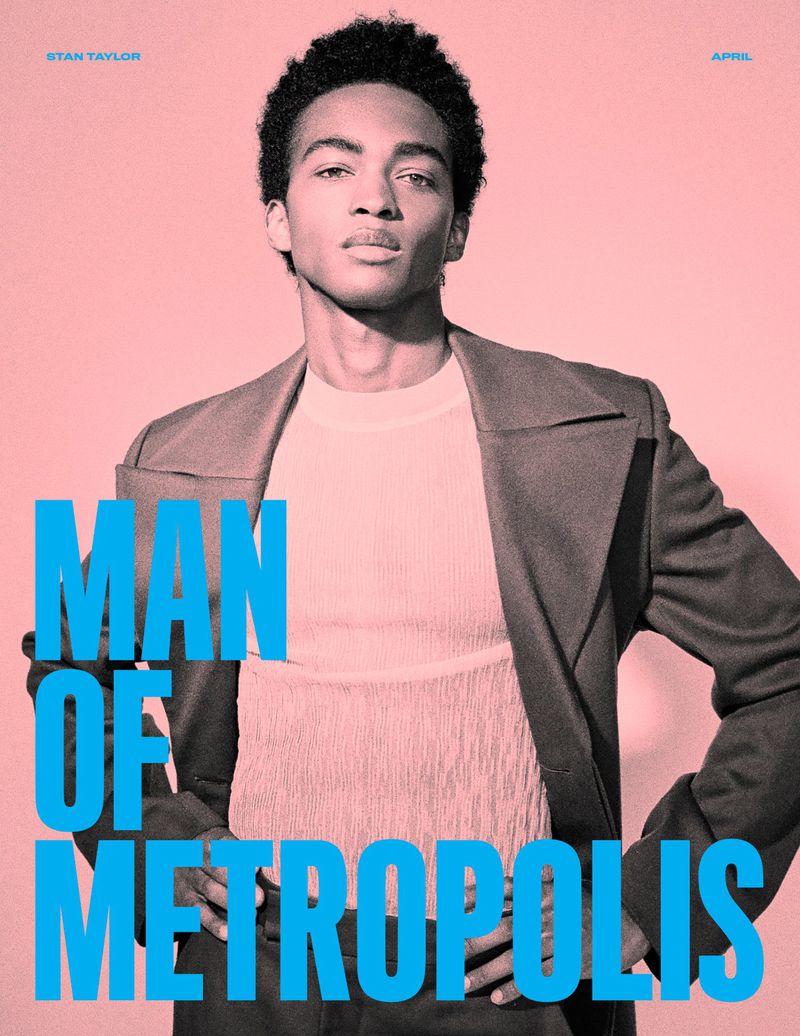 For Man of Metropolis, Stan Taylor is a beacon of light. The Tom Ford favorite graces a cover for the magazine. The accompanying narrative focuses on lighting and exciting designs for the season. "Light It Up" is well named and has Stan displaying his most pleasing angles and debonair looks.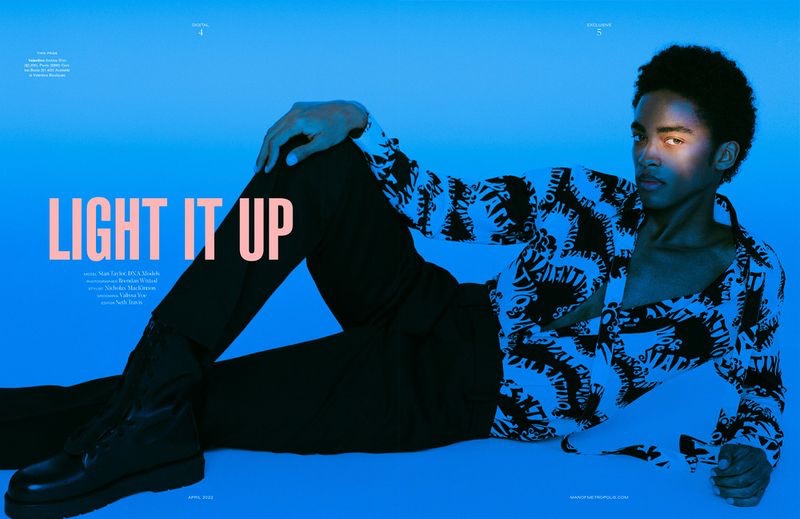 Brendan Wixted photographs Stan Taylor for Man of Metropolis. Wixted's photography is infused with lightheartedness because of various lighting methods while photographing Stan. Viewing Wixted's spring-themed filters and light changes, you'll feel like you're in the middle of the season.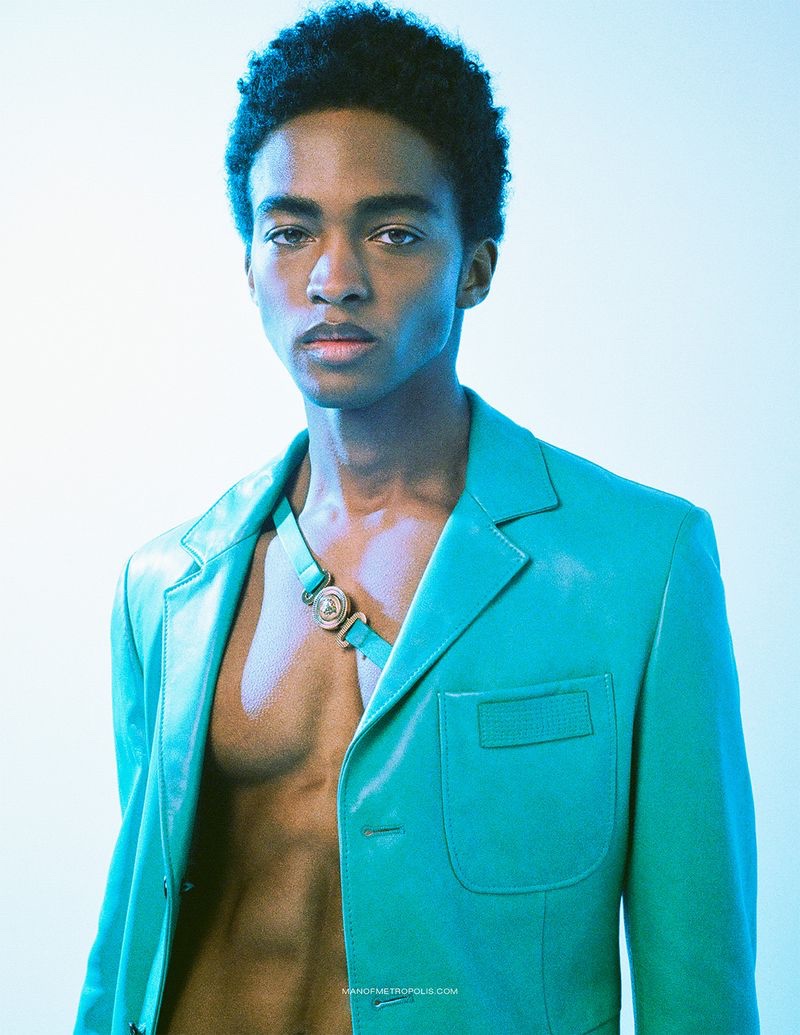 Nicholas MacKinnon styles Stan Taylor for Man of Metropolis. For spring, MacKinnon offers a blend of striking and straightforward menswear. Elegant tailoring or a pop of color? Whatever the case may be, MacKinnon's got you covered. Alexander McQueen, Dsquared2, and Versace are just a few featured labels.