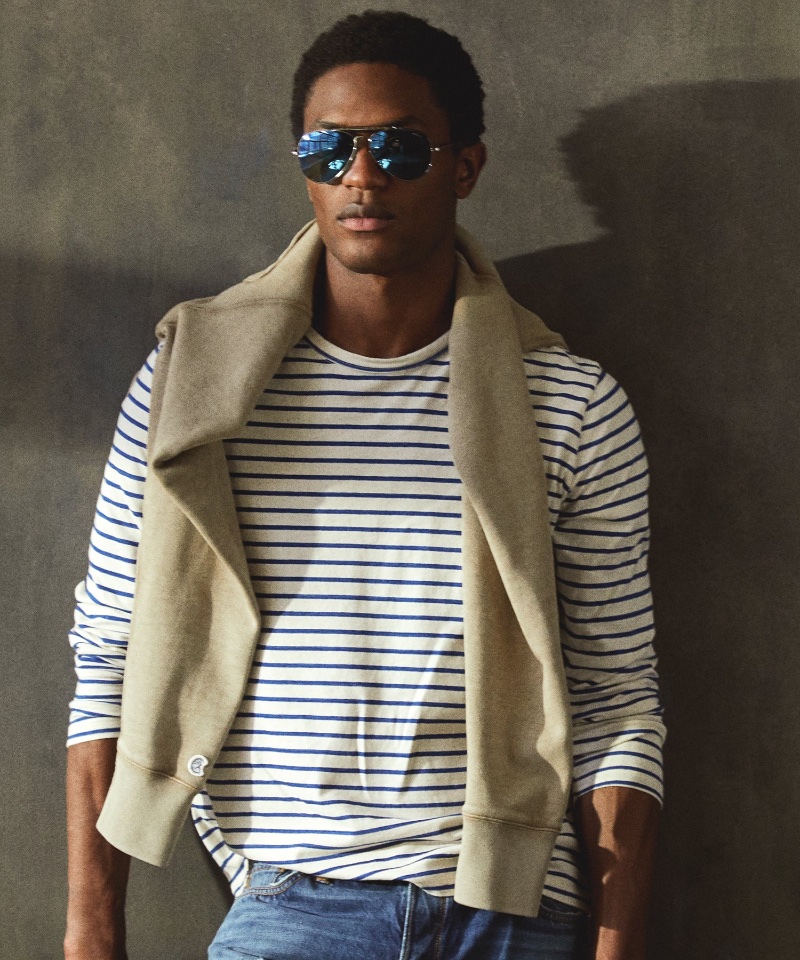 In an encore to their previous collaboration, Todd Snyder and Randolph rekindle their creative synergy to unveil an exclusive, limited-edition Sportsman collection. The Massachusetts-based virtuosos meld their manufacturing prowess with Todd Snyder's modern finesse to conjure a sophisticated fusion of style and utility.
Todd Snyder x Randolph Sportsman Collection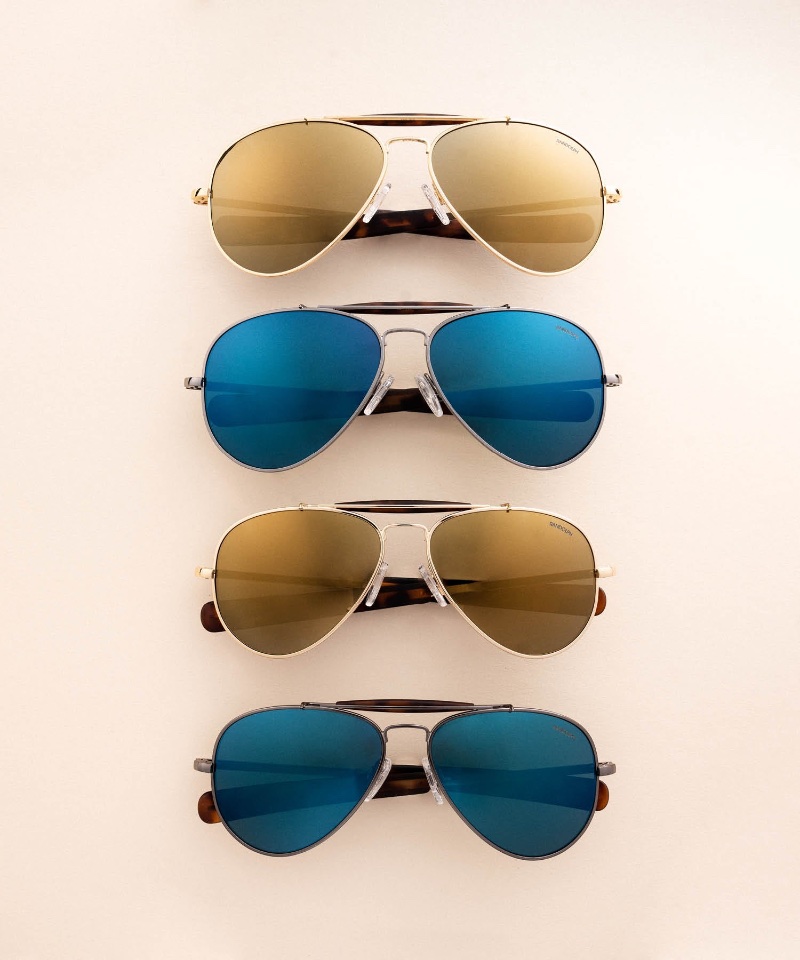 At the heart of this partnership lies a teardrop-style aviator accentuated by an acetate sweat bar—a perfect embodiment of contemporary sophistication. Randolph's iconic bayonet temples grace these frames, an ingenious invention originally crafted to ensure pilots' comfort beneath their helmets. And indeed, Randolph's legacy as the producer of the HGU-4/P Aviator for U.S. military fighter pilots further solidifies the brand's authority in eyewear.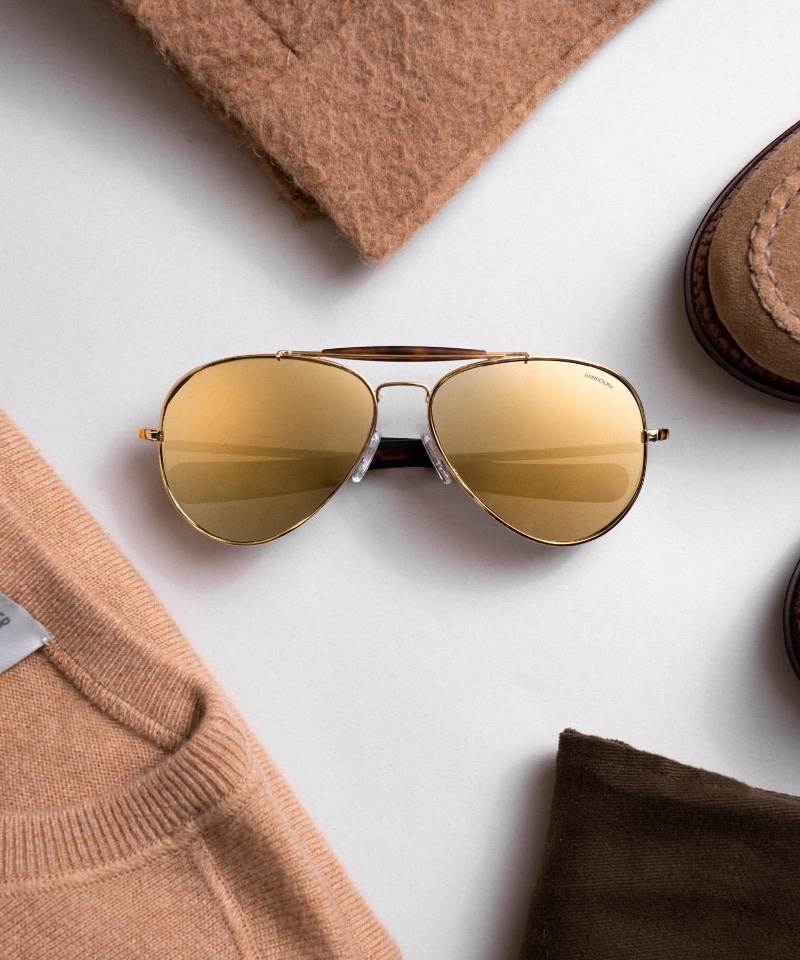 An excellent detail of these Todd Snyder aviators is the inclusion of SkyTec Polarized Glass lenses, elevating the wearer's experience with optimal light filtering, clearer vision, and reduced eye strain. These coveted sunglasses are offered in 57 and 61 MM sizes, with the color palette exuding an air of subtle luxury in gunmetal and gold.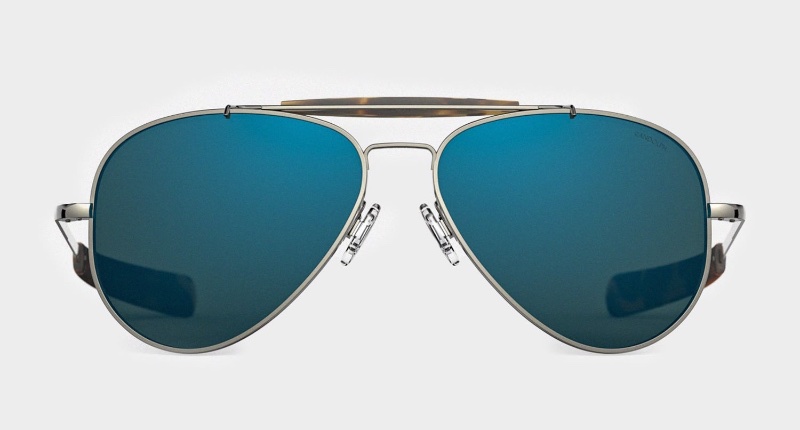 In a world where fashion often flirts with function, this renewed partnership between Todd Snyder and Randolph demonstrates that, sometimes, the stars align to create an ideal marriage of both.