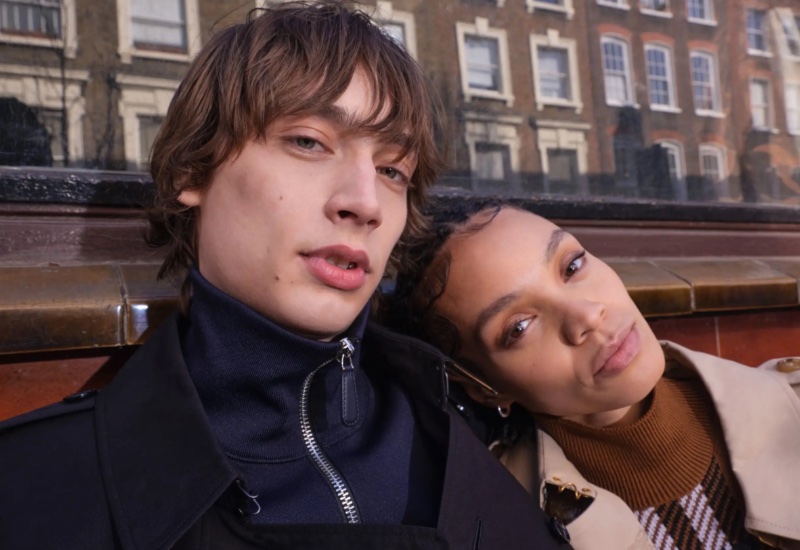 A whirlwind of anticipation surrounds Burberry as MatchesFashion turns its discerning eye towards the revered fashion house in a recent feature. The enthusiasm stems from the much-talked-about appointment of Daniel Lee as Burberry's creative director, heralding a promising new era for the brand. Models Bunny Syxes and Akira Reed take center stage in this showcase, adorning the brand's iconic outerwear.
Burberry's Iconic Classics at MatchesFashion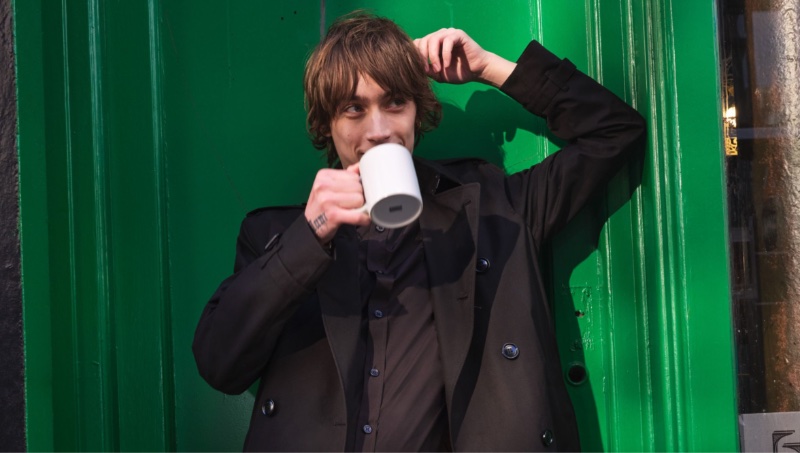 Captured through the lens of photographer Jermaine Francis, Bunny embarks on a leisurely promenade. Bunny displays impeccable grooming by Roku Roppongi and minimal makeup by Martina Lattanzi. The picture is completed by the refined styling of Alessia Simpson and Alesha Jivanda, who artfully curate a wardrobe befitting the Burberry brand.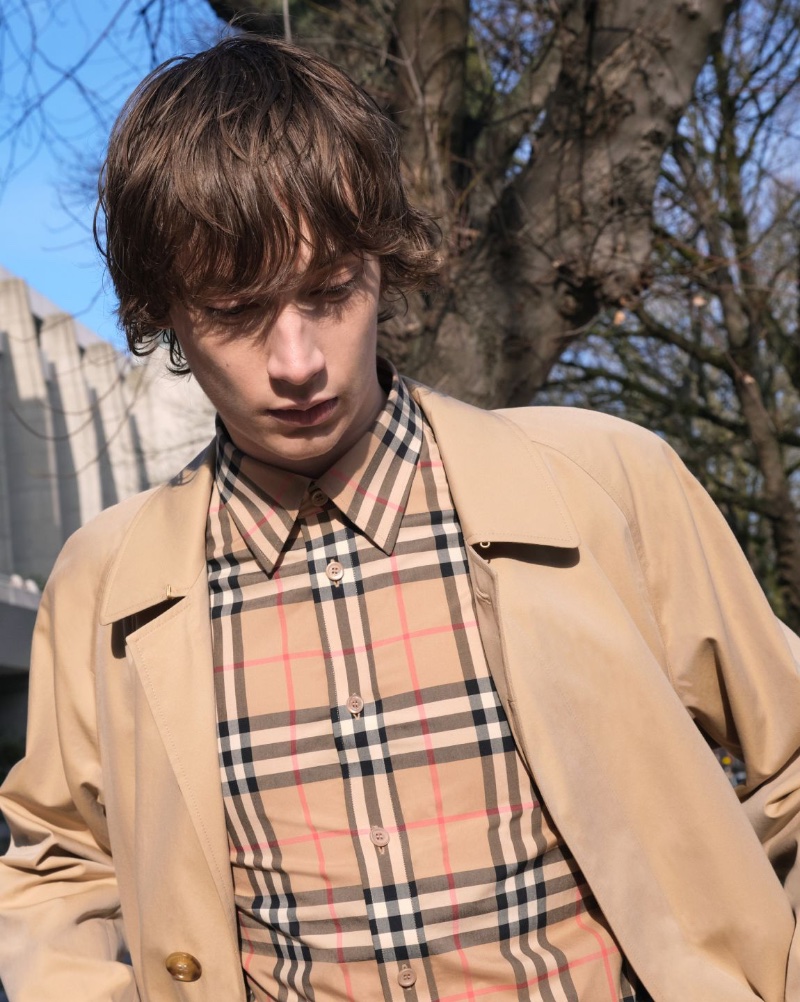 This MatchesFashion selection celebrates Burberry's cherished classics, spotlighting the indispensable trench coat and the instantly recognizable check shirt. United in a palette of understated neutrals, these enduring staples exude an air of timelessness that speaks to the brand's long-standing reputation for elegance and sophistication.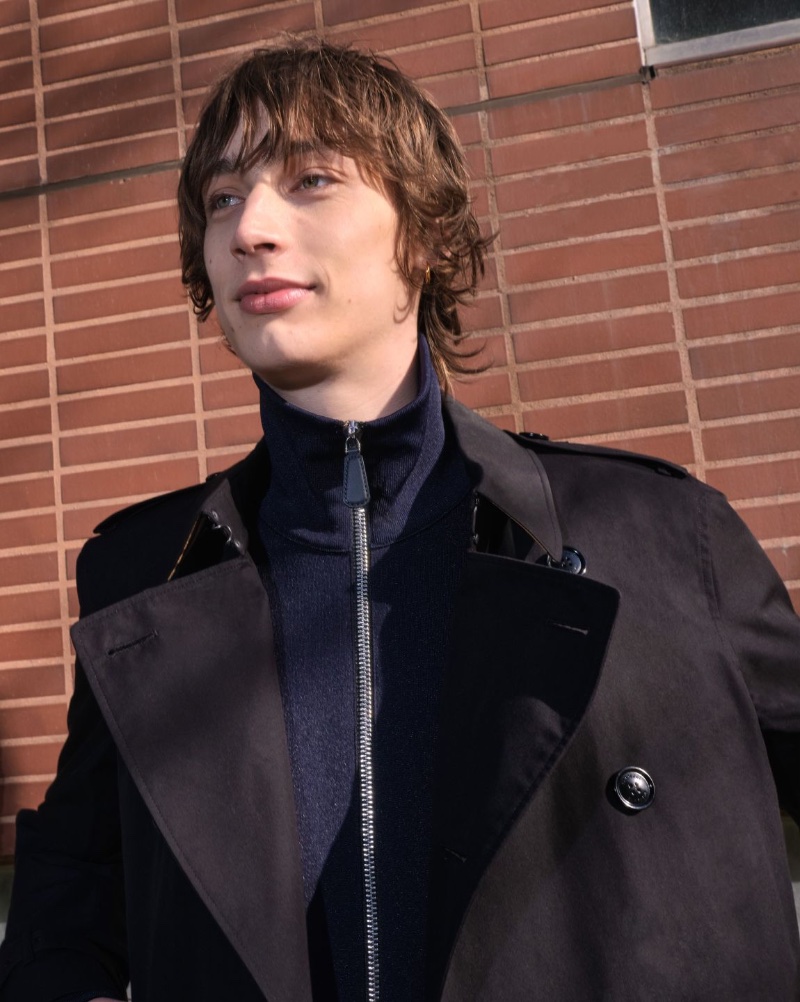 As the fashion world eagerly awaits the creative evolution under Daniel Lee's direction, MatchesFashion's feature serves as a compelling homage to the perennial charm and allure of Burberry. The juxtaposition of iconic pieces with modern, stylish presentations showcases the brand's enduring appeal, ensuring it remains a beloved favorite among the sartorially inclined.