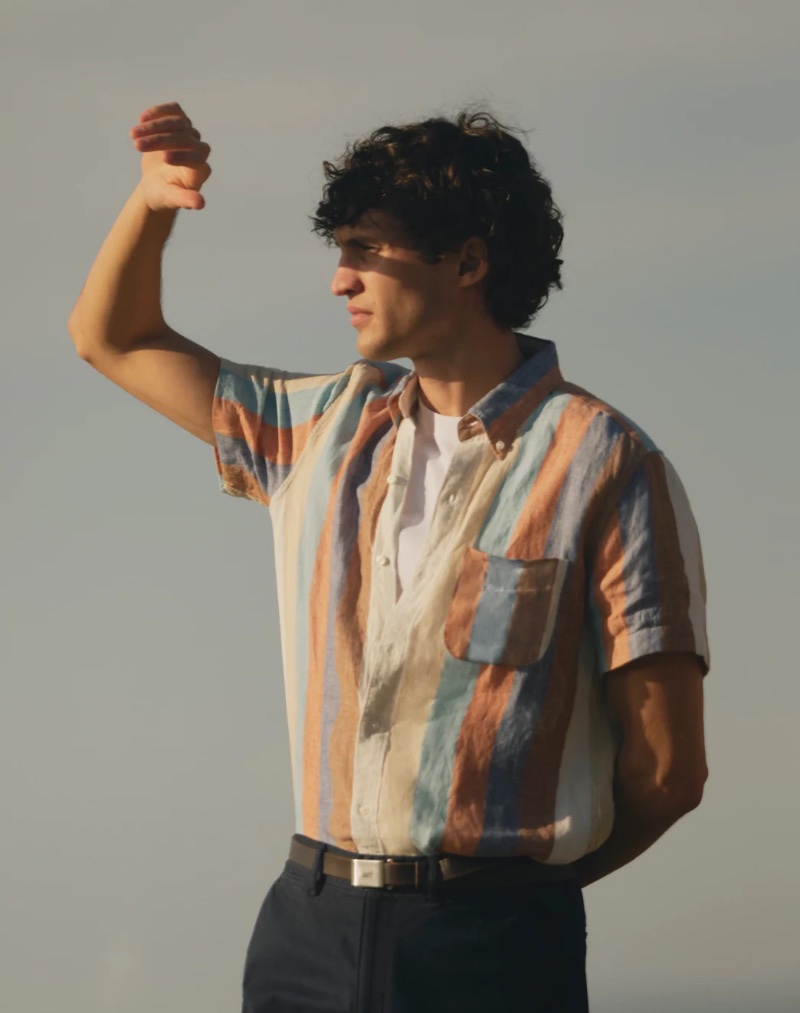 In the balmy embrace of March, J.Crew's latest lookbook finds its sanctuary in the great outdoors, artfully echoing the understated chic of its new men's collection. J.Crew orchestrates a sartorial symphony, harmonizing earthy notes with vibrant bursts of green, pink, orange, and beyond, alternating between unapologetically bold shades and sun-kissed hues.
J.Crew March 2023 Men's Lookbook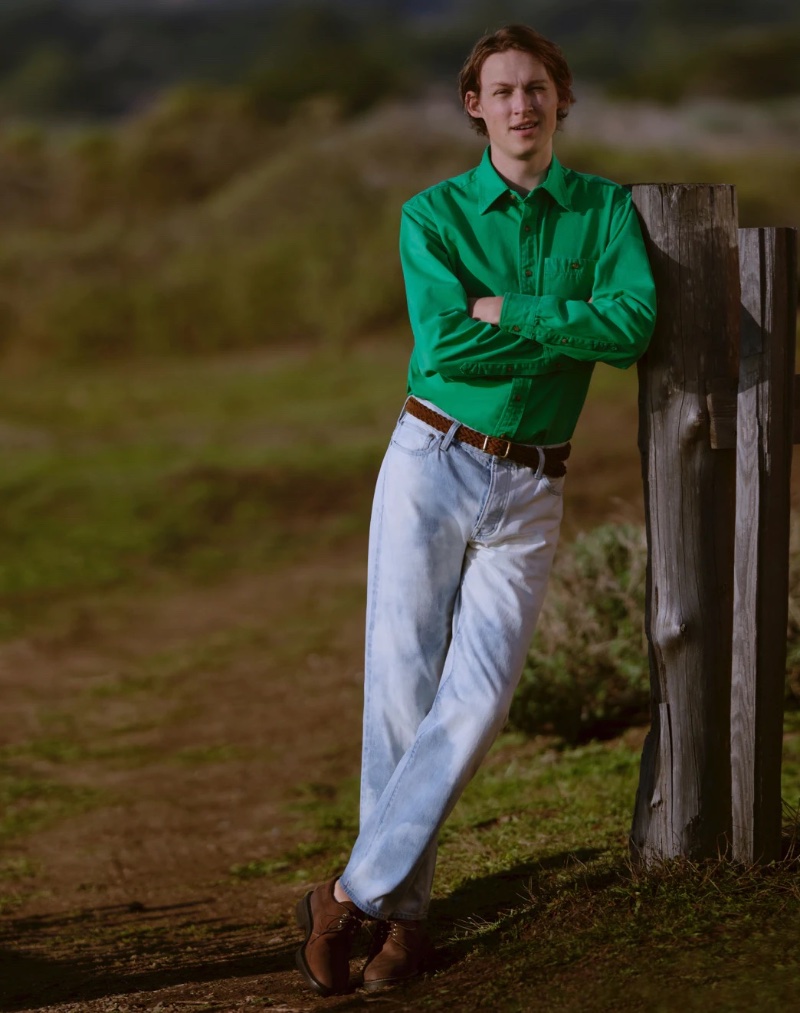 Rising to the occasion, J.Crew's parade of upper-body wear showcases the breezy elegance of Irish linen shirts, the smart charm of piqué polos, and the minimalist allure of no-pocket t-shirts. These relaxed silhouettes find their perfect companions in various trousers, with slacks, jeans, and chinos, offering everything from sleek straight lines to the trendy expanse of giant fits.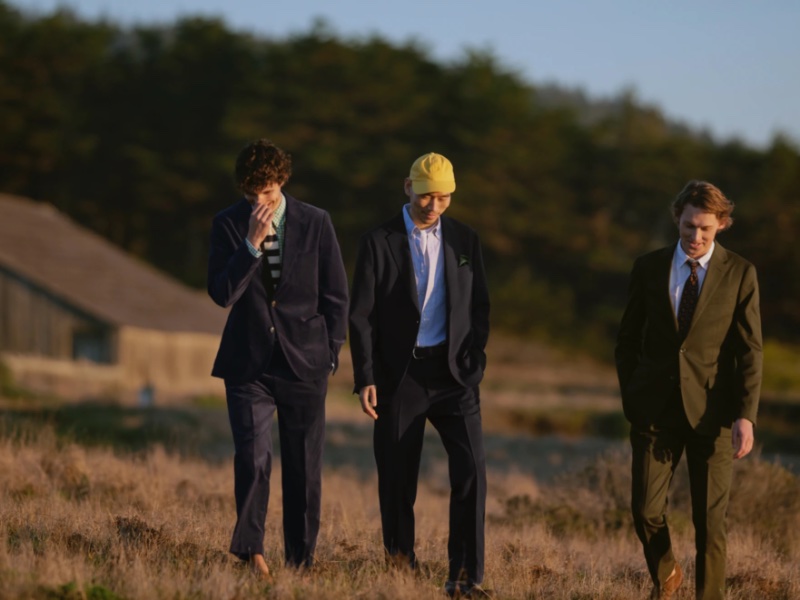 For men with a penchant for refined tailoring, J.Crew showcases its iconic heroes: a trio of suiting encompassed by Kenmare, Crosby, and Ludlow. Each an embodiment of the brand's signature sophistication, these sartorial gems beckon men to embrace the season in the inimitable style of J.Crew.