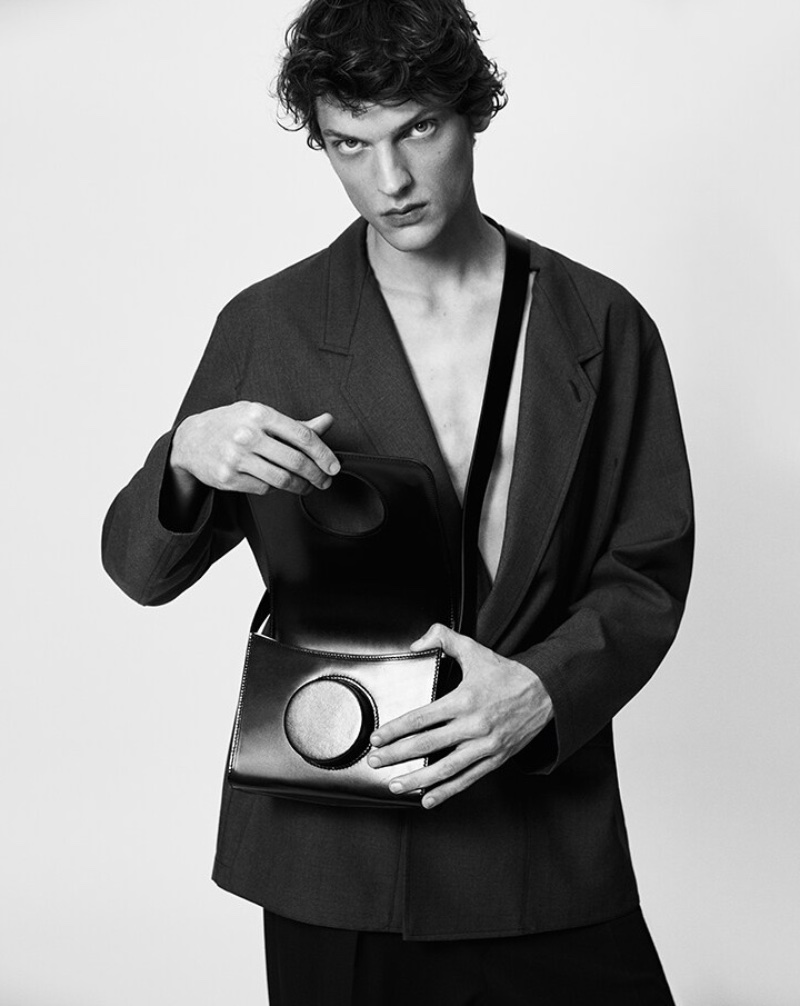 Garnering attention, Valentin Caron emerges as the focal point for LuisaViaRoma's latest transeasonal showcase, featuring exceptional pieces from the spring-summer 2023 collections. Masterfully captured by photographer Adriano Russo, the French model embodies a seamless fusion of refined and casual menswear in the studio setting.
LuisaViaRoma Transeasonal Menswear Edit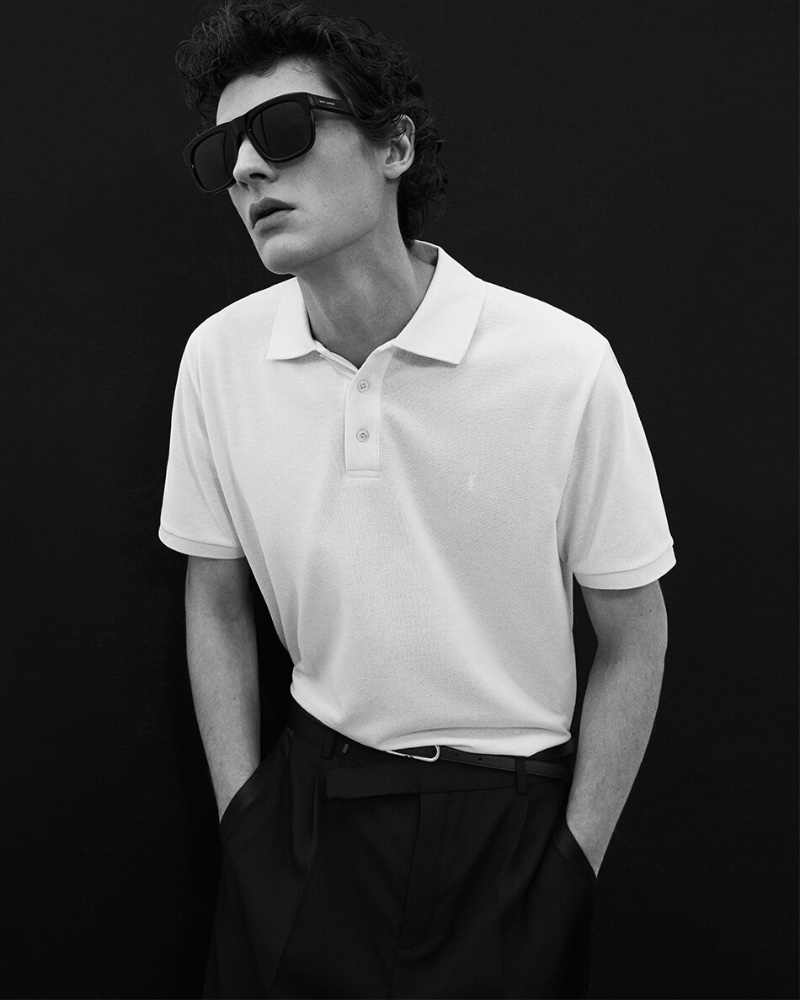 A collaborative effort between fashion director Giuditta Goffredo and stylist Andrea Sangiorgi results in a phenomenal wardrobe selection, offering a taste of LuisaViaRoma's most sought-after items this season. Essential pieces include the effortlessly chic MM6 Maison Margiela jeans, the loosely tailored Lemaire ensembles, and the unapologetically bold flared pants by Saint Laurent.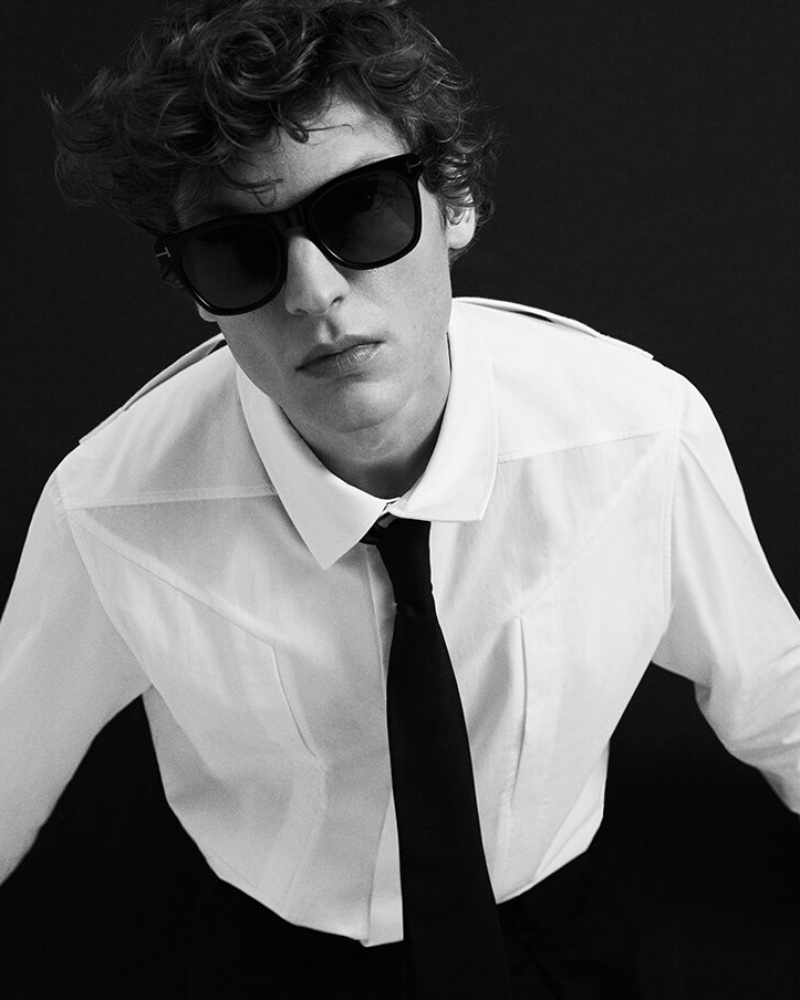 Further enhancing Valentin's sartorial magnetism, hair stylist Simone Prusso sculpts his naturally curly locks, while makeup artist Elena Bettanello imbues a sense of relaxed yet polished grooming. The creative team masterfully highlights the synergy between the model and the season's finest fashion offerings.