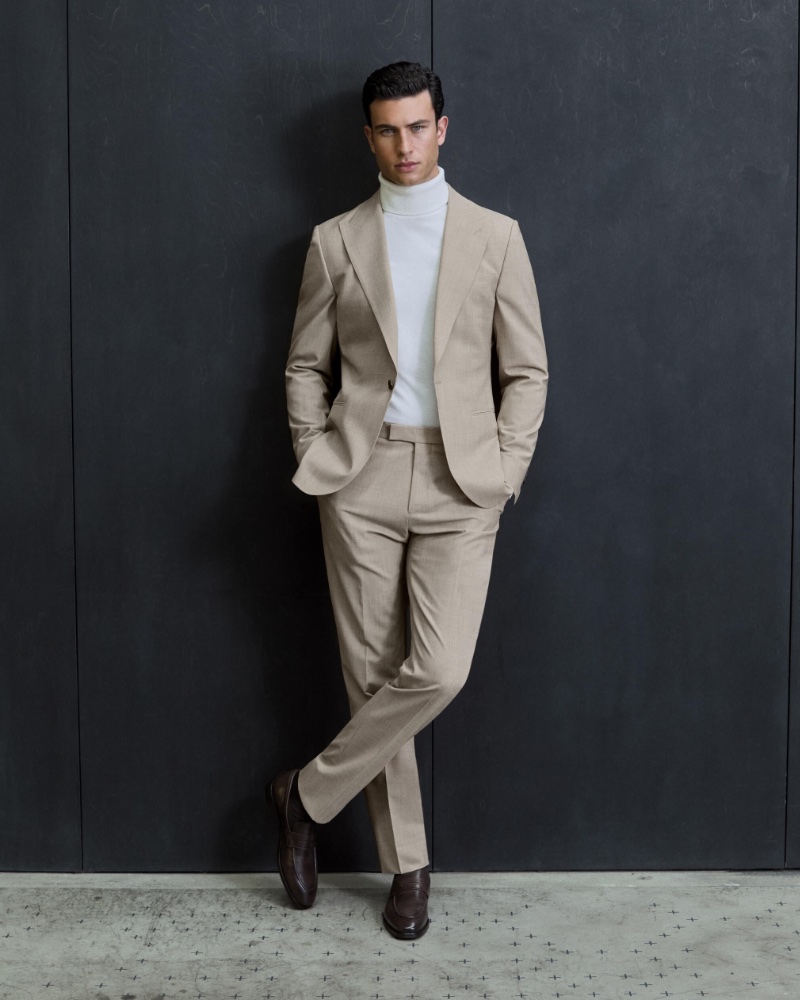 REISS unveils its men's collection for fall-winter 2023, casting a spotlight on refined workwear. Elegance steers the course, introducing a season brimming with graceful menswear that transcends fleeting trends. The artistry of precise cuts unites with select fabrics to craft long-lasting designs.
REISS Fall/Winter 2023 Workwear
This autumn, REISS rejuvenates its hallmark styles, presenting ensembles that bolster assurance while adding a touch of grace to every working day. These versatile offerings become the keystones of uncomplicated office attire around textured fabrics in subdued colors. The blend of such elements yields a measured mix of style and self-assured command.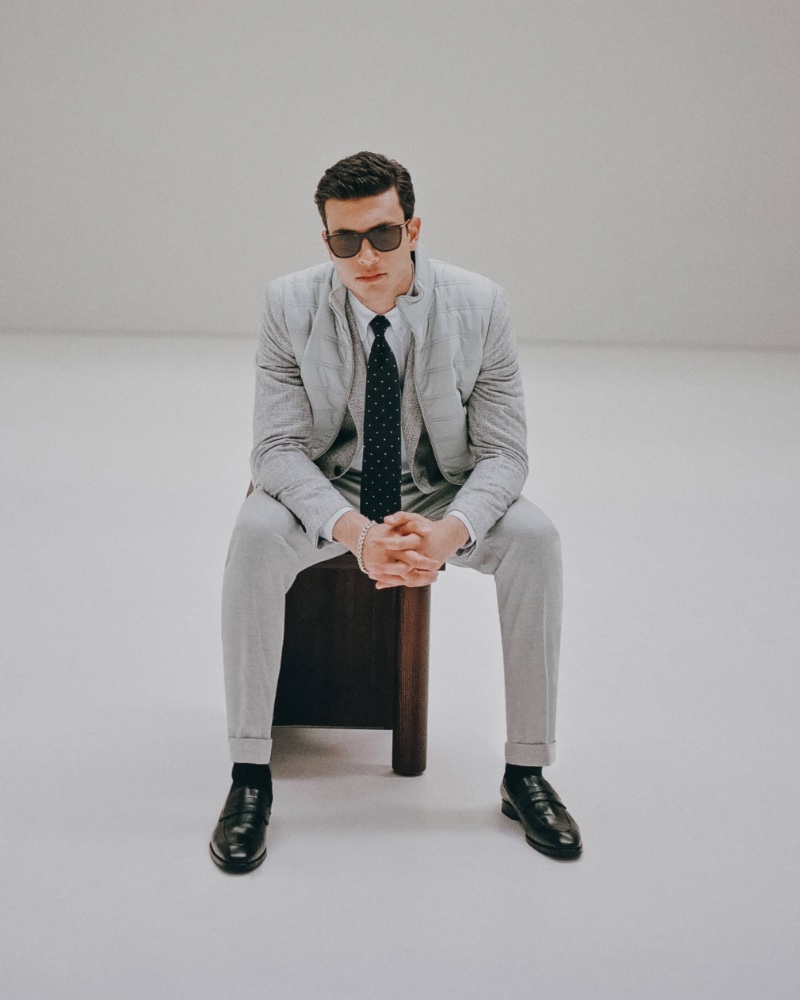 Luxury fuses with sartorial expression, creating essential wardrobe components. Knitwear, suits, shirts, ties, and more contribute to an elegant appearance and build the foundation for a collection characterized by timeless beauty and contemporary sensibility.