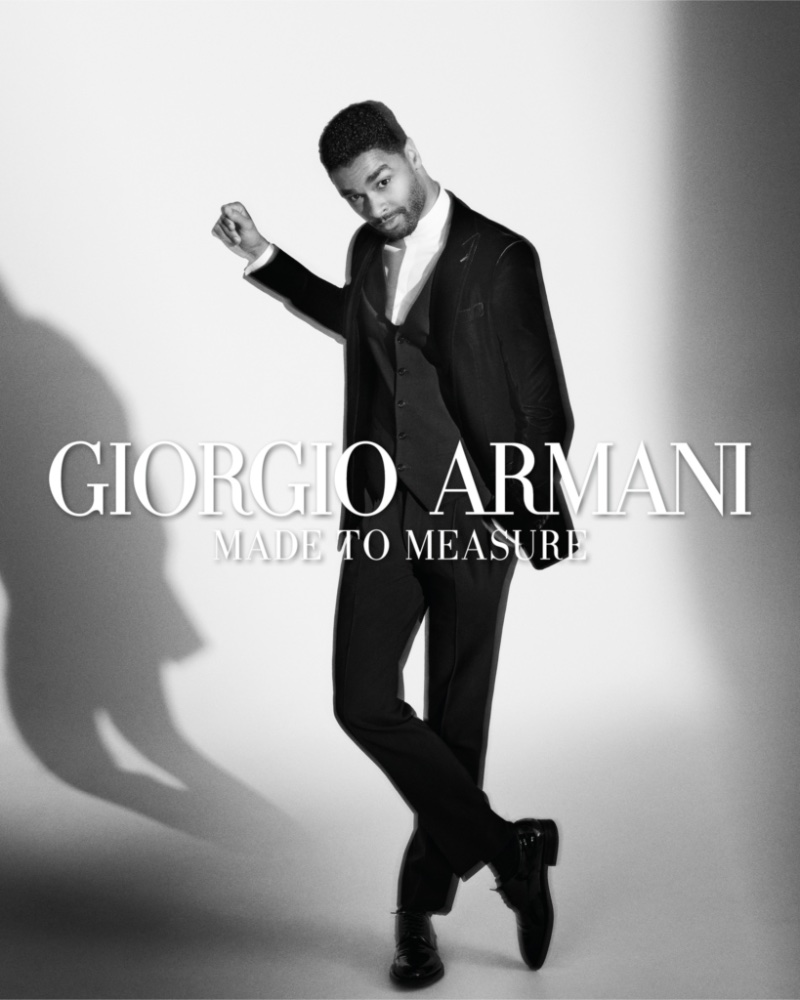 Regé-Jean Page graces the spotlight as the star of Giorgio Armani's latest Made to Measure campaign, displaying the utmost elegance. This collaboration is no novelty for the talented actor, as he already holds the title of the current face of Armani Code.
Regé-Jean Page for Giorgio Armani Made to Measure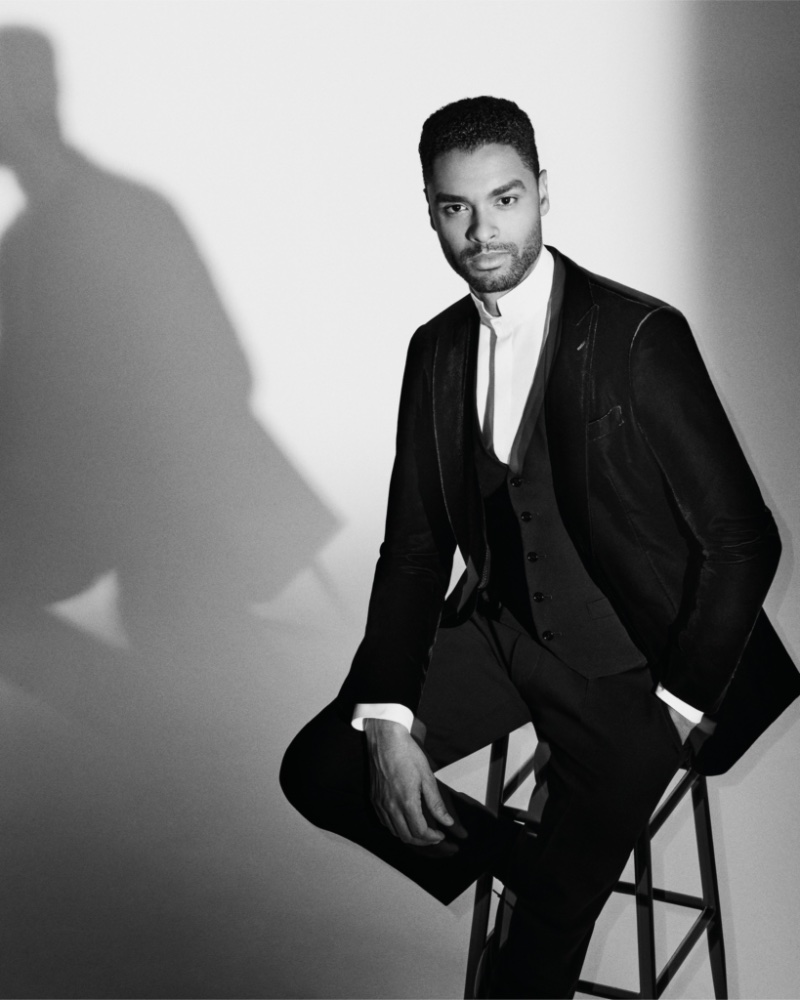 At 34, the actor, best known for his breakout part on the Netflix series Bridgerton, flawlessly transitions into his role for the Italian fashion house, donning impeccably tailored Giorgio Armani Made to Measure ensembles. The studio setting provides an intimate backdrop, where black-and-white images capture Page's effortlessly dapper essence. Laura Sciacovelli, the photographer behind the lens, captures the actor in refined portraits.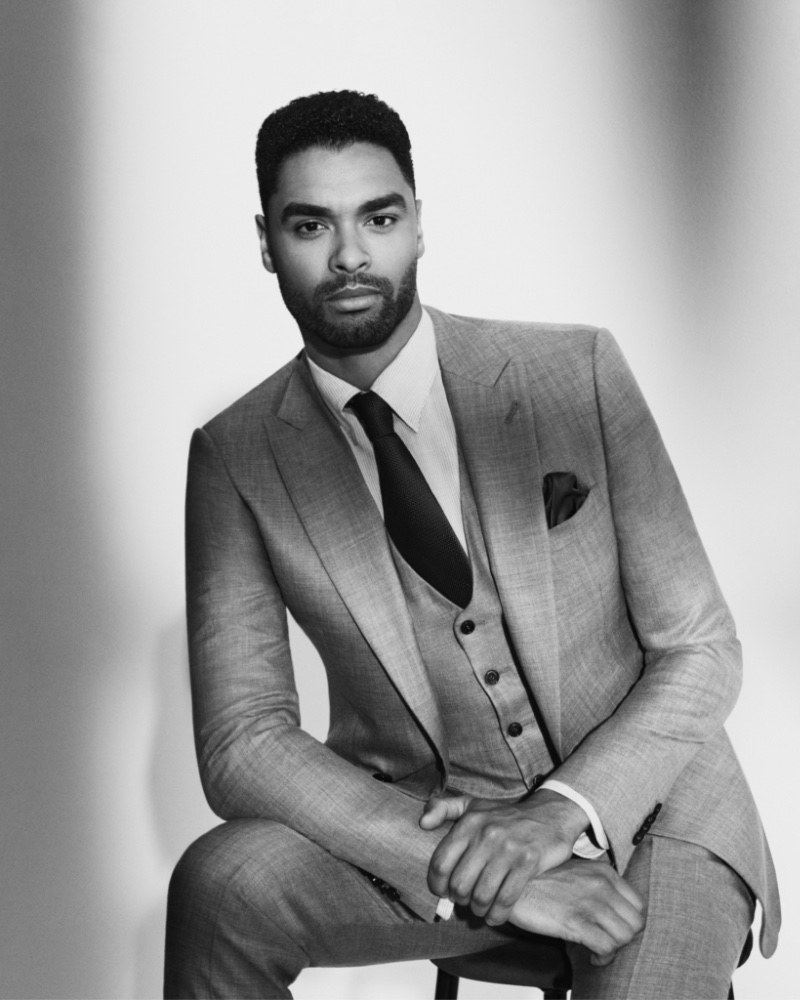 Page showcases his ability to embrace a sartorial edge with finesse. The Giorgio Armani Made to Measure campaign features the actor in tastefully fashioned three-piece and double-breasted suits, epitomizing the perfect harmony between contemporary flair and timeless grace. Regé-Jean Page emerges as the quintessential modern gentleman in this Giorgio Armani partnership, exemplifying both style and substance.