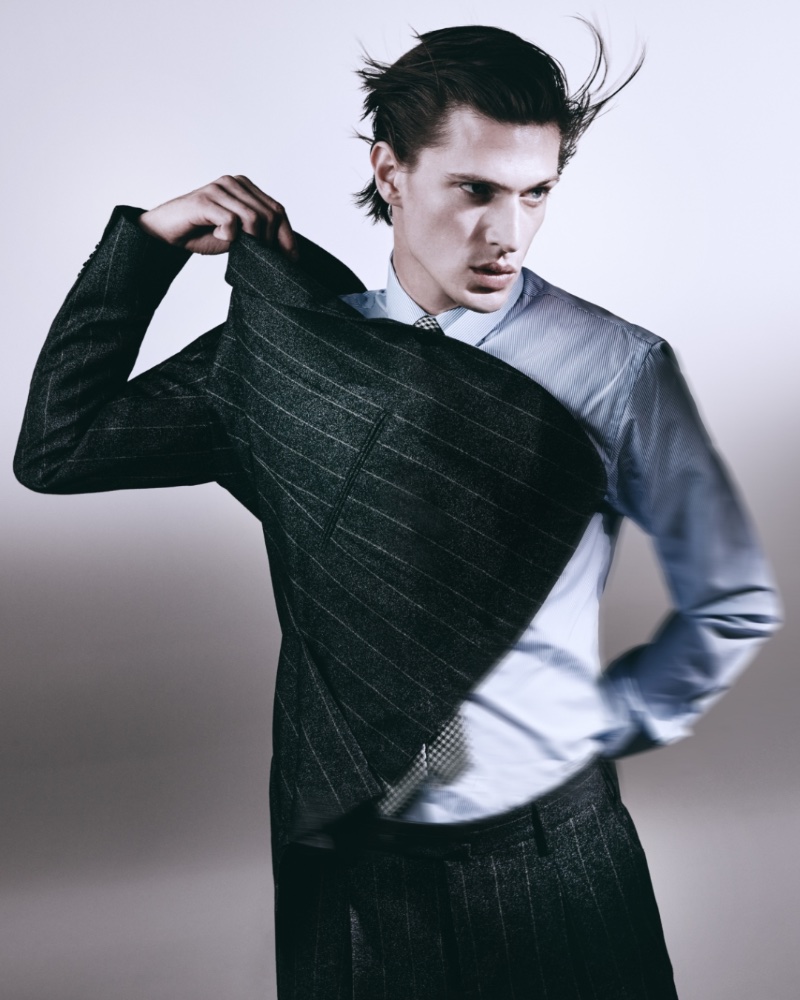 Giorgio Armani is the perfect brand to design a suit accompanied by an experience that is both unforgettable and seductive. Giorgio Armani Made to Measure presents a luxury menswear experience with a sartorial collection emphasizing natural sophistication for the fall-winter 2022 season.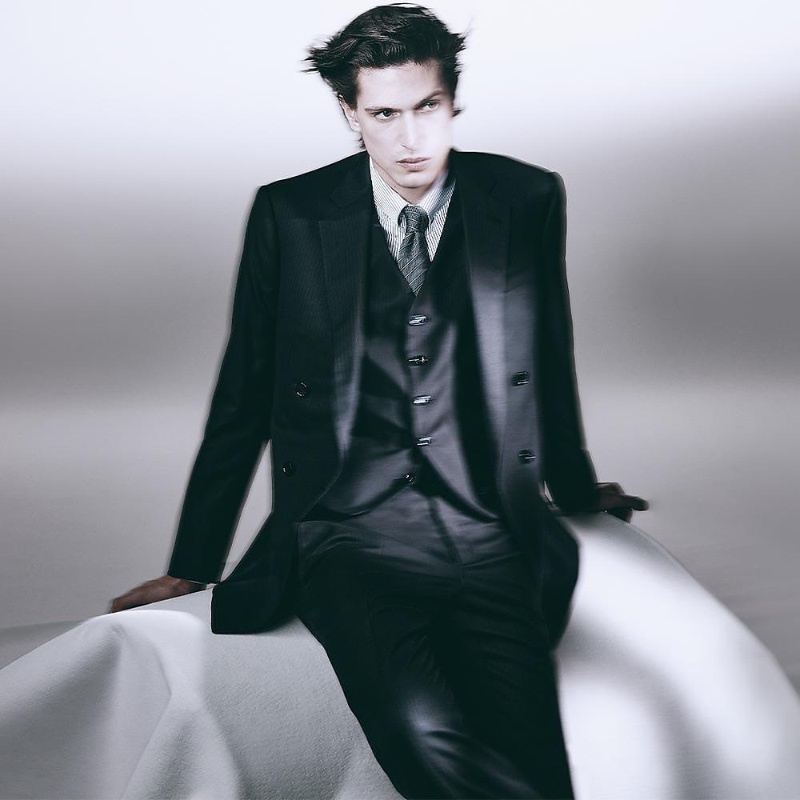 The Italian fashion house is known for its modest aesthetics and outstanding made-to-measure craft, contributing to its mastery of tailoring. After all, Giorgio Armani considers its suits to be the apogee of elegance, both a state of mind and an extension of contemporary culture.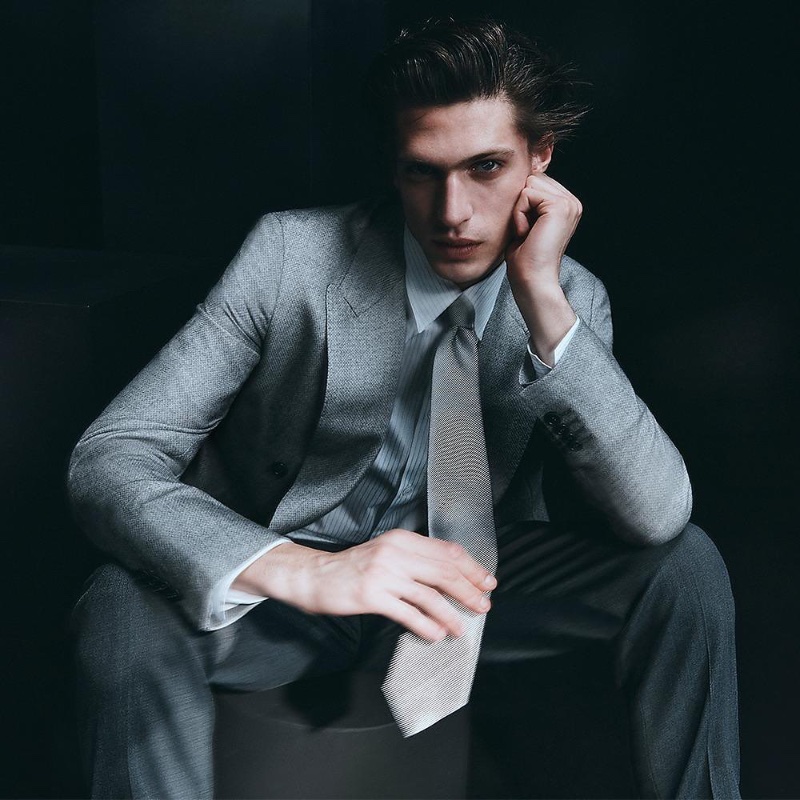 Once again, the photography team of Bruno+Nico and Giorgio Armani demonstrate why they are a brilliantly complementary creative pairing. Bruno+Nico have captured a stunning outing for fall that perfectly captures the spirit of Giorgio Armani.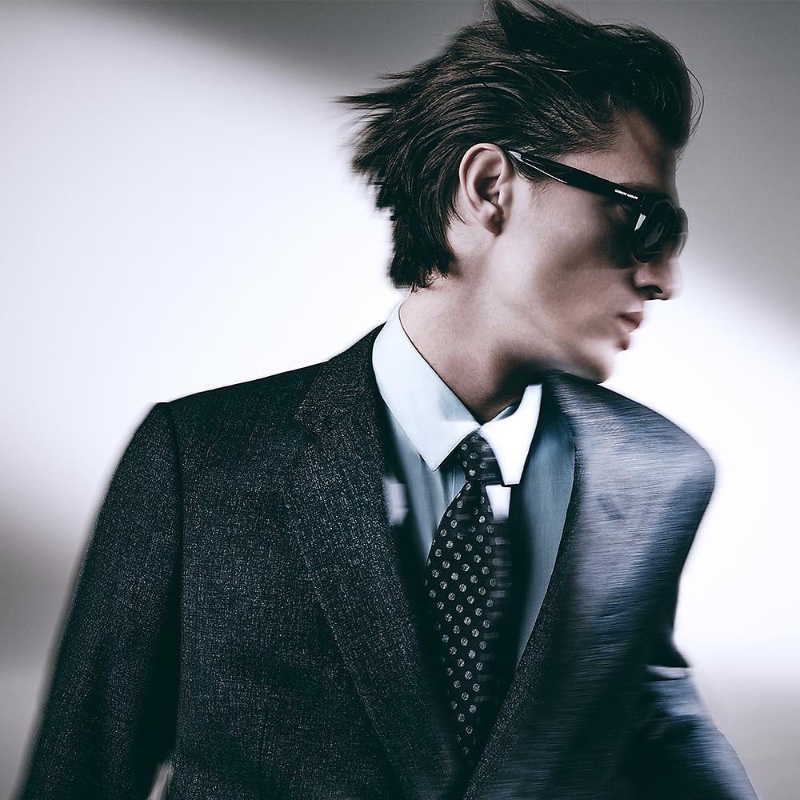 Bruno+Nico engages model Edoardo Sebastianelli for the season. The top model, who Giulia Cigarini groomed, effortlessly reflects the elegance and self-assurance associated with the Armani man.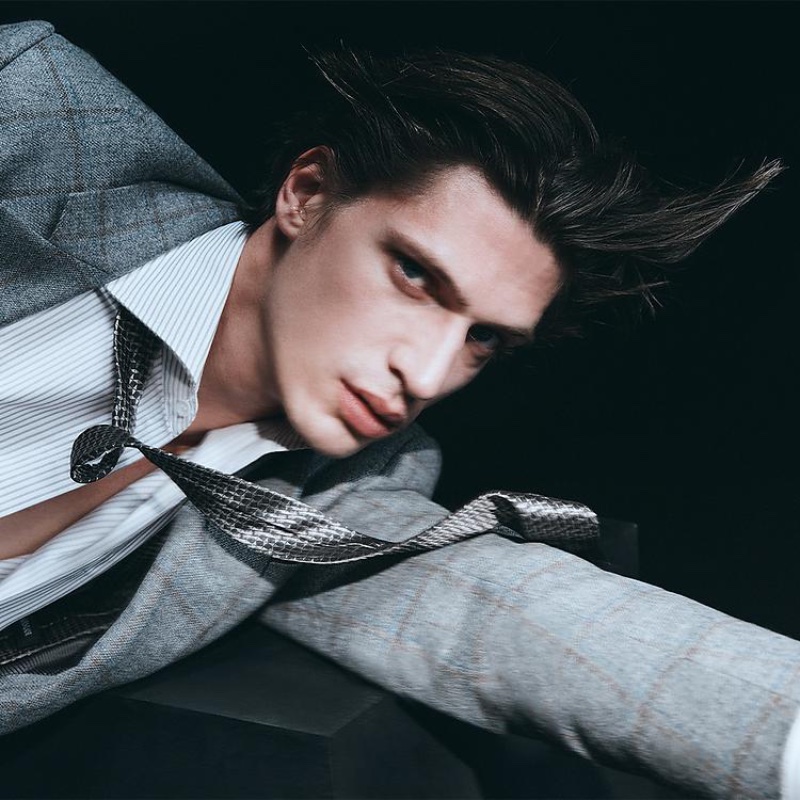 Meanwhile, Pier Paolo Lai Mauro, Edoardo's hairstylist, works his magic and gives him a contemporary look by giving him a beautifully disheveled hairdo with just the perfect amount of elegance. Finally, stylist Mauro Demestria outfits Edoardo in exquisite suits highlighting several bespoke choices from Giorgio Armani Made to Measure.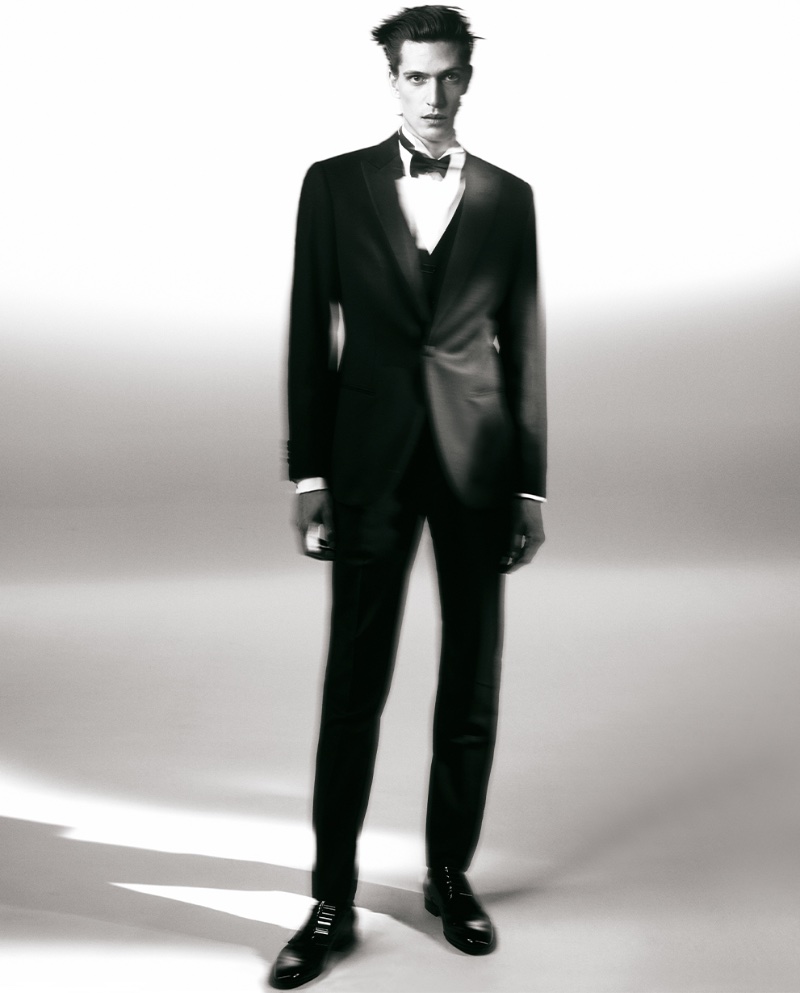 Ultimately, the Giorgio Armani Made to Measure suit exemplifies Italian sartorial perfection by including all the distinctive components that go into creating the fashion house's signature style rules. The line allows for a high level of personalization, with options ranging from the fabric to the cut, ultimately resulting in a suit that perfectly reflects the wearer.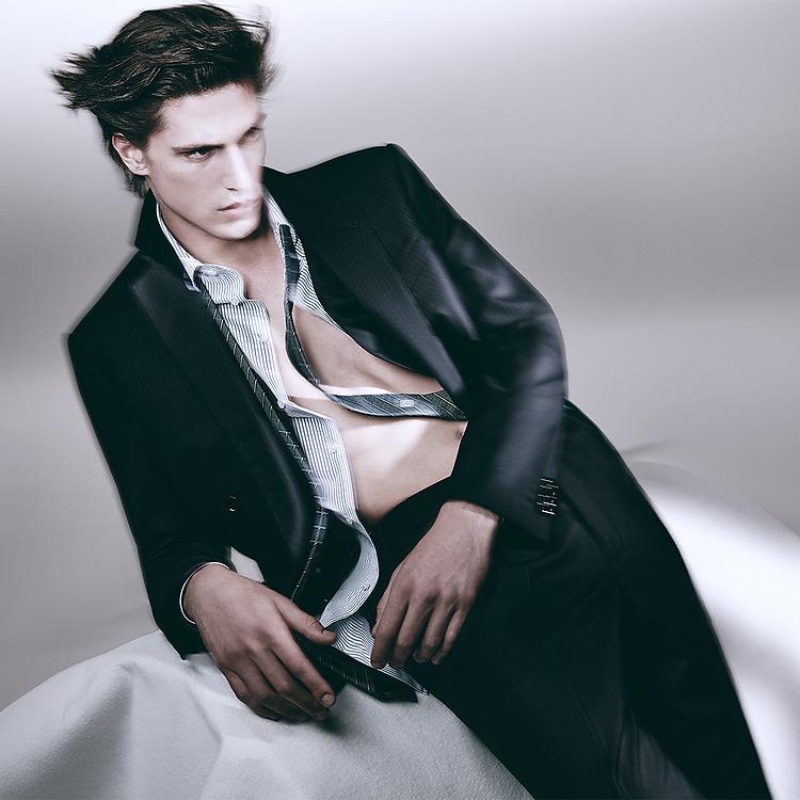 Every Giorgio Armani Made to Measure experience comes with a specialized tailor who will work with you to recommend high-quality styles and options that are the most fantastic possible reflection of your individual preferences.