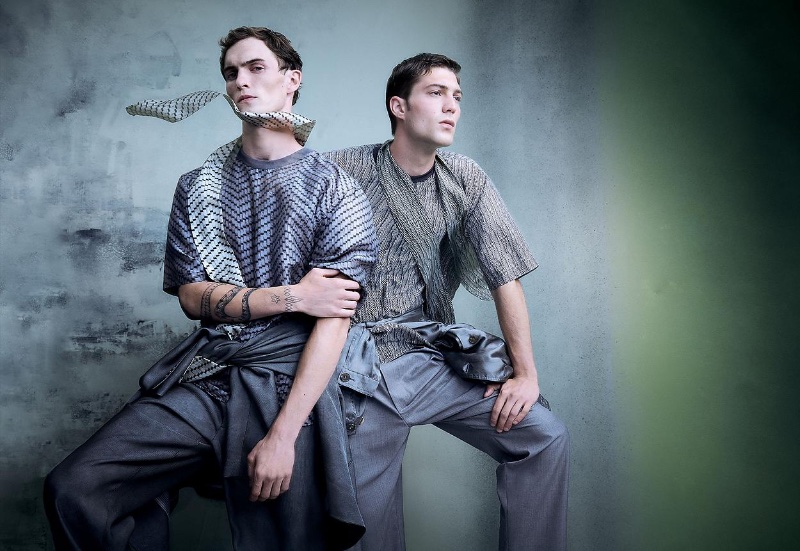 Giorgio Armani's spring-summer 2023 men's collection seamlessly blends refined elegance with fluid, elongated silhouettes. This season, the Italian fashion powerhouse presents a masterfully crafted lineup of designs sure to captivate.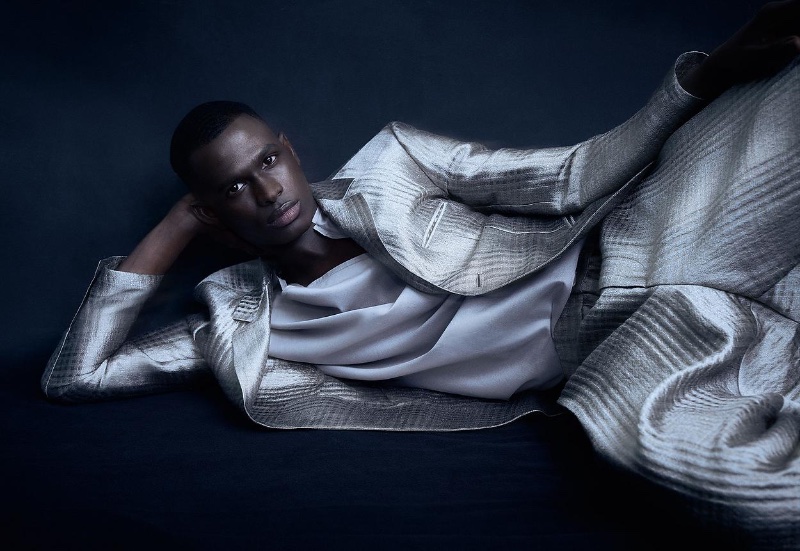 Giorgio Armani Spring/Summer 2023 Collection
In a nod to the season's graceful mood, neutral hues take center stage in this captivating collection, striking a harmonious balance between subtlety and sophistication. The inclusion of silver accents and signature geometric graphics adds glamour to the mix, elevating this season.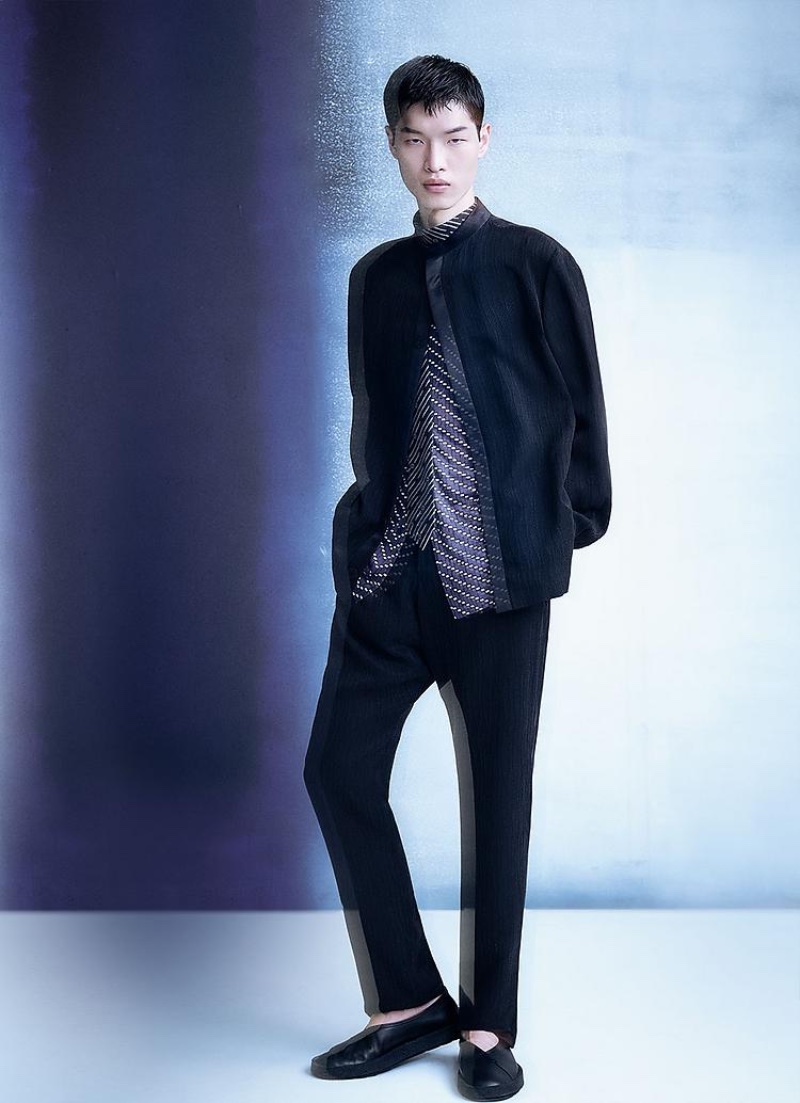 However, more than the colors and graphics distinguish this collection. Giorgio Armani has also incorporated a wide range of relaxed tailoring ideal for any occasion. From relaxed-cut linen trousers to loose-fitting tops, graphic t-shirts, and boxy shirts, this season caters to the art of dressing.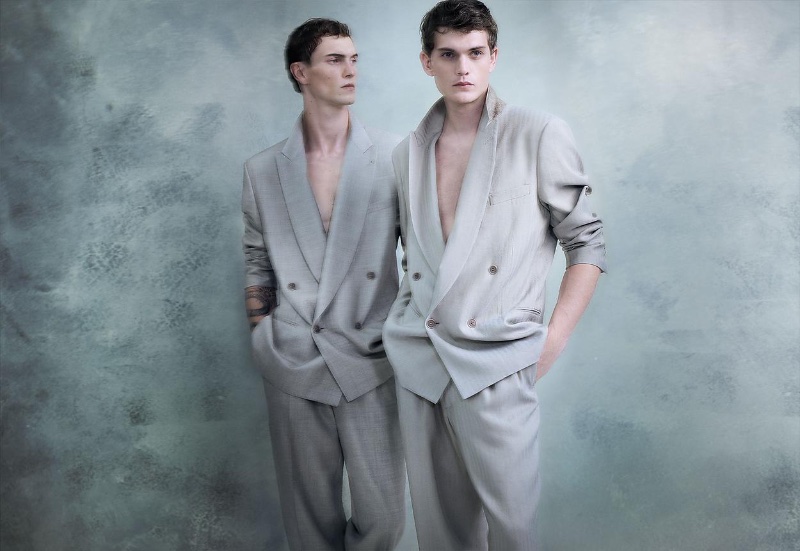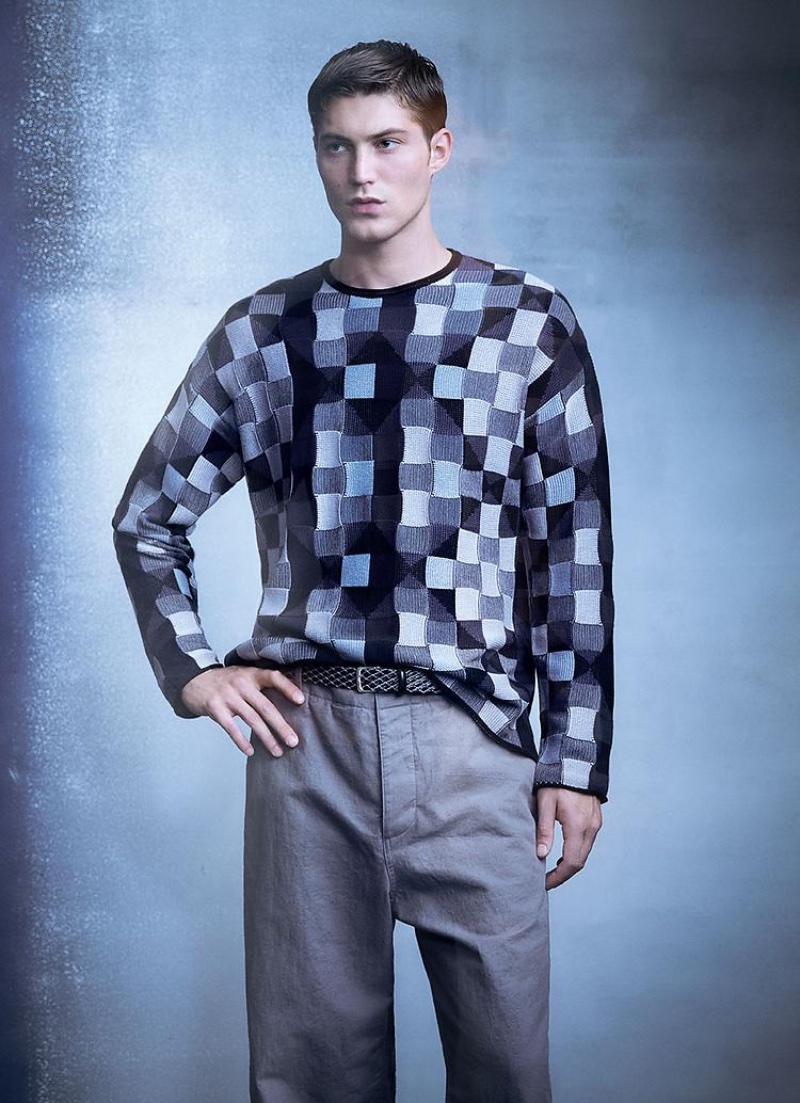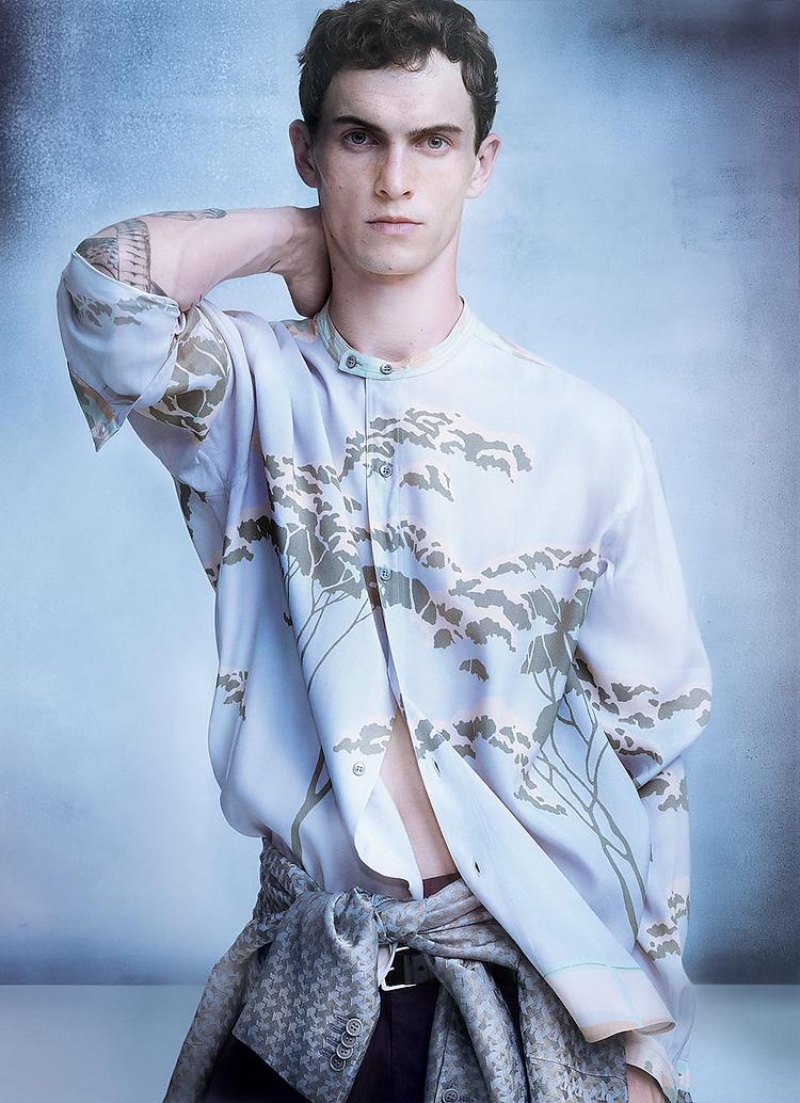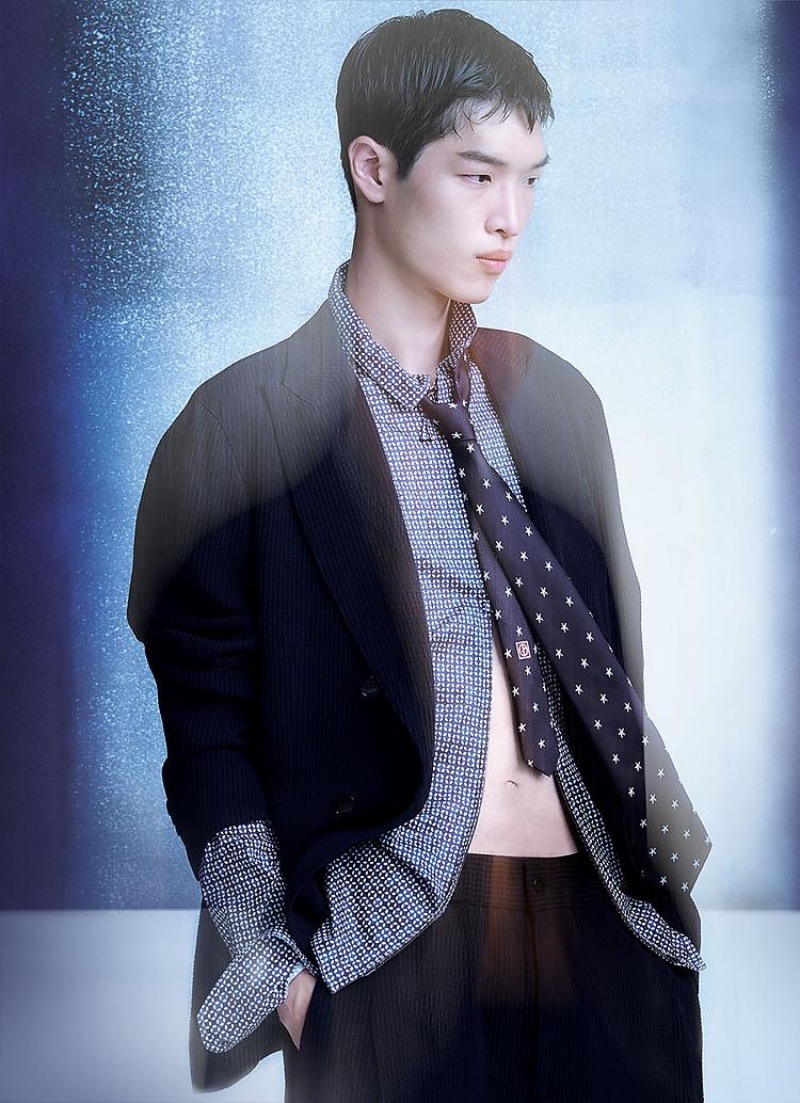 Giorgio Armani Pre-Spring 2023