Men's Nautical Style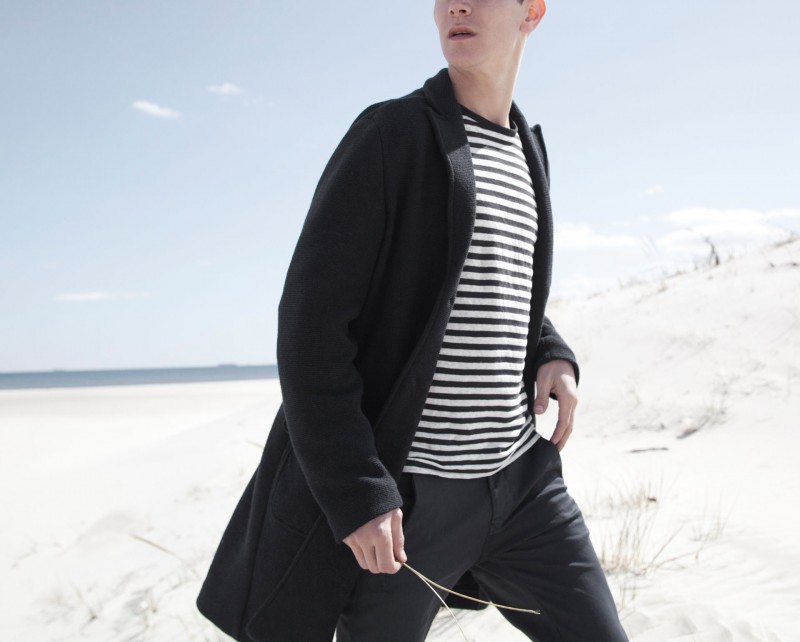 Men's nautical style captures the spirit of the ocean and its crisp colors. Nautical menswear typically includes a color palette of navy and white.  Designers tend to add a pop of color by using red. Stripes are a central motif as well. Men's nautical apparel is best suited for the summer. However, it's a constant trend and easy to adapt.
Farfetch menswear editor Tony Cook talks about nautical style. It's so important not to be too literal with this look, says Cook. Nautical stripes are more than fine, but matching with chinos, boat shoes, a flat cap and anything with anchors will leave you looking like you're in costume.
Balance is obviously key. Take a nautical essential such as the striped t-shirt and pair it with your favorite jeans and boat shoes for a relaxed look. Other maritime inspired staples include Breton striped t-shirts, double-breasted blazers, and chinos.